i just got the worst news. its a day i've long dreaded, when the first member of my favorite band in the world would pass away. RIP davy jones of the monkees, the first band i ever loved and the only band i've loved all my life. i'm so stunned and heartbroken right now i can barely put my thoughts together to write this.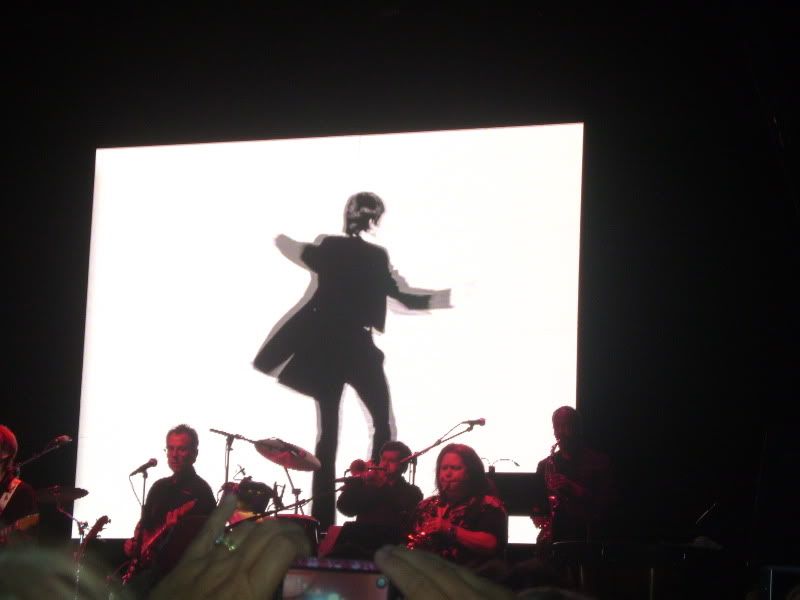 (from the last time we saw them in concert)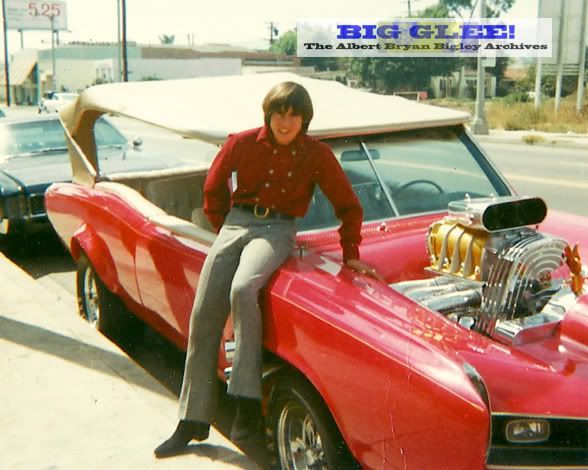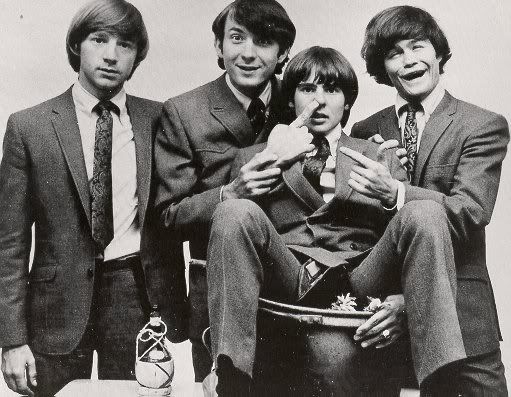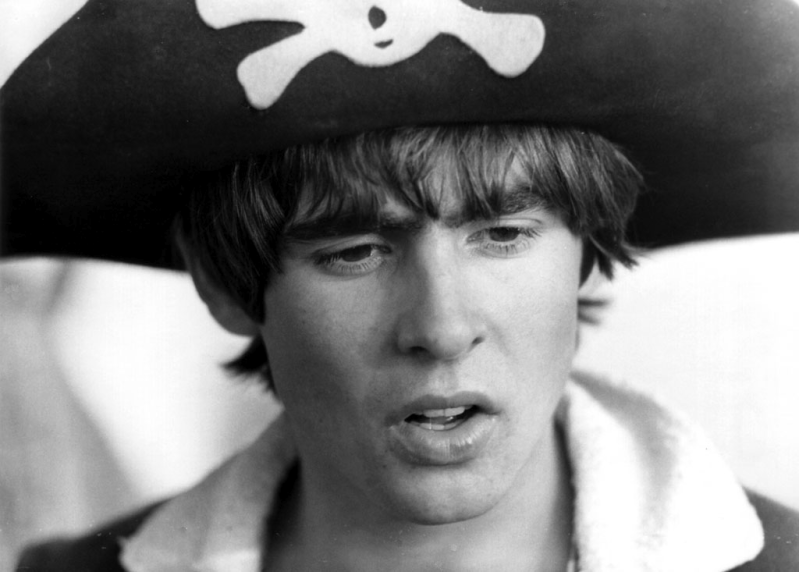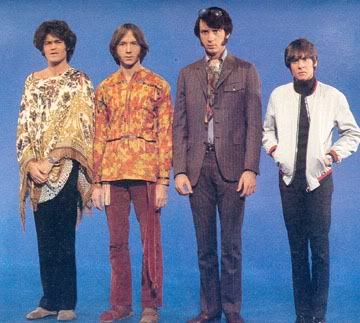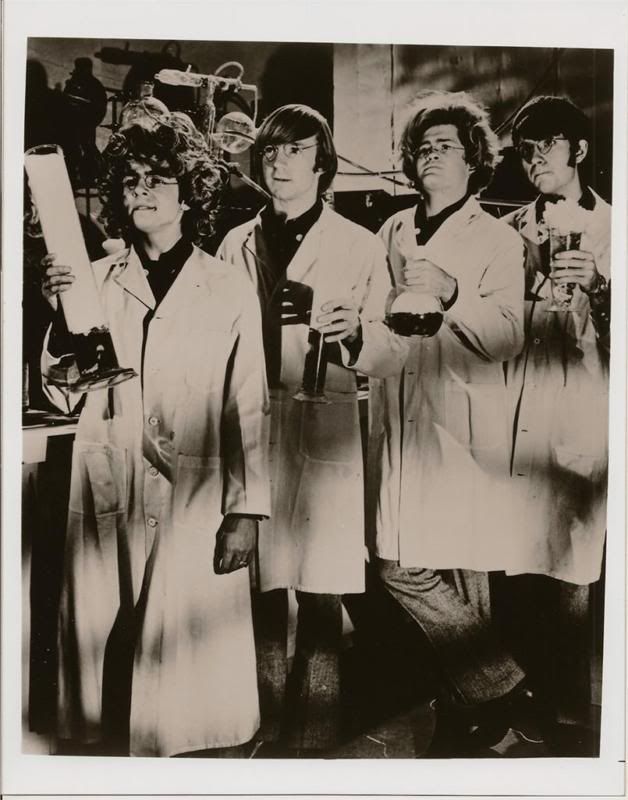 this is my favorite davy moment. he's totally stoned, and you can tell the exact moment when he thought of this joke before saying it because he starts cracking up.
you can read more about my love for the monkees
here
and
here
.