it's about time! i haven't listed new vintage in a while. i'm trying very hard to declutter my house and it helps to know that parting with something just might make someone else's day! i have some particularly cute things in today's batch...things i didn't necessarily want to get rid of, but i gotta stop holding on to things in the HOPES that they will fit me someday ; )
now up for grabs:
vintage lavendar ladies kangaROOs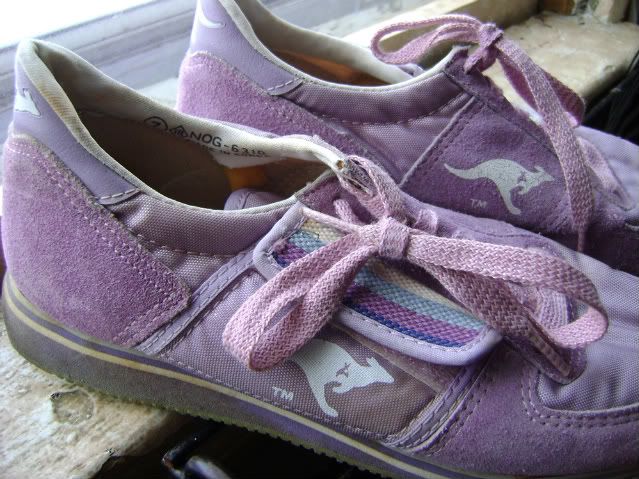 cute vintage iron-on mice and strawberries shirt
vintage ladies yellow saucony shoes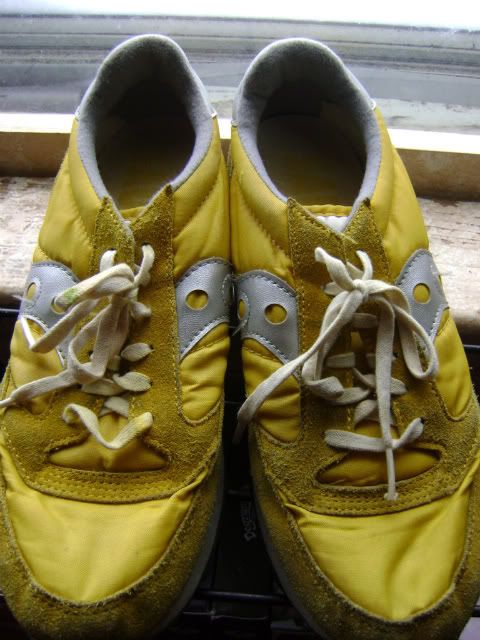 AMAZING formal vintage winter jacket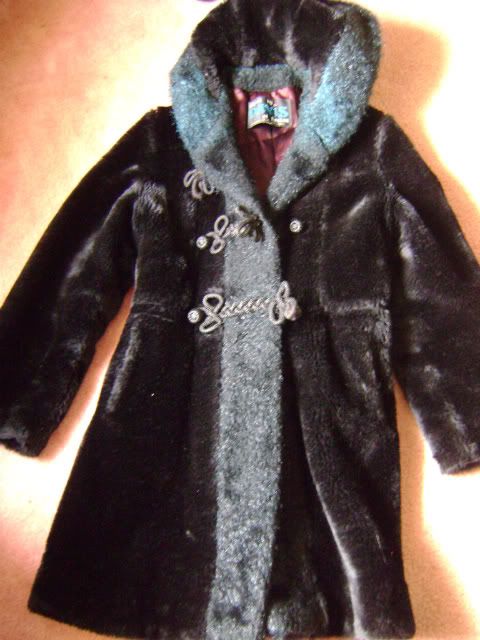 vintage "monty python and the holy grail" 8-track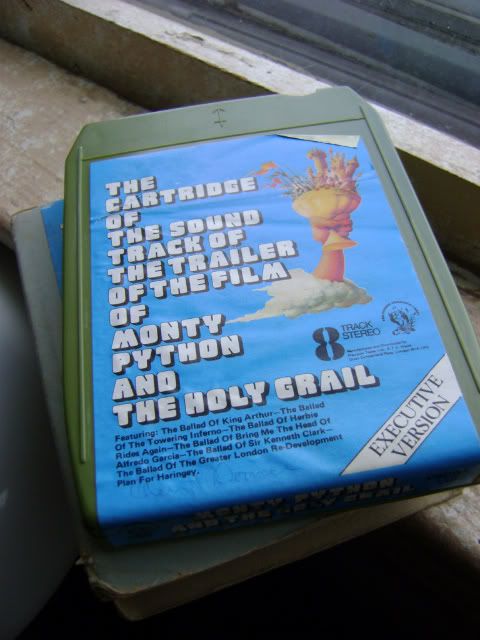 vintage "rock'n'roll" iron-on tshirt
80s gremlins tshirt
funky vintage printed shirt with hidden raccoons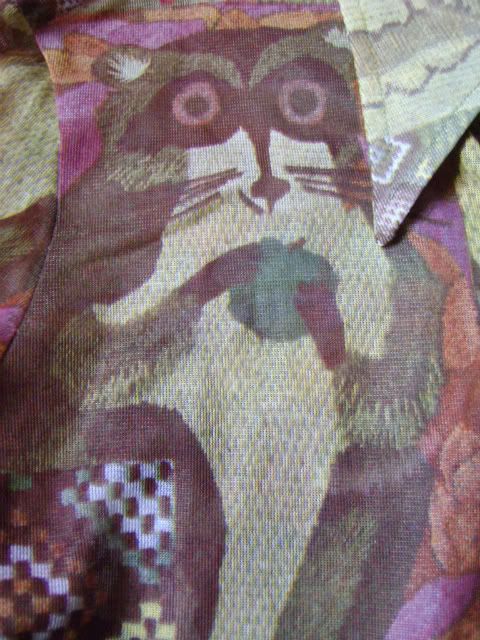 adorable vintage embroidered cat/mouse/mushroom shirt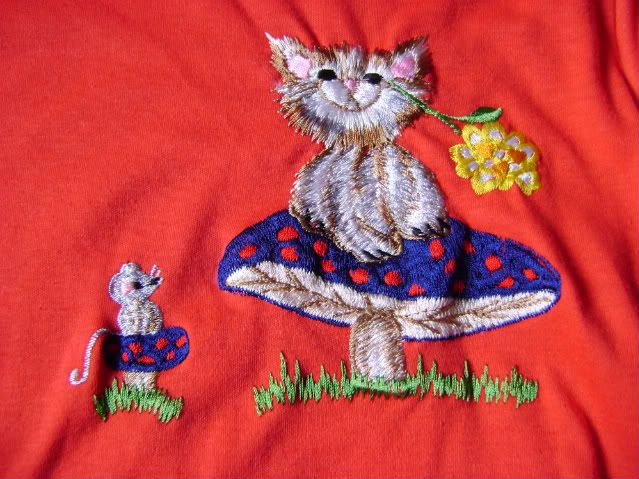 vintage denim-looking shirt
vintage feminine floral print shirt
8-track lot #1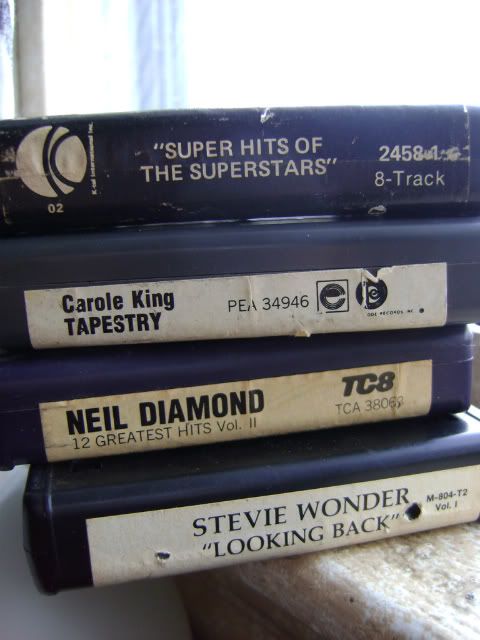 8-track lot #2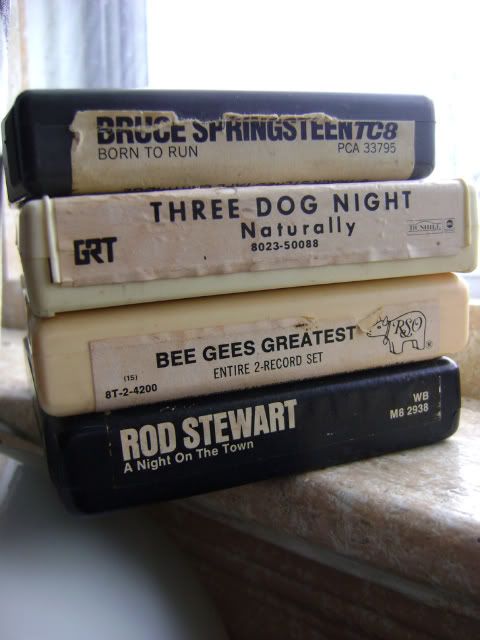 i also put some items that were already listed in the shop on sale, so why not go have a
look
?
hopefully i'll have some handmade items up later tonite. off to get busy :)