josh and i enjoyed the long weekend together and we managed to hit up a few flea markets. there was nothing outstanding to be found, but we still had a lot of fun just digging around in the junk. here are my hauls:
my favorite find from sunday was this retro bucket chair. we're having a good time decking out the basement in tacky late 60s/70s decor. i've seen a lot of versions of this chair (it's still a popular design today), but i'm not sure when ours is from. the cover is made of a naugahyde-type material and it has a wicker frame on the back for support.
here are a couple more things: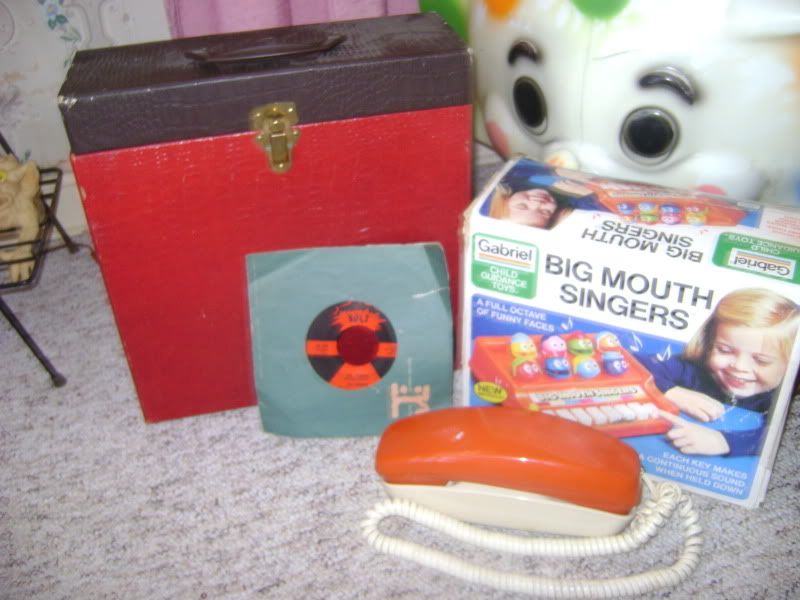 for some reason i'm really into vintage phones lately. i will never use them, i just like to display them, but i really like crazy colors and designs. there are a couple i have my eye on that i'm hoping to stumble across in the wild rather than pay collectors prices. i liked the color combo on this one, and the fact that it had the rotary dial inside.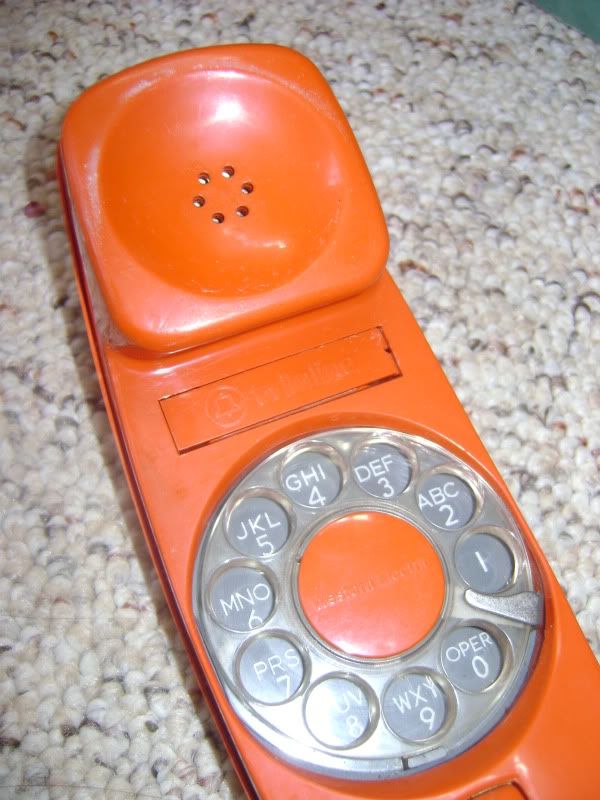 we had this bigmouth singers toy when we were little and it brings back fond memories. i saw one at a flea market a few weeks ago and kinda regretted leaving it there. when i saw this one with its box for only $3 i had to get it. it reminds me so much of sesame street/muppets and i just think its adorable.
also found some 45s (otis redding pictured here) and this LP record box for only $2, which was a helluva score.
and then there was THIS. it's a bit risque, so i'm warning you now. i can't pass up vintage risque gag gifts and this one was too weird to leave behind. the guy had a whole box of new old stock and they were only $1 each, i really should have picked up more to hand out as presents! ha.
it starts off innocent enough, i suppose...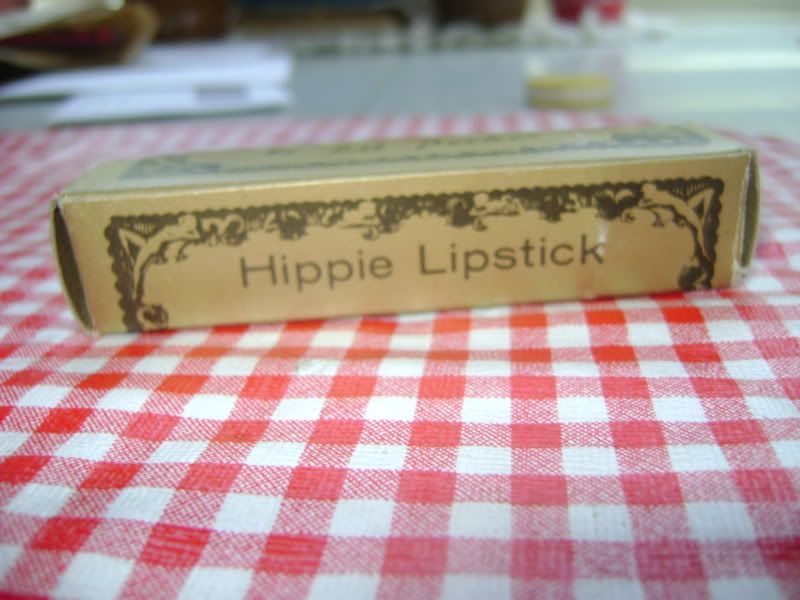 and then you KNOW something's up...
and then! yeah, that's totally what you think it is:
i'm not sure i get the joke (free love? hippies are so gross they must love putting penises on their mouth??) but its still great.
here was monday's junk. so i'm thirty and i kind of like toys, so what?:
some 80s sea wees (had those as a kid, plus if i choose to sell 'em they get a decent amount on ebay) and some chicken nuggets in monster costumes (i <3 food with faces!)
mayor mccheese cup to replace the one that went missing:
blue jean record box:
and this cool pole lamp, which is missing a pole and has some cracked shades but for as cheap as it was i'll find a way to make something work!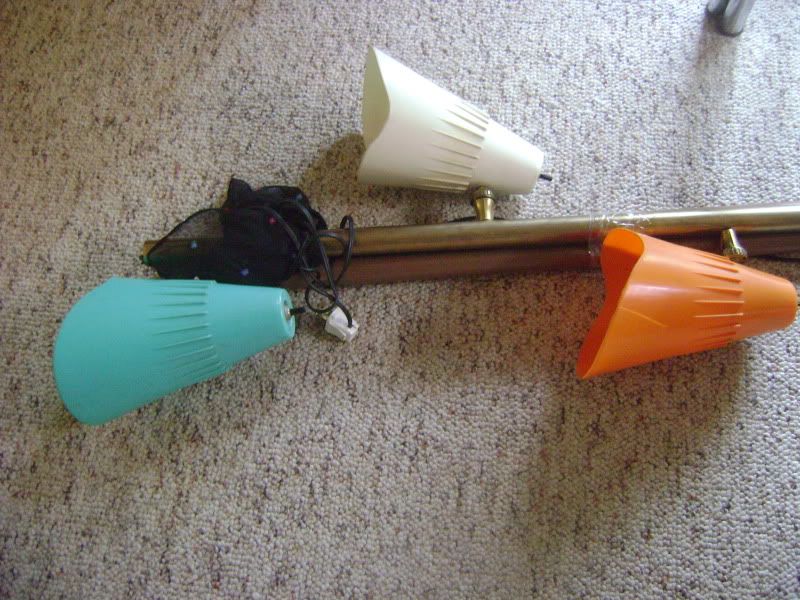 our wedding is exactly one month from today (AAAHH!) so i really need to stop spending money and finish getting everything ready. probably won't see any junk from me in a while, but in the meantime, you should totally buy some of MINE and help me afford this big party :)
if you visit
FRENZY!
and enter the coupon code "ONEMONTH" at checkout you will get 25% off your order. git to shoppin!