cute megadeth
new collection in the works
my two favorite things, kittens and records!
some of my record box collection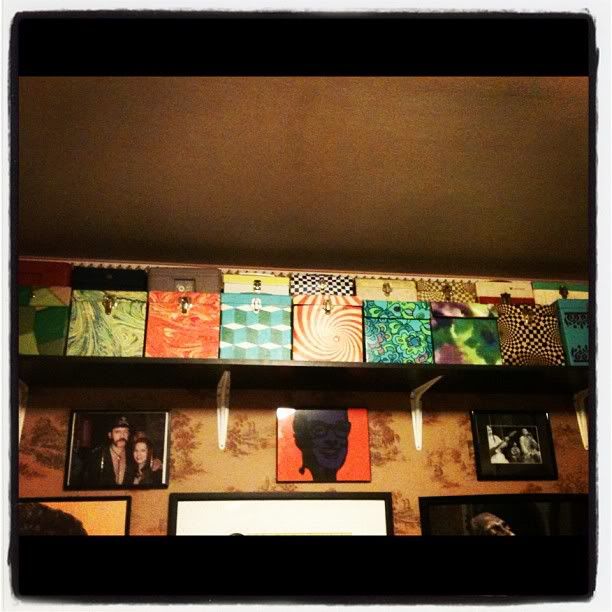 more record boxes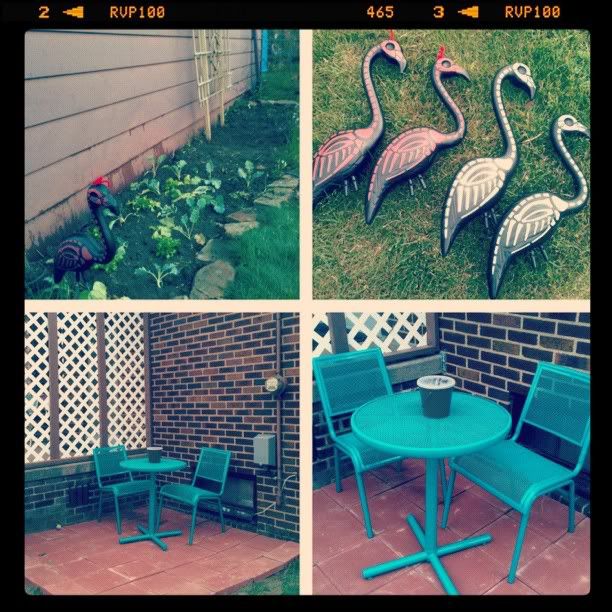 now that the weather is nice, josh and i have been working outside. we planted our first garden and made a patio area!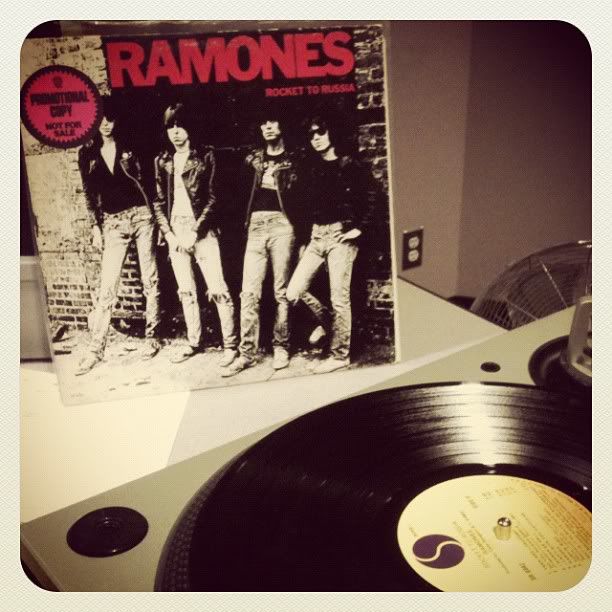 radio show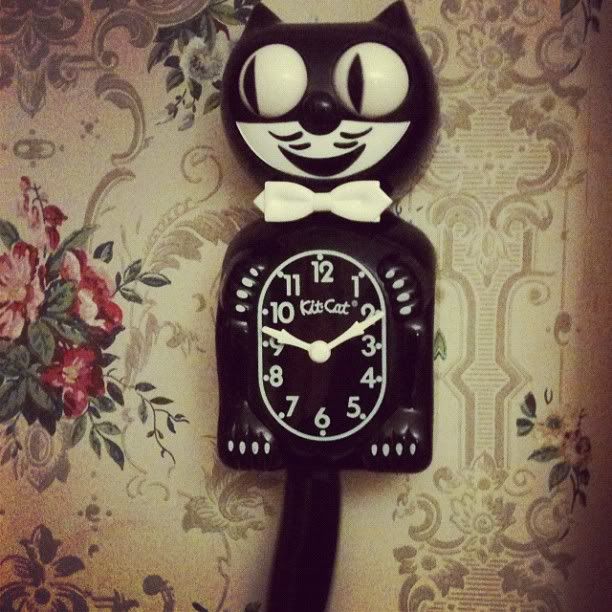 wedding shower gift
currently, the reese's pieces are seeing the most action around here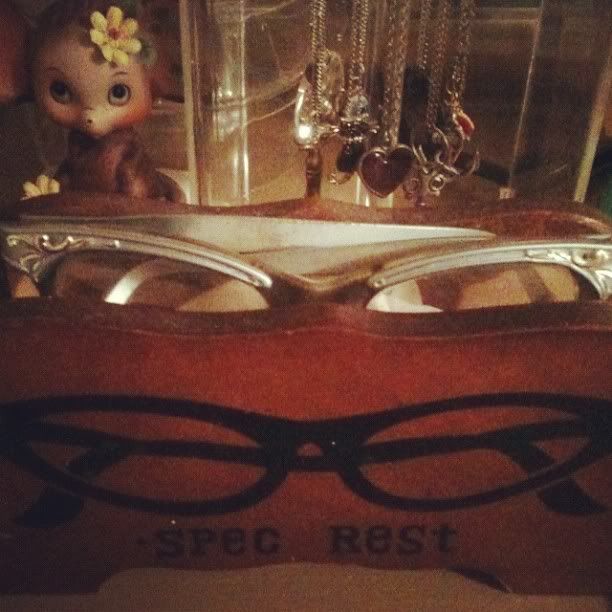 vintage vanity
8mm josh found
king lemmy
i love that our out-of-control aloe plant turned our owl into a peacock!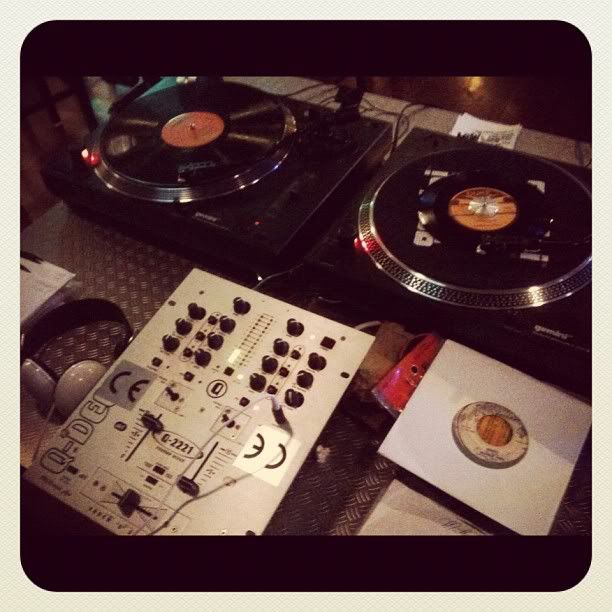 firsts: first dj gig using my own equpiment, first time getting paid well!
megaeth, you so silly