shame on me for never doing a proper post after the monkees shows in november and our subsequent monkees weekend. on one hand, it sorta still seems like it was all a dream. what's there to talk about when it didn't really happen?! on the other hand, i'm terribly sad that it's over and i can't bear the thought that it may have been the last time i will ever see them. it was THE most amazing experience to finally see mike nesmith perform monkees songs with the others, even if they were missing one important part of the band. i will never forget the smile on his face watching him perform, and the feeling that i was taking part in a once in a lifetime moment with my best girls there beside me. it was magic. i know i sound so lame and not that many people can relate to what i'm going on about, but it was a huge deal for me. i feel so very lucky i was able to see "an evening with the monkees" (not once, but twice!) so here is my recap, starting at the very beginning of monkees weekend...
*all photos from monkees weekend by amy allen unless otherwise noted!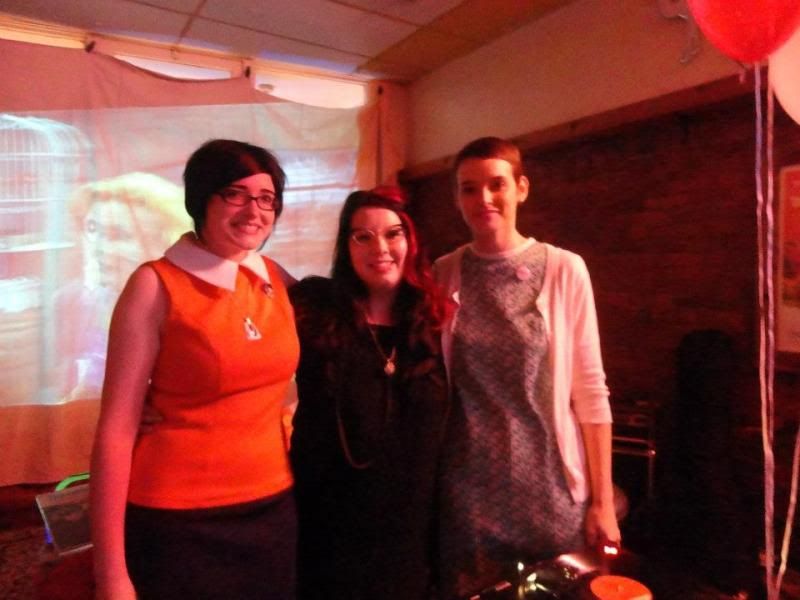 me and the girls...note the huge screen behind us that we used to play the monkees television show all nite long!
beth and i dj'ed a swingin 60s dance party and it was SO much fun!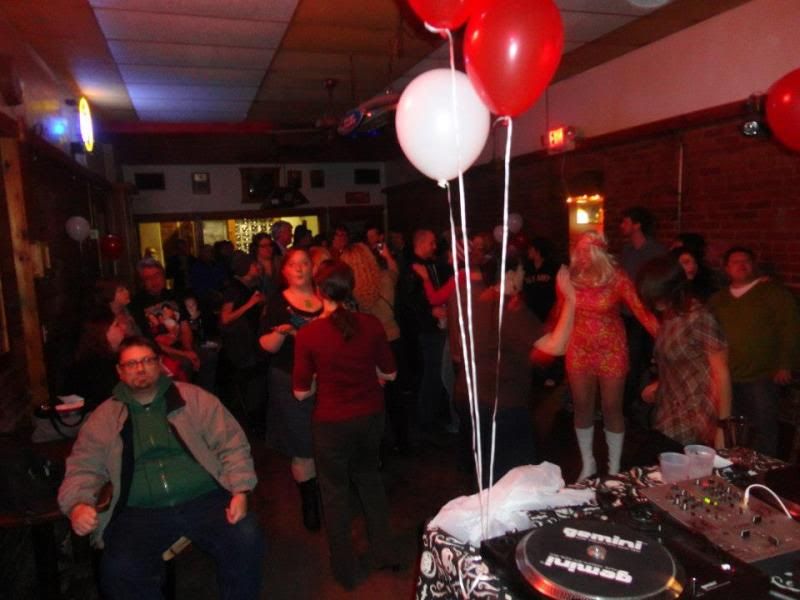 look at all the party people!
i was really nervous about pulling the nite off, but it was a hit. i wanna do it again!
at the last minute, things got 50x better when we booked cleveland's own monkees tribute band, the frodis capers! they were awesome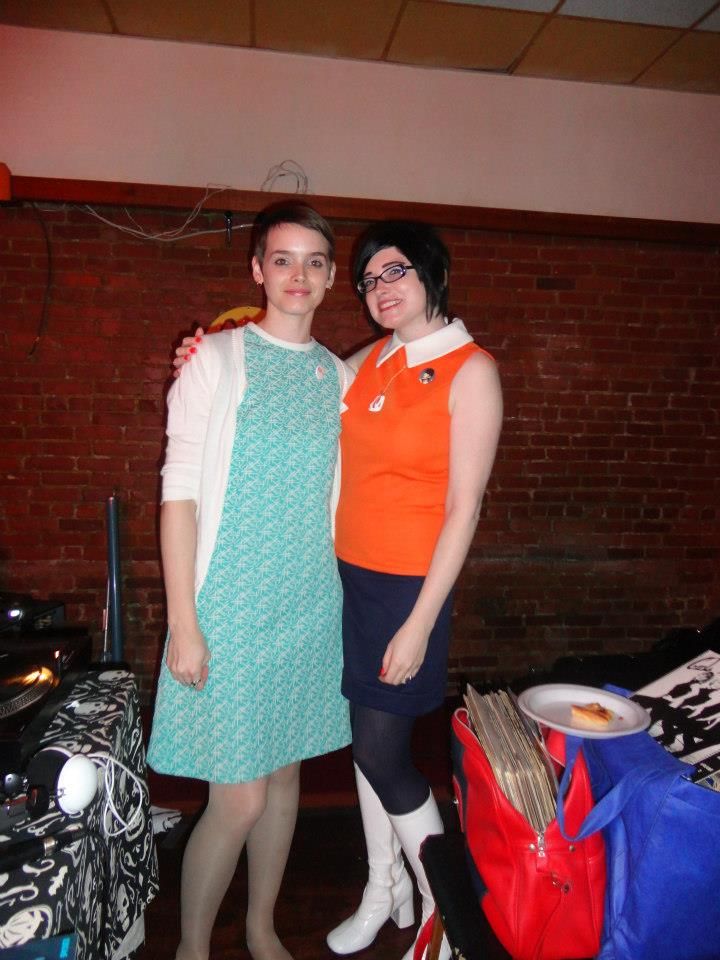 sisters! my cousins
amy and i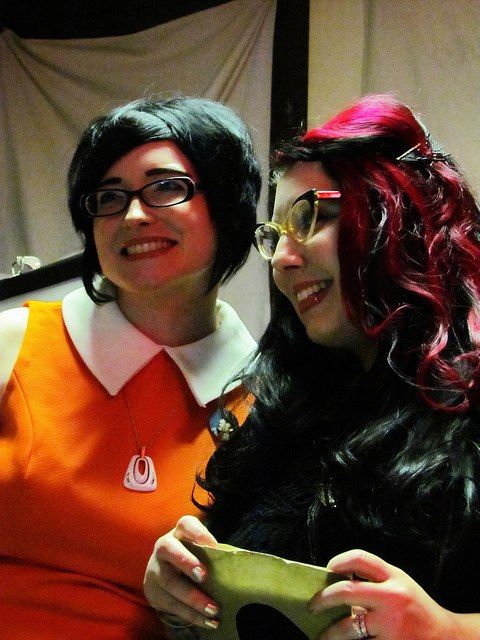 beth and i (photo by rachel elizabeth of
nevermind the camera photography
!)
the following night micky, peter and mike performed in lakewood, ohio. we had 4th row seats (!!!), which technically turned out to be 7th row when the pit seats were taken into account. it was amazing, and i didn't know how things could get any better.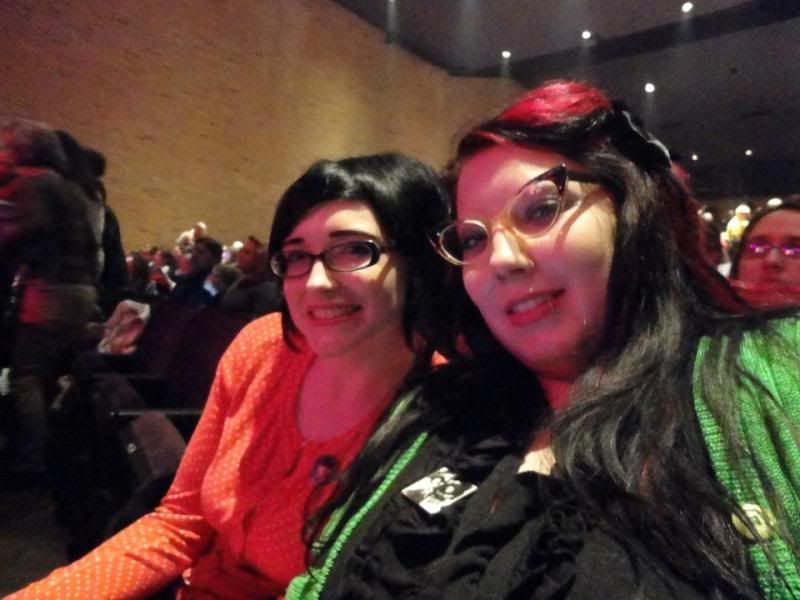 beth and i, ready for the show to begin in lakewood
on sunday, we hit the road for buffalo, new york to see it one more time. this time our 6th row seats were even closer because there was no pit section and the layout of the venue was different. SO. MAGICAL.
hitting the road for monkees weekend day 3!
these are just a few of my favorite photos i took over the two nites we spent in their company -- i took over 400 photos total! i wanted to make sure i would never forget what it felt like to be there and i tried to capture as much of it as i could. i'm so glad i will always have these memories to look back on. these shots are from cleveland and buffalo combined.
please do not repost without credit.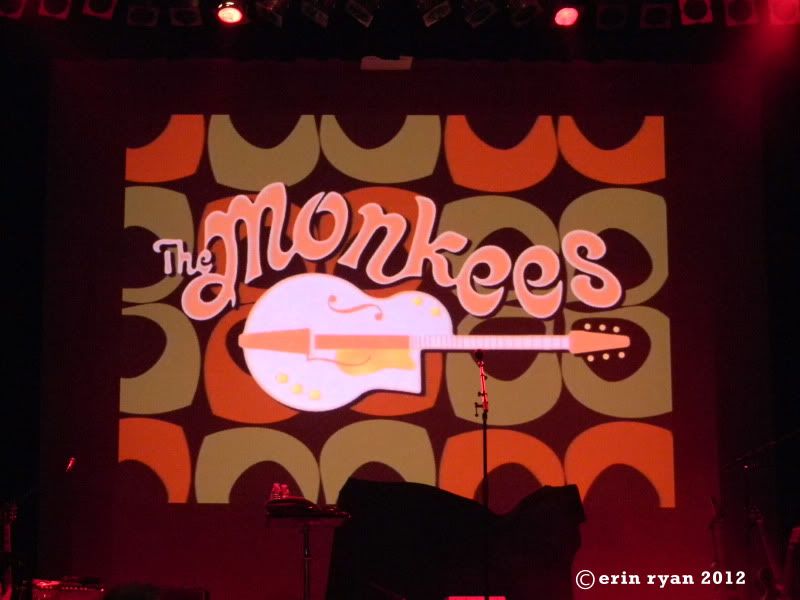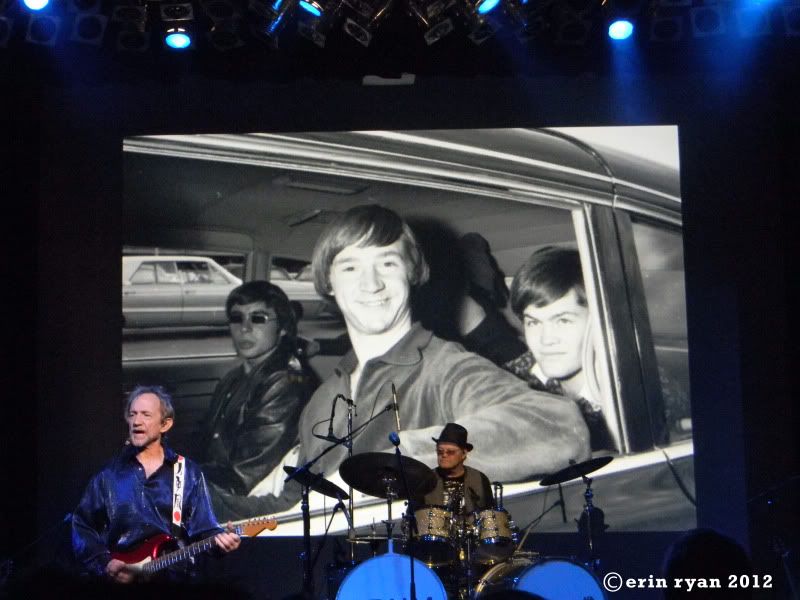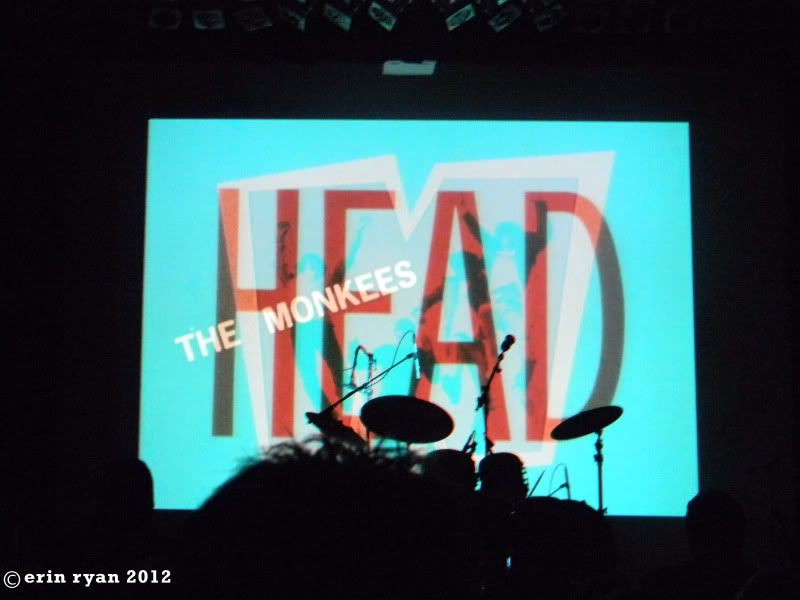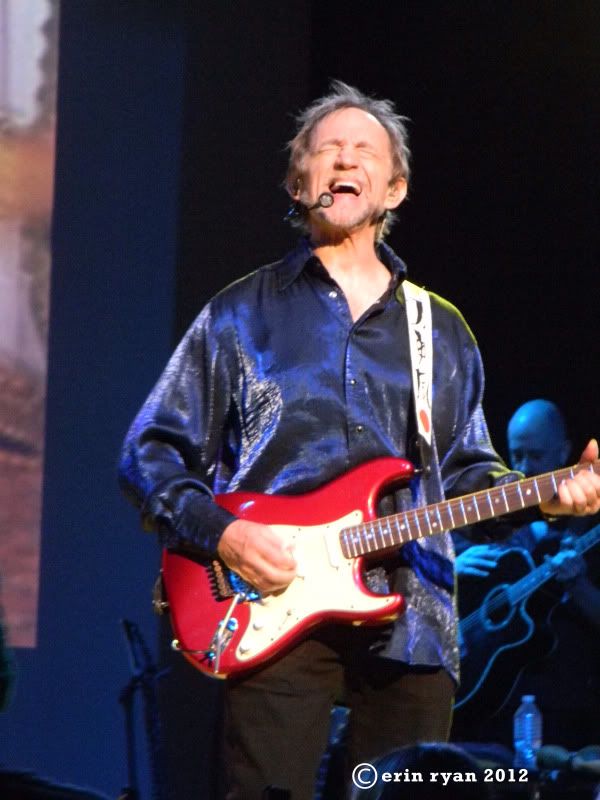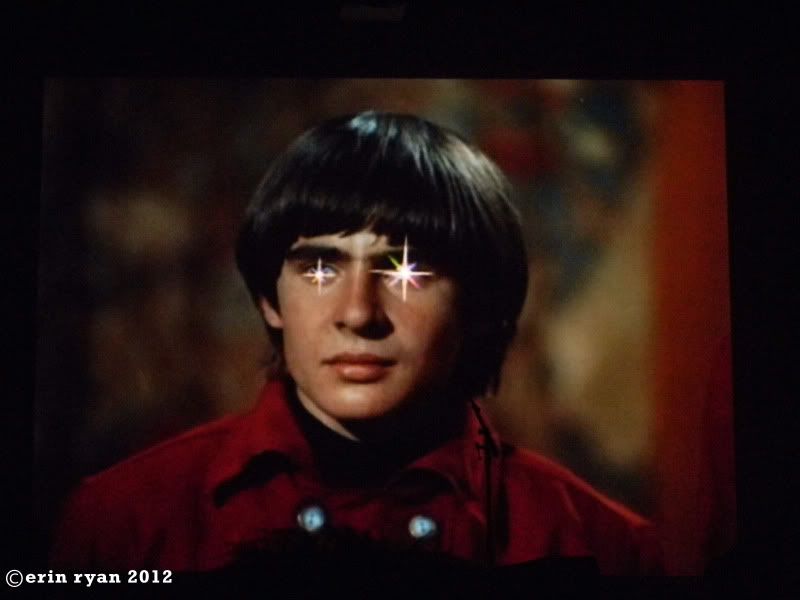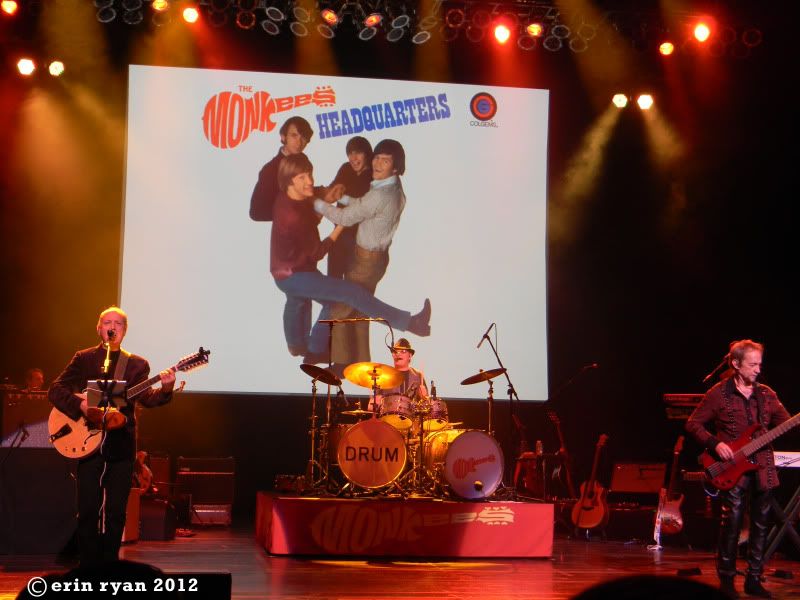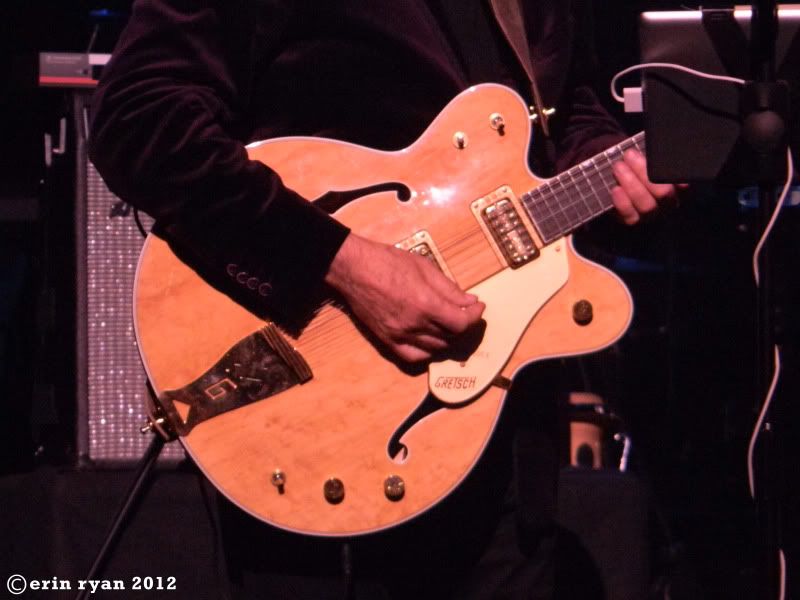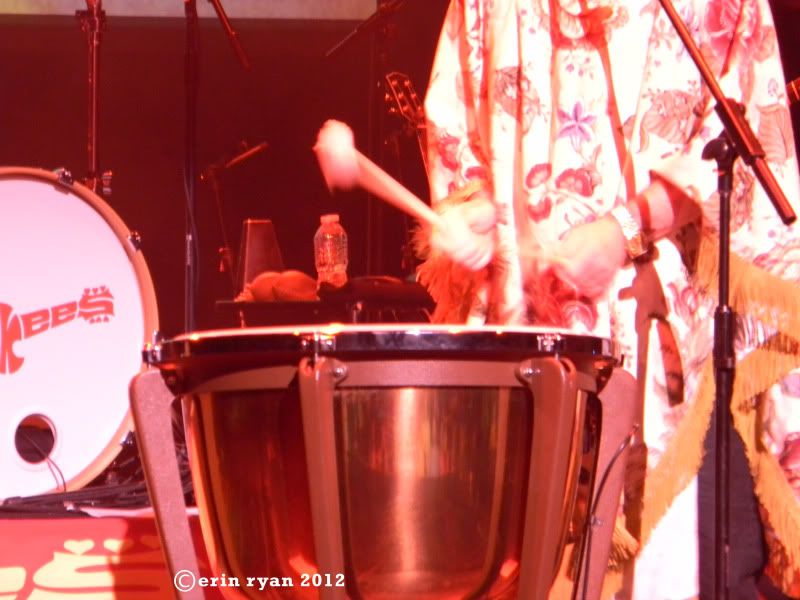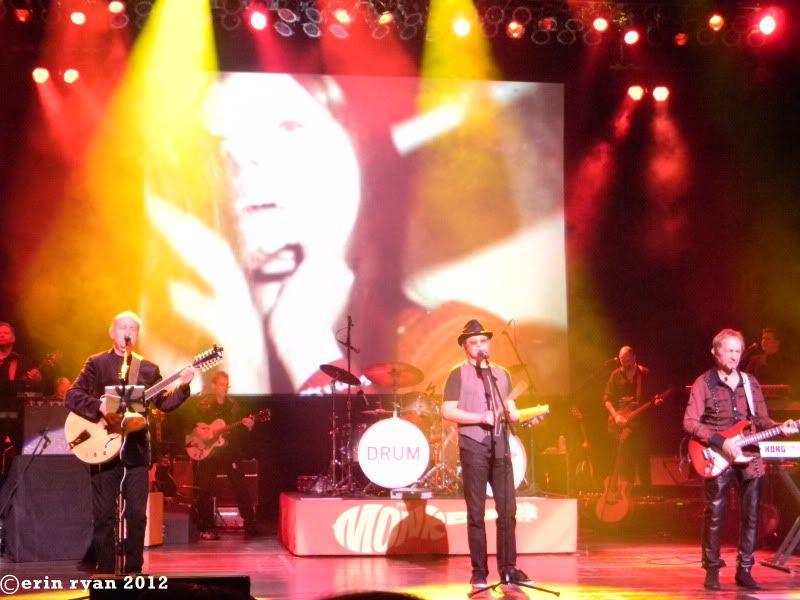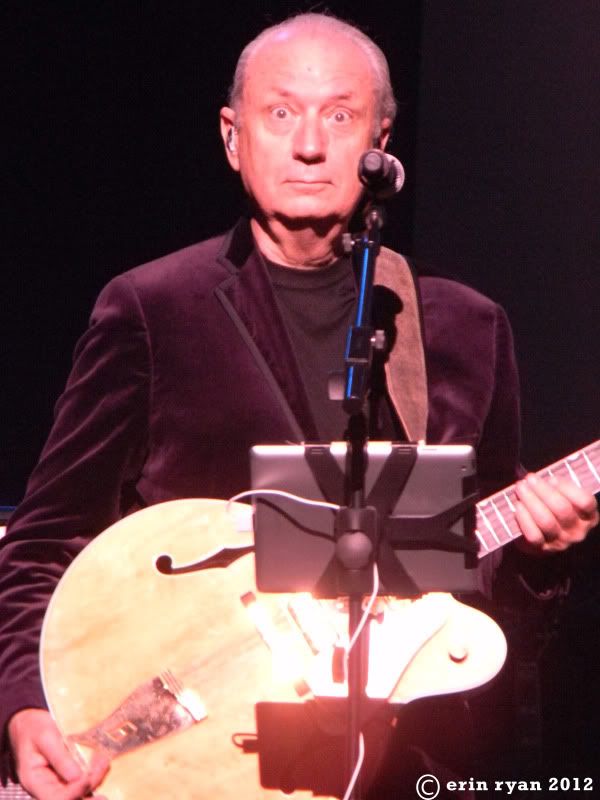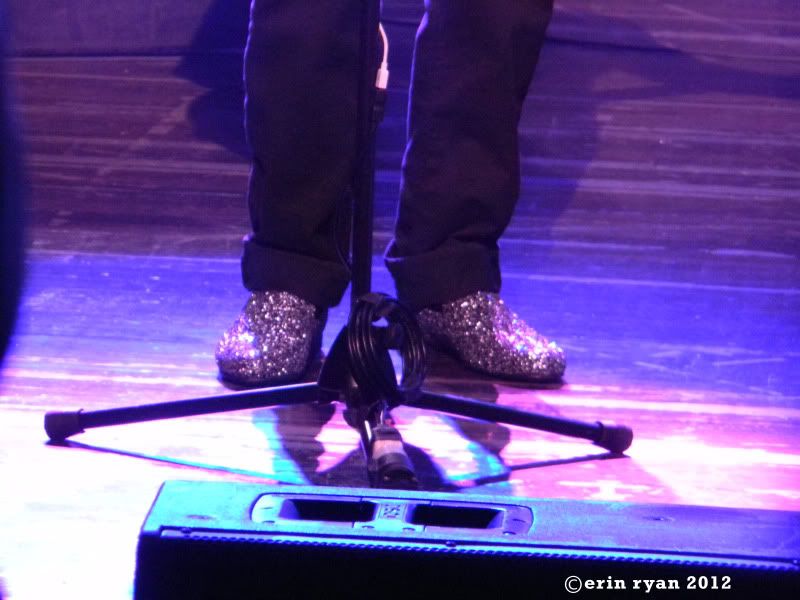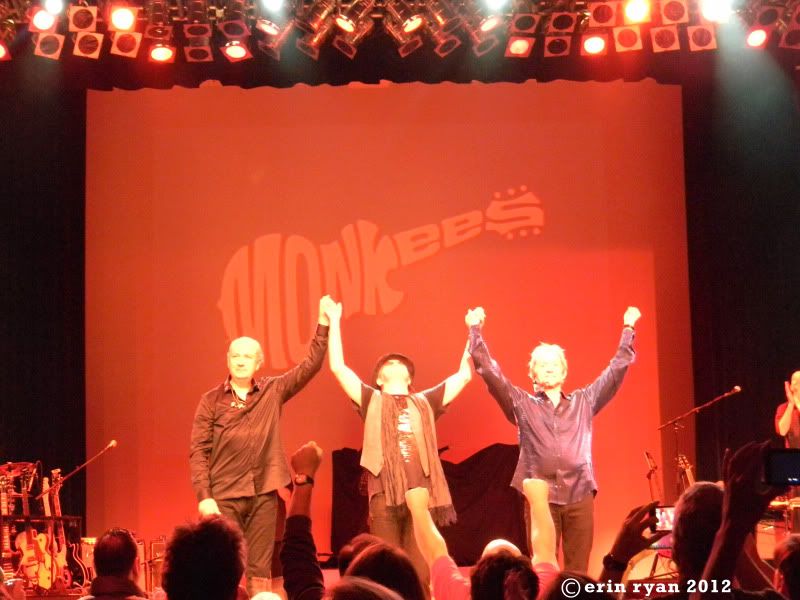 if i could only do this over again...