a couple things on the etsy front.
first up, i did an interview about selling vintage 80s stuff in the blog
scrivener's retreat
. natalie was nice enough to feature
FRENZY!
and ask me a few questions about being an 80s kid. please check out her blog to see the interview, or go take a look at her
shop
if you like cute handmade animal toys (i love that she has a section called "meat toys" hahaha -- my cats would love to chew on a stuffed chicken leg!).
i also had my
runaways "cherry bomb" tote bag
featured in
this pretty little cherry treasury
by
sunflowerexpress
. neat-o!
i made a new treasury of my own inspired by my fascination of serial killers...nothing surprising there, huh?
madman on the loose
and finally, swampratphotography got a makeover the other day. here is the explanation i posted on the
facebook page
:
swamp rat photography is nearing its one year anniversary on etsy and to date we have only had a handful of sales. i decided it was time to try something different, so the shop got a little facelift today.

prints from the shop are now $10, instead of $15.
the listings are also for prints ONLY, and no longer come matted & framed.
(you still have the option to order them this way, but it will cost extra)
shipping was just too high to be packaging the frames properly, and i think this was scaring some people away.

shipping costs are now a much more manageable price, so hopefully this will encourage potential buyers to order a print and pick out a mat/frame on their own without the added cost of having one pre-selected and shipped.


i also revised the way photos were appearing on etsy itself. because i am not personally a fan of watermarks, i took off the large "swamp rat" text across the image. maybe this will help people who may be considering including a swamp rat photo in a treasury, because there won't be this big ugly text across the middle of the image. i, for one, prefer treasury photos to be clear and unobstructed. i am going to have to put my faith in humanity with this one and hope that i don't regret it later. there's nothing worse than accidentally stumbling upon your work without the proper credit given (or worse yet, when someone has stolen it and given credit to themselves).


i also added several new images to the shop today, including some live rock'n'roll shots and some summertime favorites.

i hope these changes make everyone happier in the end! if you have any questions, don't hesitate to let me know.

xoxo erin
swamp rat photography
http://www.etsy.com/shop/swampratphotography


here are some of the new prints that were added this week:
rat fink:
andre "mr. rhythm" williams: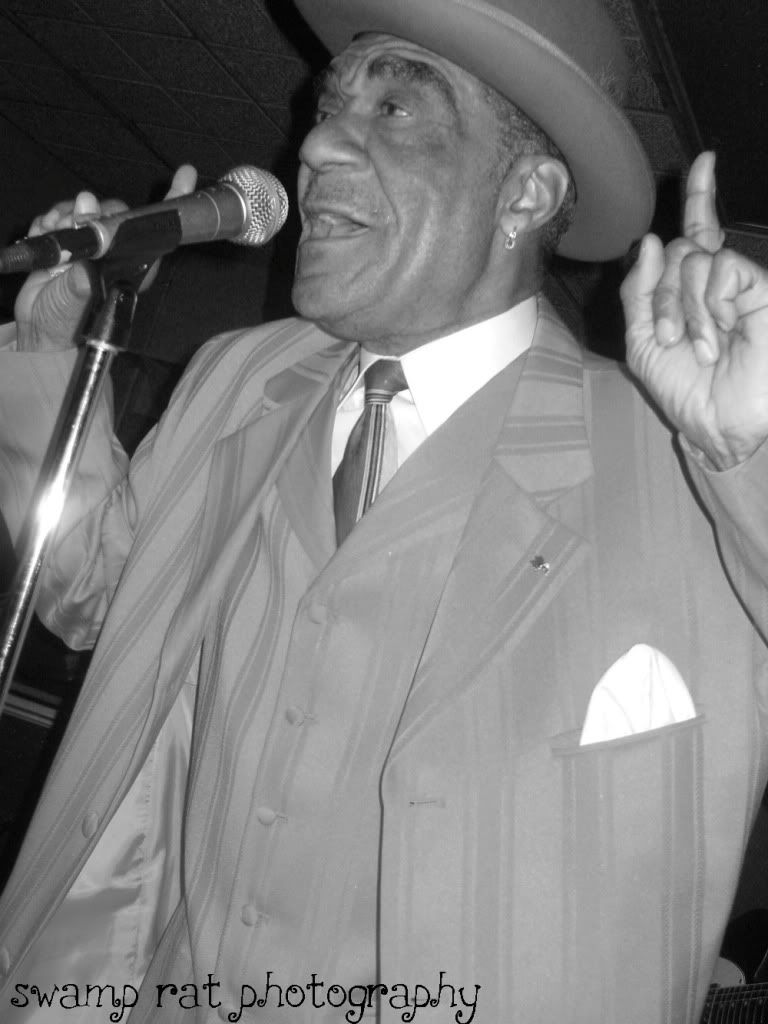 joe buck yourself: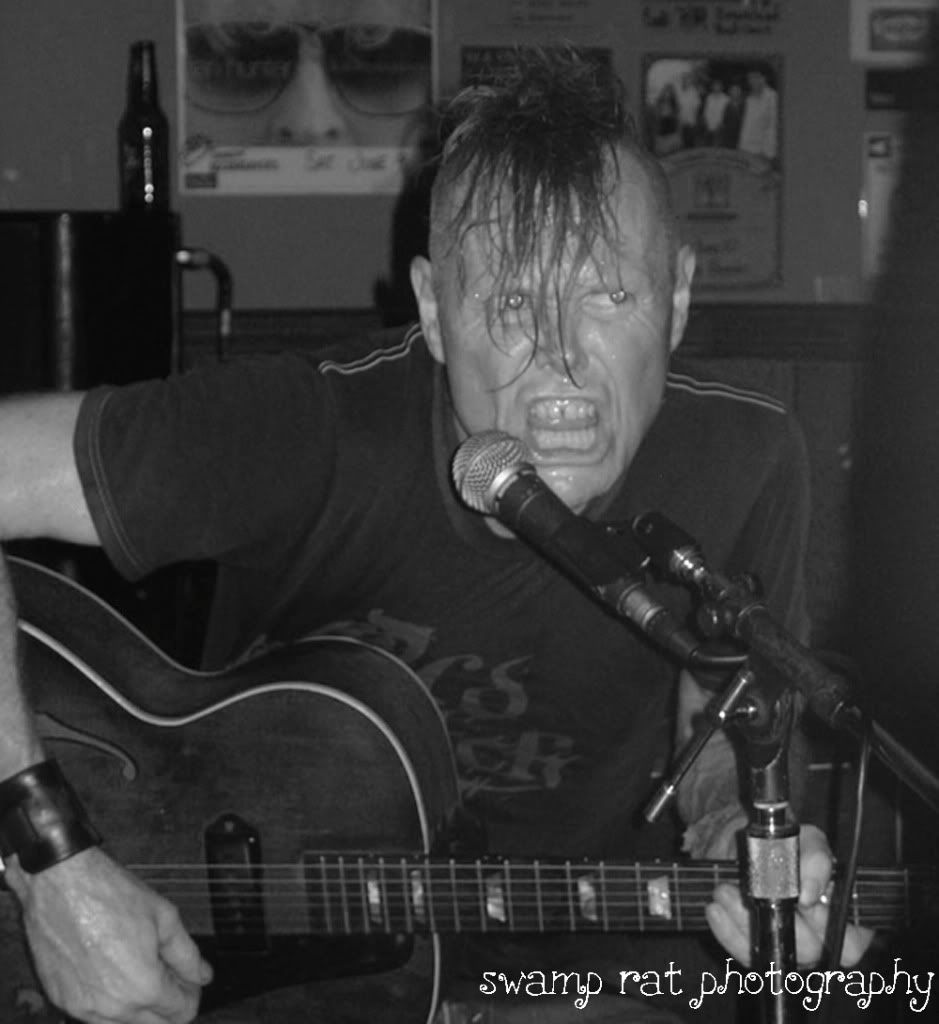 troll bridge:
carnival at night: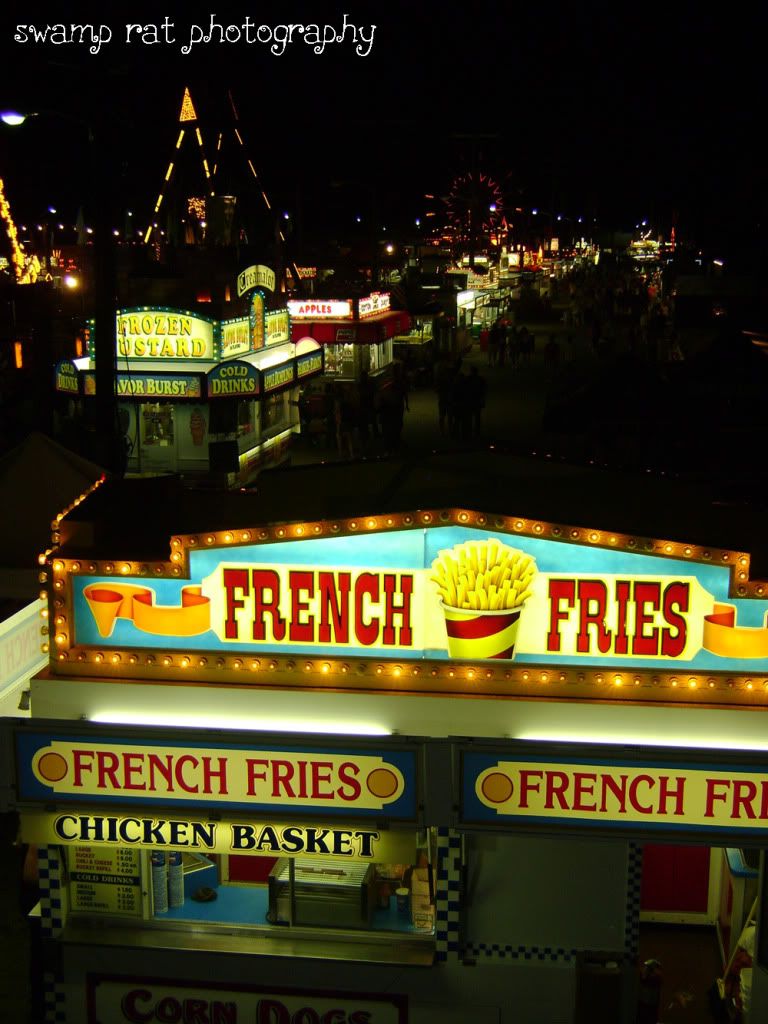 candied apples:
charlie's doghouse diner: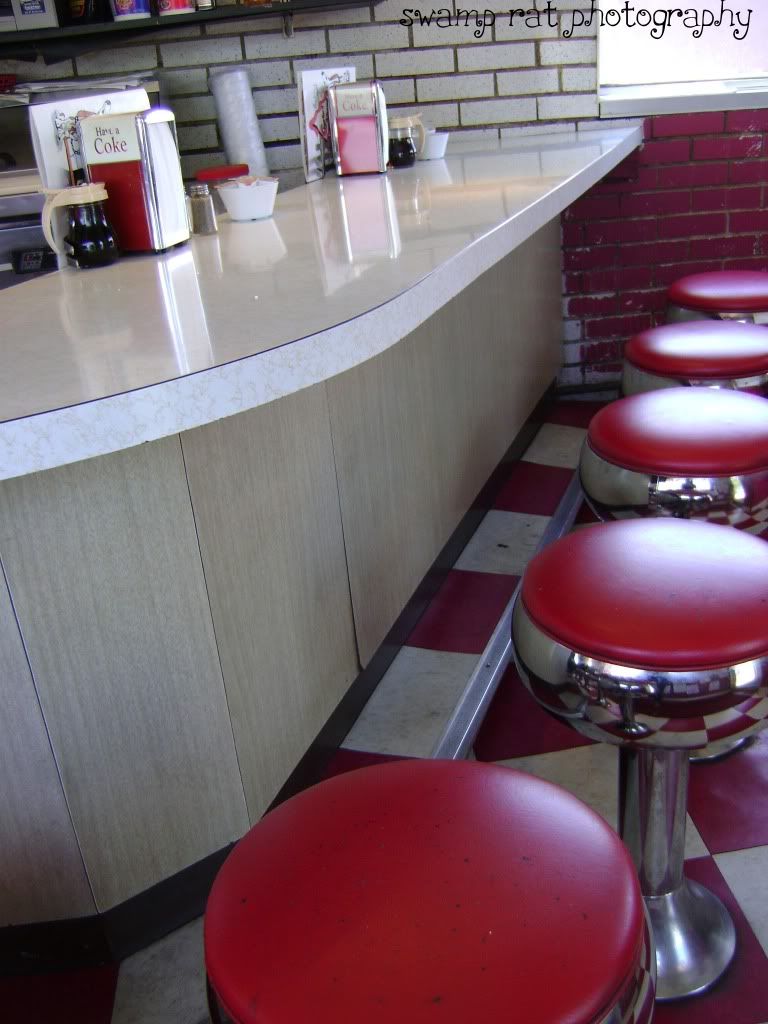 and back in stock is everyone's favorite half-man, half-rabbit NOBUNNY: