Friday, February 25, 2011
honey badger don't give a shit.



thanks for the treat, dummy!!!
Posted by

erin
at 8:52 PM
1 comments


Links to this post
Wednesday, February 23, 2011
this is a photo survey borrowed from
lacey
, whose blogs i have been reading for like ten years now!
1. a photo of yourself
2. a picture of you and the person you have been closest to for the longest
3. a picture of the cast from your favorite show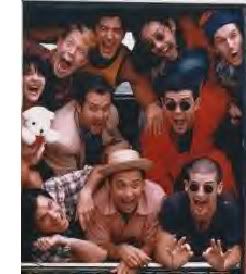 4. a picture from your night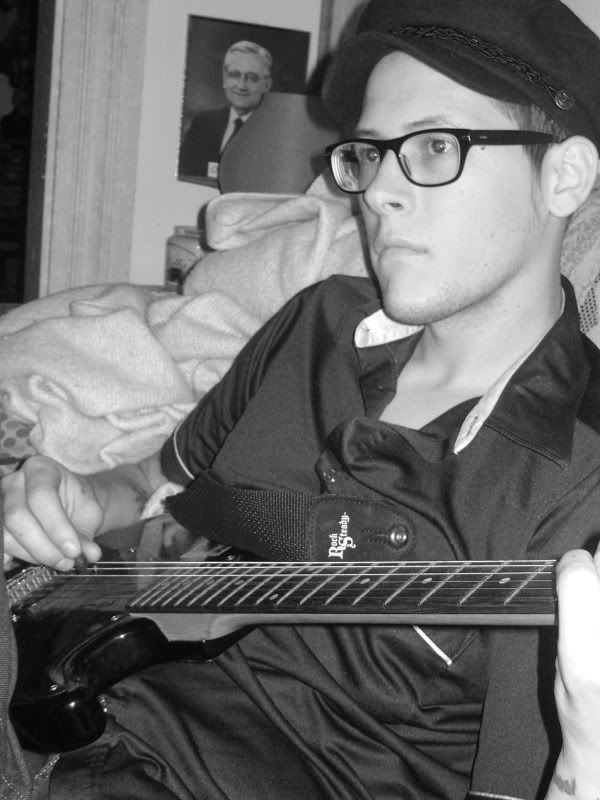 5. a picture of something you miss
6. a picture of a person you'd love to trade places with for a day
7. a picture of your most treasured item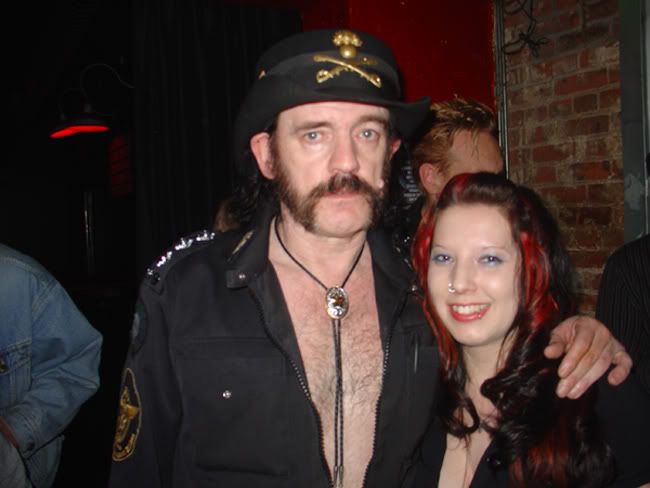 8. a picture that makes you laugh
9. a picture of the person who has gotten you through the most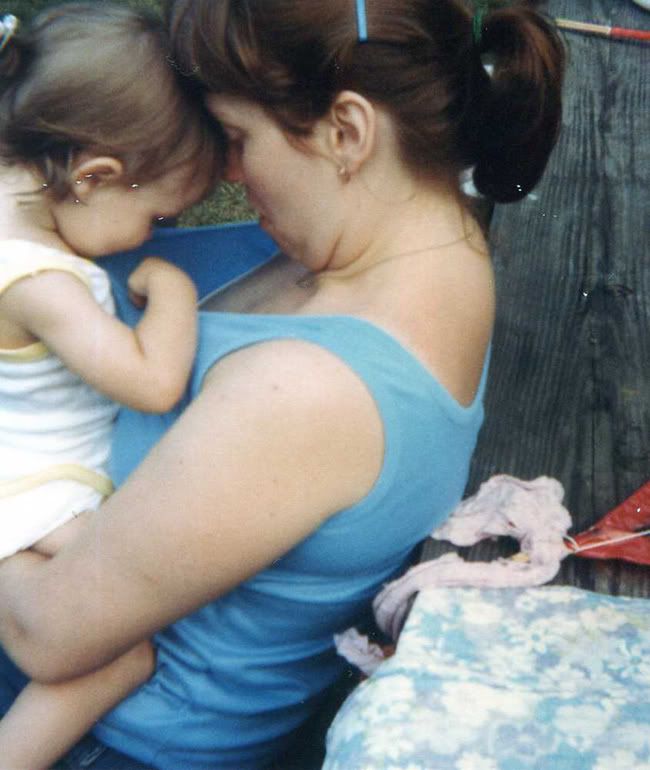 10. a picture of the person you do the craziest things with
11. a picture of something you hate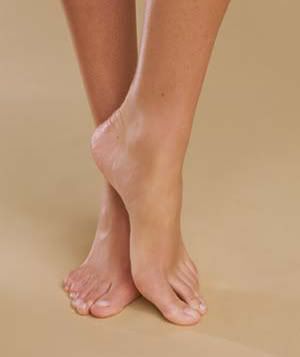 12. a picture of something you love
13. a picture of your favorite band or artist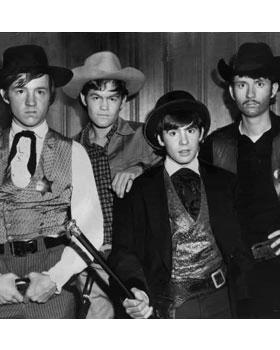 14. a picture of someone you could never imagine your life without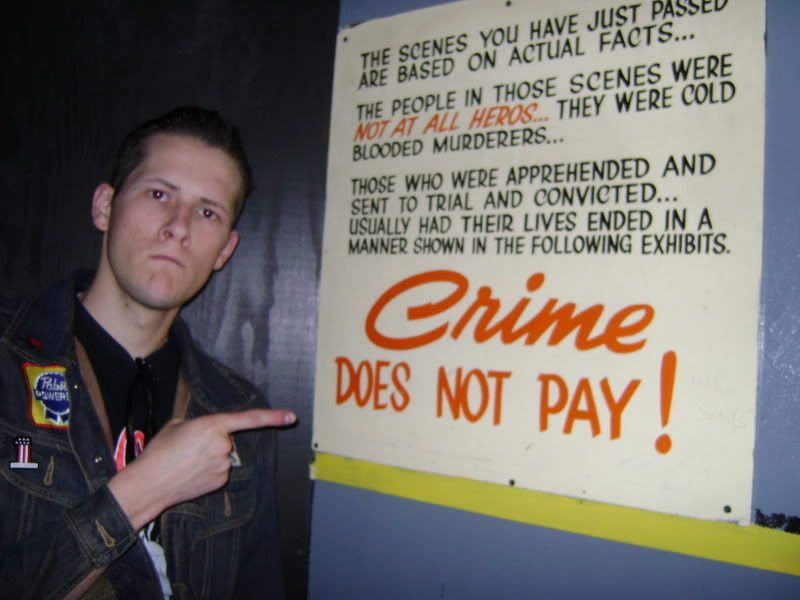 15. a picture of something you want to do before you die
16. a picture of someone who inspires you
17. a picture of something that has made a huge impact on your life recently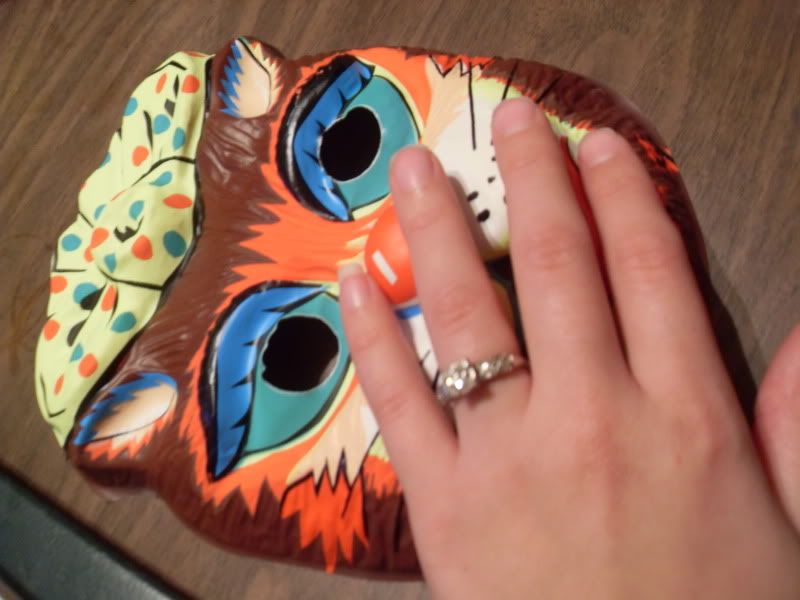 18. a picture of your biggest insecurity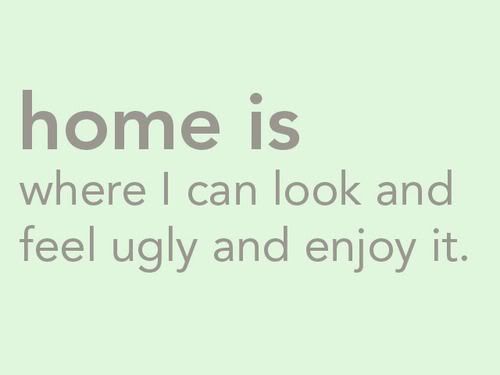 19. a picture of somewhere you'd like to travel
20. a picture of something you wish you could forget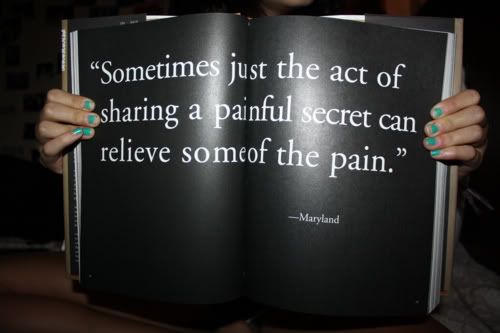 21. a picture of something you wish you were better at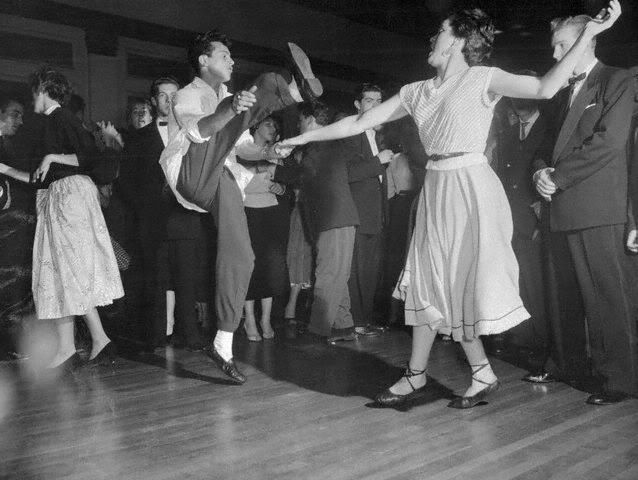 22. a picture of your favorite book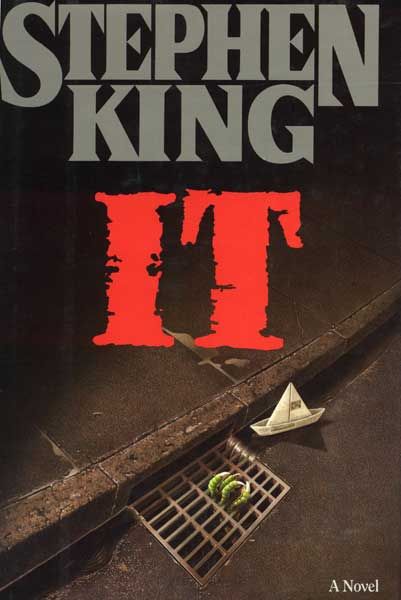 23. a picture of something you wish you could change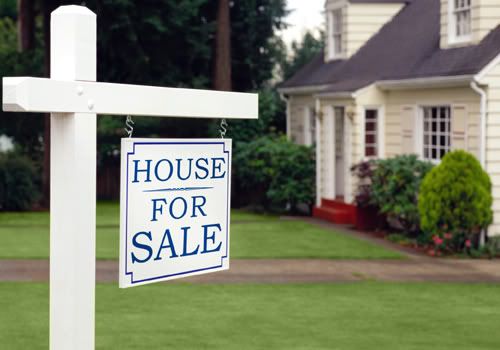 24. a picture of your day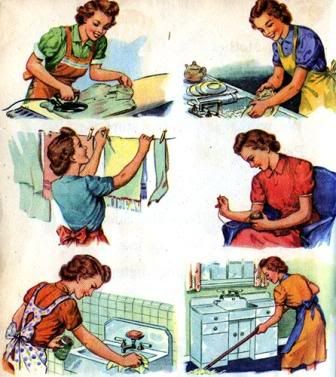 25. a picture of something that means a lot to you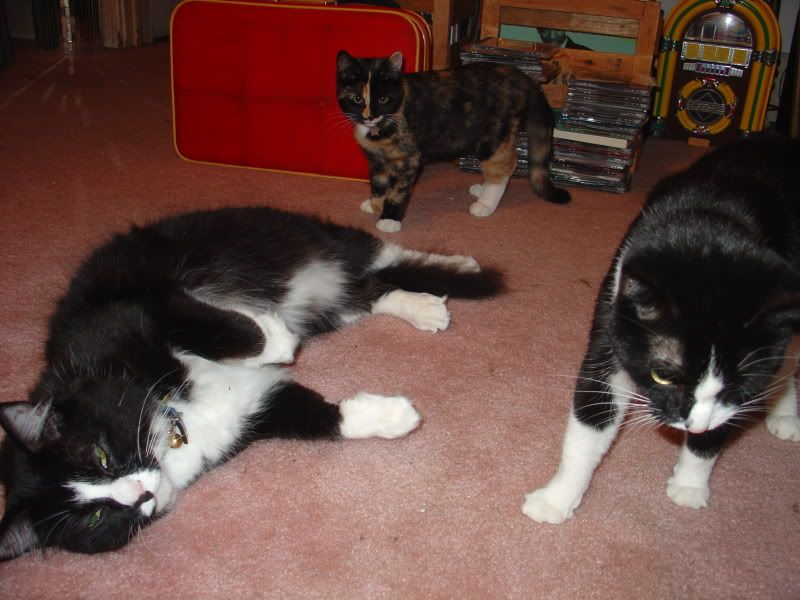 26. a picture of yourself and a family member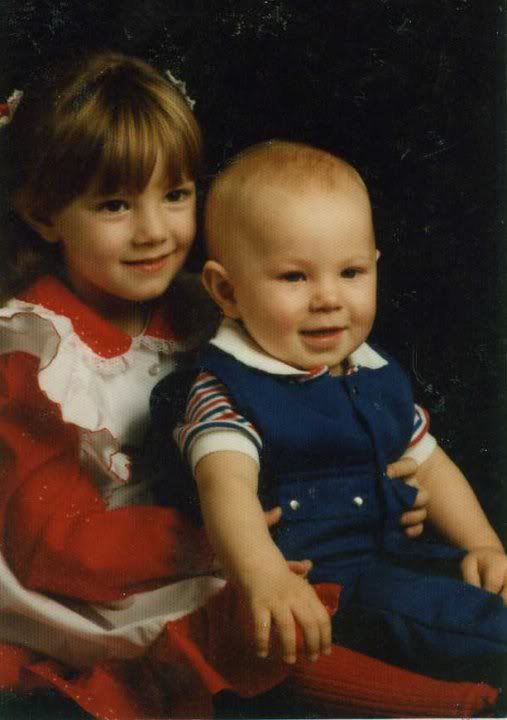 27. a picture of something you're afraid of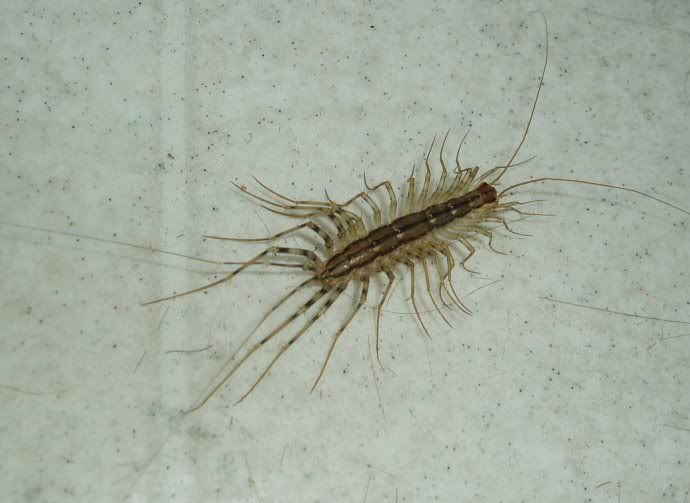 28. a picture that can always make you smile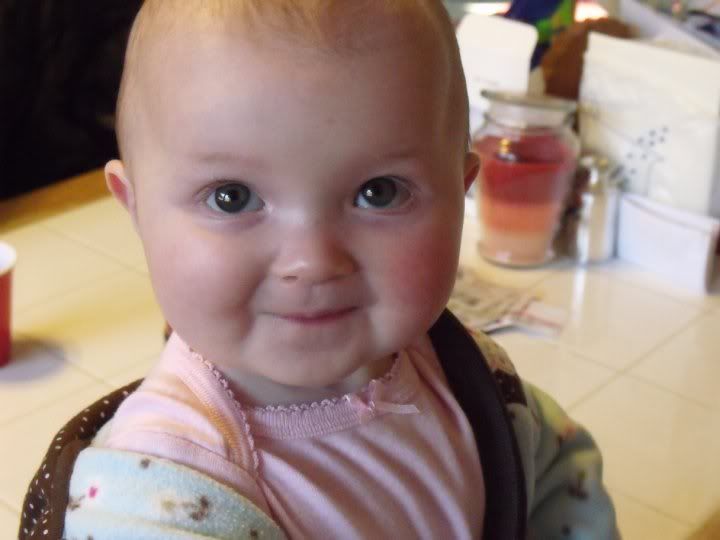 29. a picture of someone you miss
Posted by

erin
at 9:17 PM
2 comments


Links to this post
Wednesday, February 9, 2011
sometimes i forget that not everybody who follows this blog is someone that i know in real life. i figured its an ok idea to post things like this on the blog every once in a while, sorta like a virtual "hi, nice to meet ya" handshake. here are 30 things about me that you may or may not know.

1. one of my biggest irrational fears is the thought of bugs crawling on me. when something actually DID crawl on me the other night when i laid down in bed, i freaked out and cried and refused to go to bed (much to josh's dismay - he had to be up for work soon). i've been traumatized every night since and haven't had a good nights sleep in days.

2. i met my first real boyfriend when he found my profile in the aol members directory online. our first in-person meeting was at parmatown mall. i liked the friend he brought along instead of him. we ended up dating for almost 5 years.

3. in high school, my car got broken into when i was at a blanks 77/total chaos/l.e.s. stitches show at the agora downtown. someone stole bags of christmas presents i had for my high school's fundraiser where we bought $100 worth of toys for needy kids in cleveland. i wrote a letter about it and the plain dealer published it. i hope the person who stole those toys saw it and felt really bad.

4. i met lemmy from motorhead. the photo of us together is one of my most prized possessions.

5. in high school i played bass in a band. we covered "have i the right?" by the honeycombs and "brains" by the misfits. we played a show at the agora and the old grog shop.

6. i have several penpals who are convicted serial killers.

7. i've never been drunk.

8. i can't ever remember a time where i've felt comfortable about the way i look.

9. i was obsessed with the band green day from the time i was 12 until sometime in my early/mid twenties. they were the band that really got me into music, and for that i will always be thankful. i honestly don't believe i would be the person i am today without a band like that and an insatiable love for music that developed because of them. i have two green day tattoos, and still have a special place for them in my heart. having a picture taken with billie joe is still on my "must accomplish" list.

10. i can't stop living in the past. i'm obsessed with favorite memories of my own, as well as the thought of what life would have been like far into the past before i was even born.

11. i have an irrational fear of large bodies of water, but i also love nautical imagery and am very interested in shipwrecks, specifically the titanic. maybe this is the aquarius in me.

12. i was born in the early morning hours of valentines day.

13. i've had some spooky experiences with a ouija board. i believe in ghosts.

14. the most money i've ever found was $100 in the pocket of some thrift store shorts.

15. in college i took a class called "history of the black death"; an entire semester all about the bubonic plague.

16. childhood crushes include george michael (notoriously gay musician), carlos baerga (cleveland indians baseball player), tevin campbell (r&b singer) and all of the monkees

17. i've had a chronic cough for the past 5 years or so. sometimes i cough so much that i throw up. i'm finally getting it checked out, and its looking very possible that i will be diagnosed with asthma.

18. i played clarinet in the school band in grade school. i never really liked it much, but my parents encouraged it because my dad used to play clarinet when he was a kid.

19. it bothers me when people don't like me, even if i don't like them.

20. i have the most amazing relationship ever. its better than anything i could have made up. we're getting married in a cemetery next year.

21. i was on a writing team in grade school called power of the pen. i won the regional competition and took our team to states. i won something, but i forget what. 10th place in the state of ohio? something like that.

22. i miss friends i had in grade school more than ones from high school or college. i doubt i have much of anything in common with most of them these days. i bet i turned out exactly like they imagined i would. a lot of us have found each other on facebook.

23. several years ago, i tracked down almost every member of the sketch comedy show "the state" and invited them to my birthday party. i tried to lure them with the promise of our infamous family party punch. several of them (like david wain and todd holoubek) actually responded and regretfully declined. that show is still my favorite tv show ever.

24. some fads i wore at various times in my life: stretch pants with lace at the bottom and a long sweater in day-glo colors (early 90s), those t-shirts with bugs bunny and taz dressed all hip-hop (mid 90s), cardigan sweaters & corduroy pants (late 90s), a chain with a padlock around my neck (late 90s-early 00s)

25. i was so angry about the assignment of a 15-minute speech for my senior seminar in college that i devised a sneaky plan to get back at the teacher: i purposely picked the topic of "spirit photography" to write my paper so that i could put a sheet over my head and deliver my speech as a ghost in front of the class. it did make me feel better about things, but unfortunately i only got a B- because the teacher said i messed with my eyeholes too much while i was trying to see my notecards.

26. i thought i was in love 4 times in my life. it was probably more like 2.

27. i used to be pals with the band gob, who are sorta like the canadian version of green day. they would come over my house to eat dinner when they were in town, we hung out on their tour bus when they insisted we meet their friends sum 41, they met my parents, and once we got backstage passes to hang out in the dressing room and watch the entire show from the side of the stage. this was my first introduction into the world of befriending musicians. those boys made my heart really happy as an impressionable young kid, and the fact that they took such good care of us and made us feel special probably has something to do with the fact that i feel responsible for taking care of the touring bands i'm friends with today and trying to help them out. i miss those guys and wish we hadn't lost contact.

28. i would rather be at home than anywhere else. i'm a total homebody.

29. i have a tattoo that guarantees me "free records for life."

30. i have a soft spot in my heart for terrible 90s music, specifically the "alternative rock" and early "hip hop/r+b/rap" genres. i still rock out some toadies and new kids on the block from time to time.

your turn!
Posted by

erin
at 9:40 PM
6 comments


Links to this post