what a fun weekend!
on saturday josh and i channeled our inner el and 'cilla to go to the annual wcsb masquerade ball. i didn't think my costume turned out half bad for being so stumped about what to wear.
i used this photo as inspiration:
and here we are!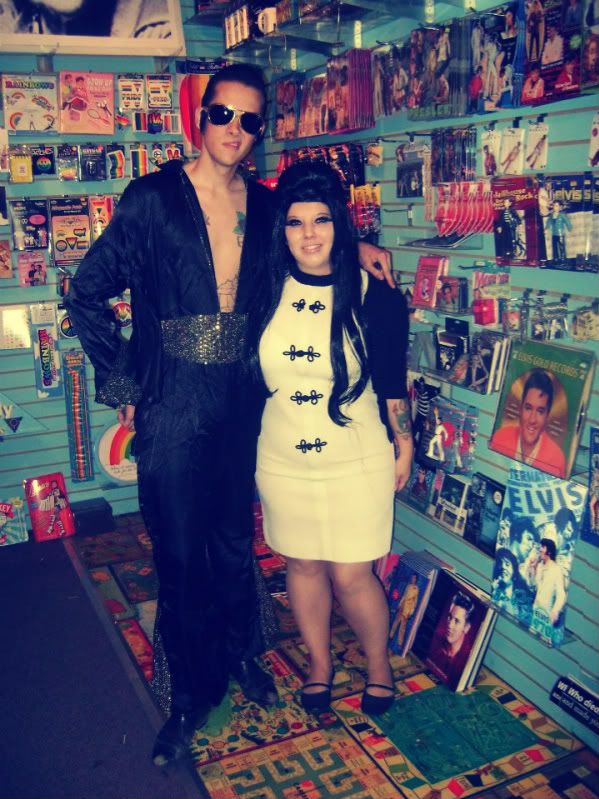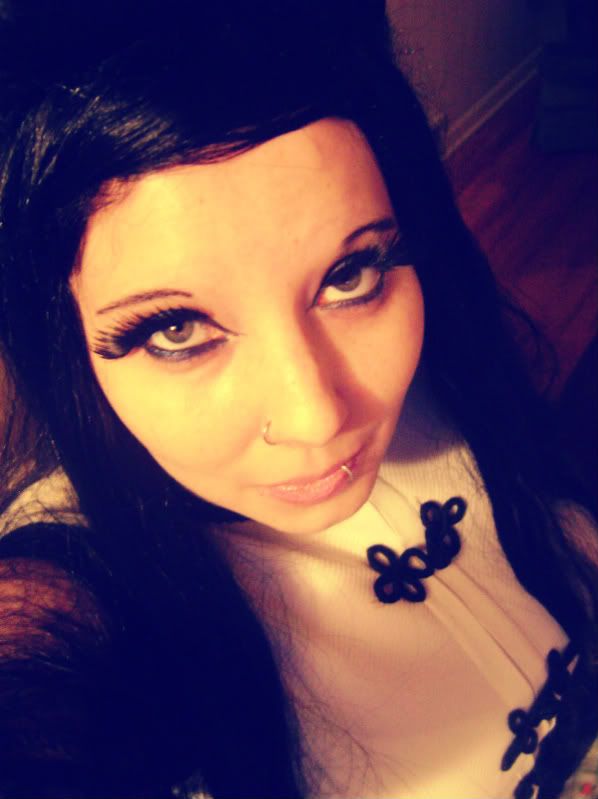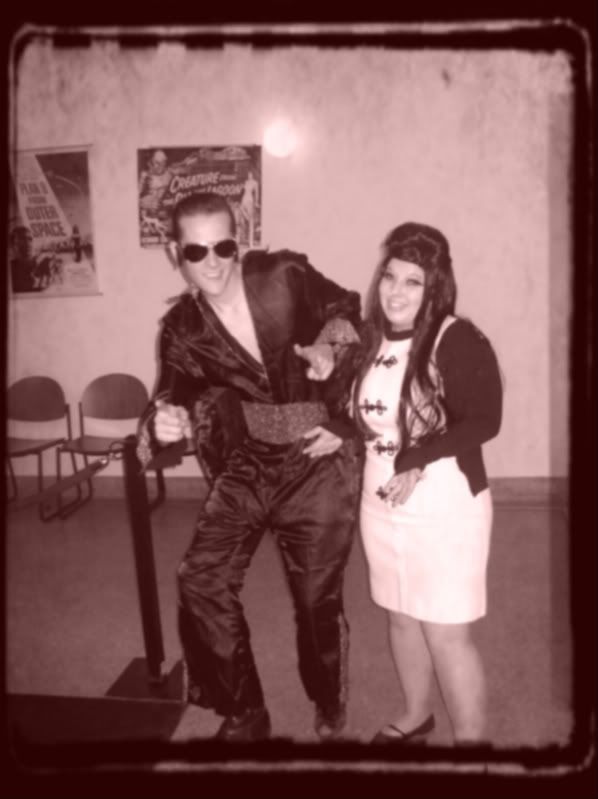 it sucks that we had to go as two different era versions of ourselves (60s pricilla and 70s elvis) but i still think people got the idea :)
there were lots of great costumes at the masquerade ball...the costume contest winner was "sexy alf" HAHA
here i am with my cousin "velma" - ha!
the bands at the ball were great, too!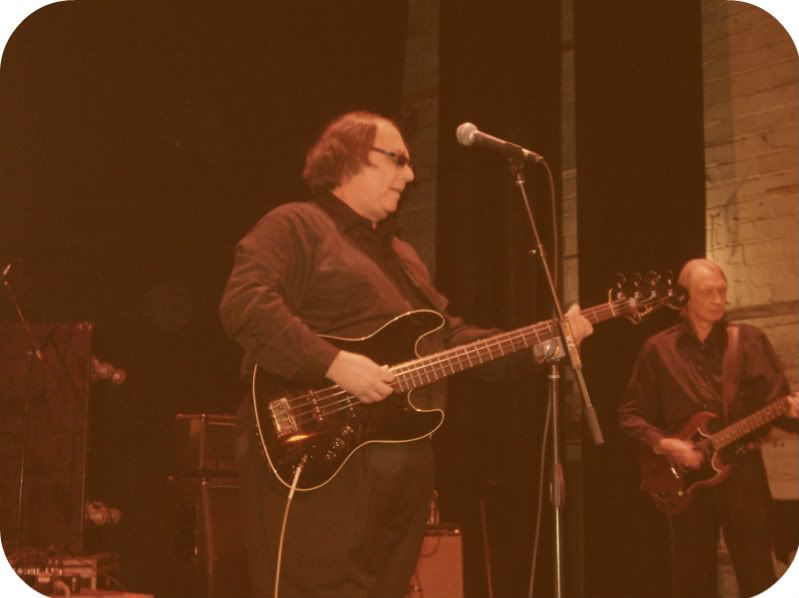 the alarm clocks (60s garage legends!)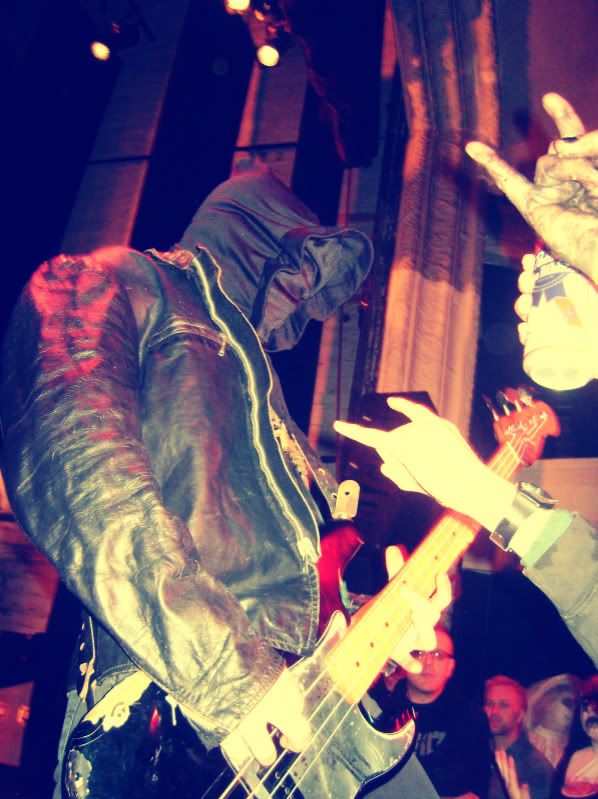 midnight (black metal rock'n'roll)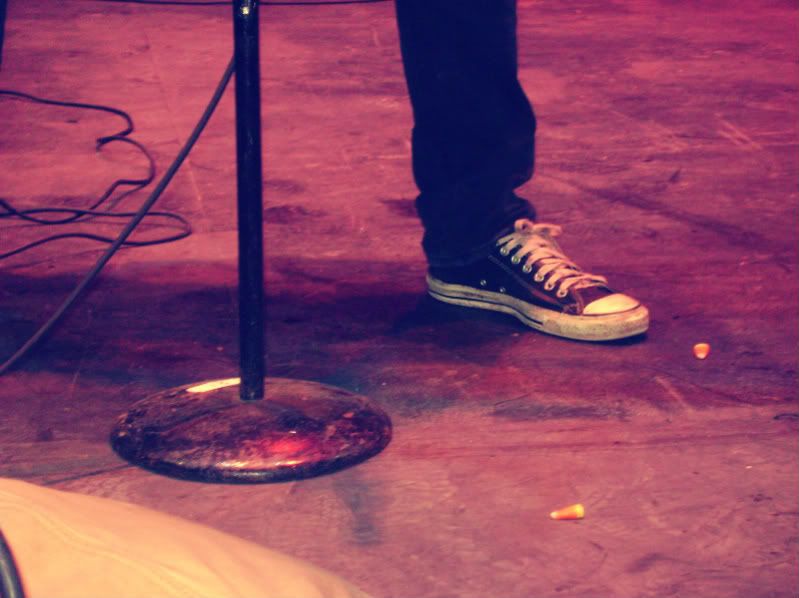 midnight - i like to call this piece "black metal and candy corn" teehee
the angry samoans played also, but i didn't get any photos because i was in danger of getting my wig ripped off! crazy times :)
tonite josh and i hung out with my cousins, my faux-niece and my mom. we had a pizza party, handed out candy, and took my faux-niece trick-or-treating for the first time. it was cute!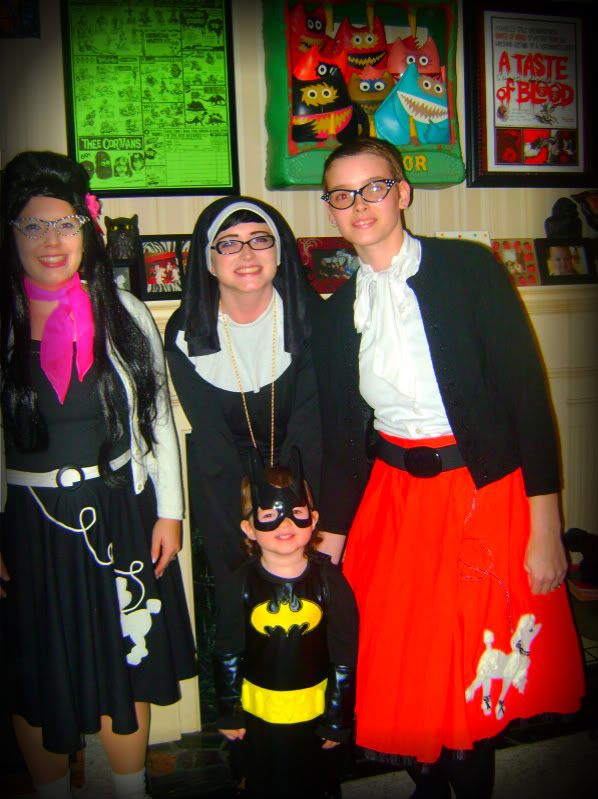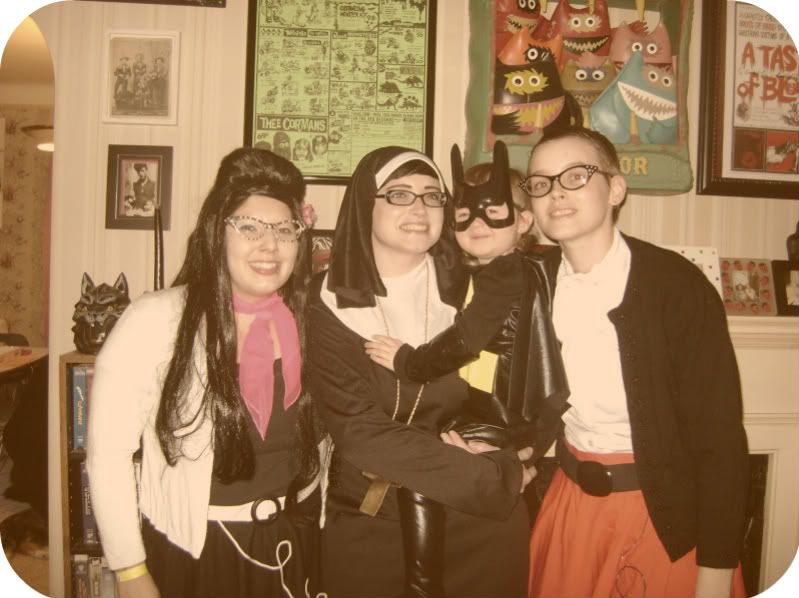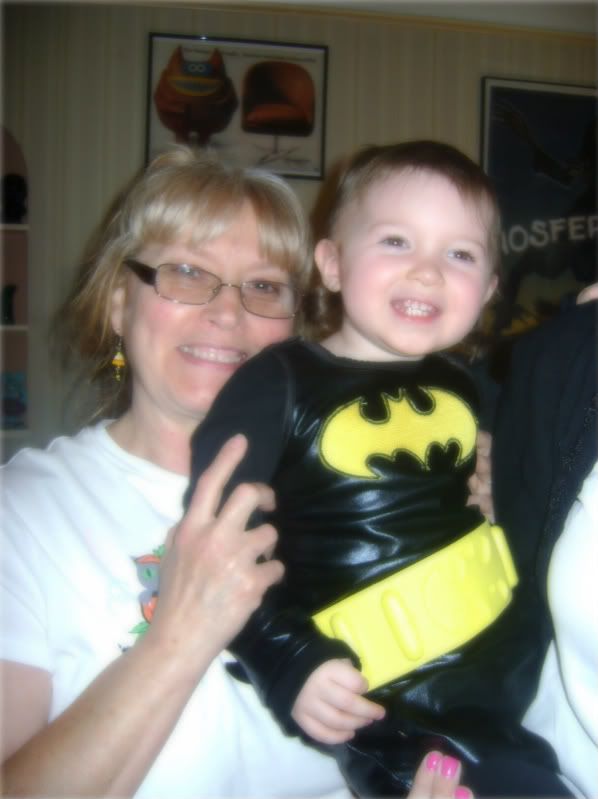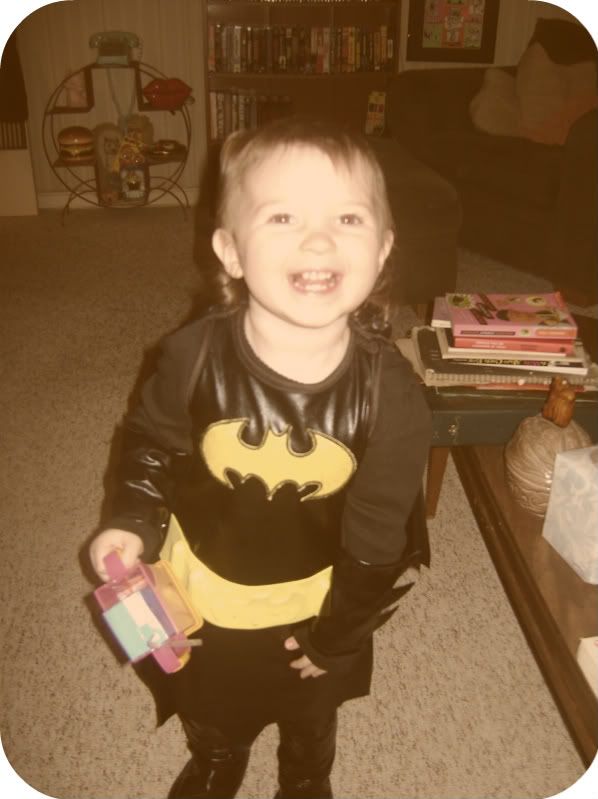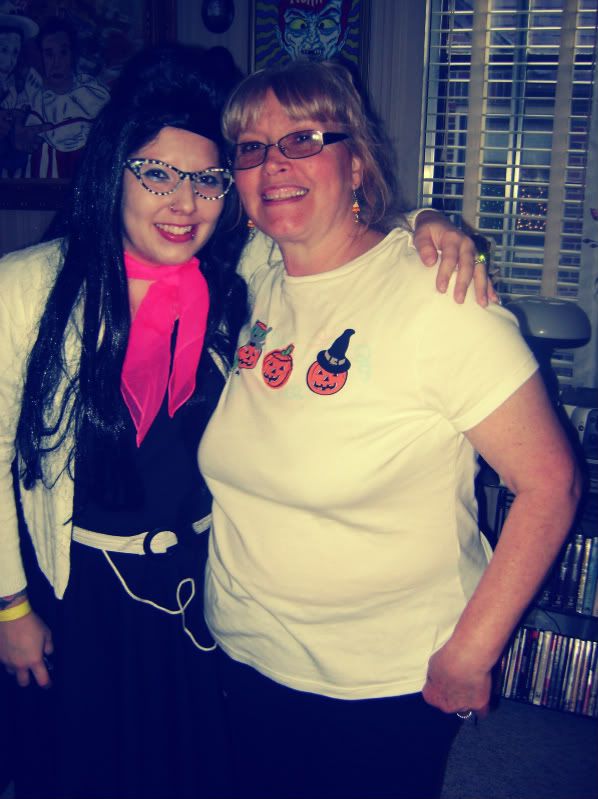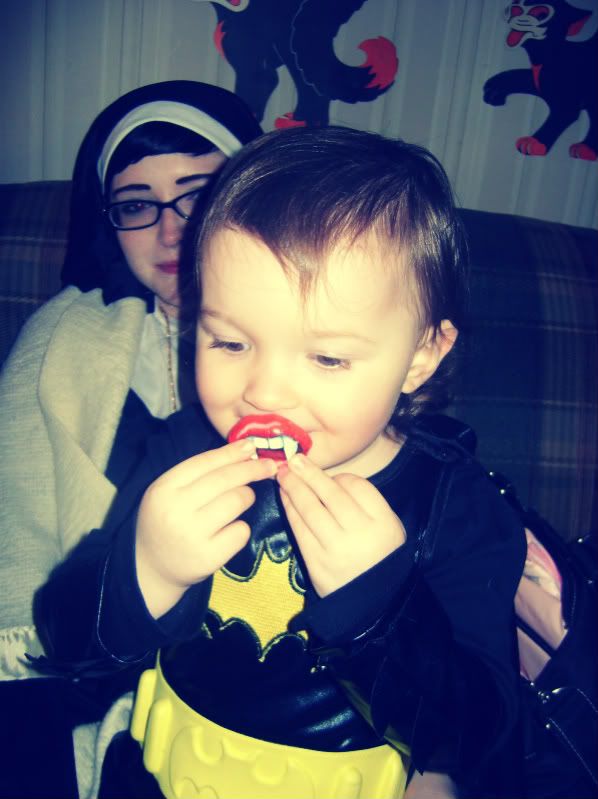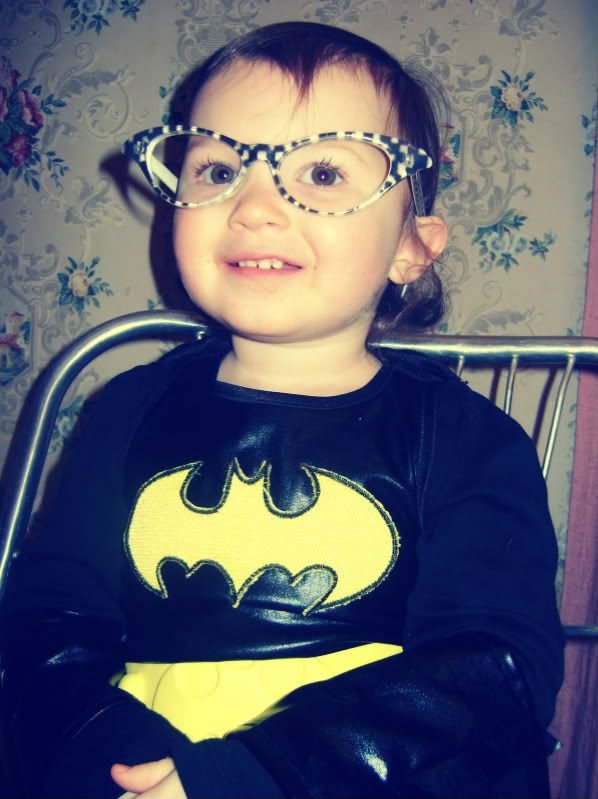 hope your weekend was just as swell!