i had wanted to wait to post photos of the new house until i had before and after shots of each room, showing them empty and then with our things moved in. but because i'm being so picky about things being just right before i show them, i don't want to wait any longer to post a few of how cute the house itself is.
after doing a little research and talking to some neighbors/relatives, we learned that ida was the original owner of this house that was built in 1938. she had two husbands, both named elmer, and no kids. the first elmer died shortly after moving in, and the second died in the sixties. ida was living here alone until last december, when she passed away 3 months shy of her 100th birthday. i can't imagine all the things she must have experienced during her lifetime! josh and i can tell that the house was very special to ida and her elmers; its apparent in how well taken care of it was and the great condition its in 70+ years after being built. we're really excited to start this new chapter of our lives together here, taking pride in the house that ida and her elmers loved so much and carrying on the tradition.
our first house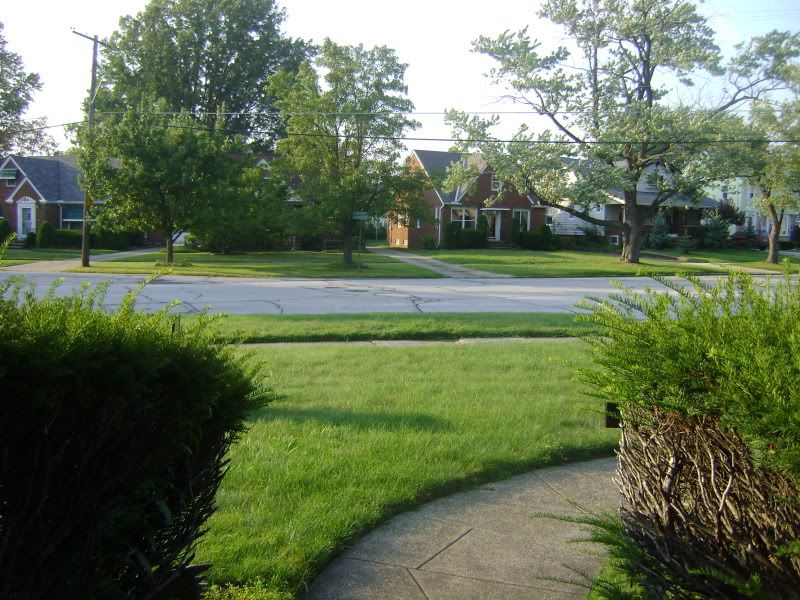 the view of our front yard and street from the front steps :)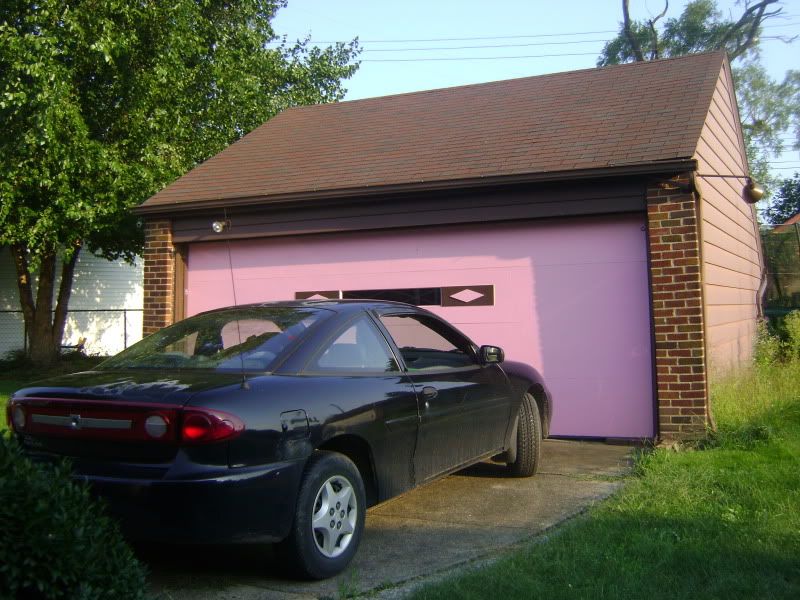 very pink garage :)
back porch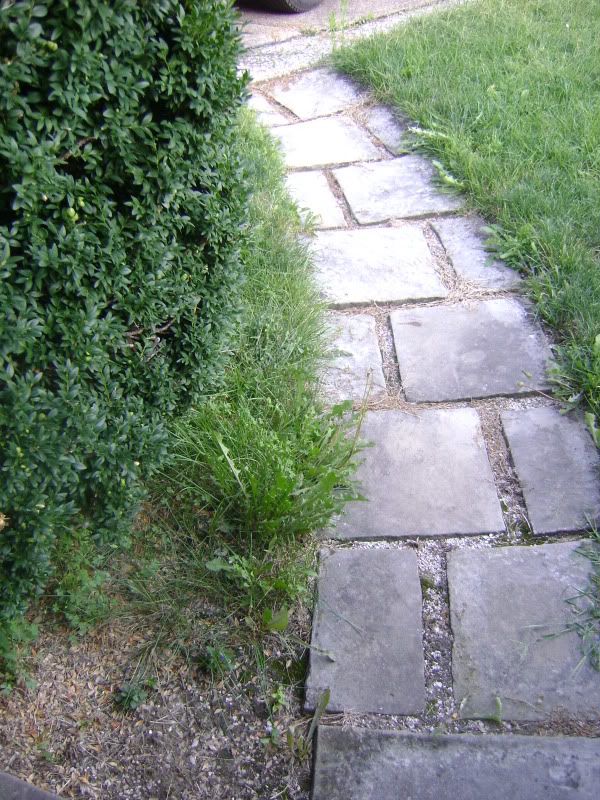 little walk way from back porch to driveway - cute!
pink kitchen!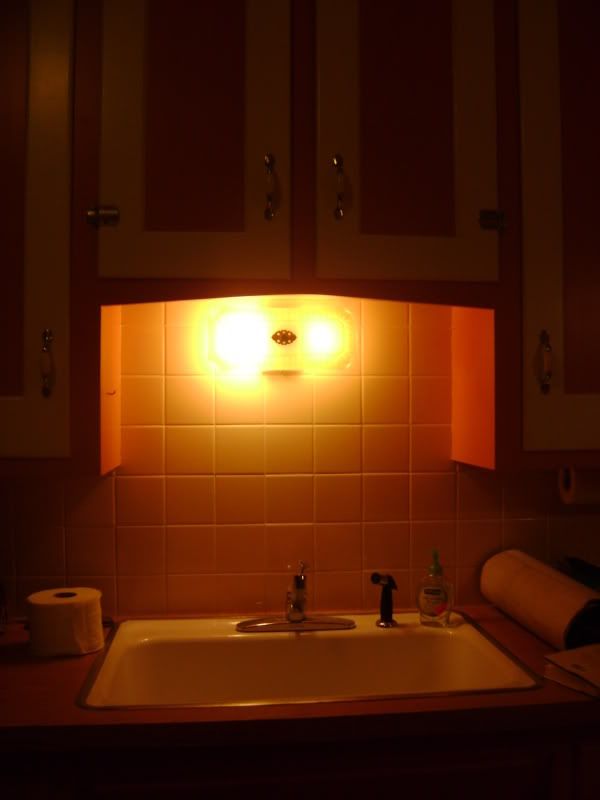 vintage light fixture above sink - cute!
phone nook - cute!!!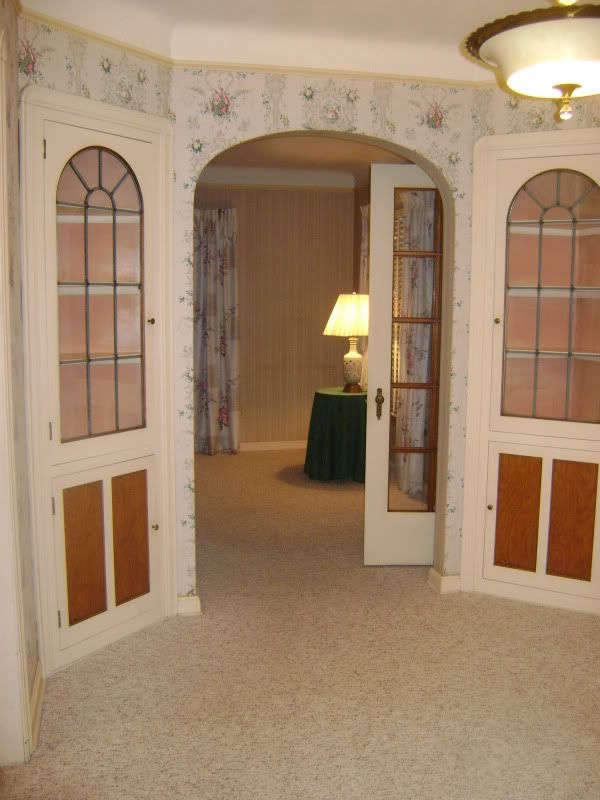 dining room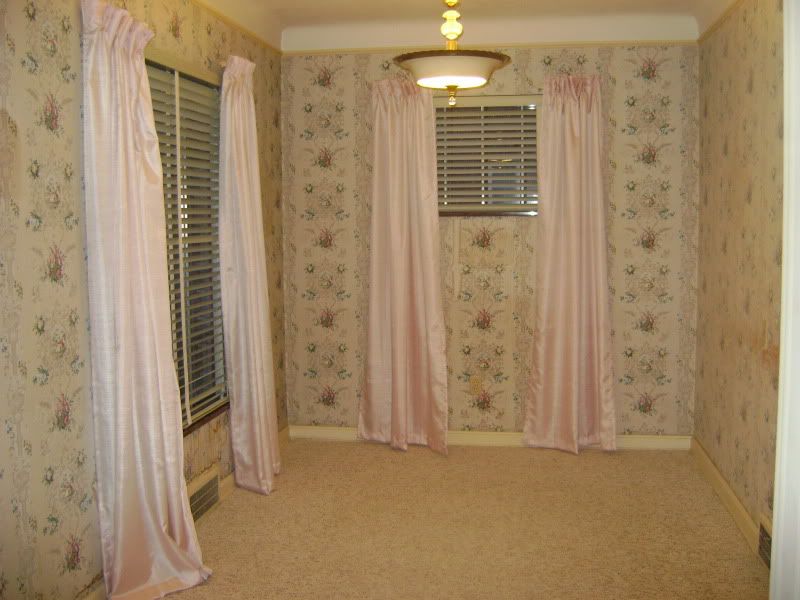 dining room
living room - one side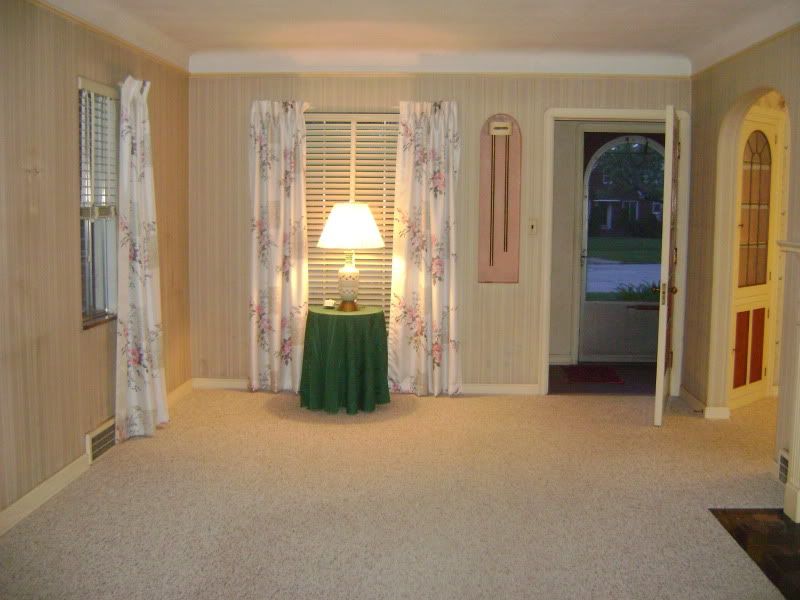 living room - other side. the room is looooong!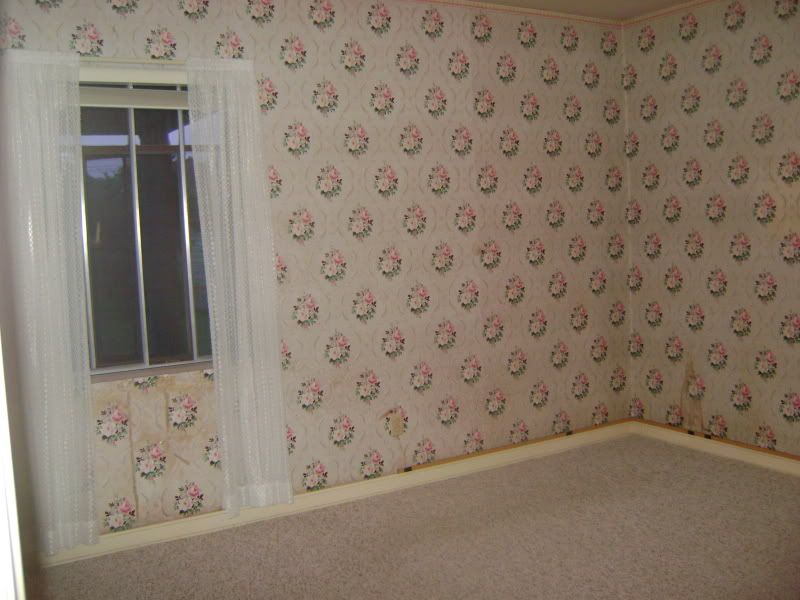 computer room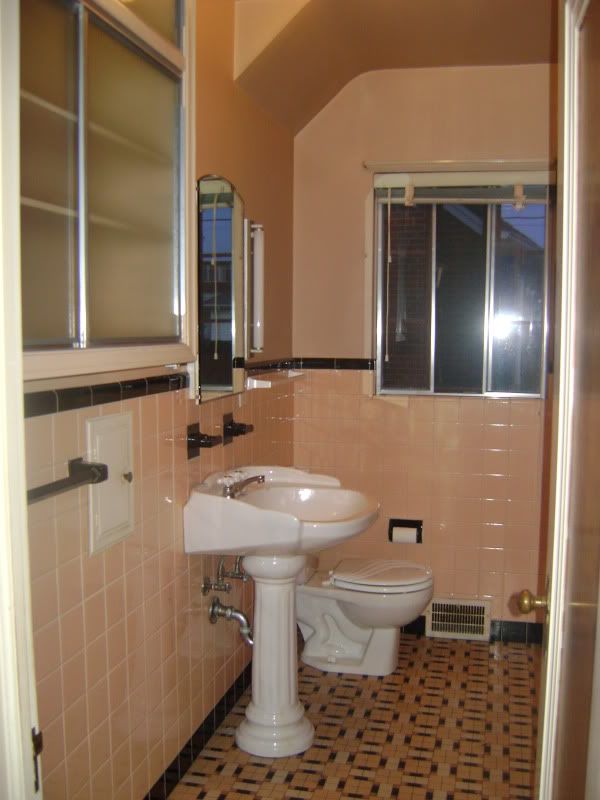 retro bathroom!
built in vintage medicine cabinet - cute!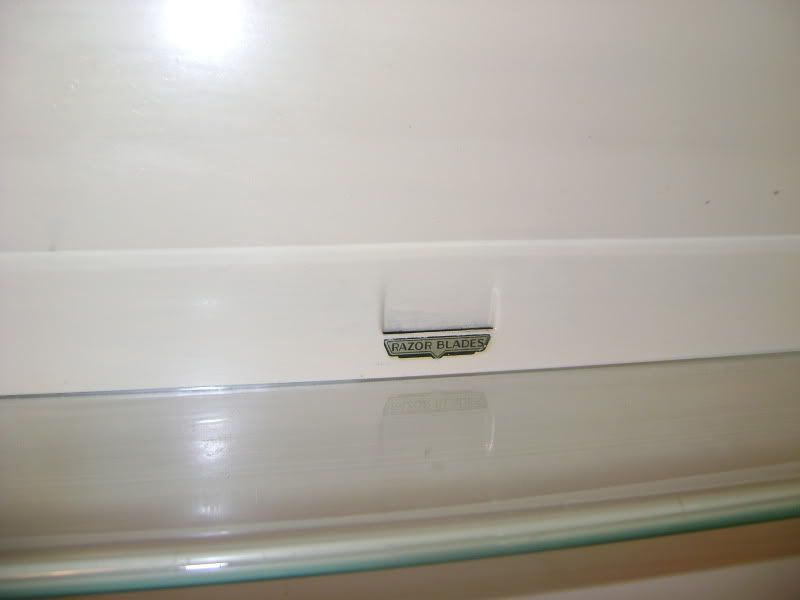 razor slot in vanity above bathroom sink - cute!!!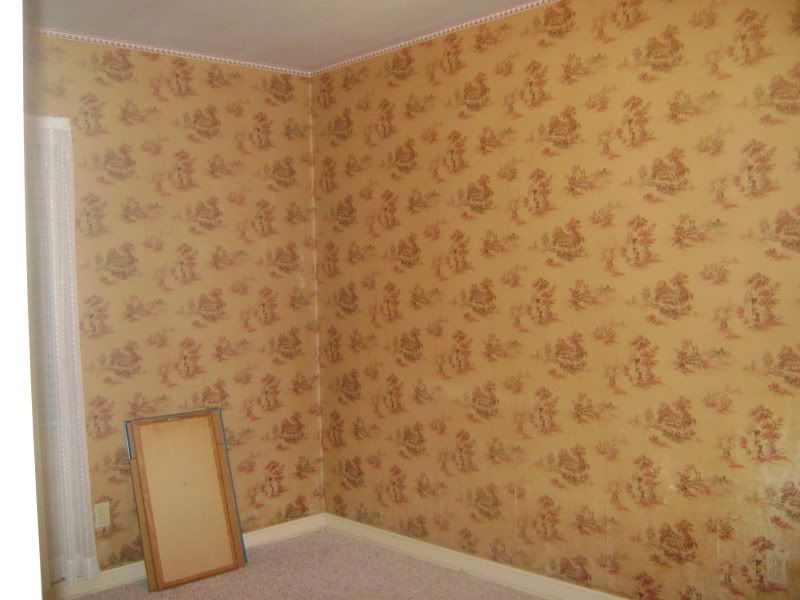 record room
cedar closet, for all my fancy fur coats (as if)
bedroom (which is HUGE)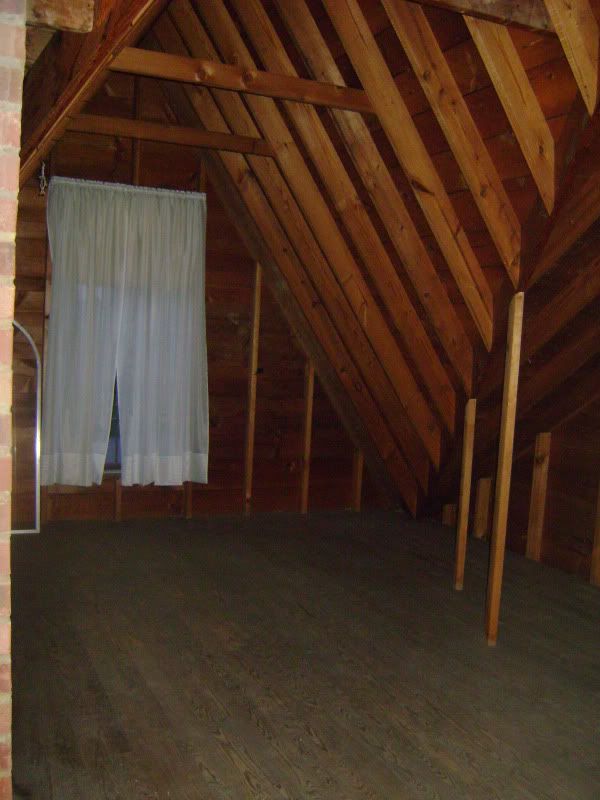 storage room aka "bonus room" aka "the roost"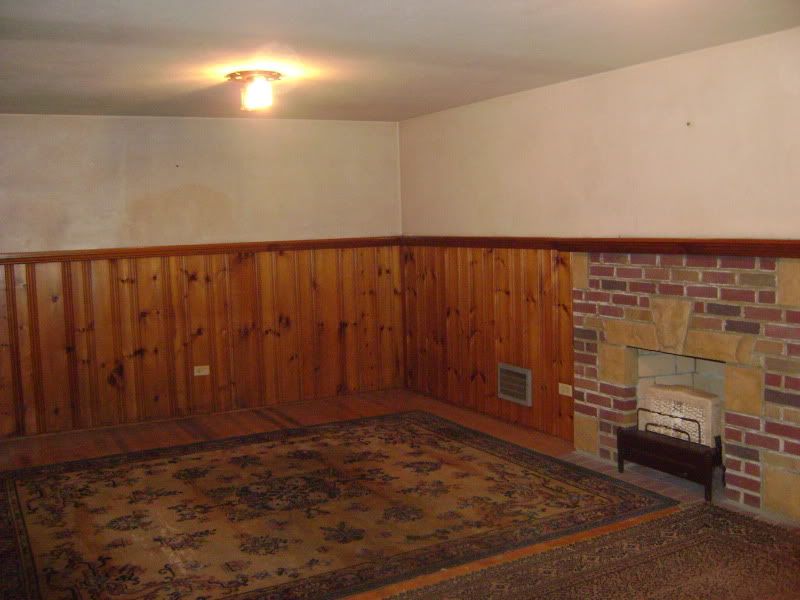 basement room #1 (nicknamed the boat room)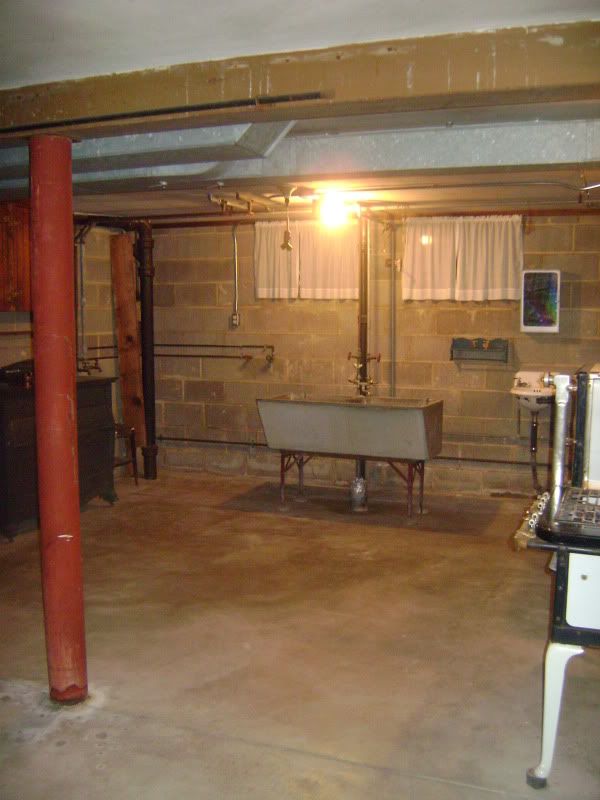 basement room #2, laundry side
basement room #2, josh's area side
basement room #3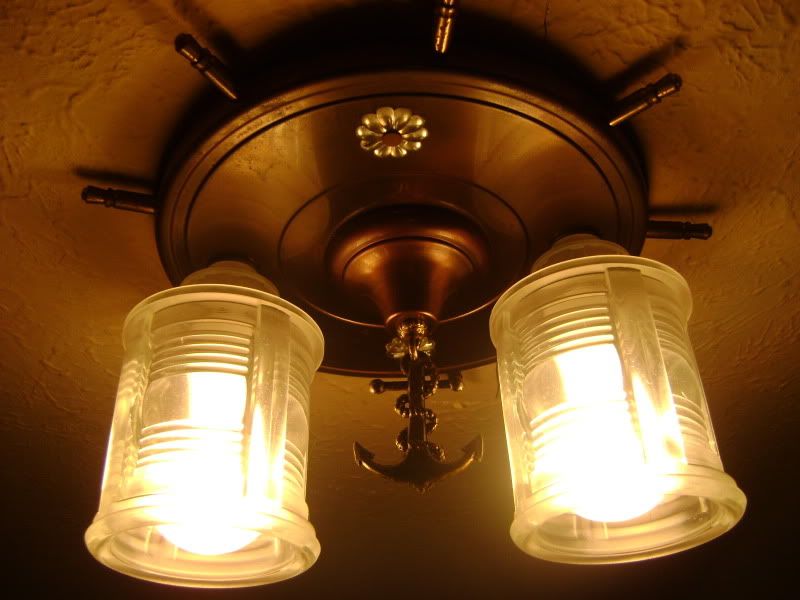 awesome light fixtures in the boat room!
canning room in the basement - cute!
skeleton keys for all the interior doors of the house :)