last nite while doing the radio show i got a song request from none other than paul collins, who is a rock'n'roll/powerpop legend in his own right.
(seen here with paul on vocals for the beat)
paul is in detroit recording a new album, so it was only appropriate that he requested some mc5 (a.k.a. the motor city 5). along with the beat, paul was also a member of legendary punk/powerpop bands the nerves and the plimsouls. fans of powerpop are encouraged to join the new facebook group paul started, called
the beat army
. the purpose of the group is a network to raise awareness and show support for powerpop bands, musicians, clubs, record labels, and fans. hot trash was one of the first radio shows to join up and support the cause!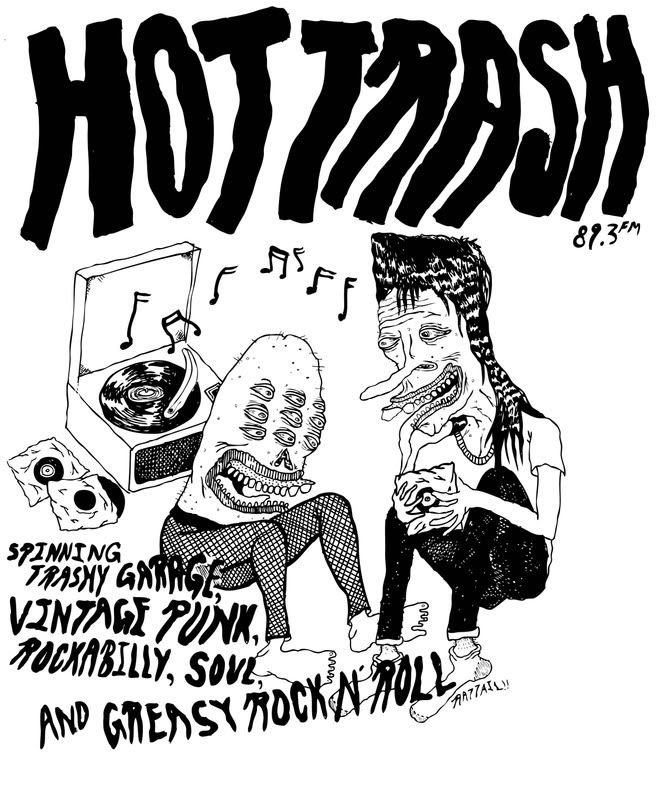 speaking of hot trash...i thought it would be nice to create a playlist every once in a while after i've done a show including some of the songs from the previous show. i know i won't be able to find some of the obscure stuff i play on the playlist.com site, but consider this a mini teaser playlist to highlight some of the things i played and give you a feel for what listening to the show is like. that way, maybe some of you will like what you hear and want to tune in when i do the shows live on tuesday nites ; )
here is a facebook page for hot trash..please stop in and say hello:
hot trash on facebook
next week i'm having some special guests from oakland, california on the show to play live and hang out! i hope you'll tune in when
the bare wires
are on next tuesday, april 6th! i'm currently obsessed with their song "loner":
last minute reminder: strange boys play live tonite in cleveland @ now that's class! here's my favorite song!