i had so much fun going through old family photos last time that i'm back with more. this time they are from the other side of the family, my mom's. the two of us met up with my grandma jean last week and she was nice enough to let us look through boxes of old photos. i took some of my favorites home to scan. hope you enjoy!
grandma jean as a teenager - one of my favorites of her
my mom as a baby...wasn't she adorable?!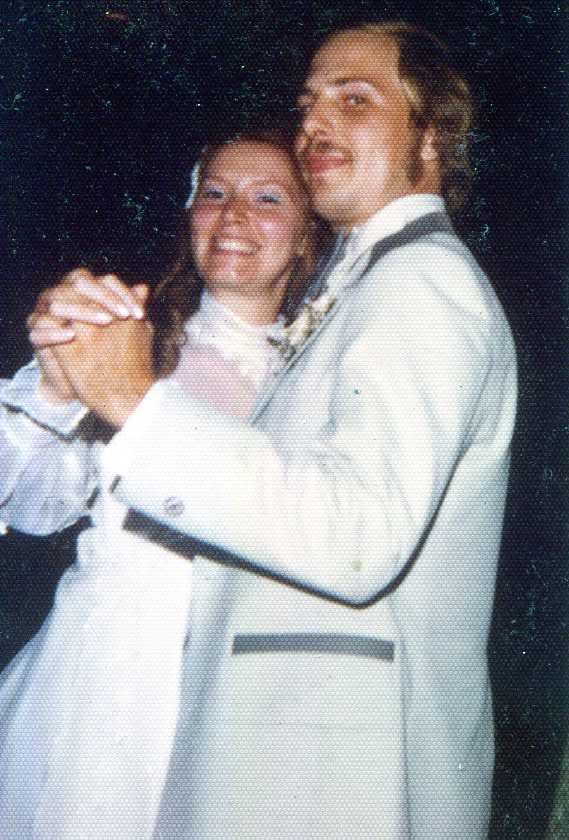 my parents dancing at their wedding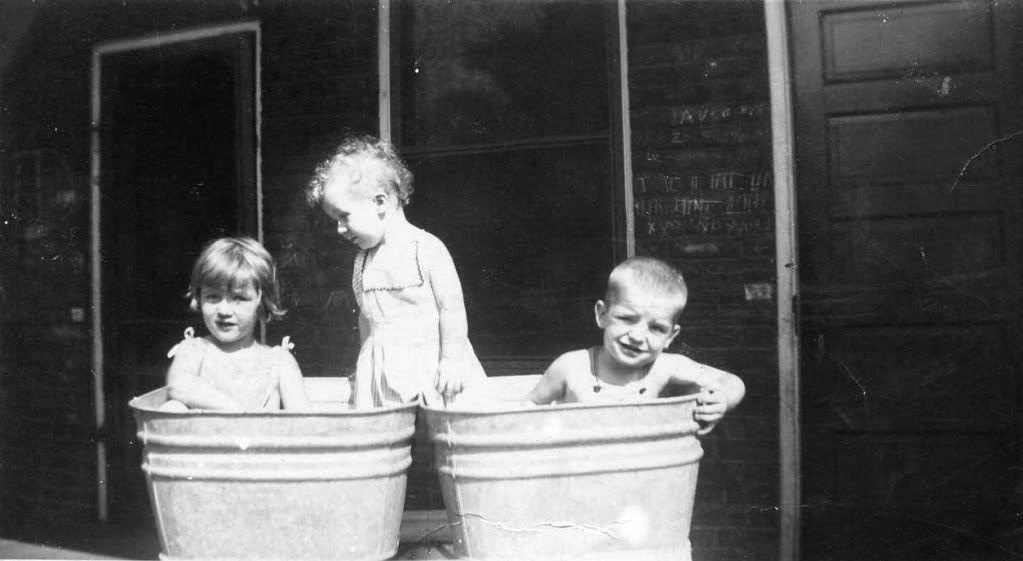 not sure who these kids are, but what a great photo :)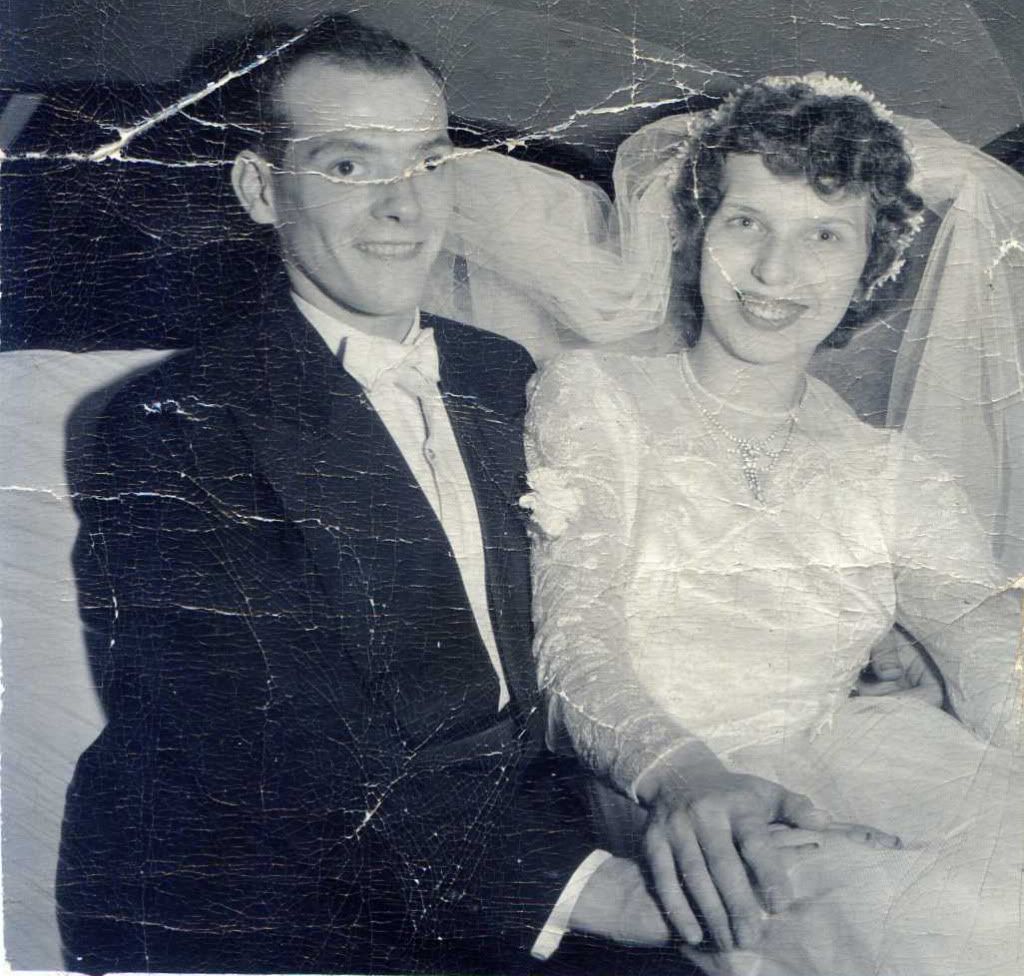 grandma jean and grandpa kenny on their wedding day.
i suppose now is as good a time as any to tell a story. you can sorta tell in this picture that grandpa kenny had a wonky eye. when he was younger, he was playing out in the backyard with his younger brother and he got shot in the eye with an arrow. apparently it didn't seem serious, so no one took him to a hospital. he eventually went blind in that eye, which is why one eye looks weird. it would have been cool if he wore an eye patch like a pirate! oh well.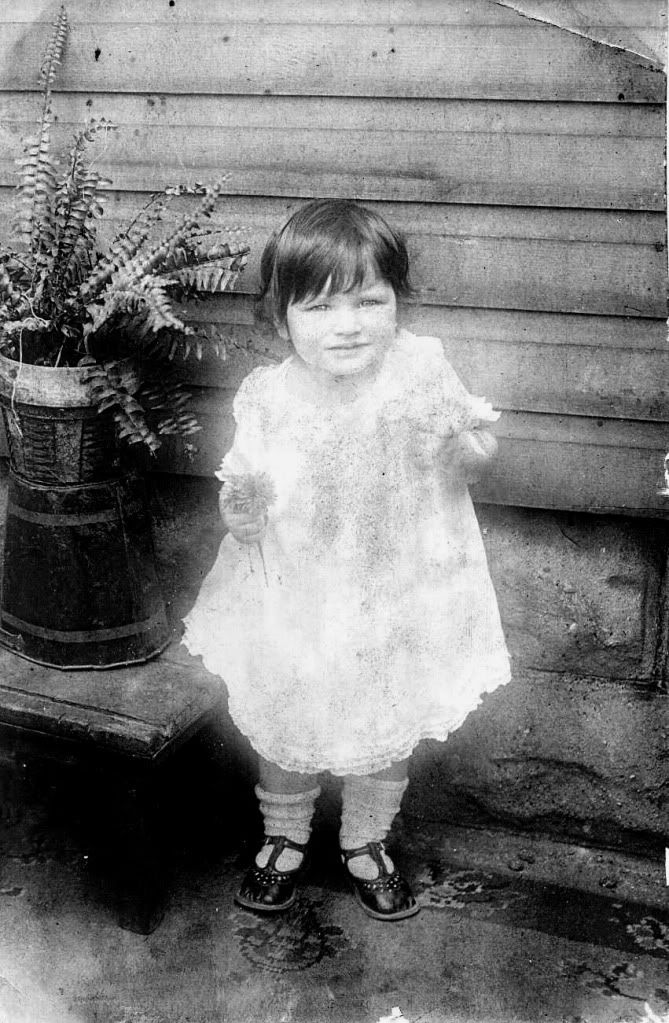 grandma jean as a small girl..aw :)
great aunt ethel as a small girl...love the strawberry shortcake hat!
unknown lady in tree
unknown man with old car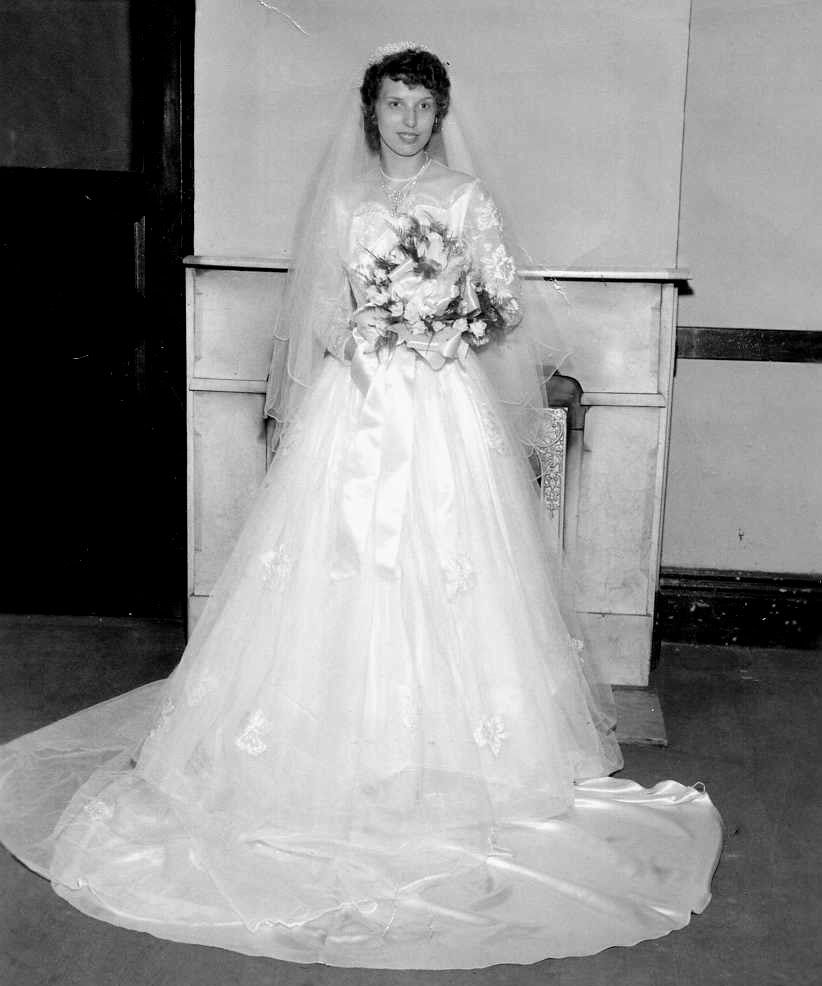 grandma jean's wedding day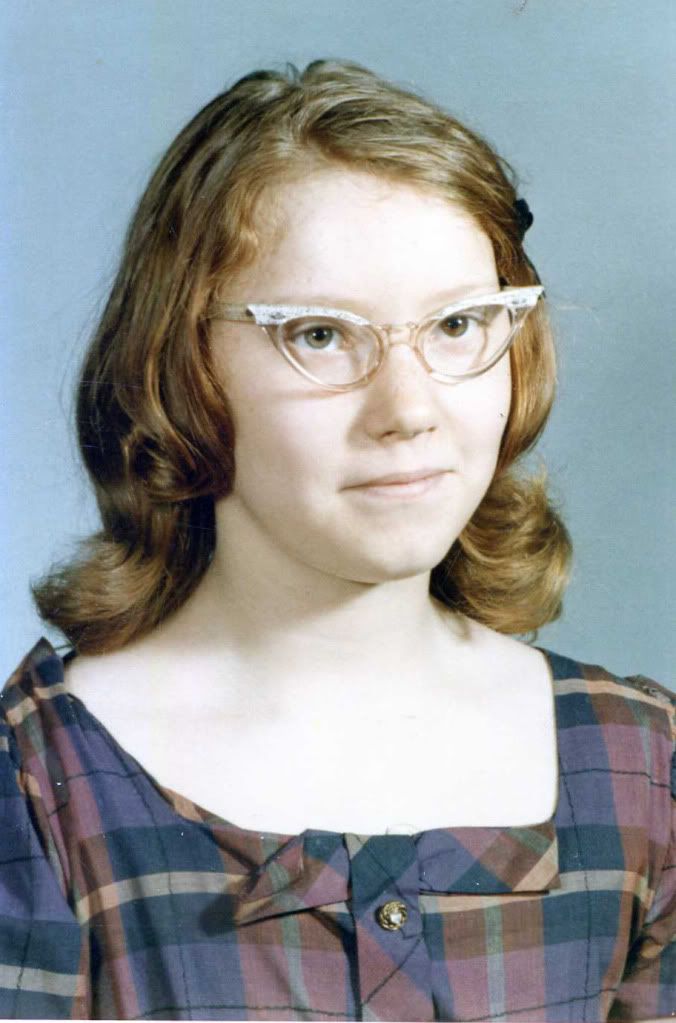 one of mom's school pictures. i never saw a picture of her around this age until i saw this, so it was really neat! i love those glasses :)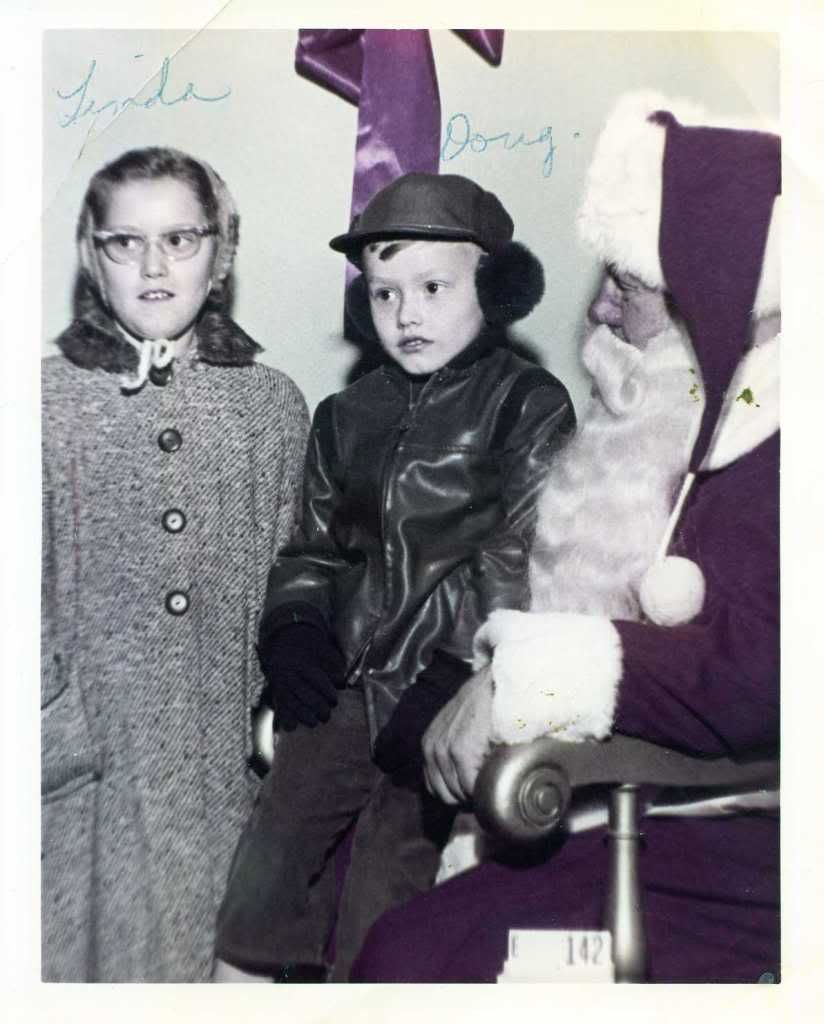 my mom and uncle doug visiting a department store santa
grandma jean and uncle wayne...i love his expression in this, hahaha!
these two were the neatest photos i found. it is a picture of my great aunt dorothy getting baptized in a river by her father, who was a minster. how cool is that?!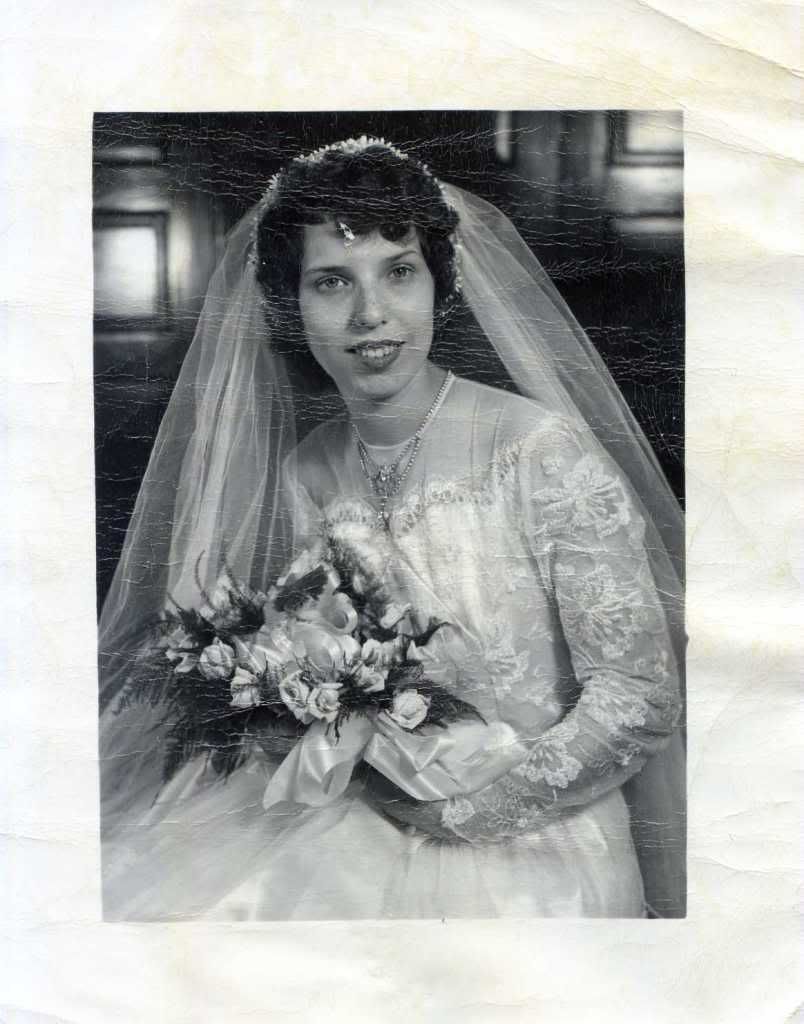 grandma jean
baby grandma jean and great grandpa williams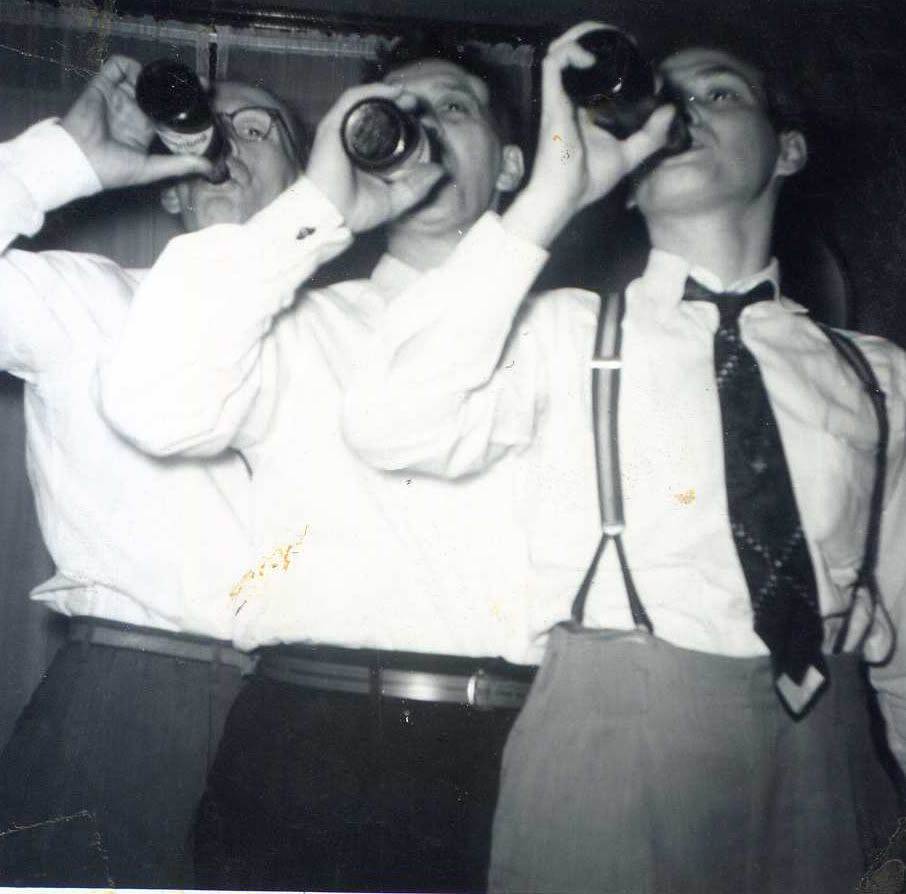 a shot of grandpa kenny and some of his wedding guests :)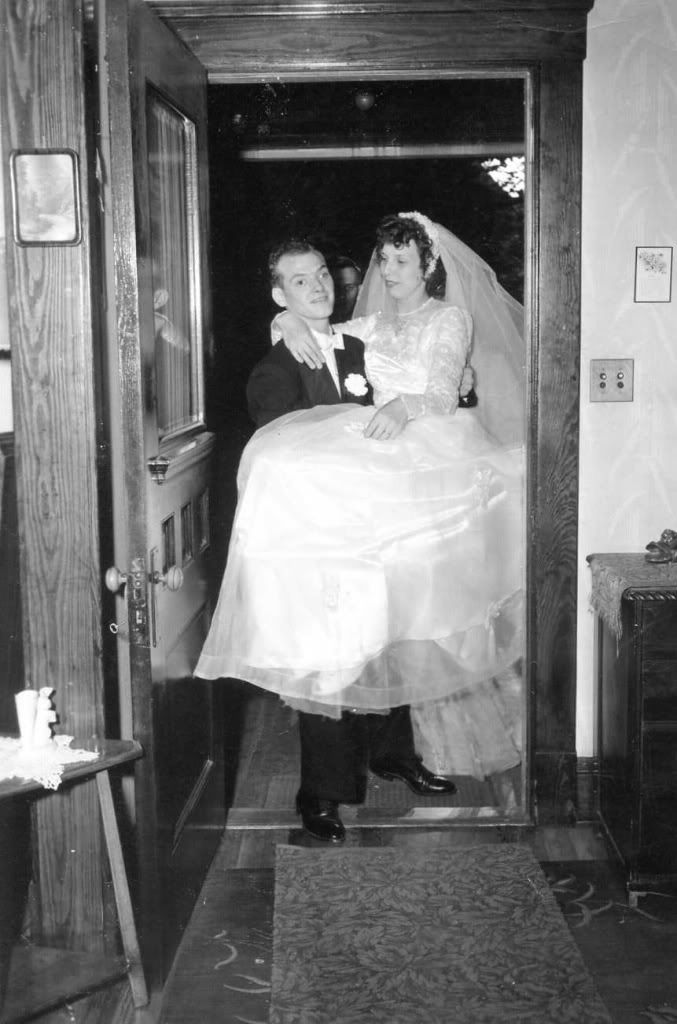 grandma jean and grandpa kenny
none of the grandkids ever met him because he died when my mom was still a young girl. i wish we could have met him. she says he had a great sense of humor. that must be where all of us got it from :)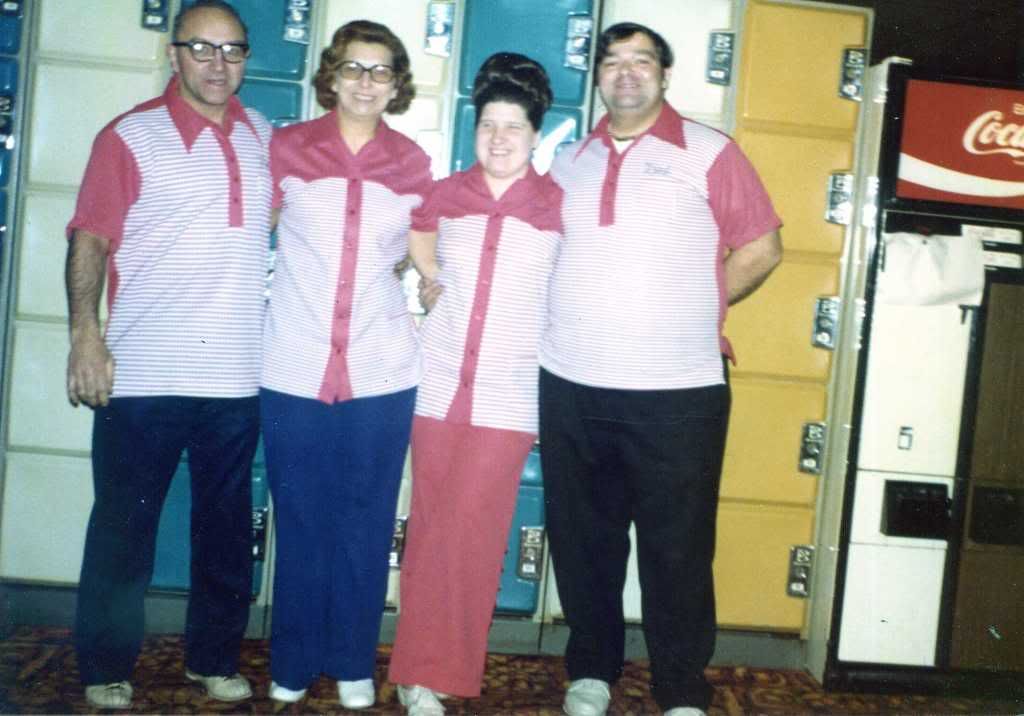 ha! so awesome for so many reasons.
l-r: grandpa rudy, grandma jean, jean, bob
my grandma married rudy after grandpa kenny died.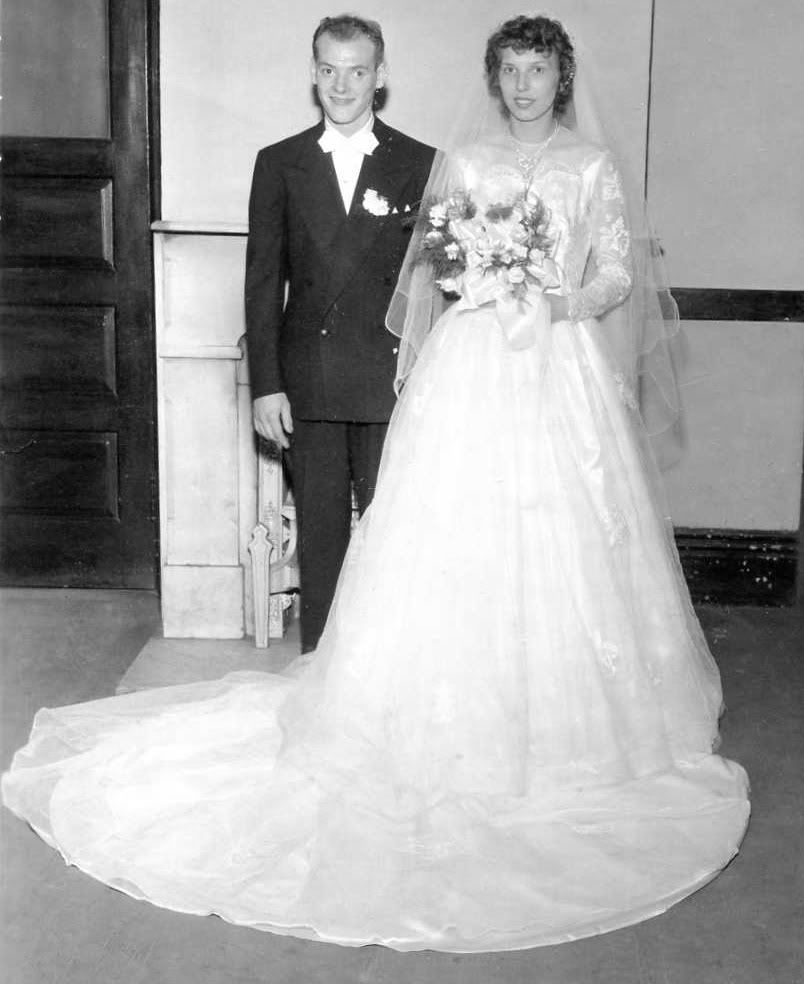 more wedding photos
the baby in the bonnet is my mom. i think that is a neighbor girl holding her hand.
bob and jean's wedding
what a great shot, haha. i guess this was a "thing" back in the day that people used to do to each other as a practical joke on someone's wedding day. by writing "HELP" on the soles of the groom's feet, it would be visible to the entire church while he knelt in front of everyone up at the alter ; )
don't know who any of these kids are, but i liked the fact that it looked like a cast photo straight out of "a christmas story" haha
someone's cool old car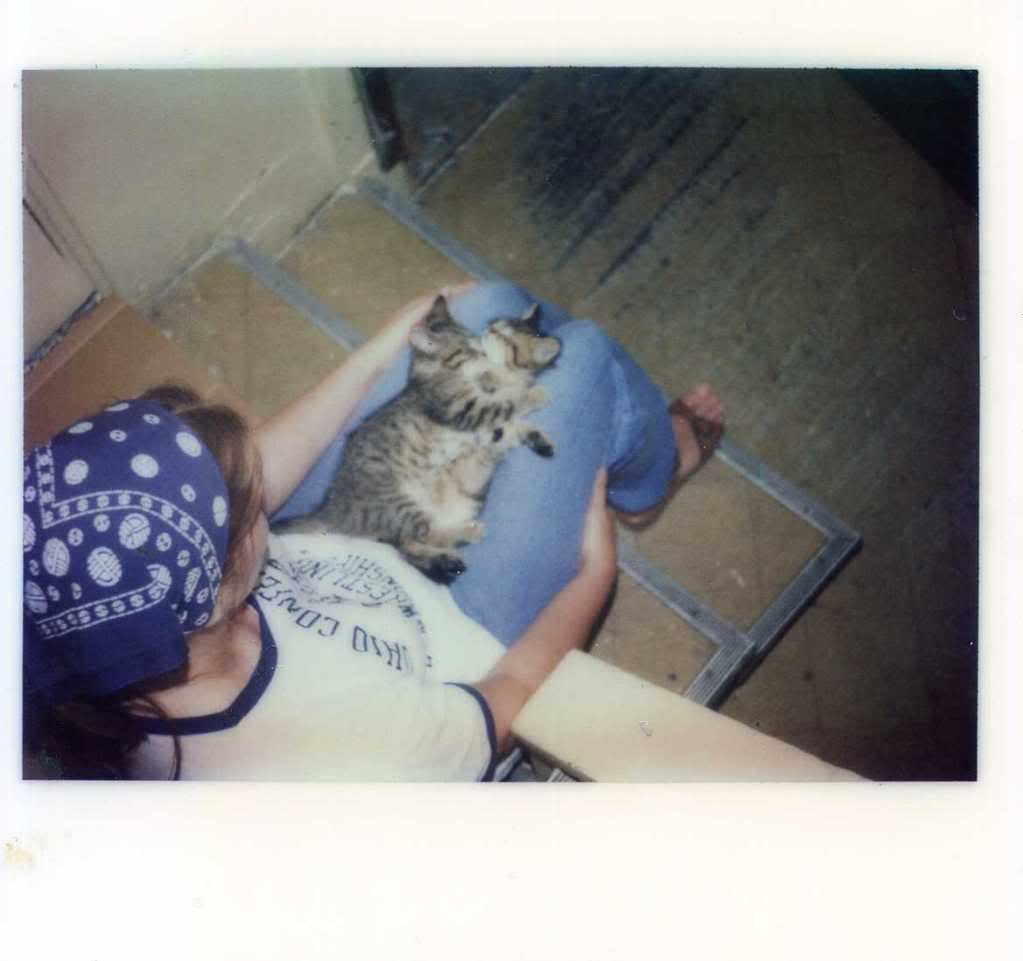 my mom holding two kittens. one of them would grow up to be my childhood cat toby, but i'm not sure which since both of the ones in her lap look identical.
family photo: uncle bob, grandma jean, (baby) uncle doug, grandpa kenny, mom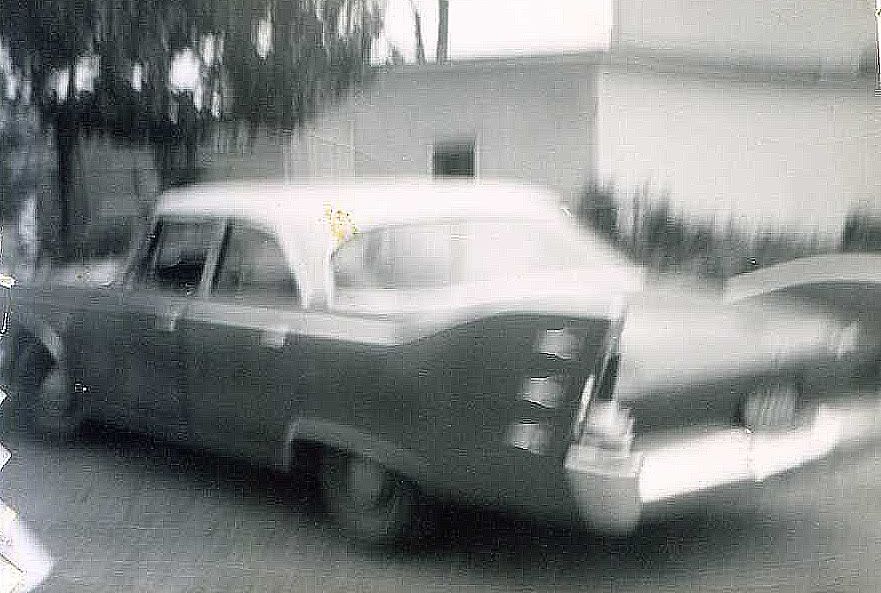 another great old car. i wish this photo wasn't blurry -- and i wish it was in color, because i hear this one was RED! yowza.
my parents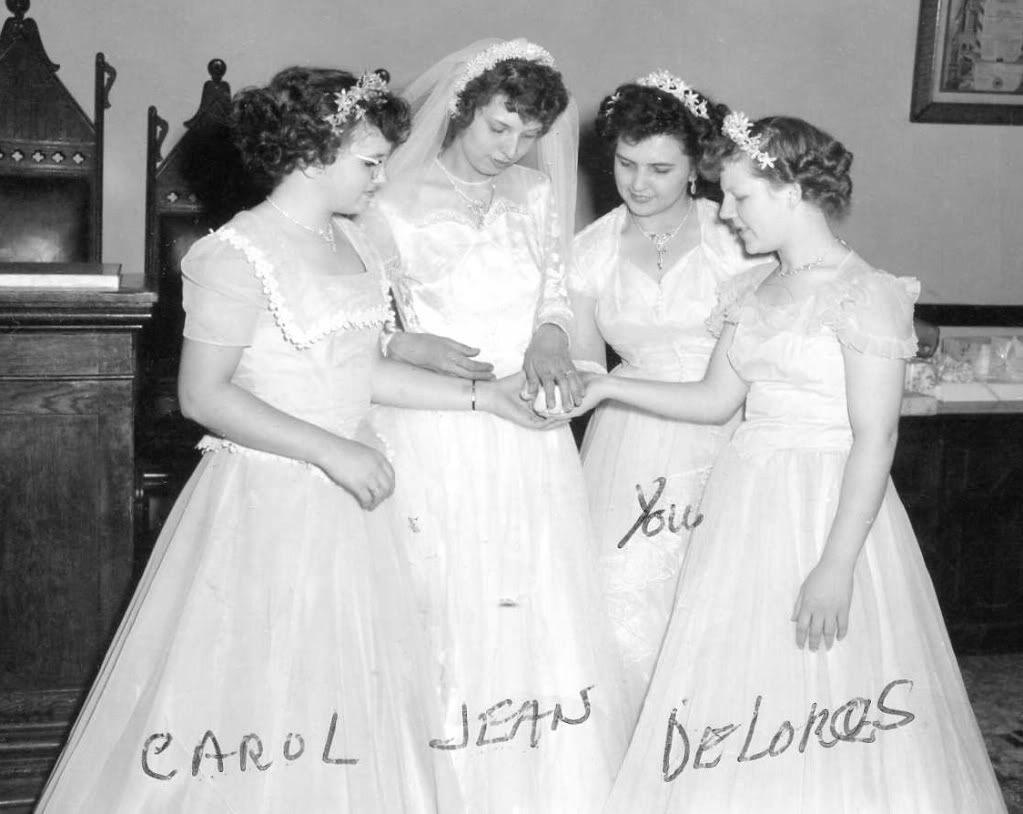 grandma jean's wedding party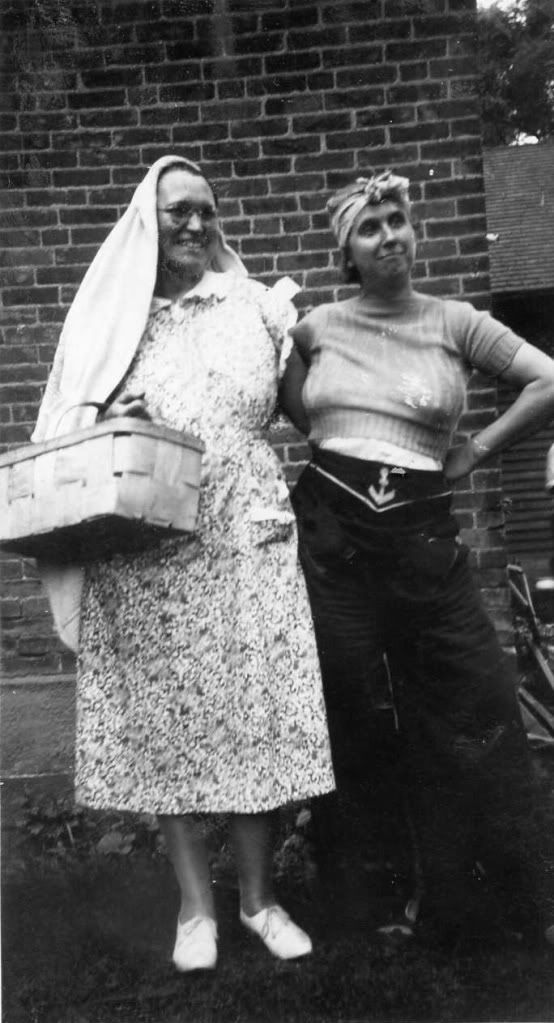 hmm..not quite sure what was going on here, ladies! that's my great grandma on the left.
great aunt rose and great uncle al. i love old photobooth pictures!
this is my great grandpa williams. i guess he was a security guard.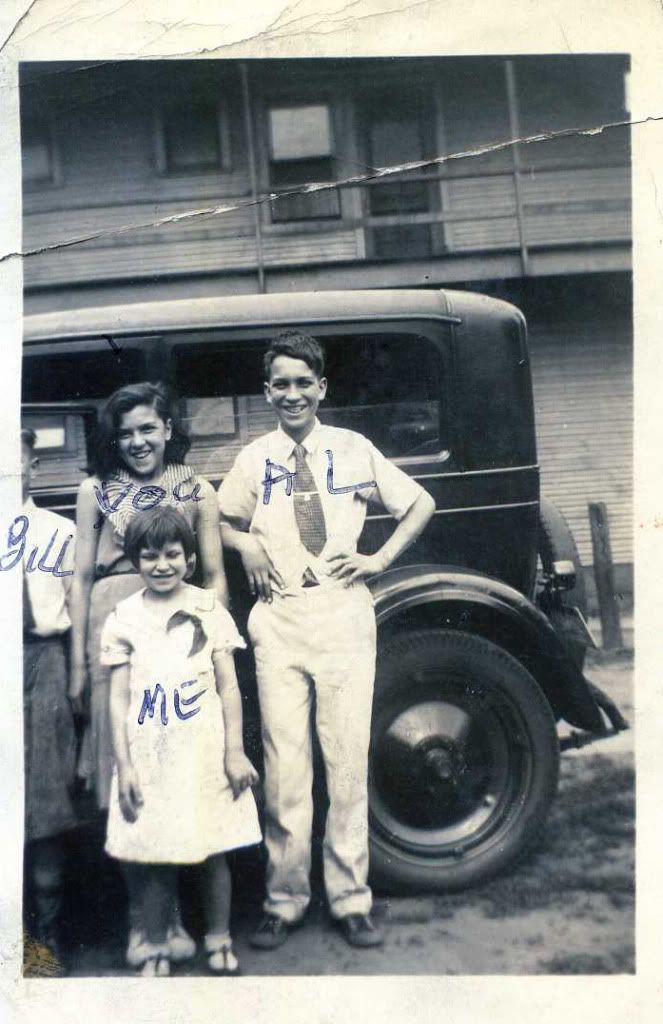 great aunt ethel, great uncle al, and my grandma jean in front
my uncle doug :)

photobooth pictures of grandma jean looking very glamorous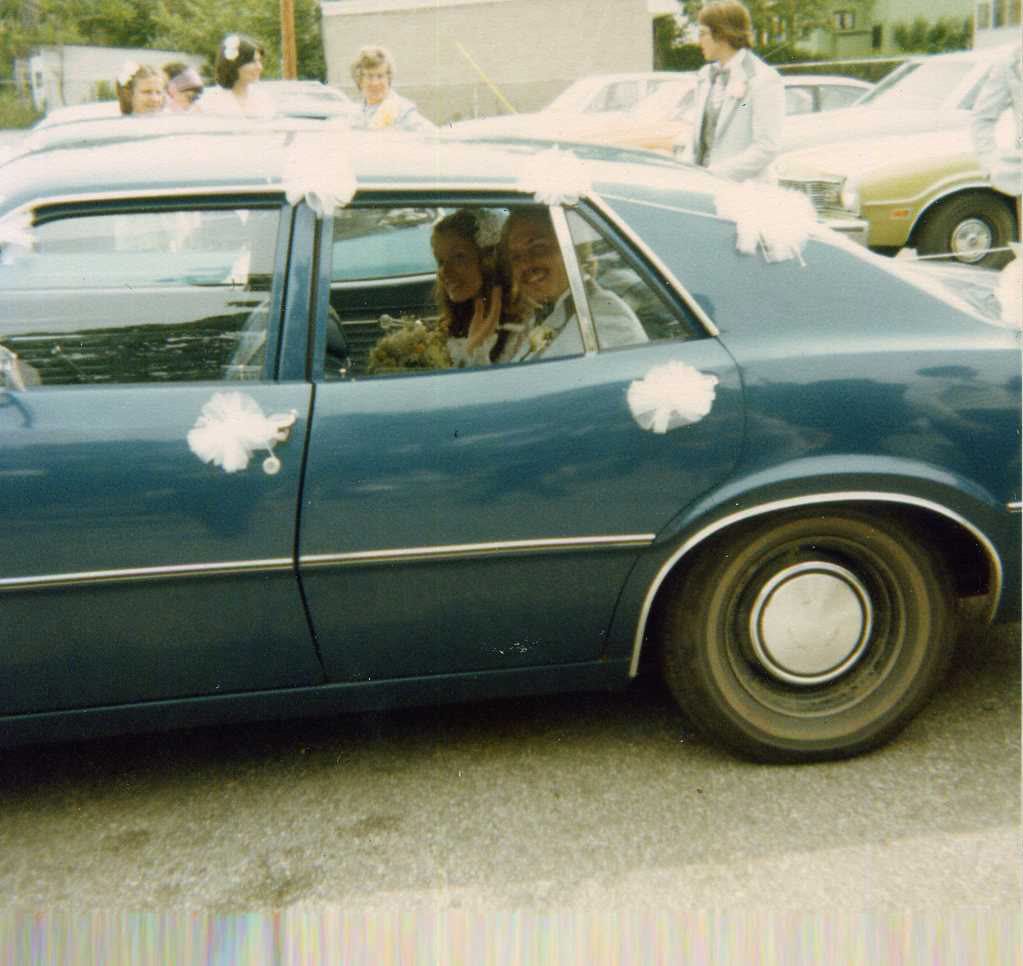 my parents leaving their wedding in style :)
grandpa rudy and his brother as kids. look at that early baby walker!
grandma jean and grandpa kenny posing my mom and uncle bob on the back of a car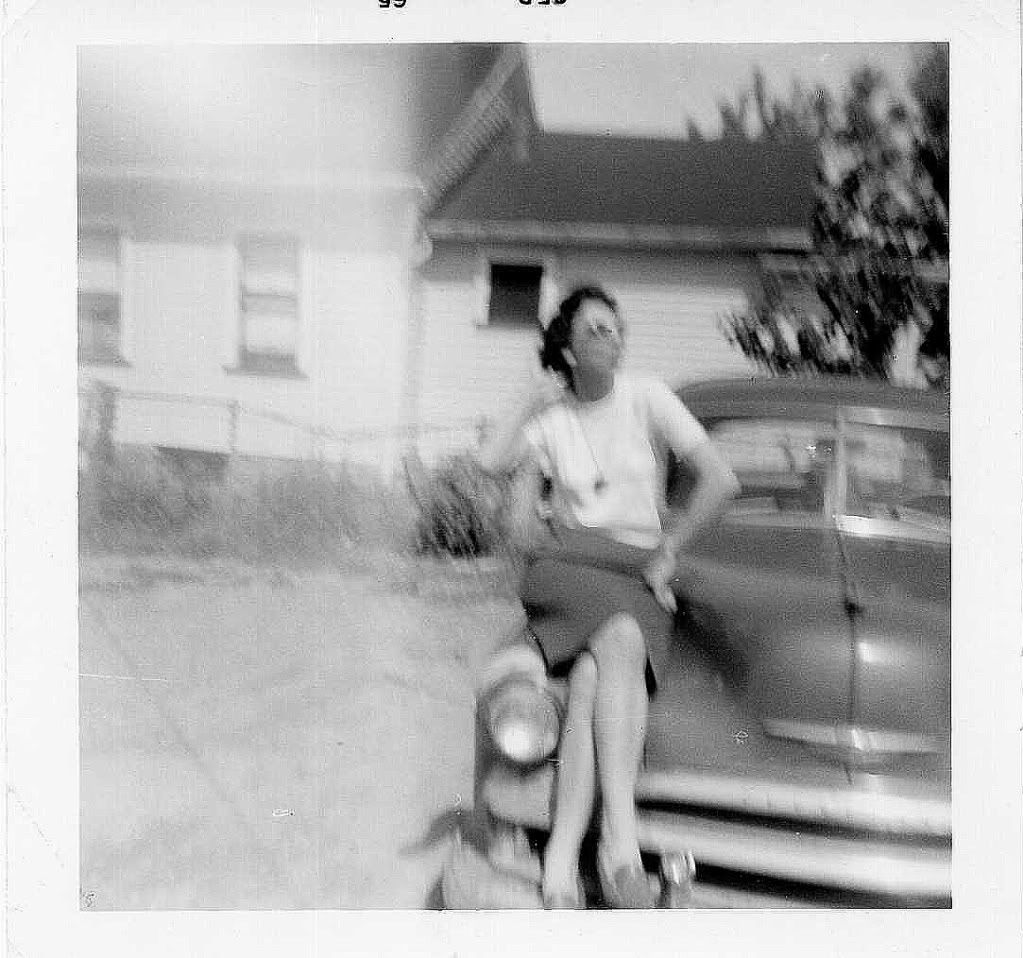 love those shots of grandma jean ; )
the story behind this photo is that my grandma gave my mom a home perm and it didn't quite come out as expected. haha. nice 'fro, ma!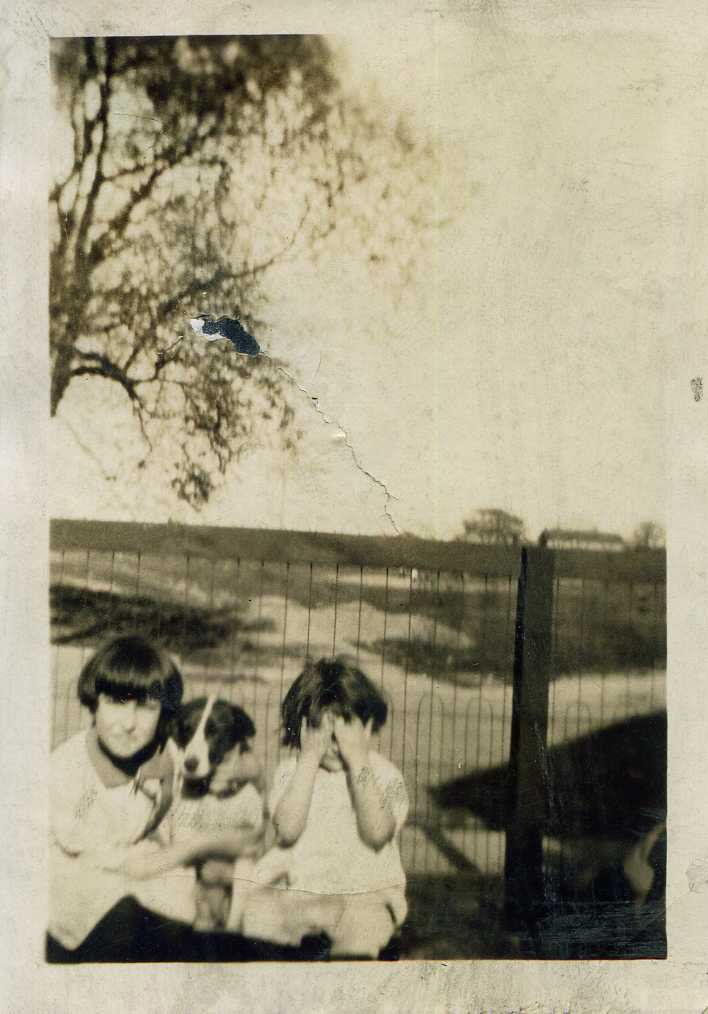 cute photo, not sure who the girls are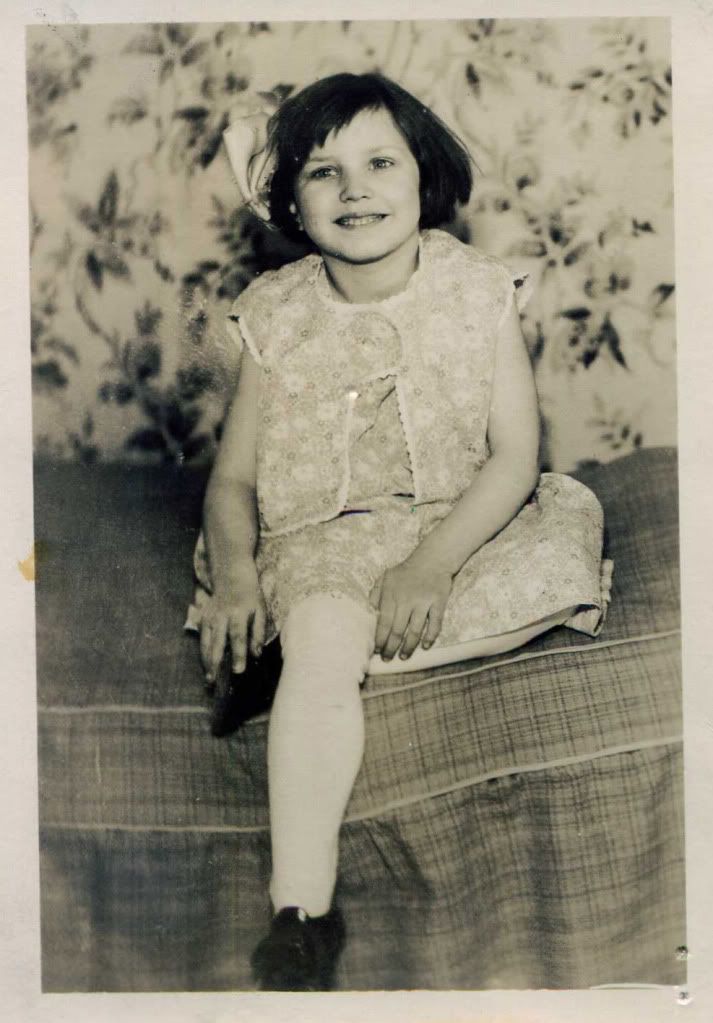 grandma jean as a child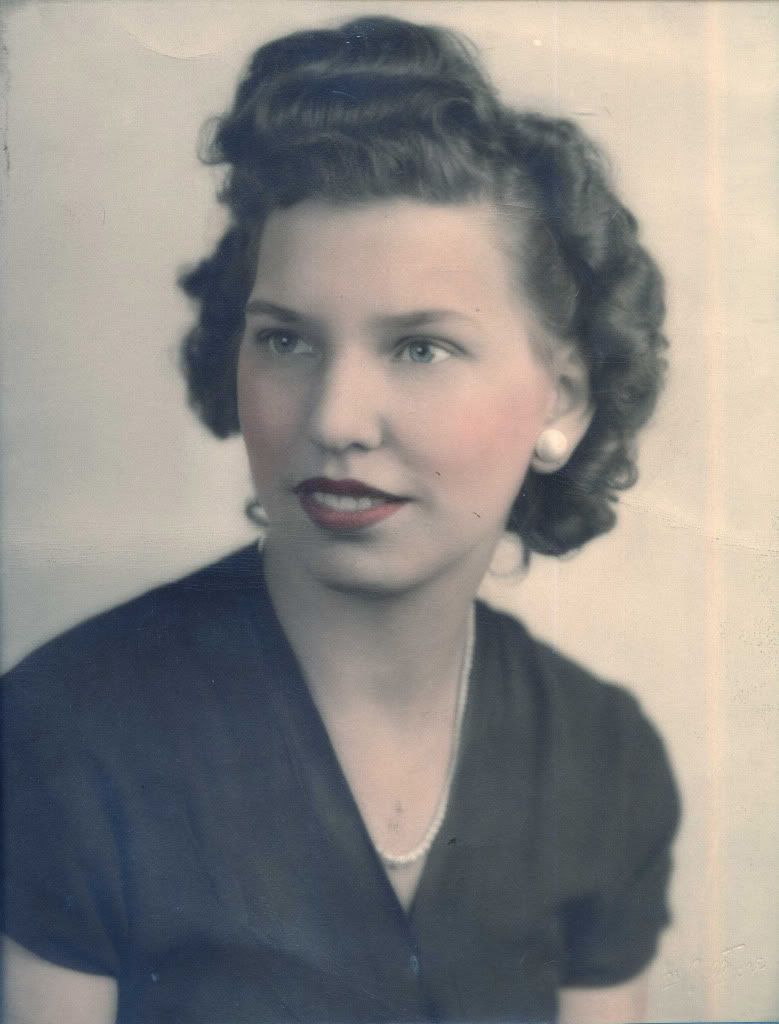 more of grandma's glamour shots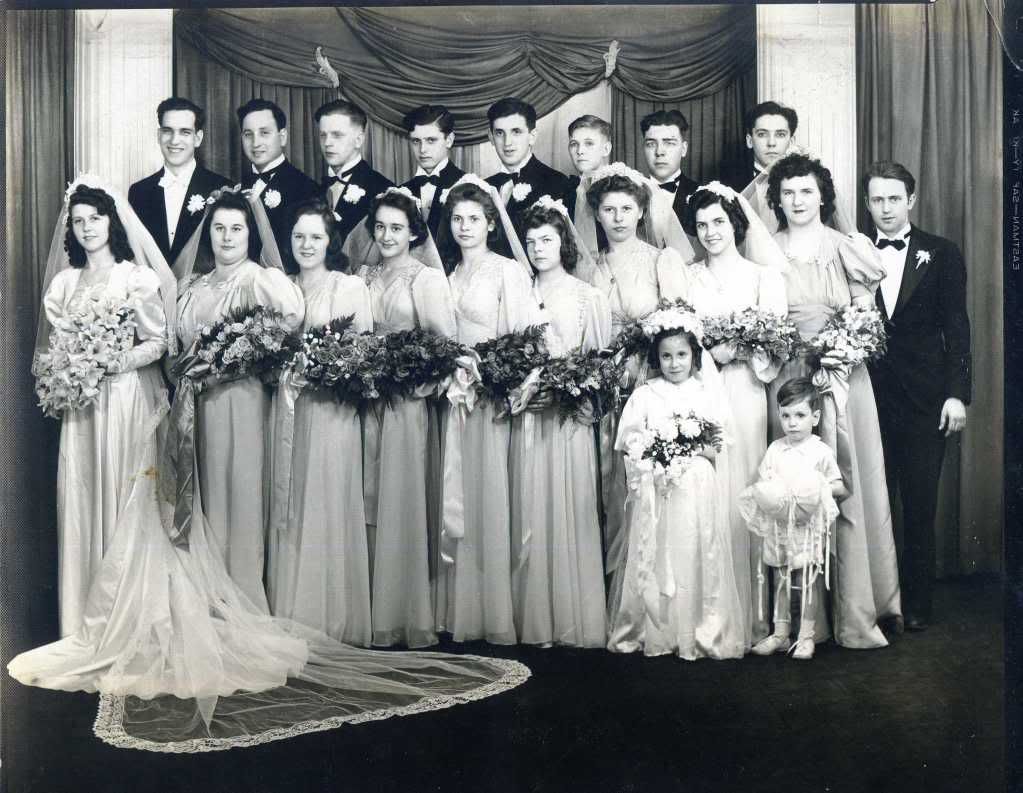 great aunt rose and great uncle al's wedding party