just popping in to say that the wedding is in ten (!!!) days and i'm trying so hard not to freak out.
in the meantime i went on a really awesome trip with my girls for my bachelorette party (more photos to come):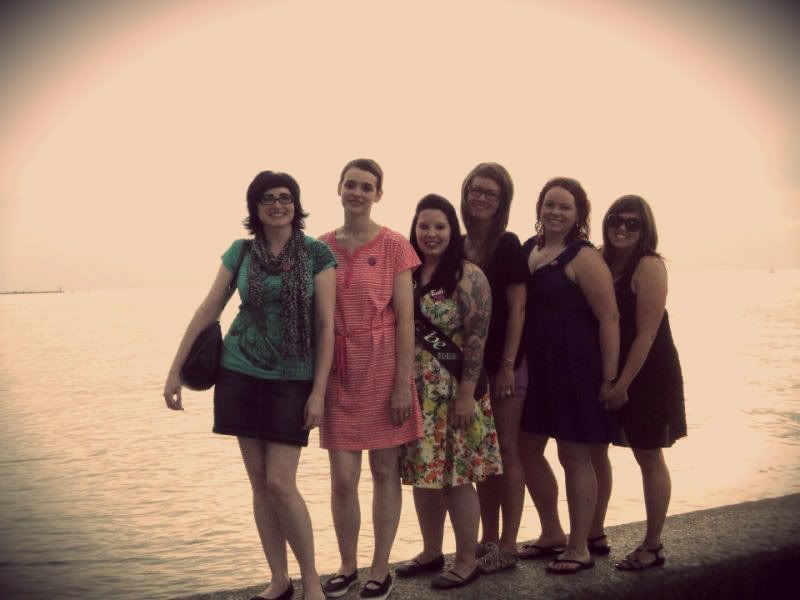 and josh and i got this done, which we've been meaning to do for two years!:
not only do we collect vintage halloween (and live our lives like every day is halloween, haha), but we also got engaged on halloween 2010.
in ten days it will be our 4 year anniversary and i'll be his WIFE! totally unbelievable.