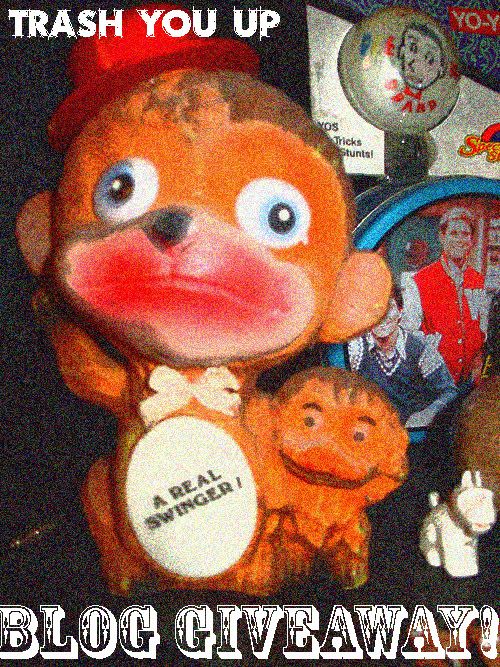 i told myself i would hold a giveaway when my blog reached 100 followers. as you can see, i am a total slacker. to make up for my laziness, i am going to attempt to make this giveaway (my 1st ever!) a really intense one! first up, the goodies: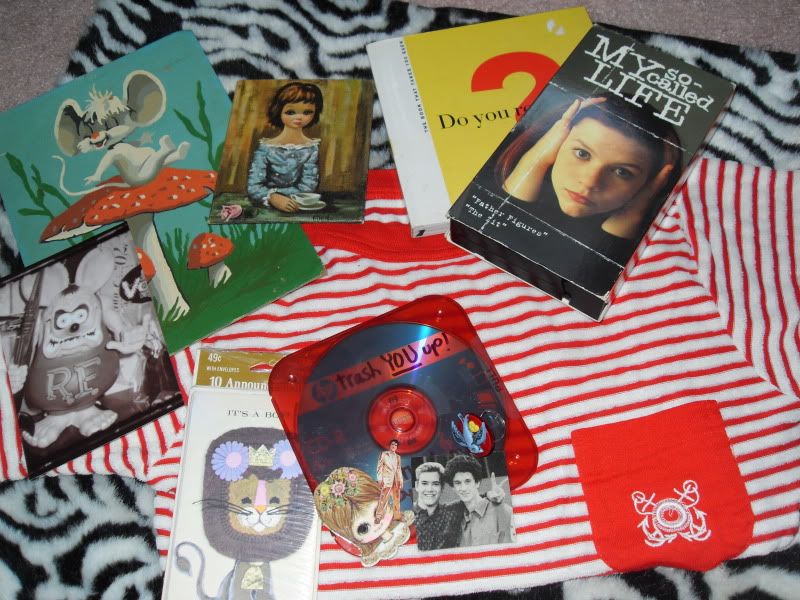 here's what you will win...
-an awesome red&white striped vintage shirt with a nautical design. size M or S.
-vintage mouse paint by number
-vintage eden mini big-eyed girl print
-"my so-called life" vhs with 2 episodes
-"do you remember?" book full of pop-culture images
-pack of vintage "it's a boy!" notecards
-a mix cd of total jams made by yours truly! includes genres like garage, soul, powerpop and more!
-3 handmade magnets (zack and screech from "saved by the bell," elvis, and a cute vintage girl)
-handmade button ring (seen in my other shop,
FRENZY!
)
-pick your own 5x7 print from
swamp rat photography
! you don't have to choose rat fink, that was just my prop. maybe you like carnival stuff? or creepy cemeteries? or rock'n'roll legends? i'd like to think i have something for everyone :)
-plus a few little surprises thrown in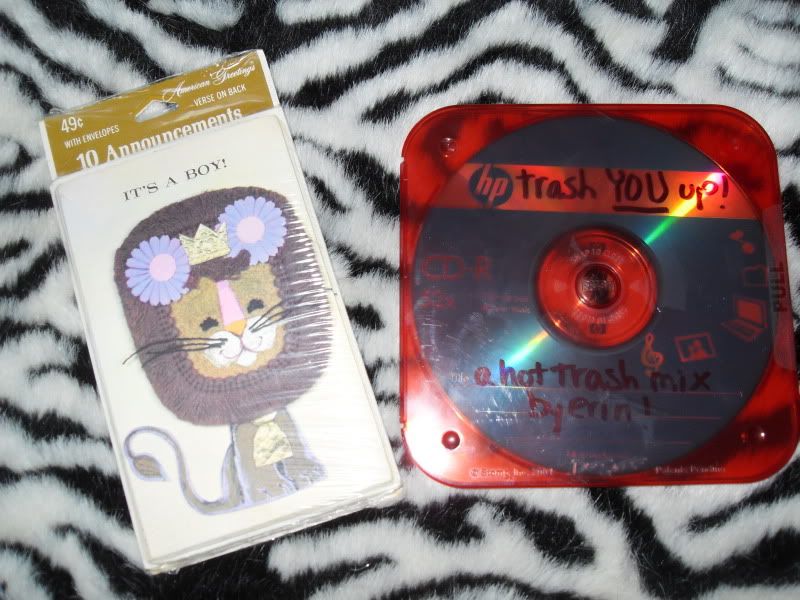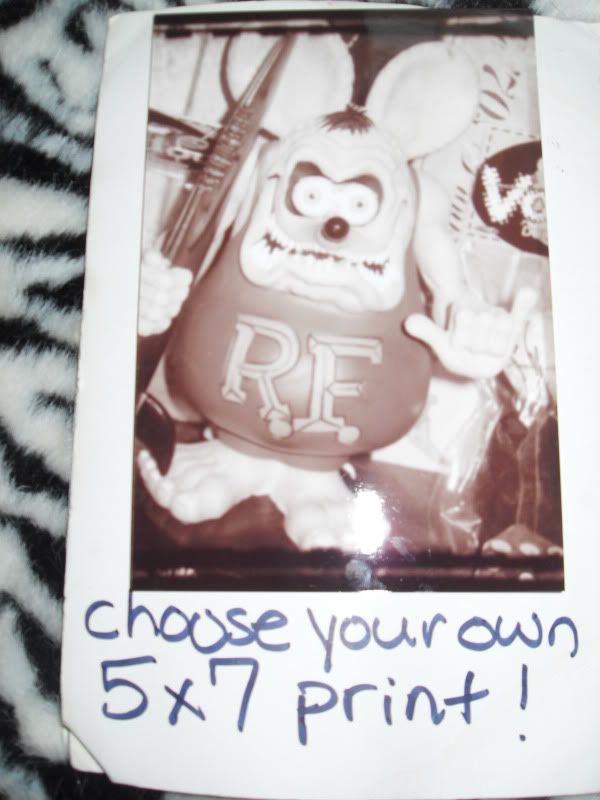 what's that? you want MORE? you bet!
how about an adorable mini poloroid necklace from one of my favorite etsy sellers of all time?!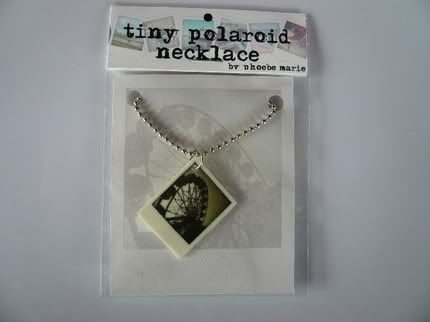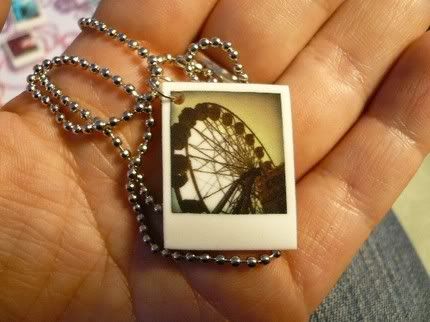 my friend phoebe is a wonderful artist who especially likes to take photos. lucky for us, she has found a way to share the beautiful things she sees in life by creating these awesome poloroid necklaces out of her own photography. i chose a carnival one for you to win, although you can always visit her shop
xxo phoebemarie
and see the different ones she is creating! i own 4 of these necklaces and i can't seem to curb the urge to buy more every time she comes out with a new series ; )
GIVEAWAY RULES:
1. anyone can enter. you don't have to have a blog to do so. you don't have to follow mine to enter. if you don't have a blog or your contact information isn't easily found on your blog, please include an email address when you sign up so that i can contact you if you win!
2. to enter, visit
swamp rat photography
on etsy. then come back here and tell me what your favorite print is in a comment. that's it!
3. for an extra entry, you can follow my blog. if you already are, please let me know!
4. for yet another entry, you can become a friend of swamp rat photography on facebook. the url is
http://www.facebook.com/swampratphotography
.
4. the winner will randomly be drawn one week from today on wednesday, august 4th.
GOOD LUCK! tell your friends!