here's some things i'm diggin on right now:
demented are go!
elvis movies
vegetarian chilli on spaghetti with lots of cheese
scottish fold kittens
being a homebody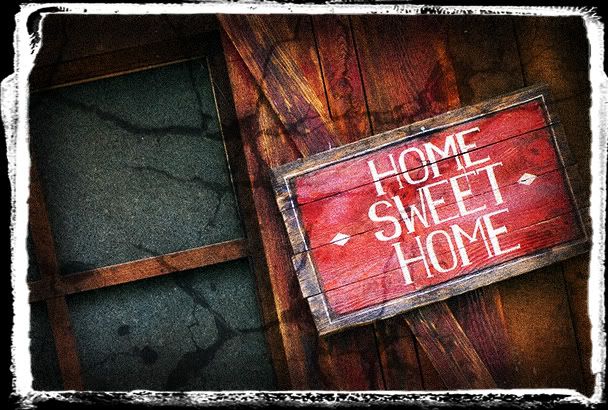 this song
being soo in love, and the way he is so sweet to me
hope you are having a good day. i'm gonna go work on day # 9 of being sick.