the monkees were the first band i ever loved. their 20th anniversary in the eighties coincided perfectly with my formative years as a child, and tv stations were showing reruns of the show. watching it as an adult is a totally different experience because you catch things that obviously weren't intended to be picked up on as a younger audience. its easy to be 5 or 50 and still be amused at the show.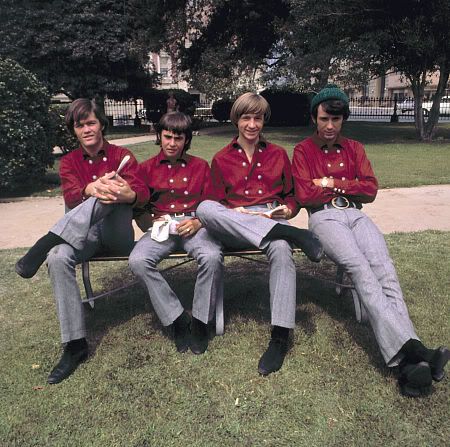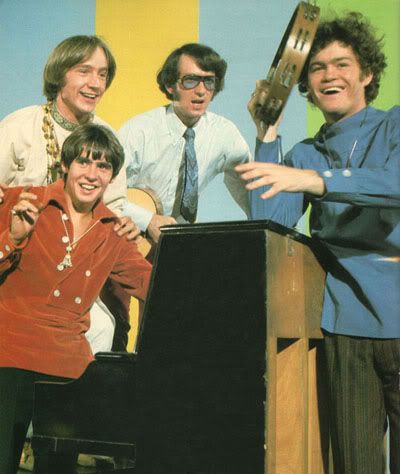 i "borrowed" my mom's old vinyl records and quickly acquired a crush on not one member, not two, but the entire band (what can i say? i've always been boy crazy and i've always obviously had good taste in men). peter ("i'm the dummy, micky. i'm always the dummy") has been my favorite for as long as i can remember.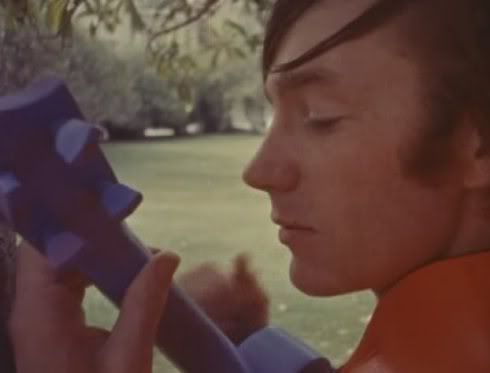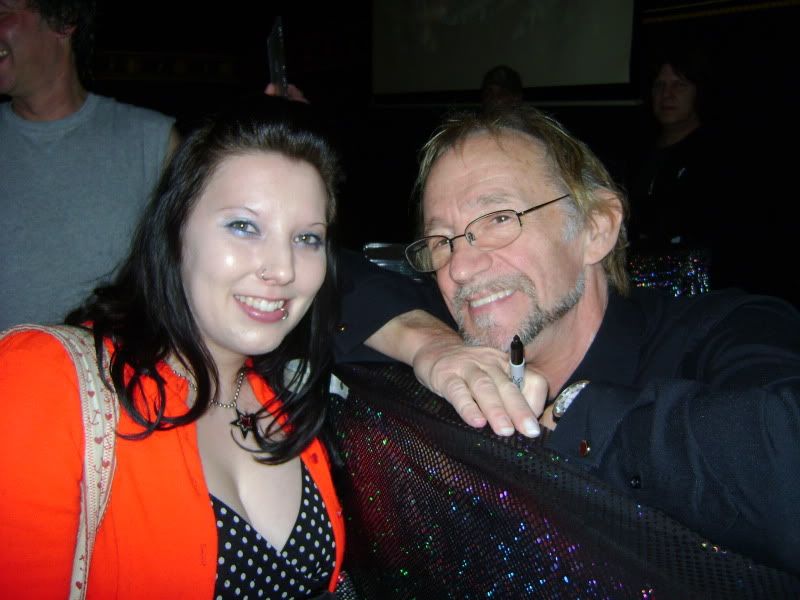 my cousins beth and amy grew up with the same exposure to the band and the same love for them instilled at an early age. thank goodness for our moms and their record collections! as we grew up we forgot about our love for the monkees for a few years but it was reignited again around the age of 12 and today its stronger than ever. amy already has a monkees tattoo and i'm trying to find something i like enough so that i can get one of my own. i think it comes as a surprise when any of us admit that the monkees are our favorite band of all time. people usually don't see it coming, like,
at all
. i'm glad its something special the three of us share, though.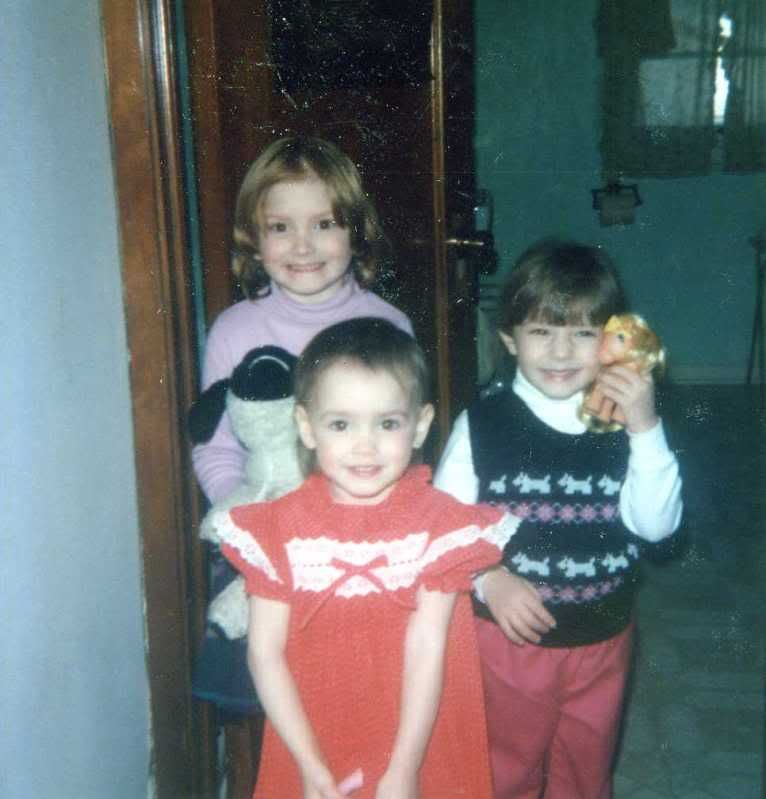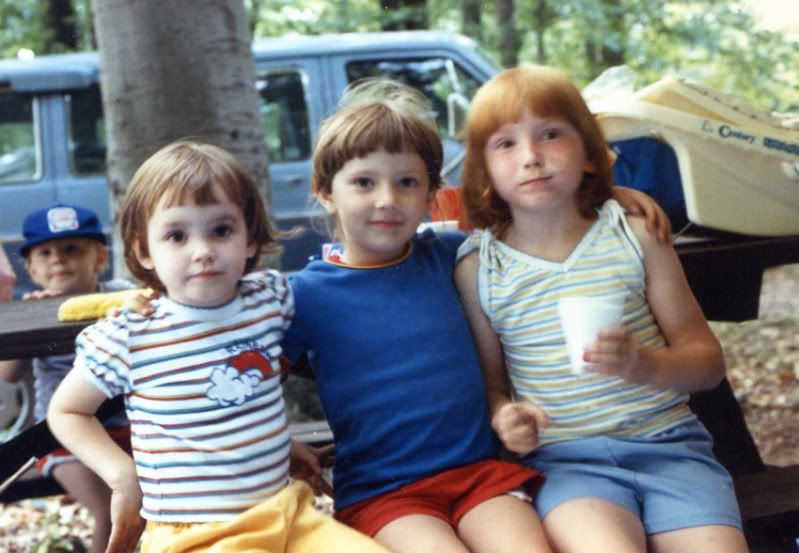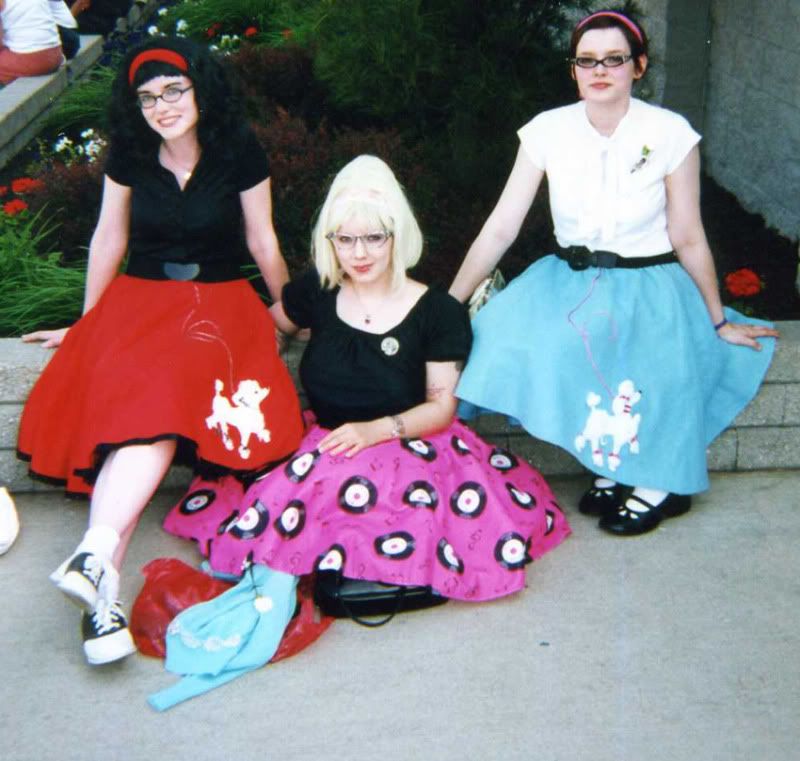 we've seen the monkees in their current lineup (micky, davy and peter) at least 4 times. we've seen peter solo with his other band (shoe suede blues) 3 or 4 times. we saw micky solo a few times, and we saw micky with davy once. on their current 45th (!!!) anniversary tour they are not coming to cleveland, so the three of us are using beth's 30th birthday this weekend as an excuse for a roadtrip to go see them 2.5 hours away. i'm very excited! they're so much a part of my life and my relationship with my two best friends that i'm sure it will make me cry. the only thing that would ever make it better would be seeing all 4 monkees on the same stage, which i'm sure will never happen. but a girl can dream, can't she??? you might call me a daydream believer. BOOOOOOOOOOOOOOOOOO!
my top 5 monkees songs (in no particular order):
1. you just may be the one
2. the kind of girl i could love
3. let's dance on
4. star collector
5. 99 pounds