happy fathers day to the man who made me 1/2 of who i am today!
a guy with a real sense of style,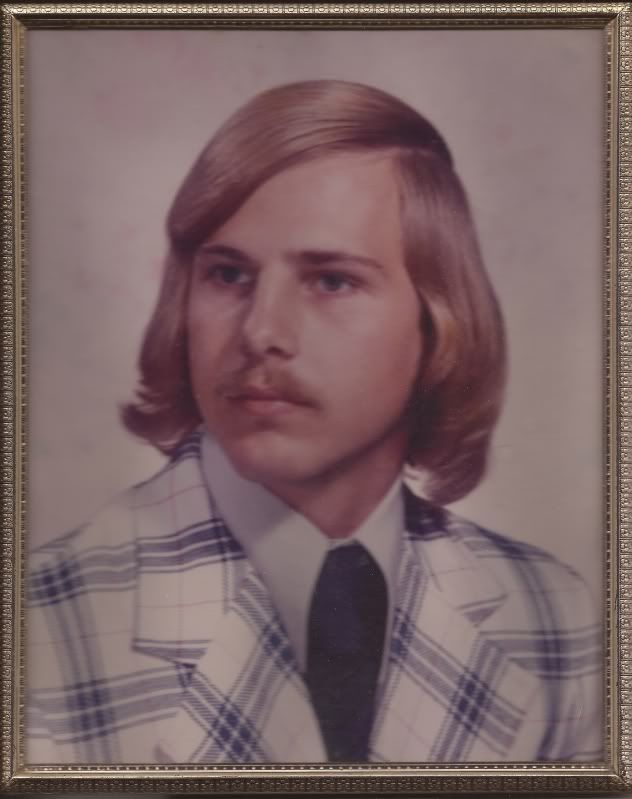 (dad's college graduation photo)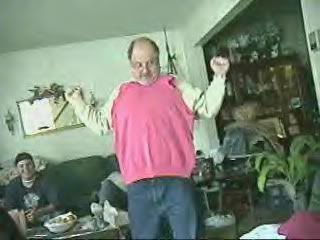 a love of music,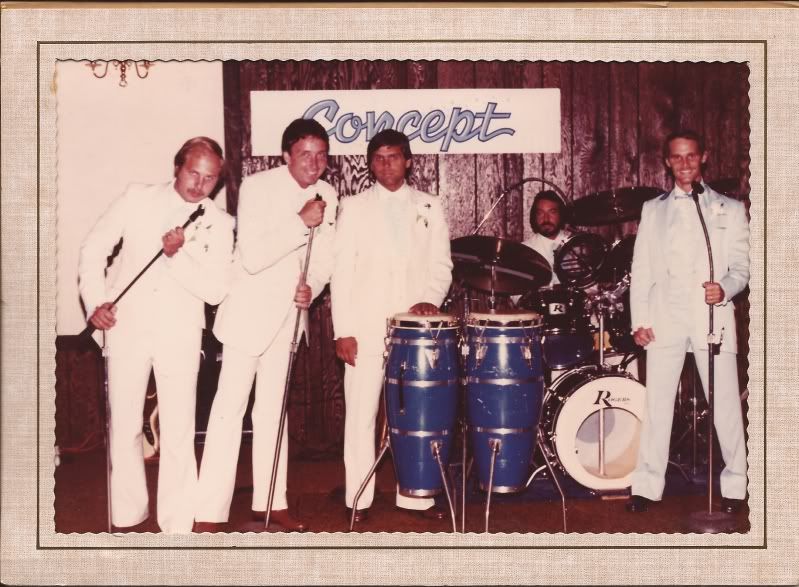 (that's dad on the left, goofing off at a wedding)
great taste in women,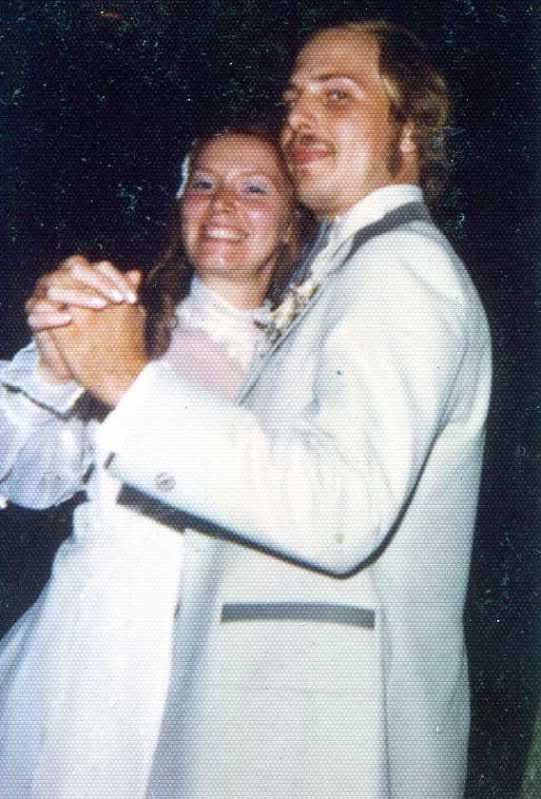 a wonderful sense of humor,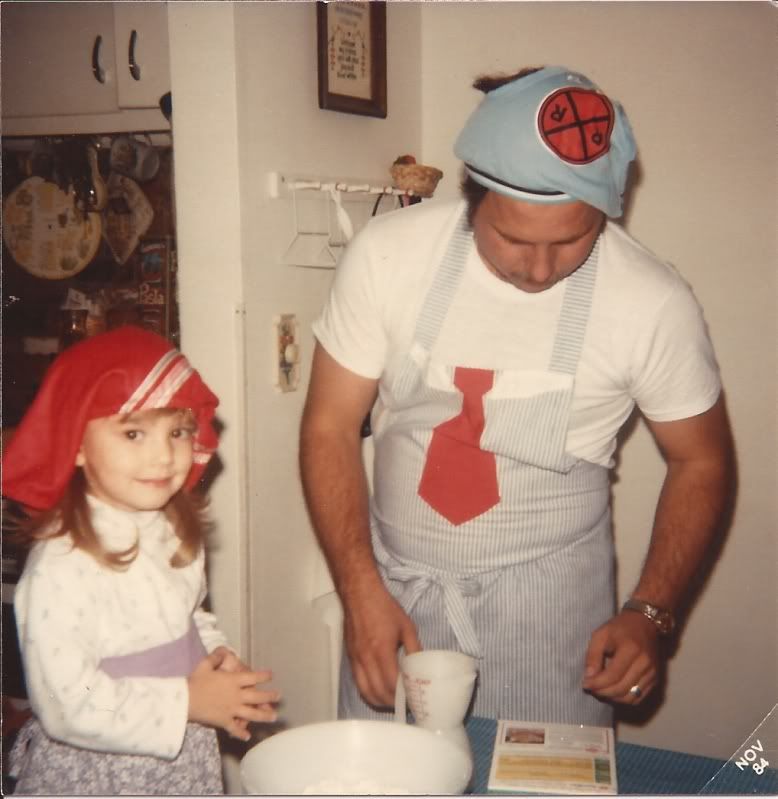 (that's us, baking my mom a birthday cake with my dad's underwear on our head)
(mustache party: l-r me, my cousin beth, dad, mom)
an appreciation for hot cars,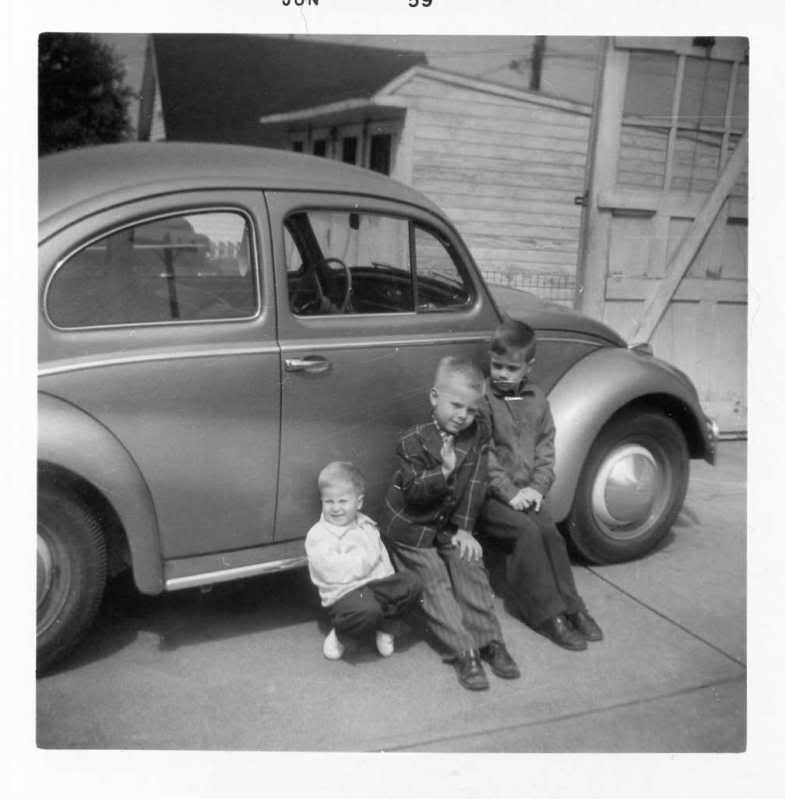 (that' dad in the middle with his cute wave, surrounded by my uncle bob on the left and my uncle frank on the right)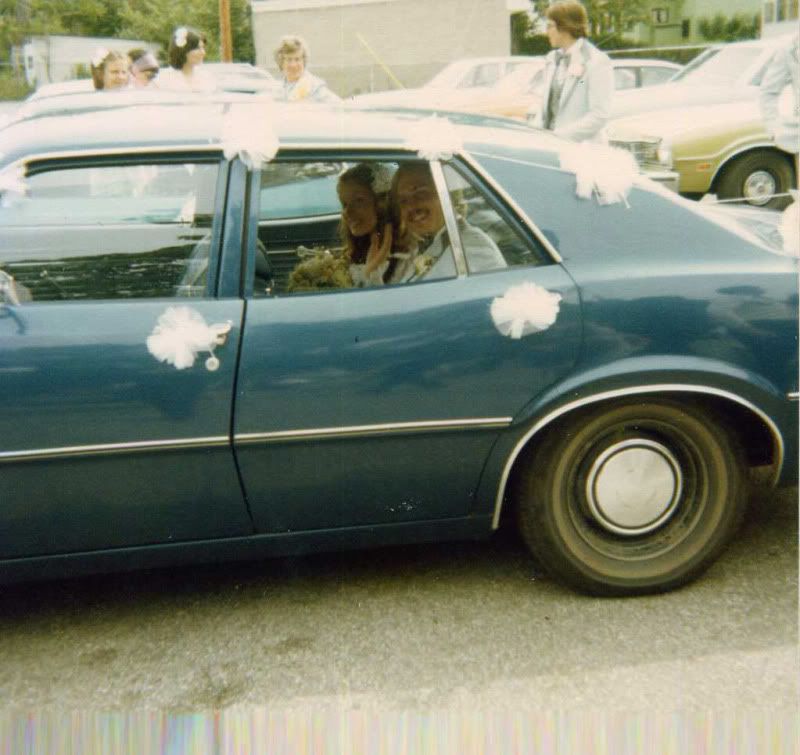 and an all-around swell guy who raised quite a family :)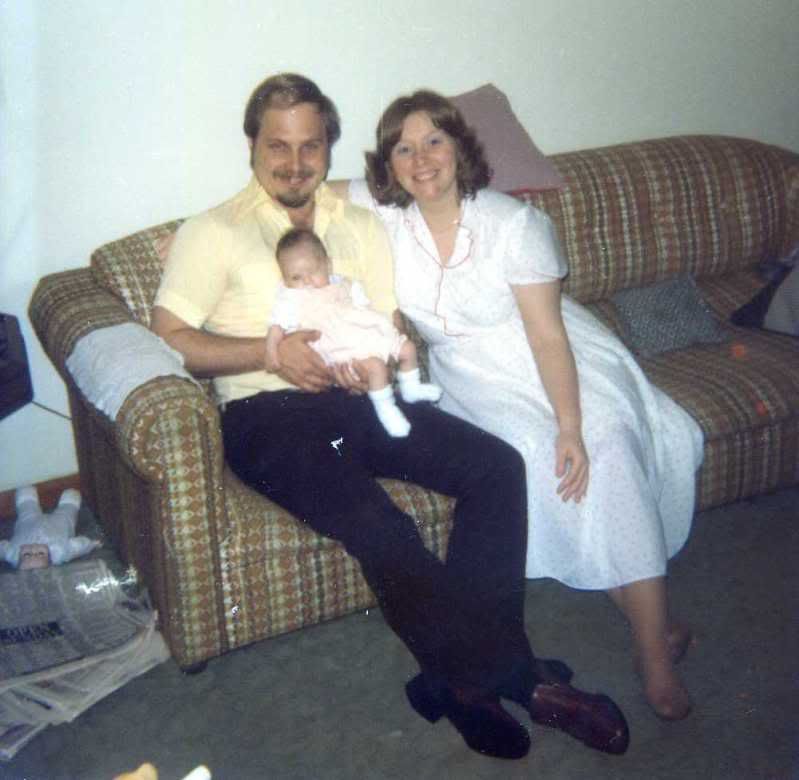 (me, mom and dad - why do i look like i only have one eye?!?!)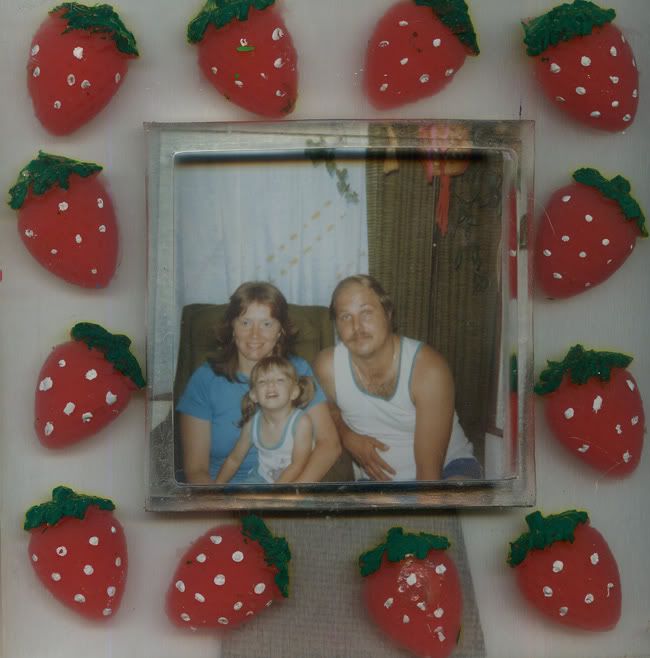 (mom, dad and me - matching outfits)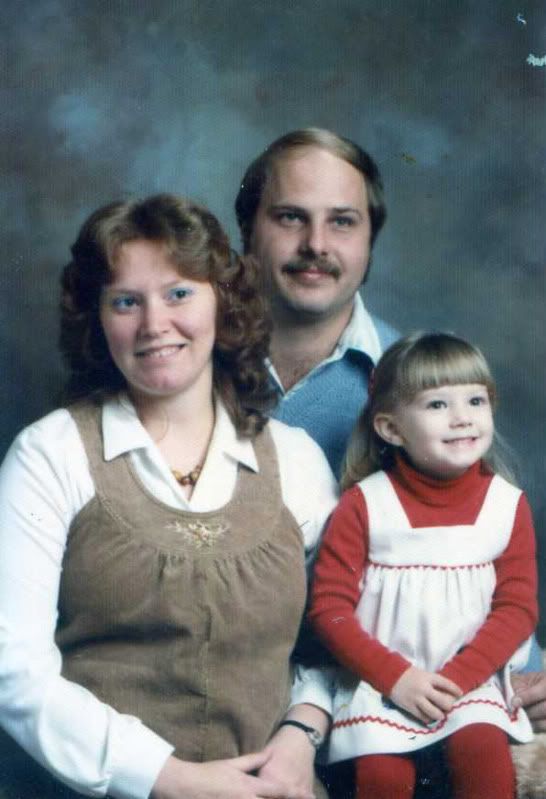 (portrait studio time!)
(dad, my brother mike, me)
HAPPY FATHERS DAY!!!