every day i fall more and more in love with the instagram app on my phone. you can find me on there as username: letsdanceon.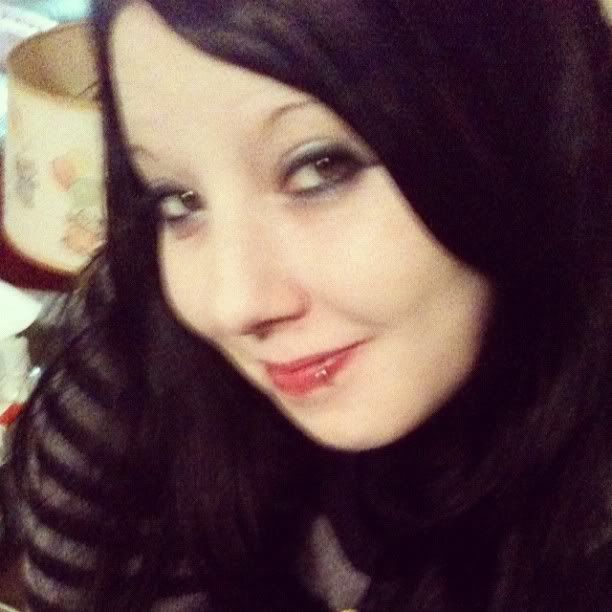 meh.
my favorite measuring cups! i smile every time i open the cupboard.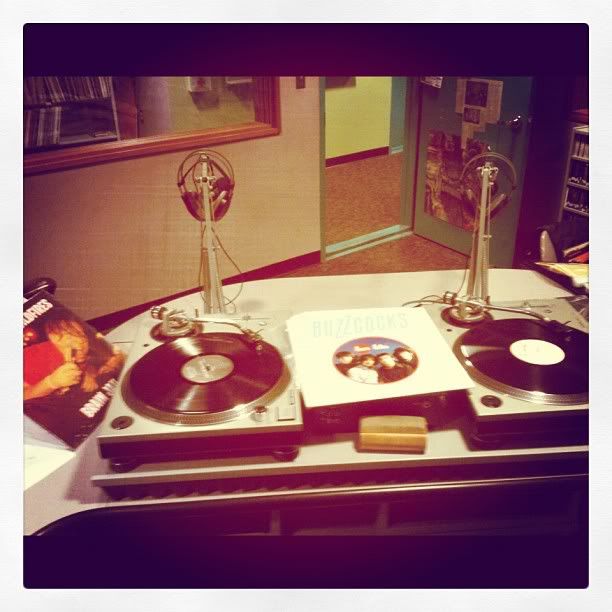 who, me? just bein' a radio dj, that's all...
cute little megadeth trying out our new comforter set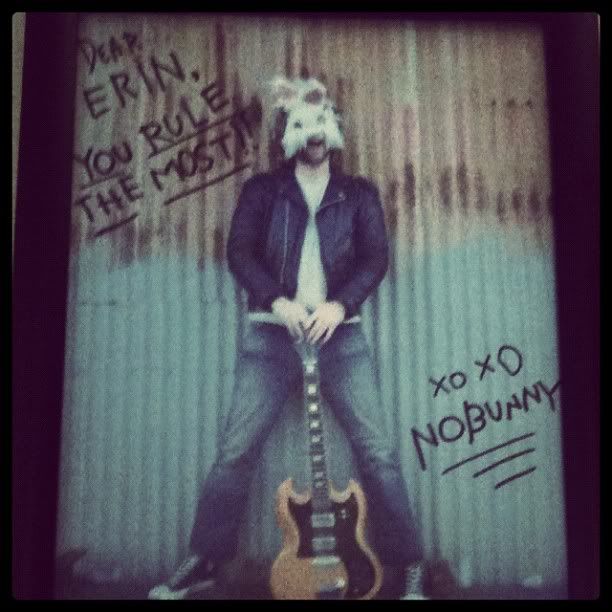 i miss my friend justin! the last time he stayed at my house he went out to the van, came back inside, and handed me this. awww shucks.
this is megadeth's sister, isis. she lives with my cousin. they both have the same big eyes but isis isn't as shy as megadeth is.
want
i don't know who this cute little guy is but he was hanging outside the punk bar last summer or so. i love this accidental shot.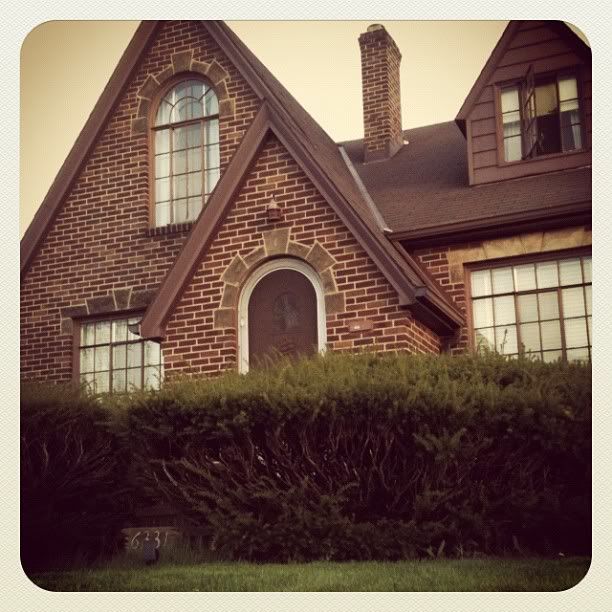 our cute house
at work
practicing wearing her flower girl dress...i'm going to have the cutest flower girl ever!
easter shoes
getting ready in the morning and listening to the white faces record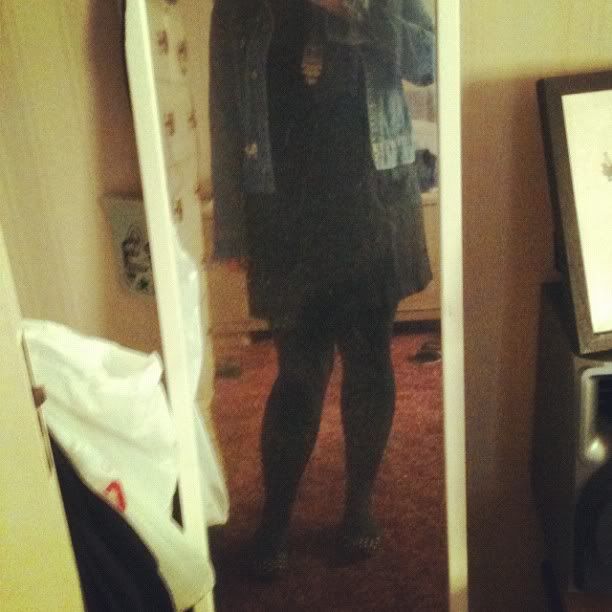 ...because sometimes you just gotta wear a dress, ya know??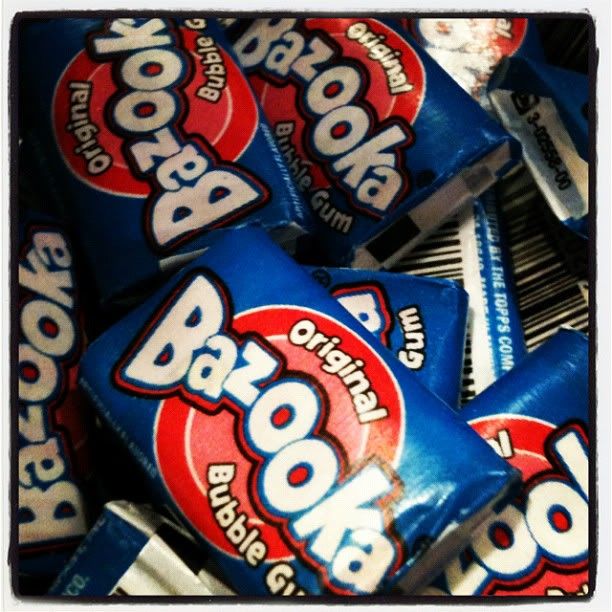 more fun at work
pogo is apparently very possessive of her daddy's records
'nuff said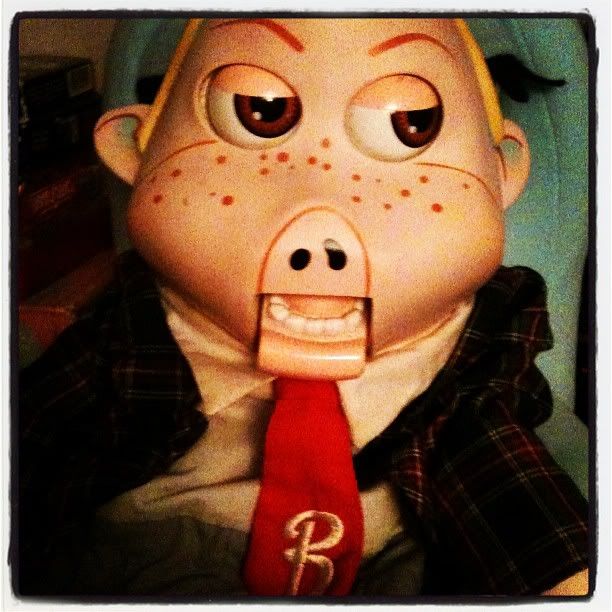 billy!
home sweet home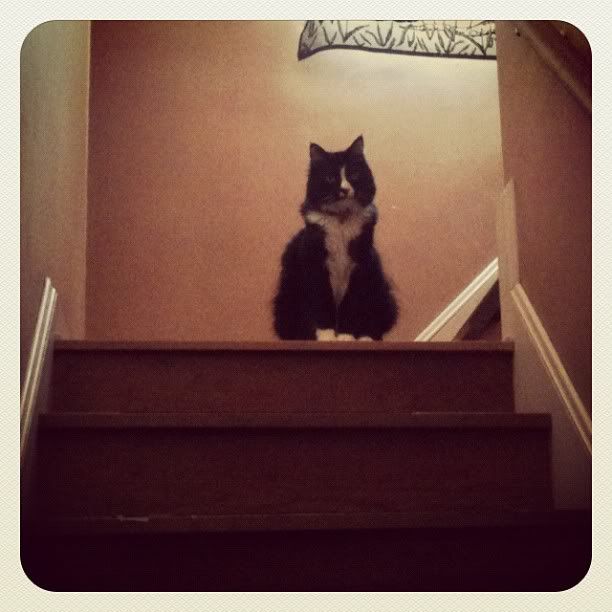 lemmy, being very deceiving and looking like he is well-behaved
our first spring in the new house = the first time we got to see all the pretty flowers bloom!
first spring in our neighborhood