my first blog giveaway has come to a close! lemmy decided he wanted to help me pick a winner. he is kind of the boss around here, so i could not tell him otherwise.
lemmy's pick?
diana
of
poppy brew!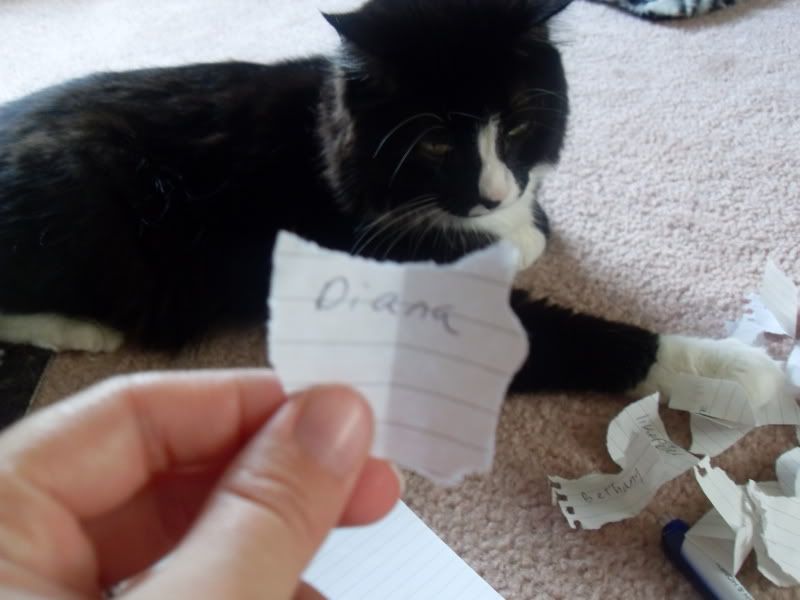 i am a new follower of her blog and she made me laugh right away, which won me over imediately -- i suggest you check it out! congratulations to diana and
thank you
to everyone who participated! i had a lot of fun and look forward to doing more giveaways in the future.
diana, be sure to leave me a comment telling me which print you'd like from
swamp rat photography
and i'll get your package right out to you!