super exciting awesome news over here at hotel hot trash! this week i will be starting my dream job at a favorite store of mine since i was younger...a vintage toy/novelty store! i got the official word last week and i am beyond thrilled..this is pants-peeing good news! just LOOK at this place!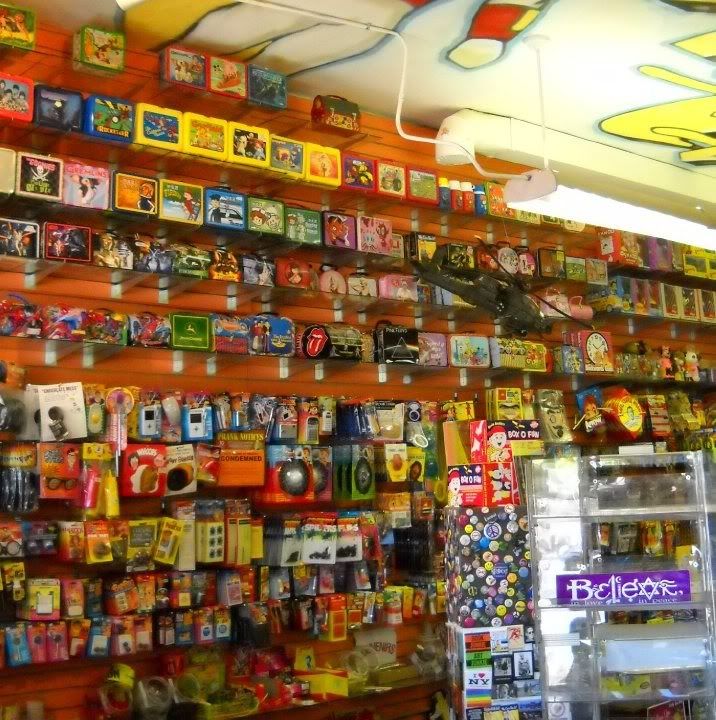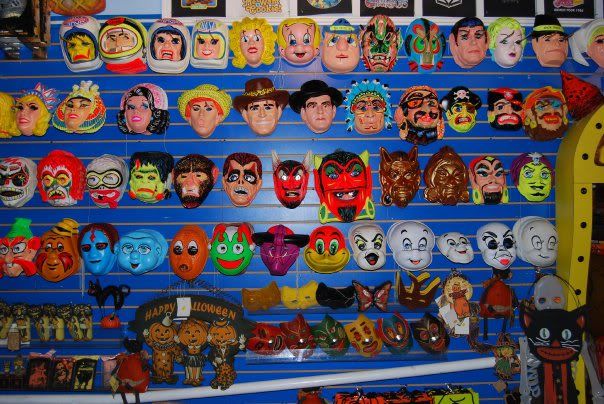 not only is it super hard to get hired there (i applied over a year ago, plus i was personally told that they hire "by invite only"), but i feel right at home already!! if you've been over at hotel hot trash before or have at least seen photos of it, you will understand why i feel like i fit right in :)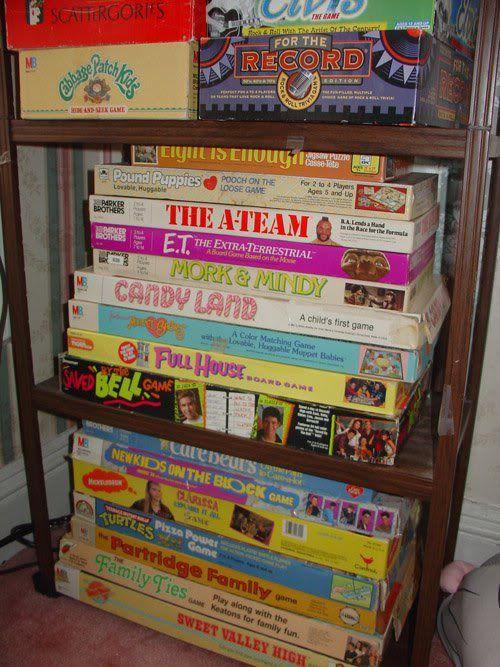 other than that, don't forget to sign up for the
blog contest
i posted last time...it ends on wednesday!