(continued from previous post)
while walking around, josh and i stopped in this little place called the lollipop shoppe. they had an old west saloon set up where you can take those old timey photos. i always wanted to do this! josh was game. that's why i love this boy so :) there were several costume choices, but i opted for bar wench while josh was torn between cowboy and gangster. in the end, he went gangster.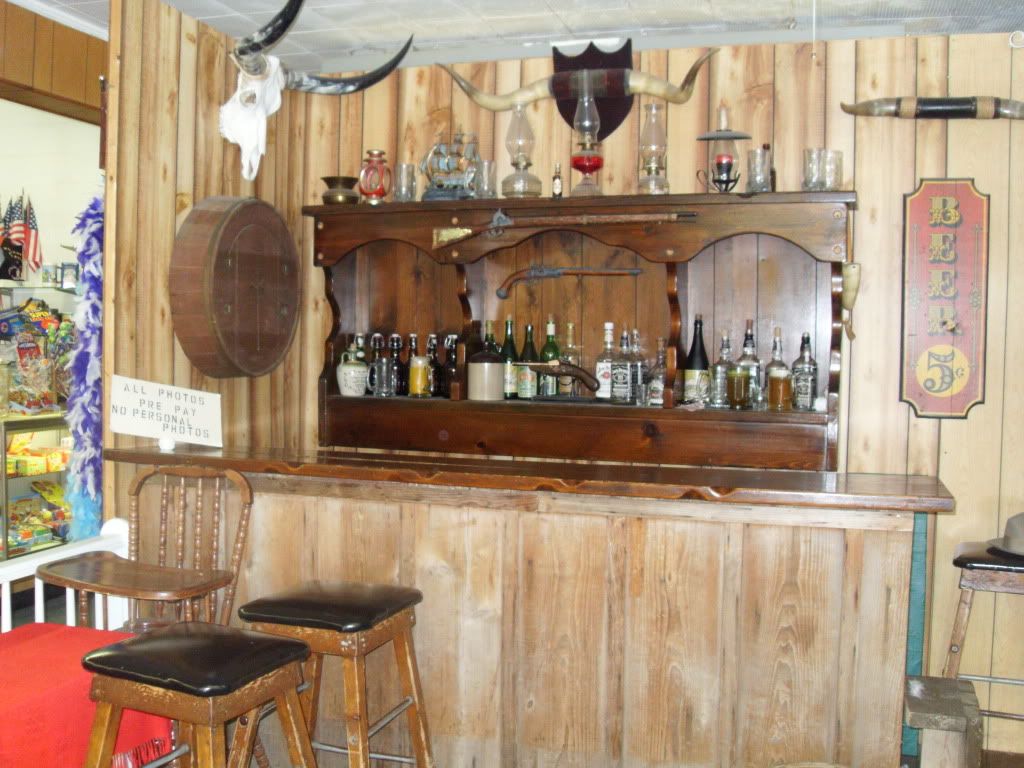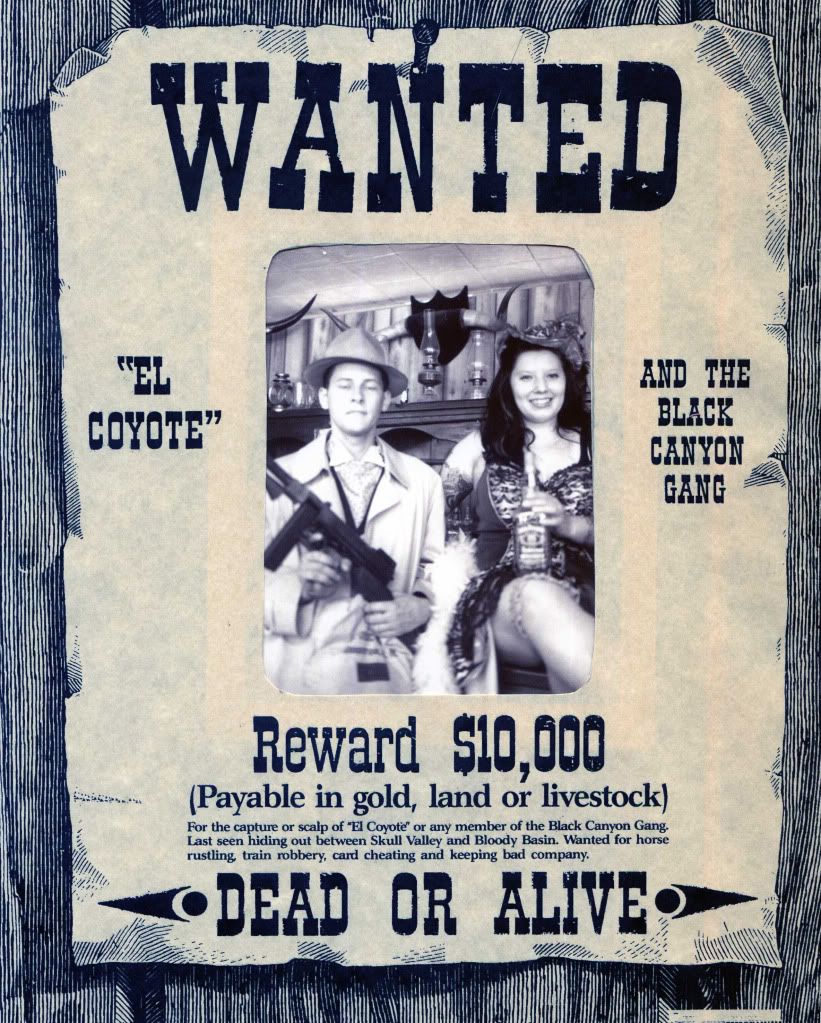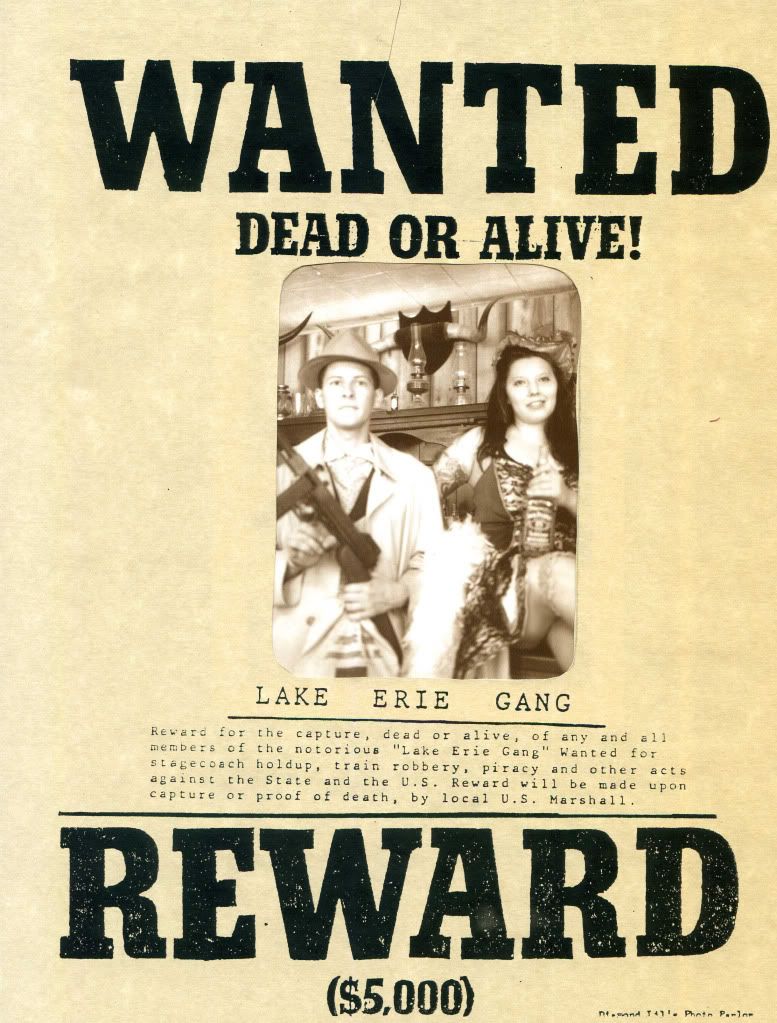 we hit up an arcade and played lots of skeeball and other games.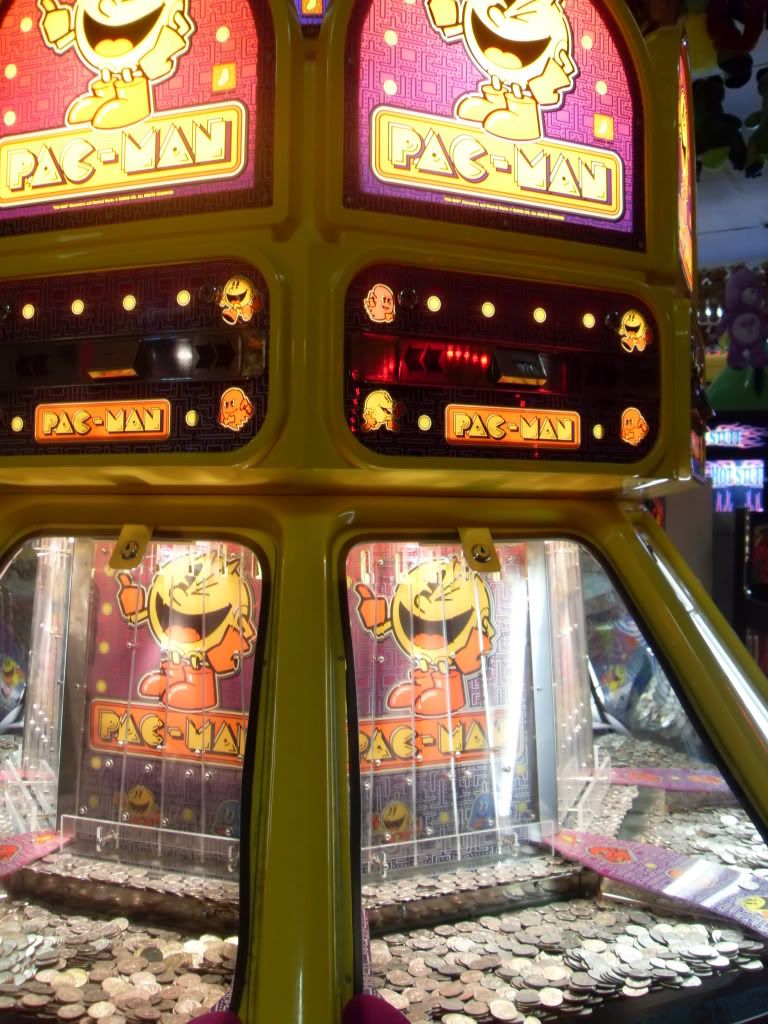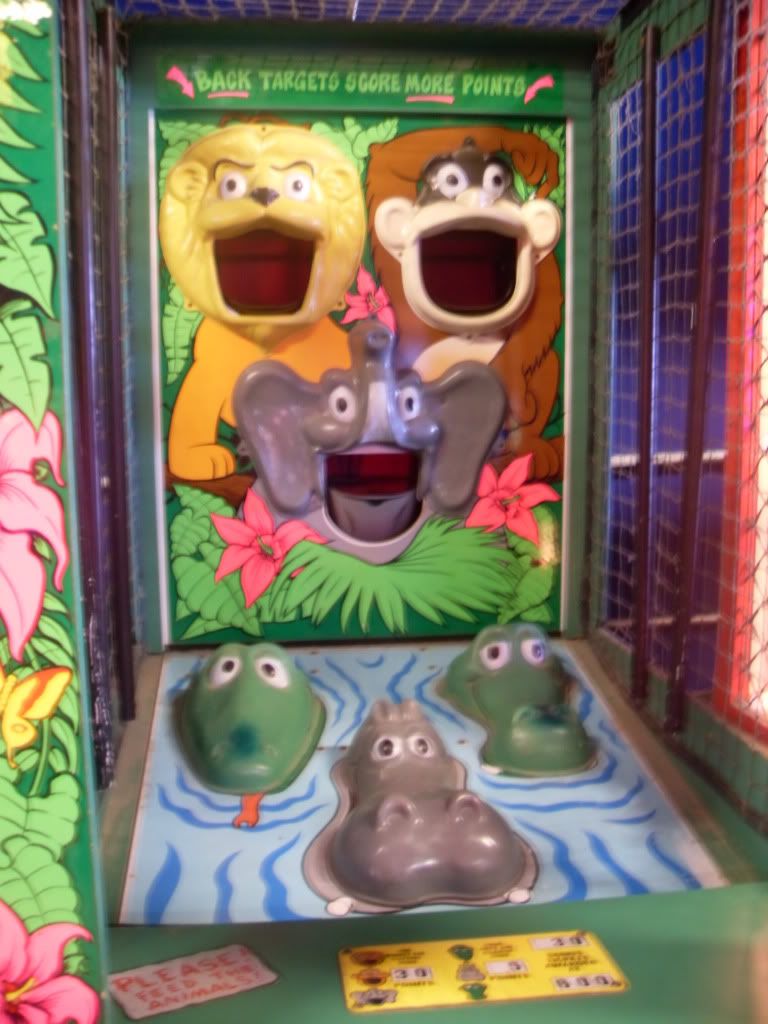 at one point i hit a jackpot and the tickets just kept comin!
we set our sights on these awesome tin concession stand characters that we eventually won enough tickets to take home!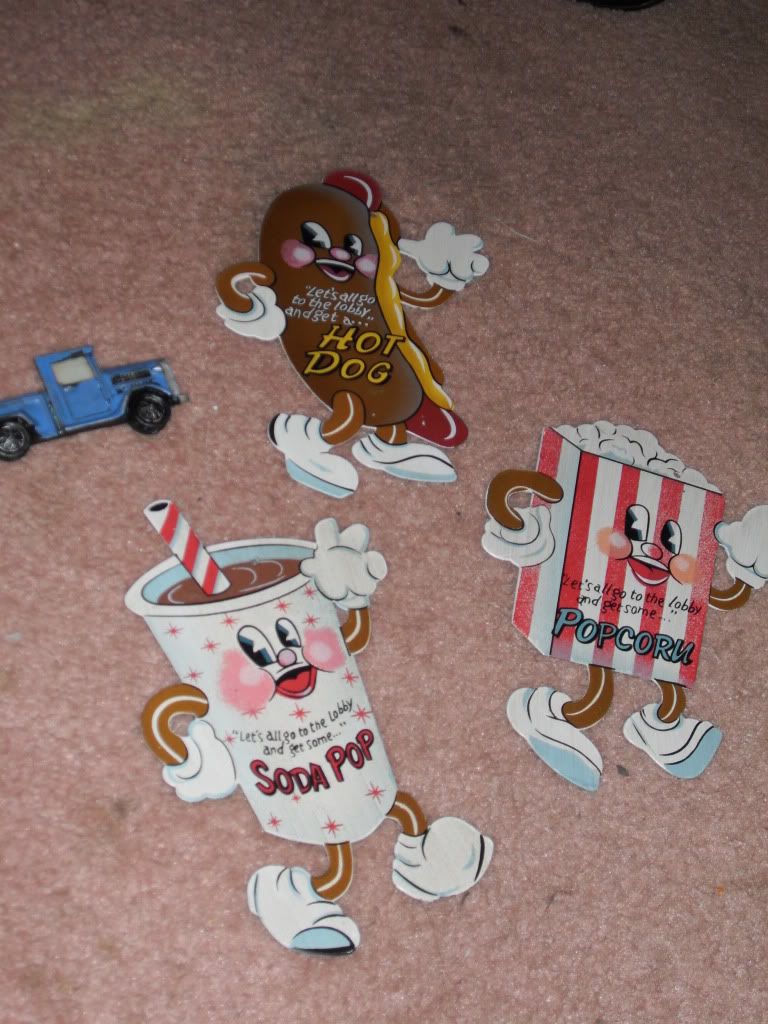 we found a path (with a hilarious sign) to get down to lake erie.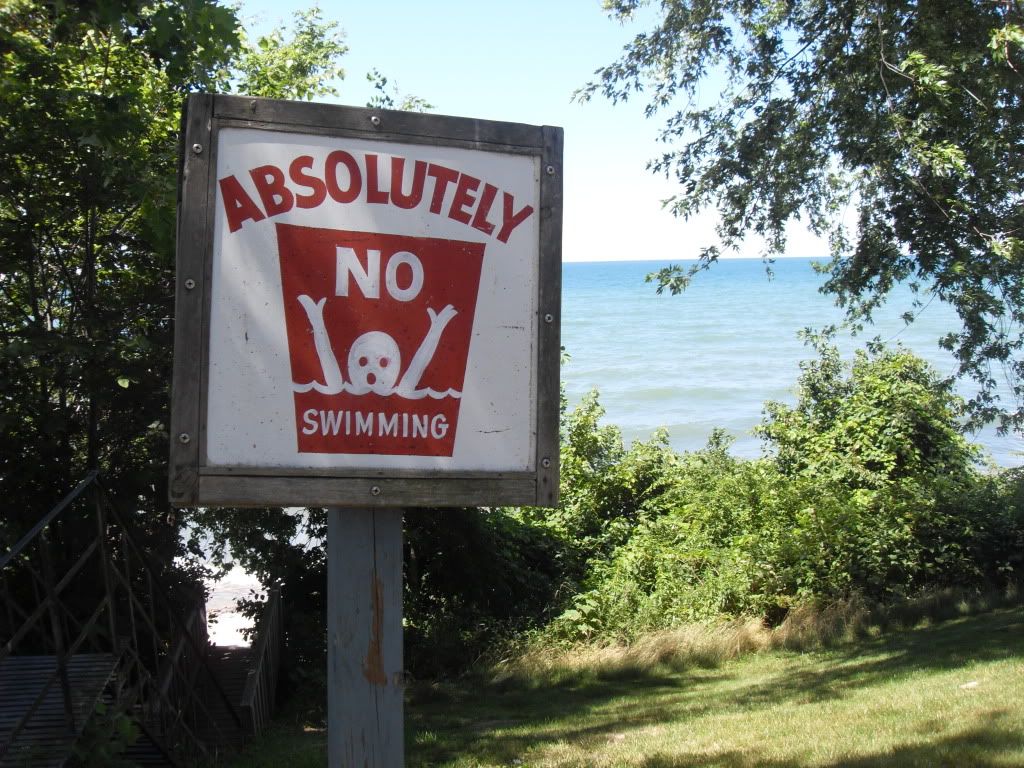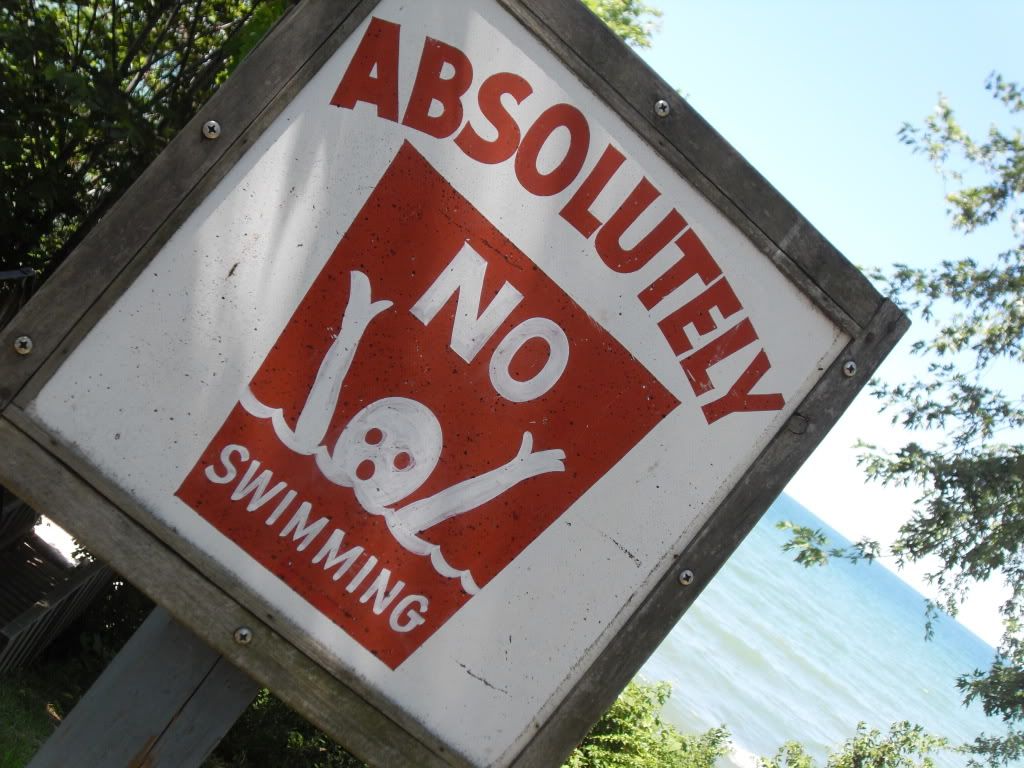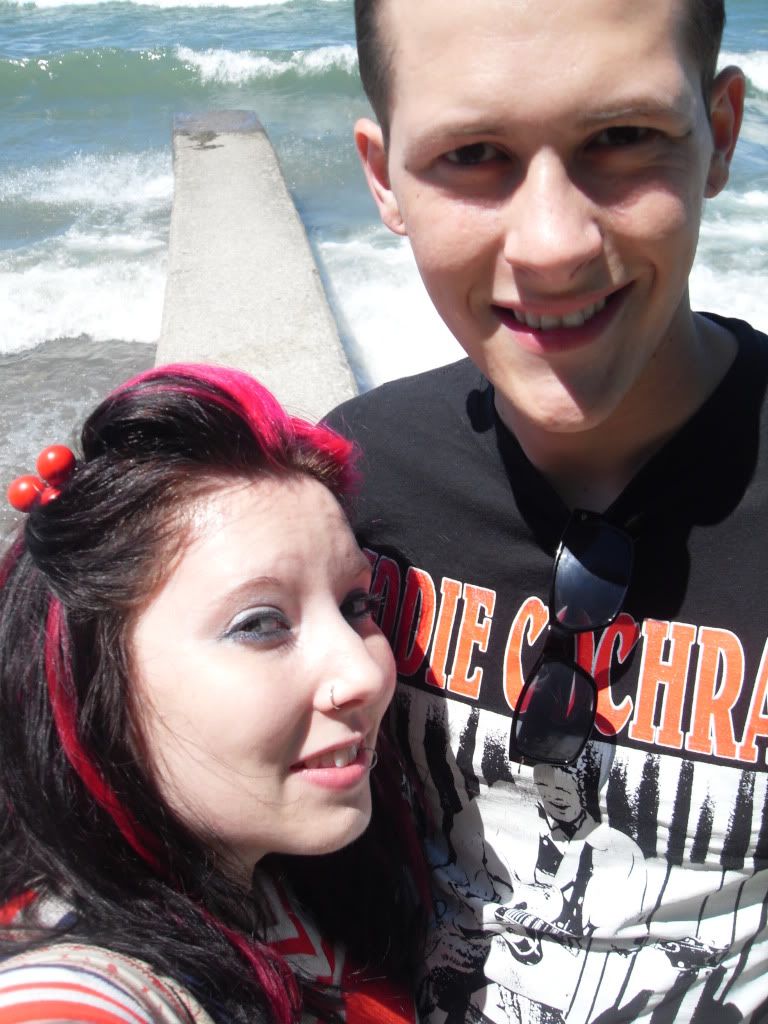 one of my favorite parts about geneva-on-the-lake was the old ferris wheel! at one time there was an amusement park here, but almost everything is gone now. the carousel still stands (although it is in a "family fun zone" or something that we didn't visit) and the ferris wheel has been moved here on a cliff right above the lake. we waited until later to take a ride.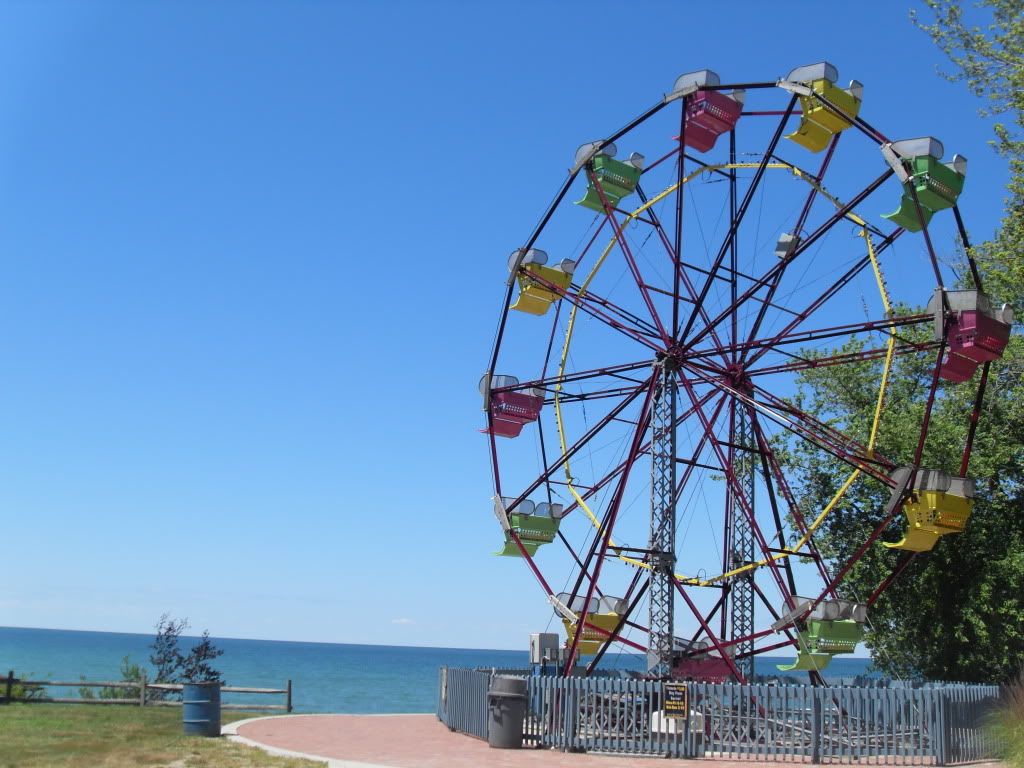 we headed to geneva state park to hang out on the beach. i'm not normally a beach person (and i can count on one hand how many time you'll ever see me in a bathing suit -- although i
do
have an impressive collection of vintage bathing suits!), so i took lots of dorky pictures to remember "that one time" i hung out on a beach. ha.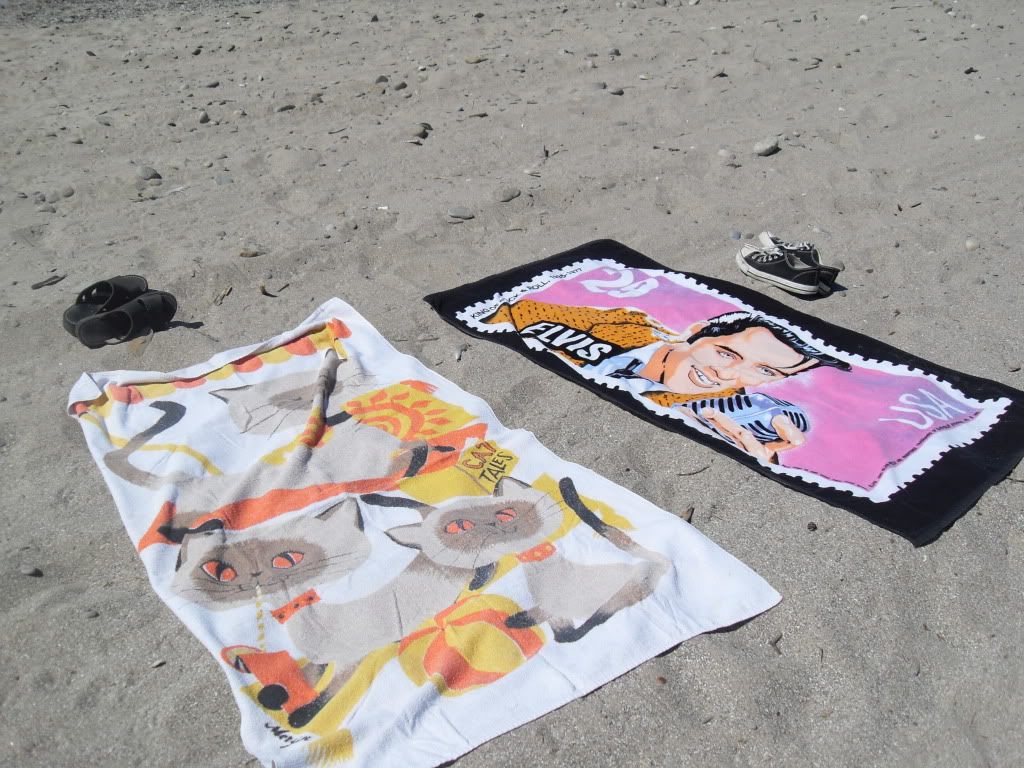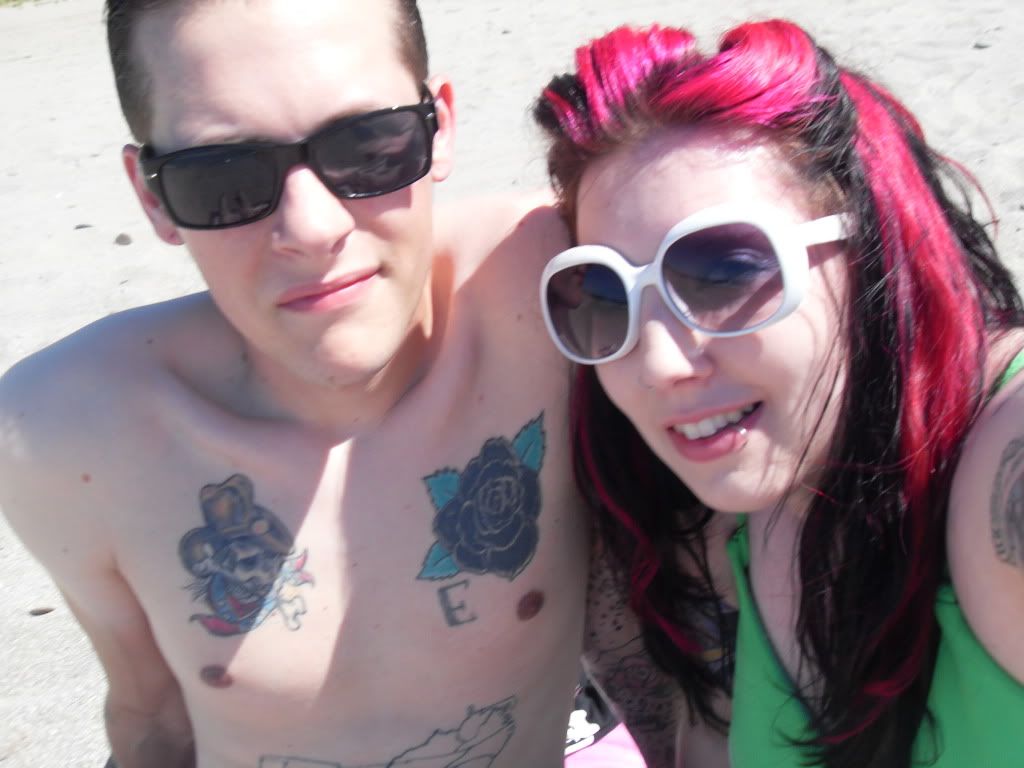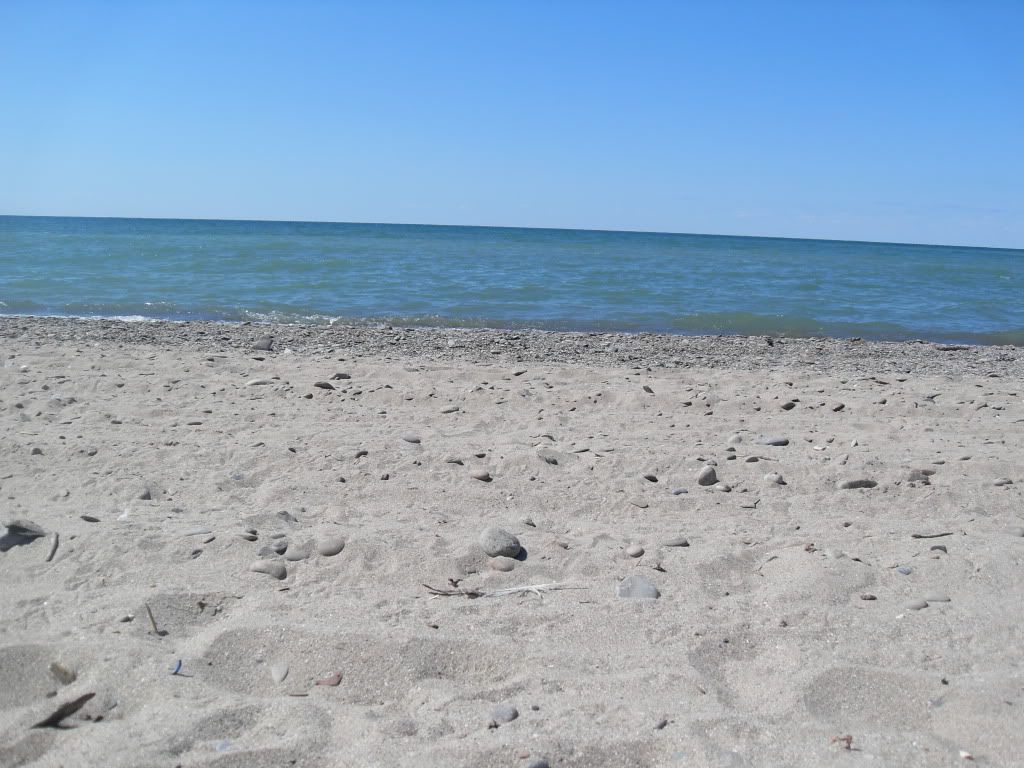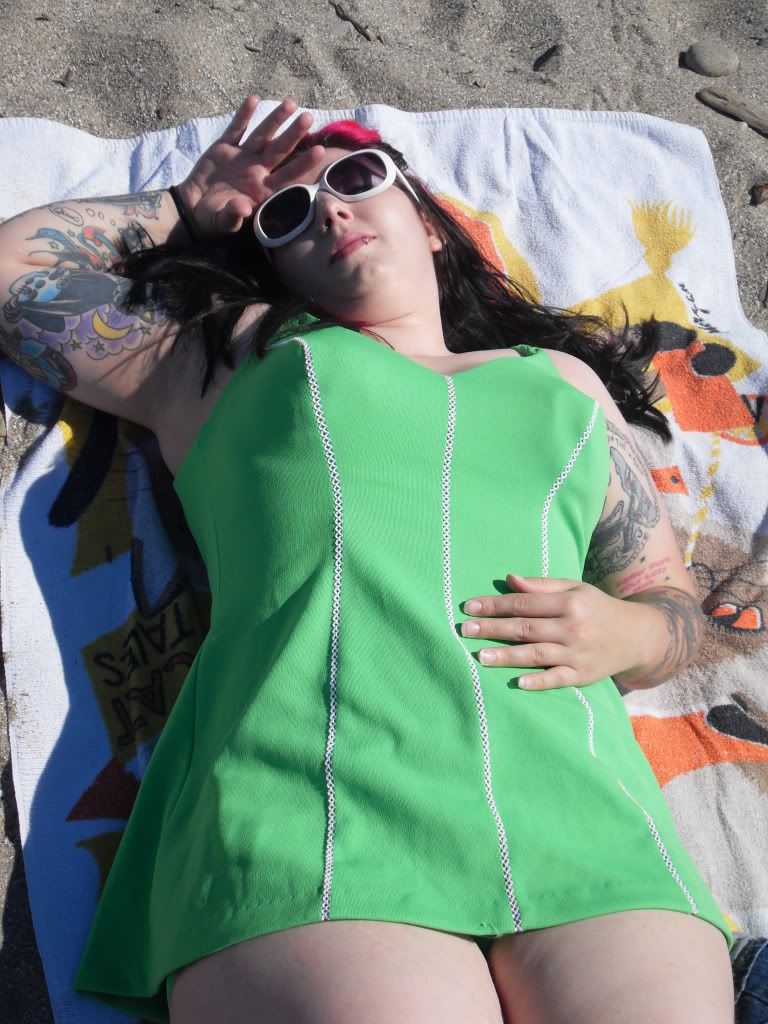 to be continued..again!