josh and i celebrated our 2-year anniversary on june 30th, so we wanted to get outta town for a while and enjoy each others company. our friend bob suggested we check out geneva-on-the-lake, ohio because he knows we like carnival atmospheres and old junk. this turned out to be the perfect spot for us!
a little history: geneva-on-the-lake is one of ohio's oldest summer resort towns and has hosted distinguished guests such as henry ford and john d. rockerfeller. the dance hall (no longer standing) hosted musical acts like jimmy dorsey and cab calloway. a lady we met at one of the antique stores told us about seeing eddie cochran and bobby rydell in some of the long-gone bars. but geneva-on-the-lake still retains much of its old-timey charm and reminded me of a strip straight out of the 1950s, complete with hamburger stands that open onto the sidewalk and hot rods driving up and down the street! i seriously felt like i was in a beach boys song.
josh and i headed out on thursday morning and it was the most perfect day we could hope for.
it was less than an hours drive. as soon as we pulled onto the strip, i knew we were gonna love the place! it was filled with old neons and signs. i felt like we stepped back in time!
we stayed at a place called the anchor motel. the inside of our room was wooden like a boat. i loved the cute anchors everywhere!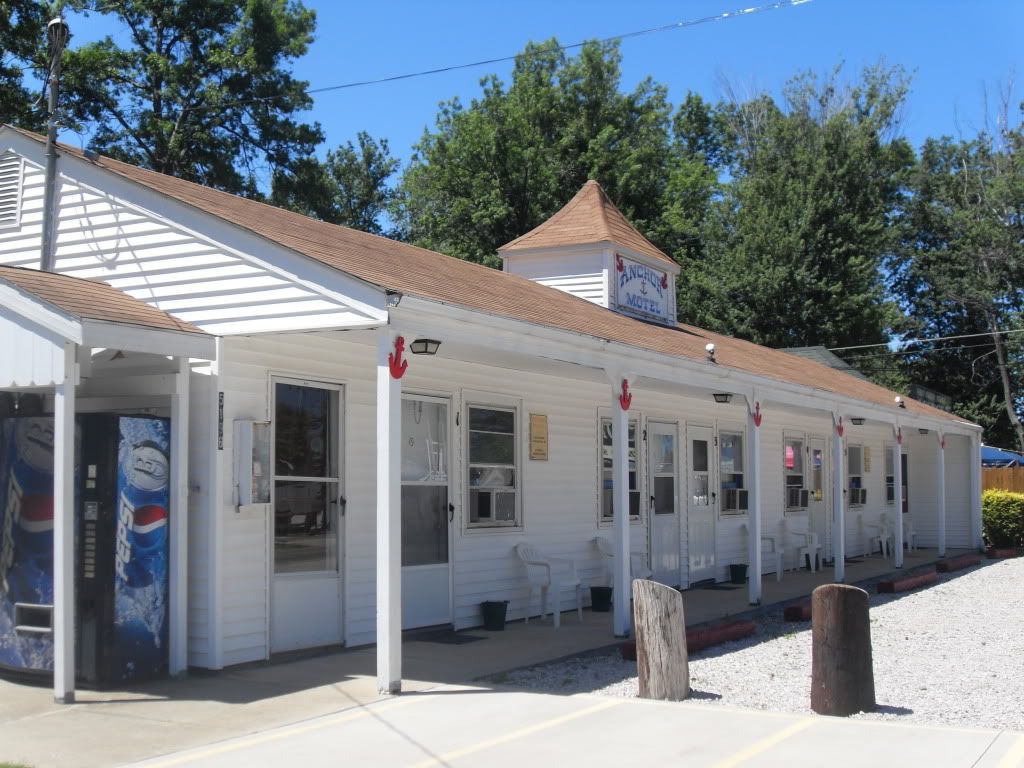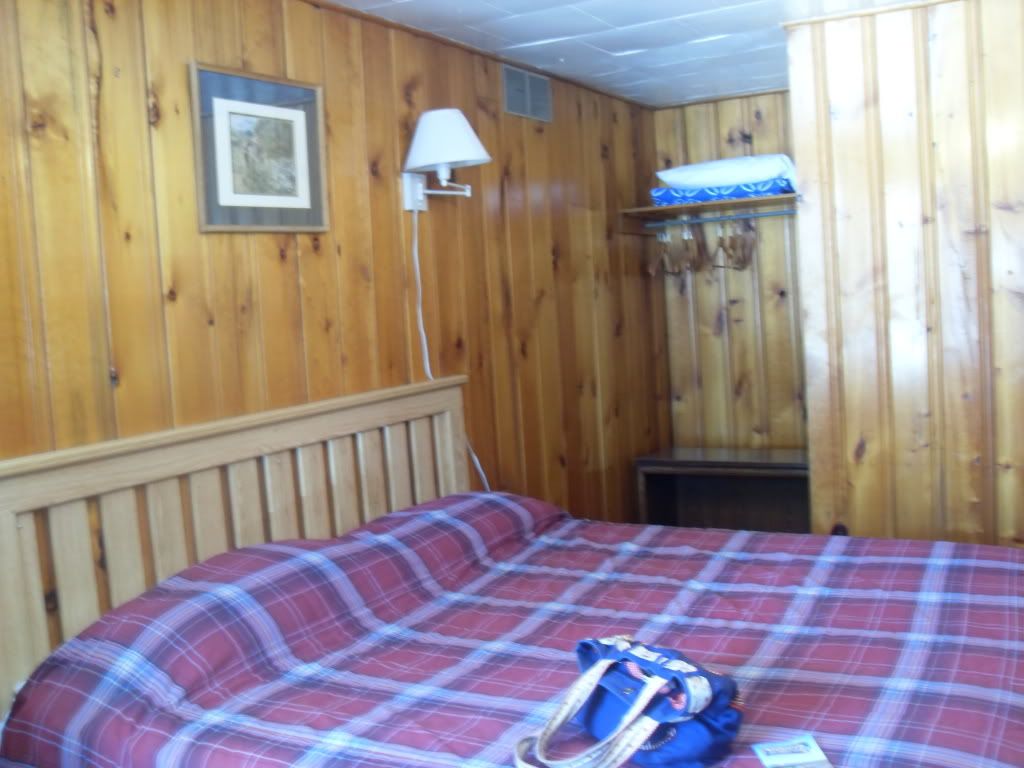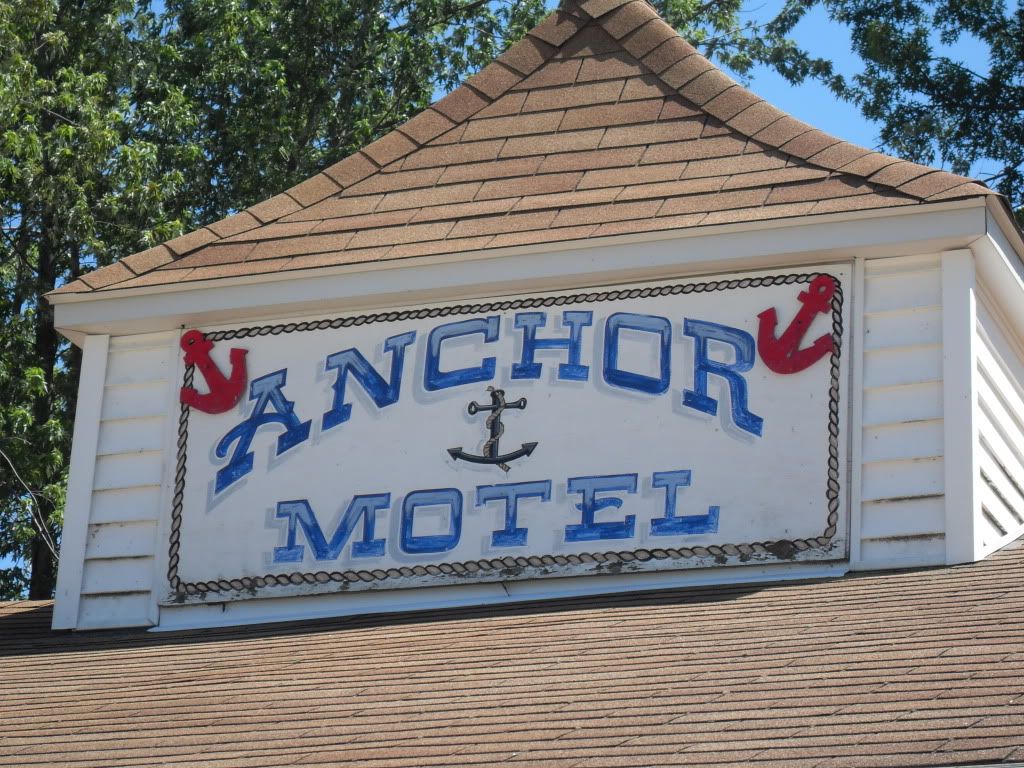 first we walked around and scoped the place out. i took lots of pictures of old signs and buildings. the band paintings on the side of the bar were terrible and hilarious.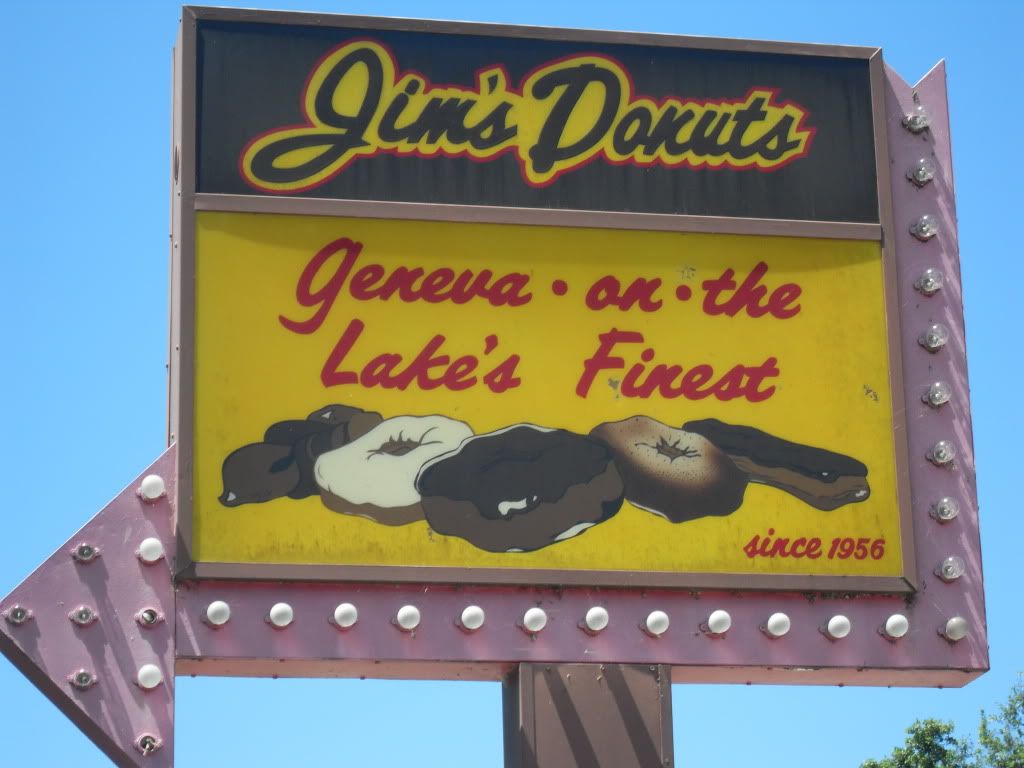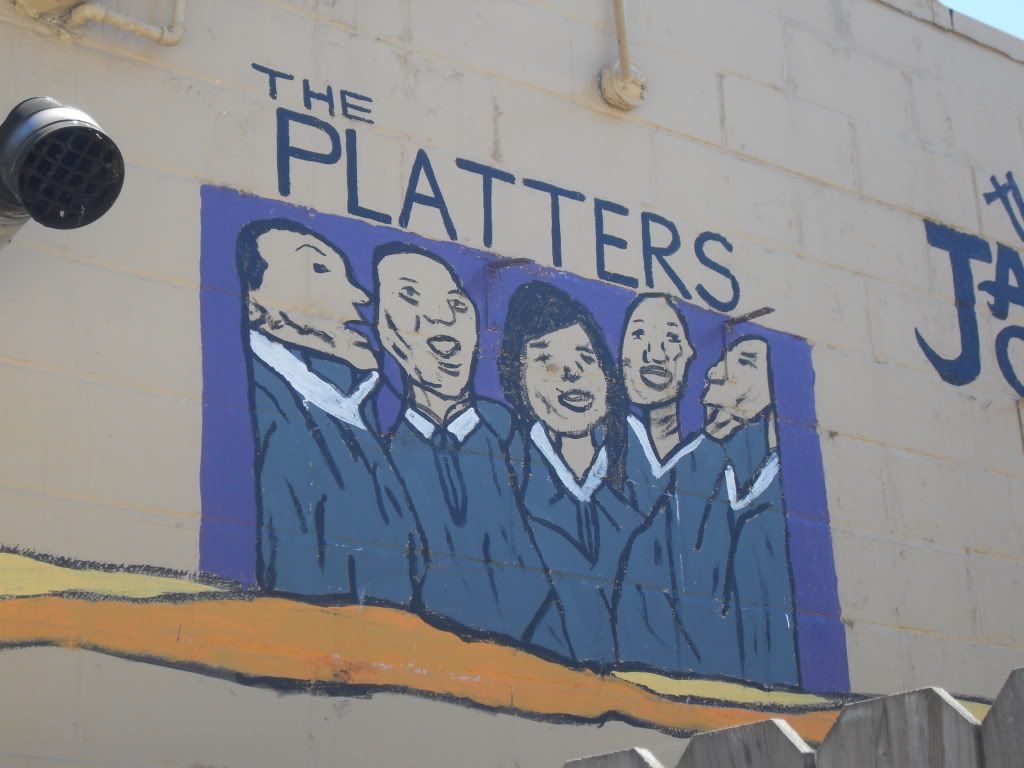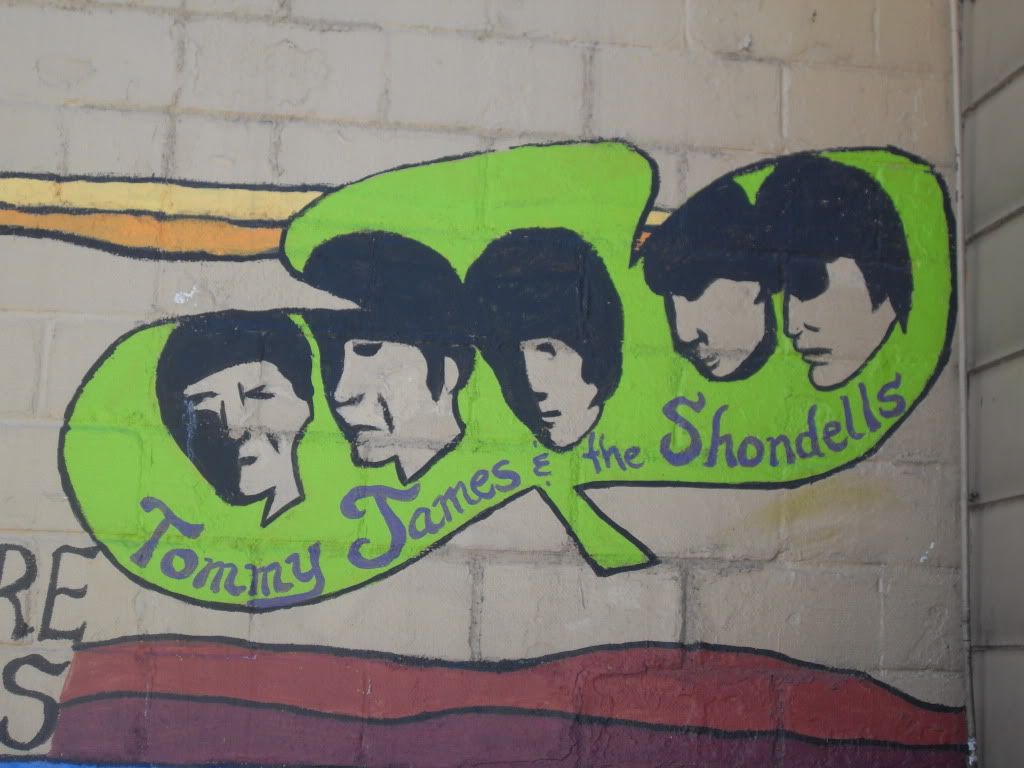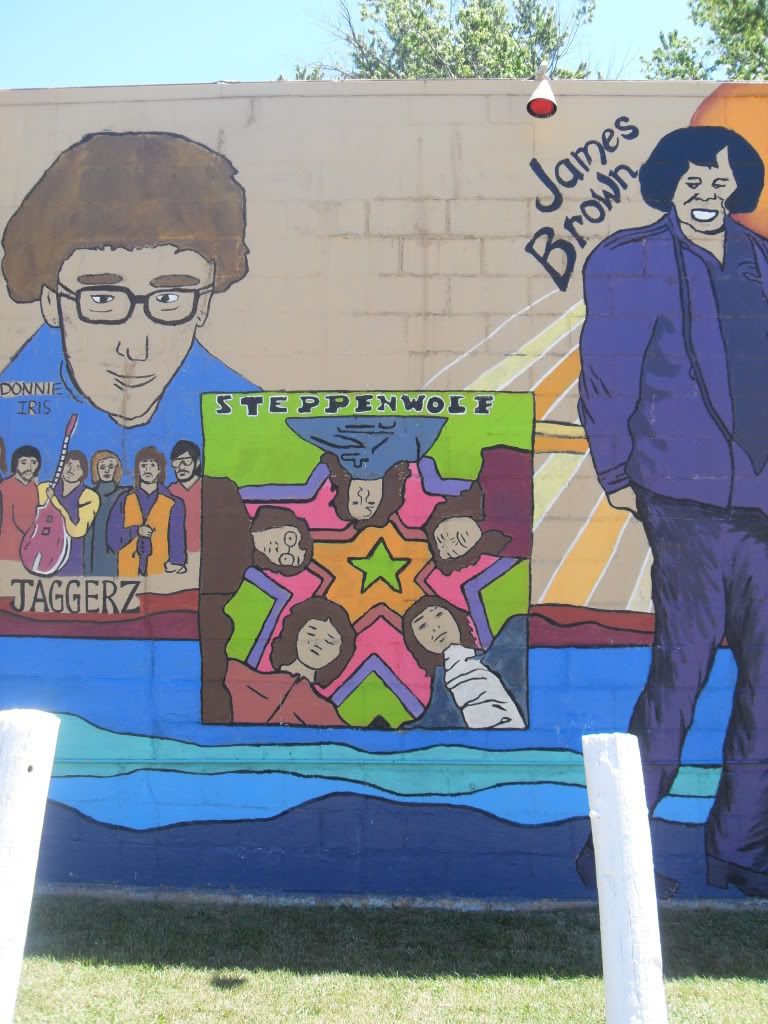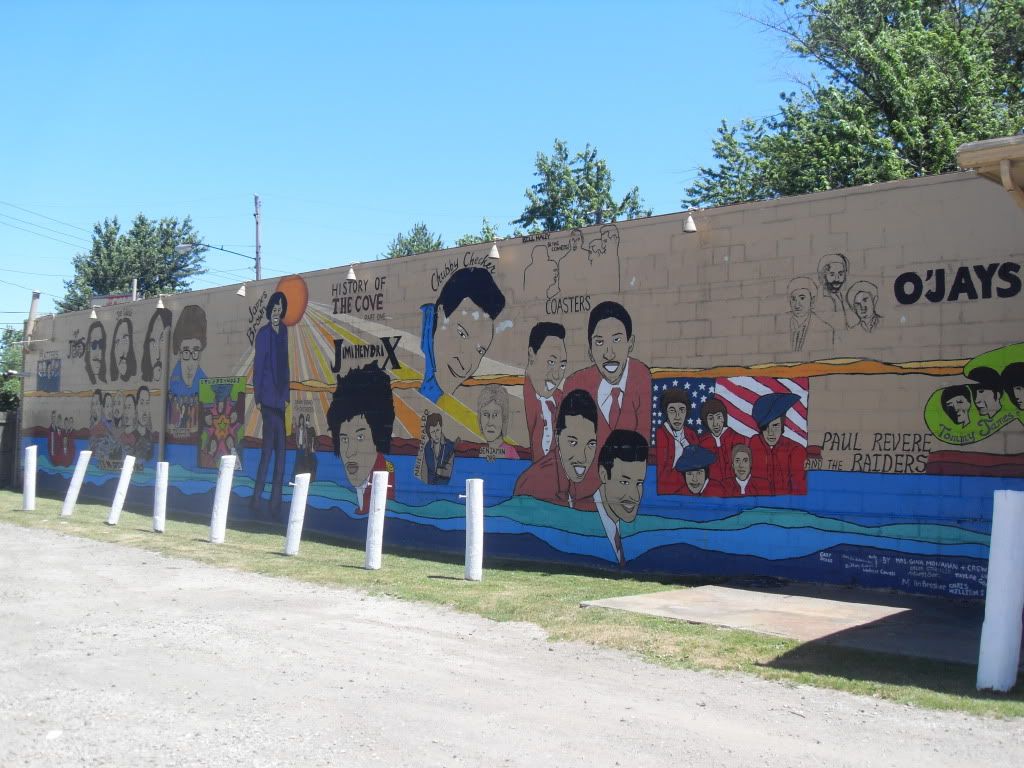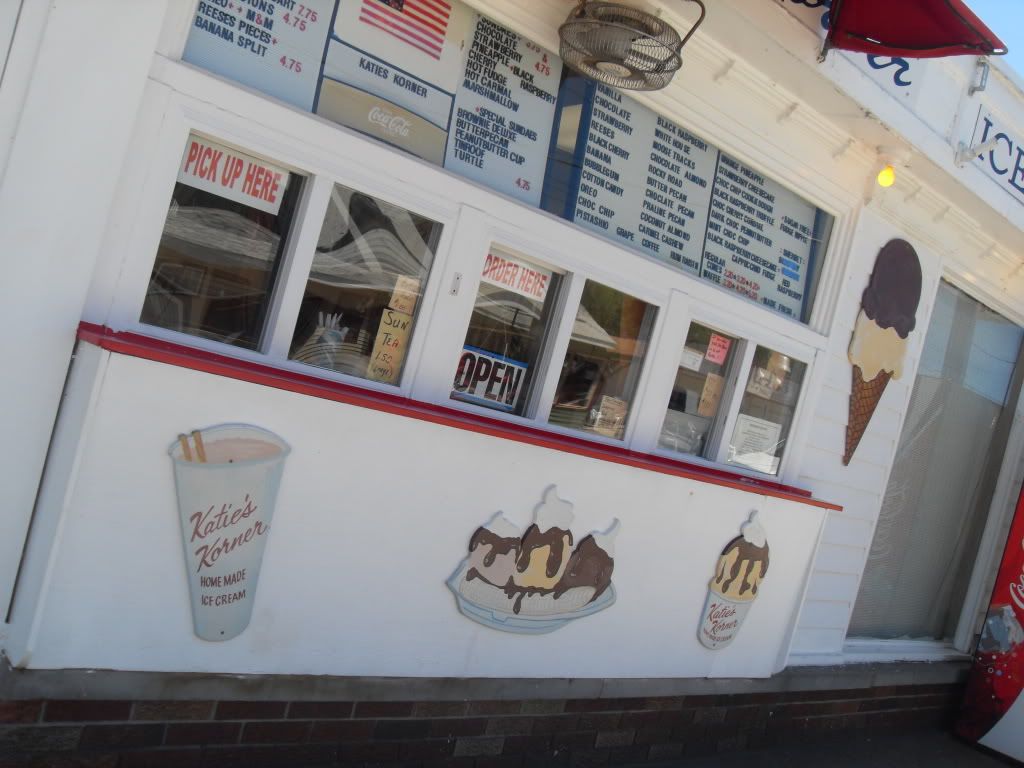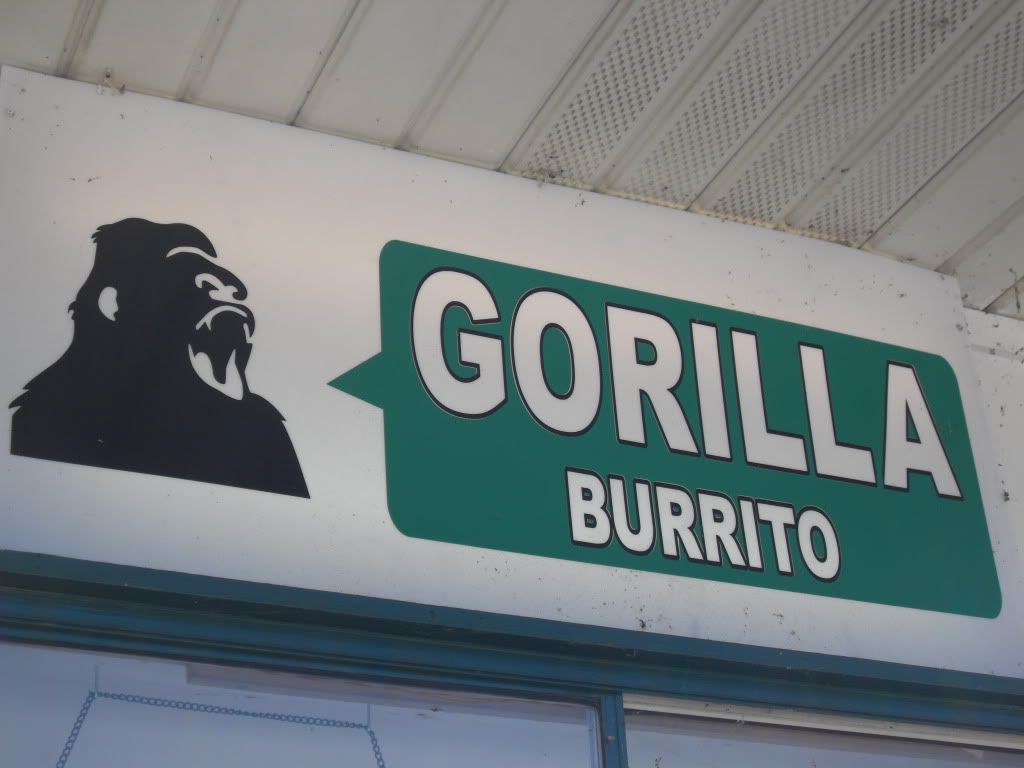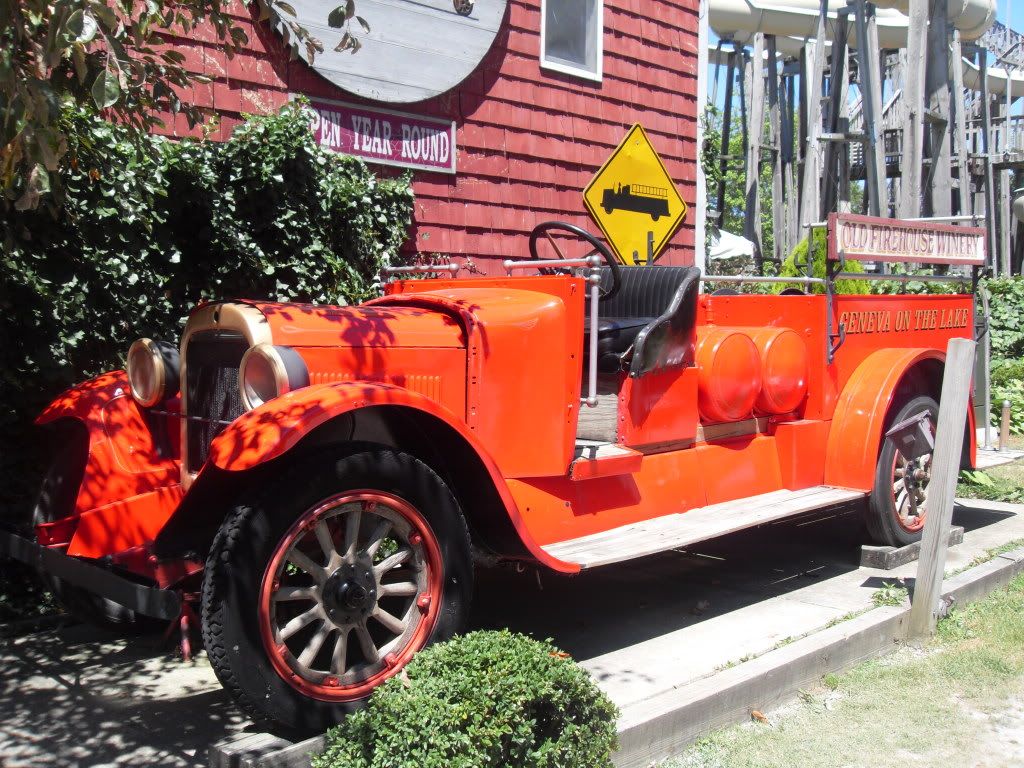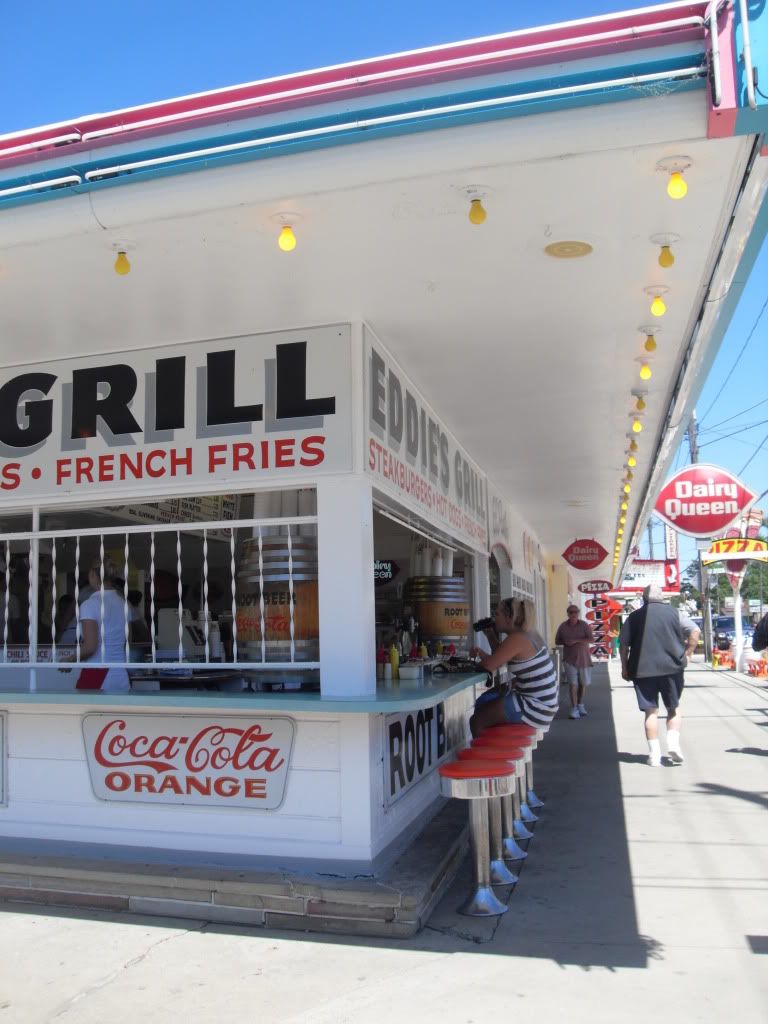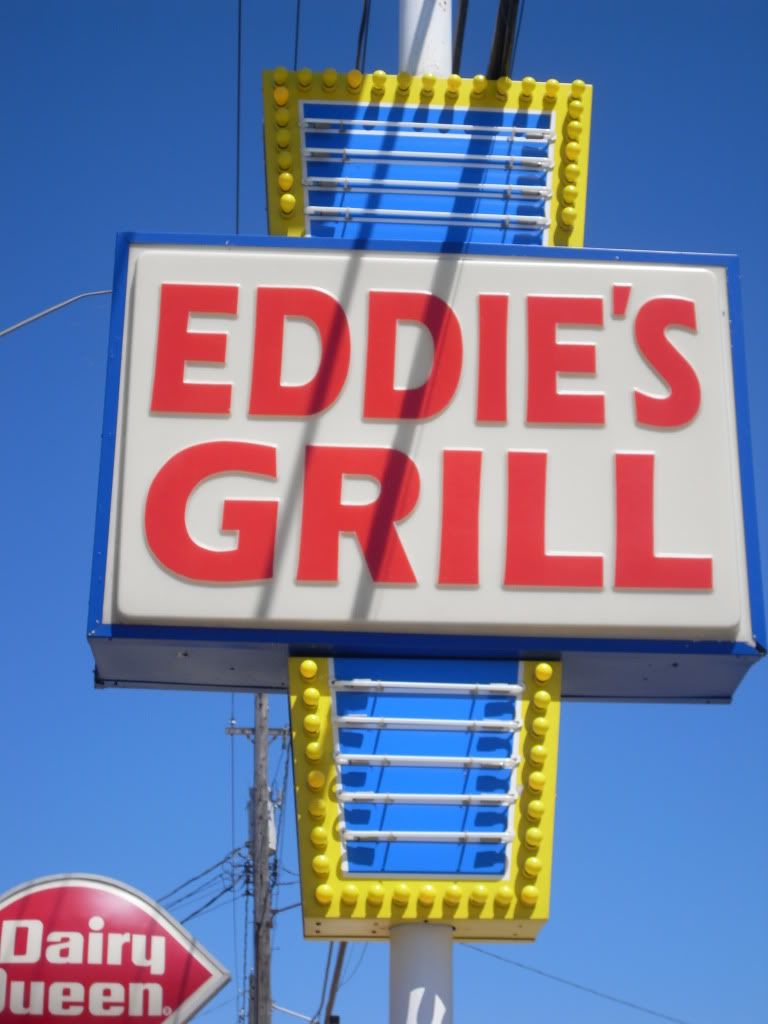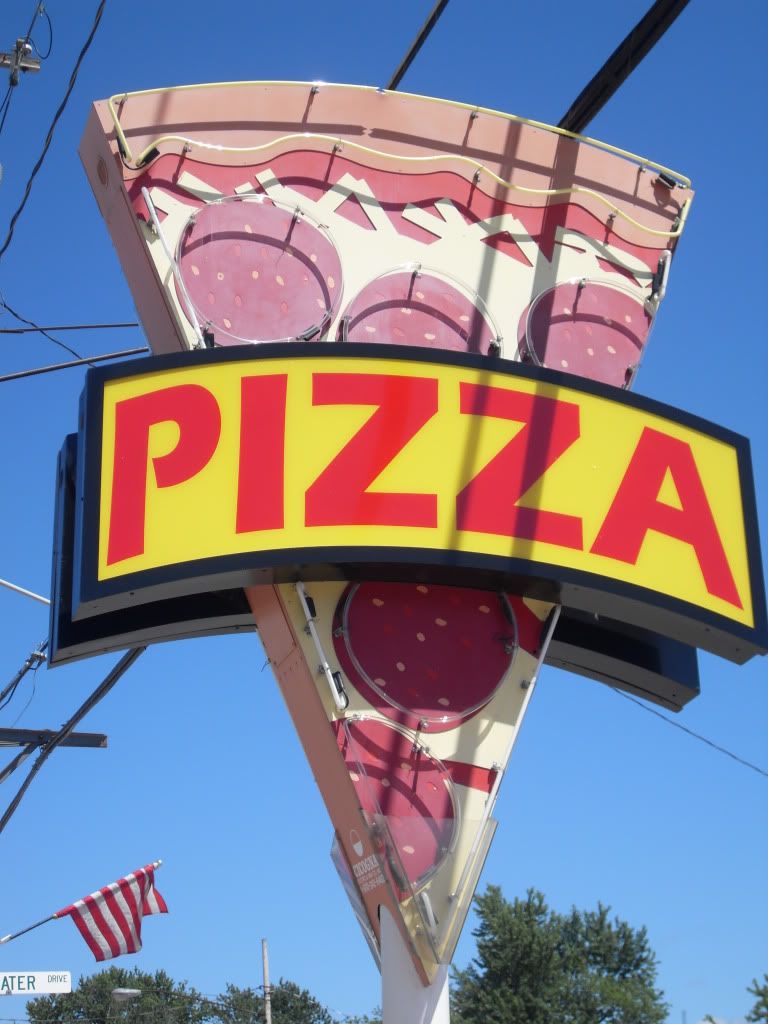 to be continued!