(continued from the previous two posts!)
after the beach, we had dinner at the old firehouse. we shared some appetizers, hoping to save room for a late-nite snack at eddie's (which looks like a joint straight outta the 1950s, as it hasn't changed much from its glory days back then!). we never did make it to eddie's, but we did get to enjoy these deep-fried buffalo shrimp at the old firehouse...they were so hot my stomach hurt but they were worth it! YUM.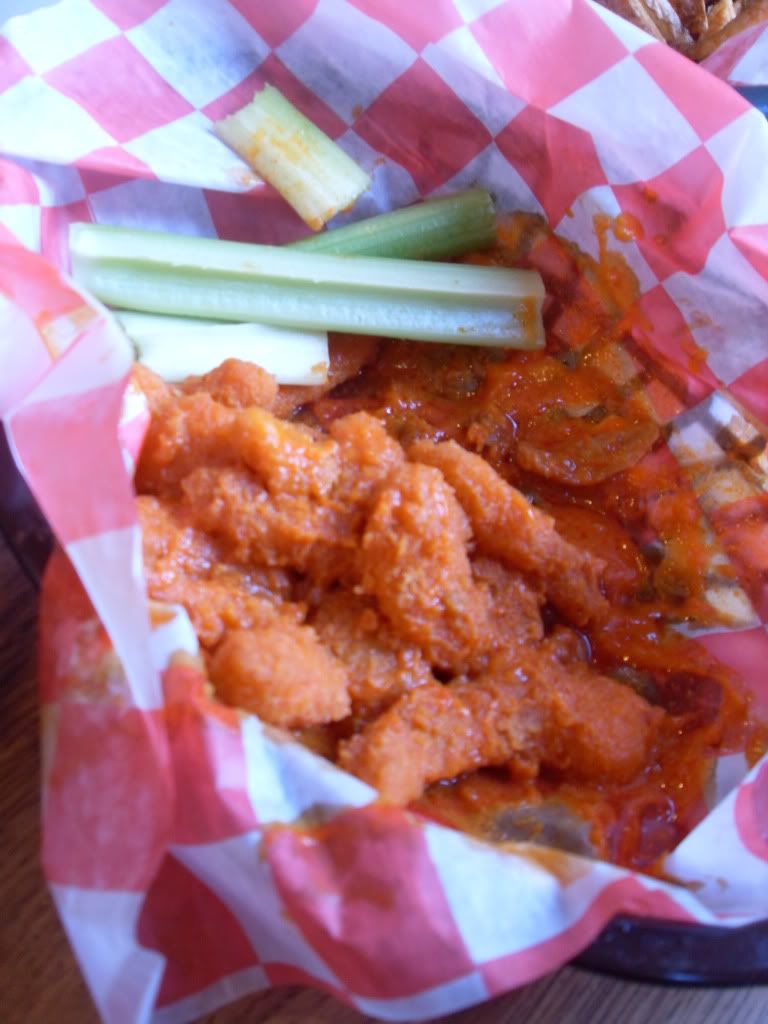 once the sun started to go down, we hit up the strip again to take pictures of all the neon signs lit up. i loved seeing old hot rods and classic cars driving around!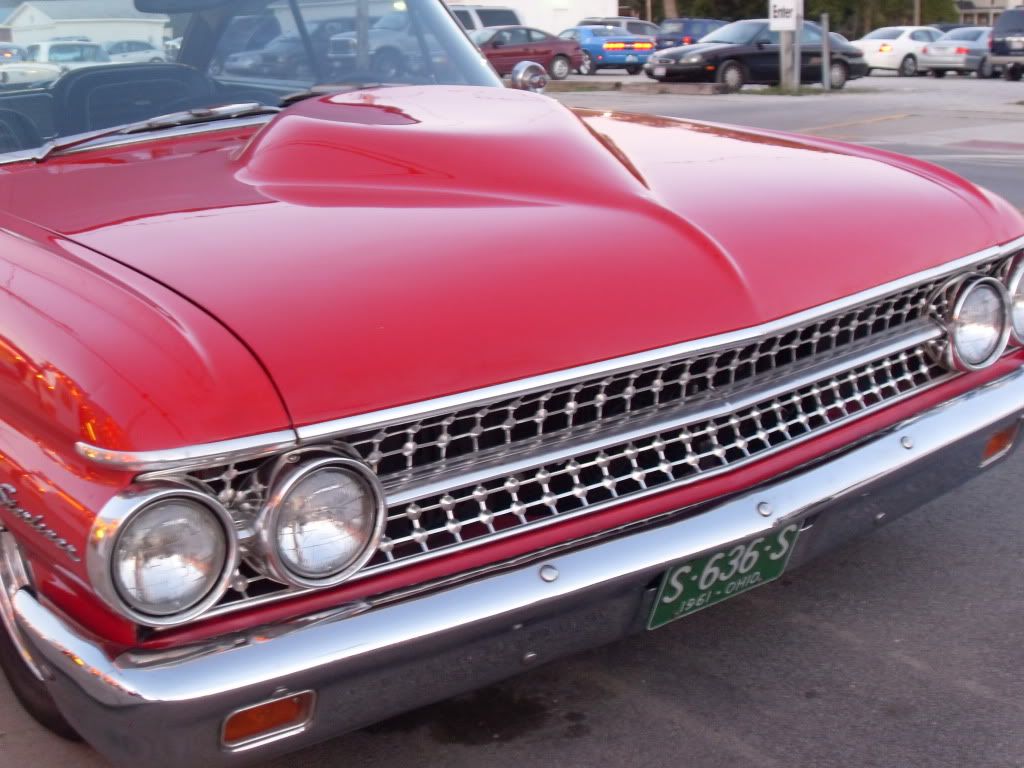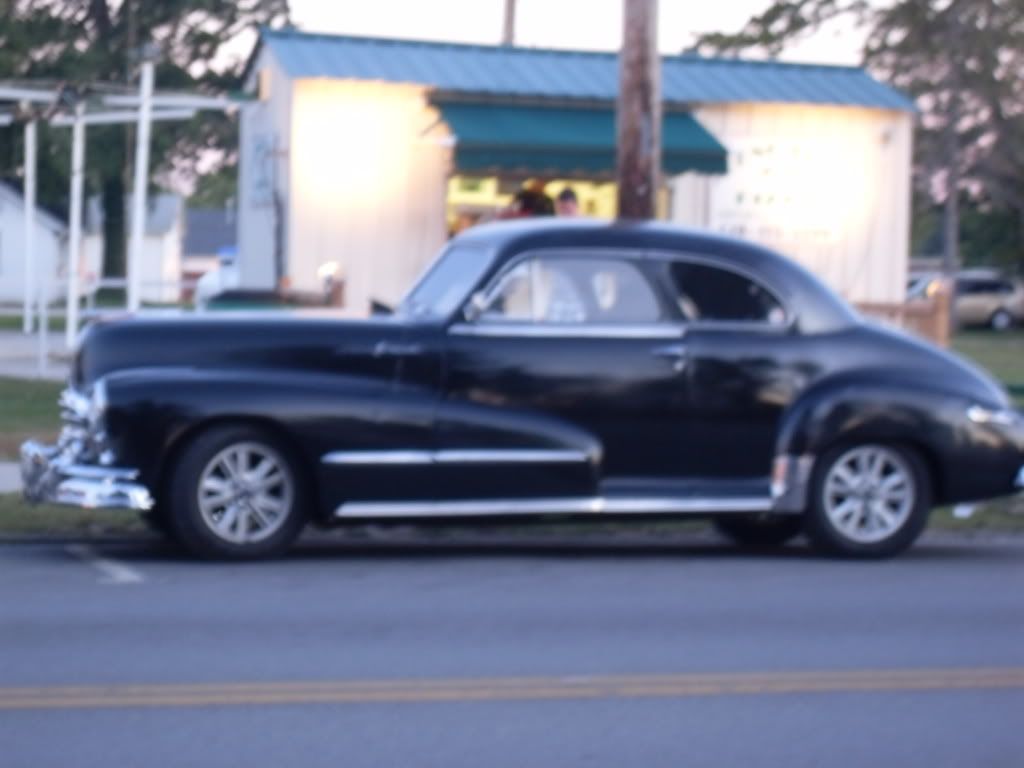 we took our ferris wheel ride and it was one of the most beautiful things i've ever seen. while i marveled at the gorgeous sunset we were getting that nite, josh couldn't get over how fast the ferris wheel moved ("this has to be the fastest one i've ever been on!") we learned that it was built in the 40s, but the frame was patented in the 20s. neat! these are some of my favorite photos i've ever taken. so pretty!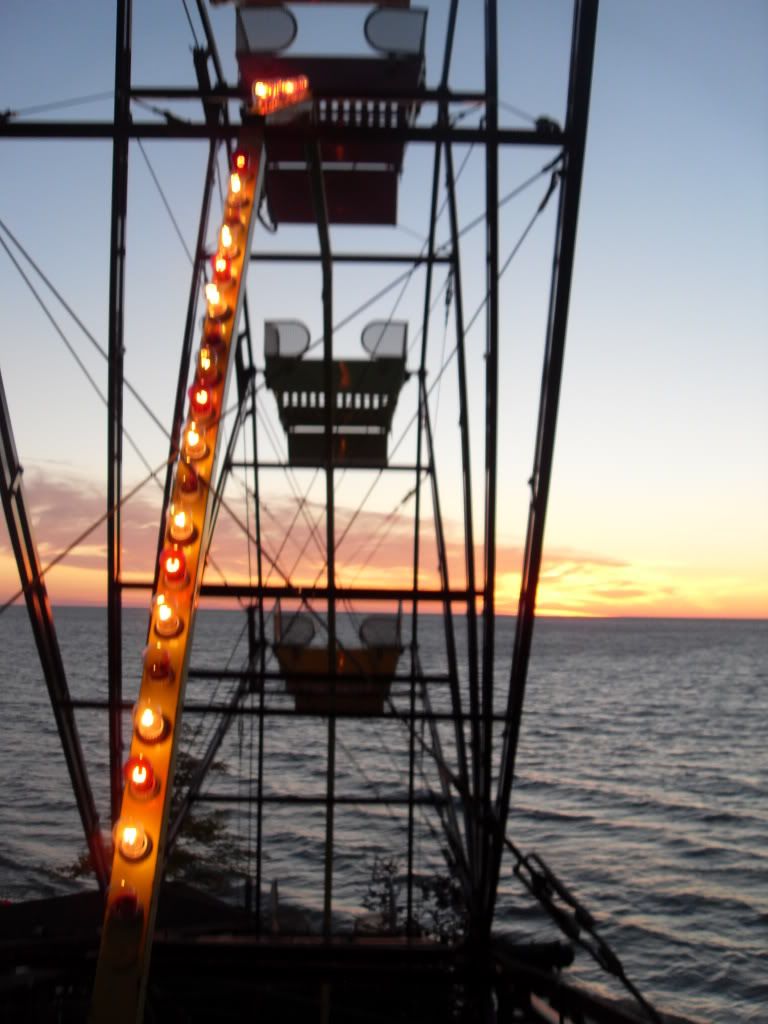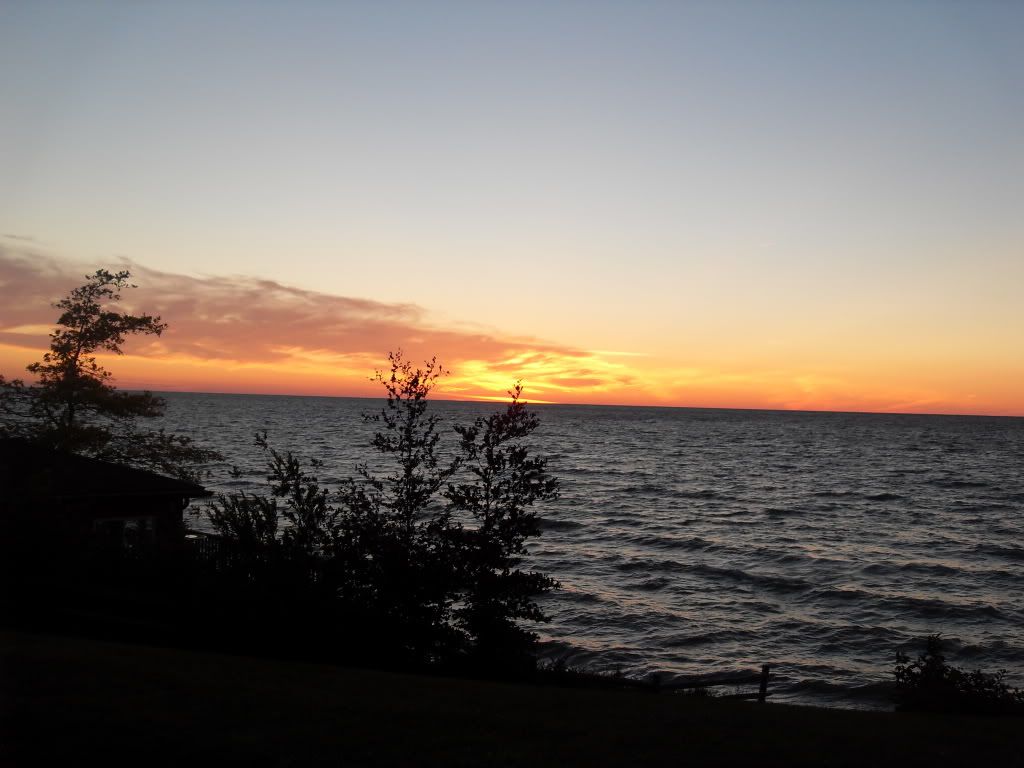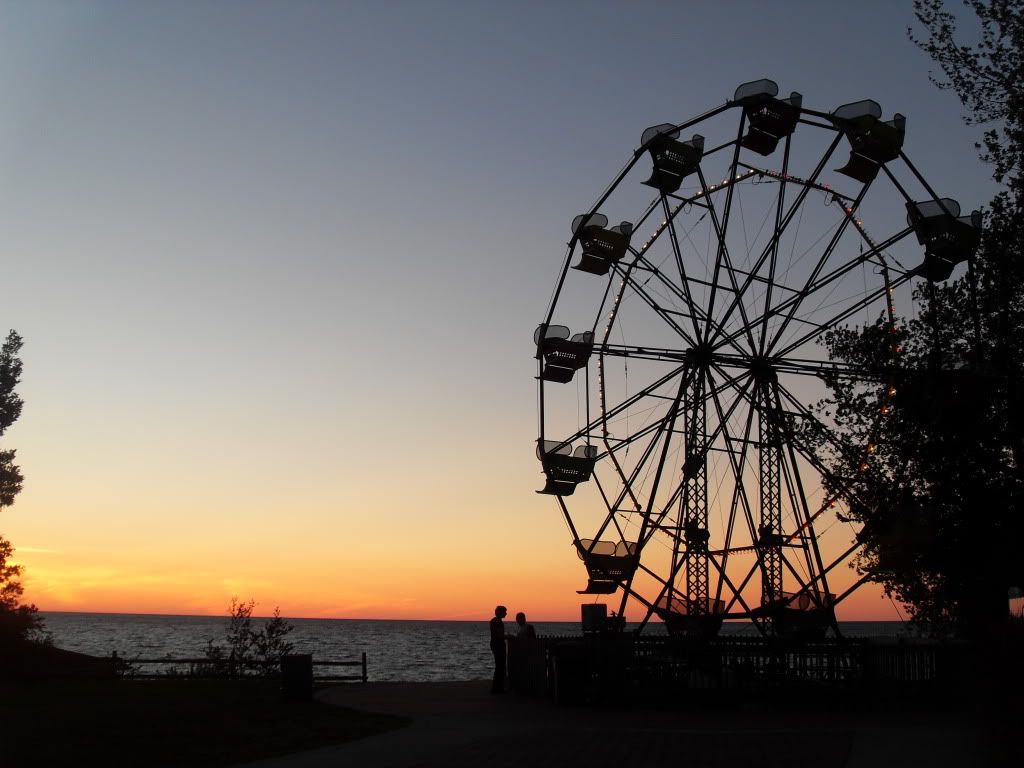 it was great walking around at nite seeing the strip all lit up! it was pretty packed for a thursday nite, so i can only imagine how crazy it must get on a weekend.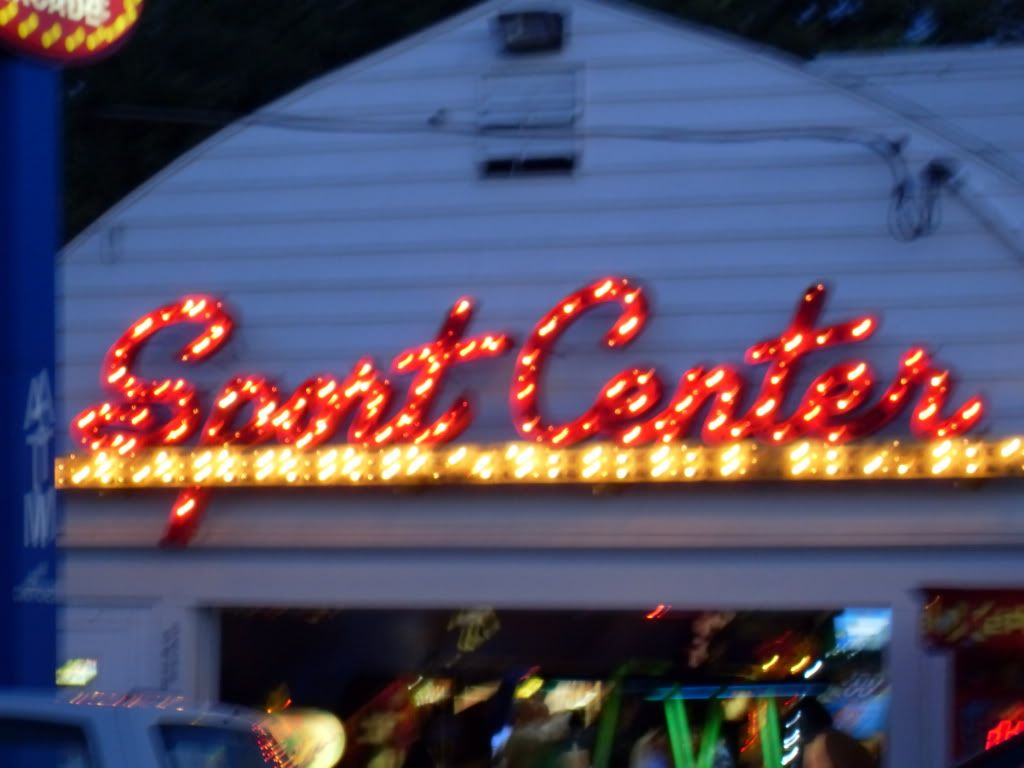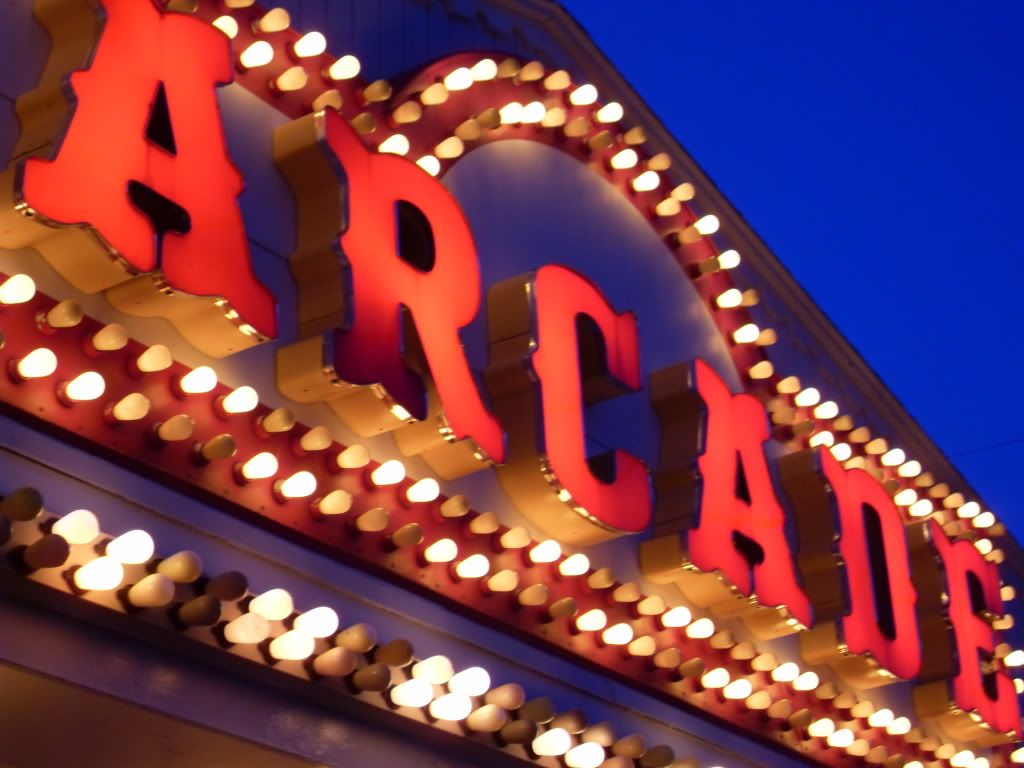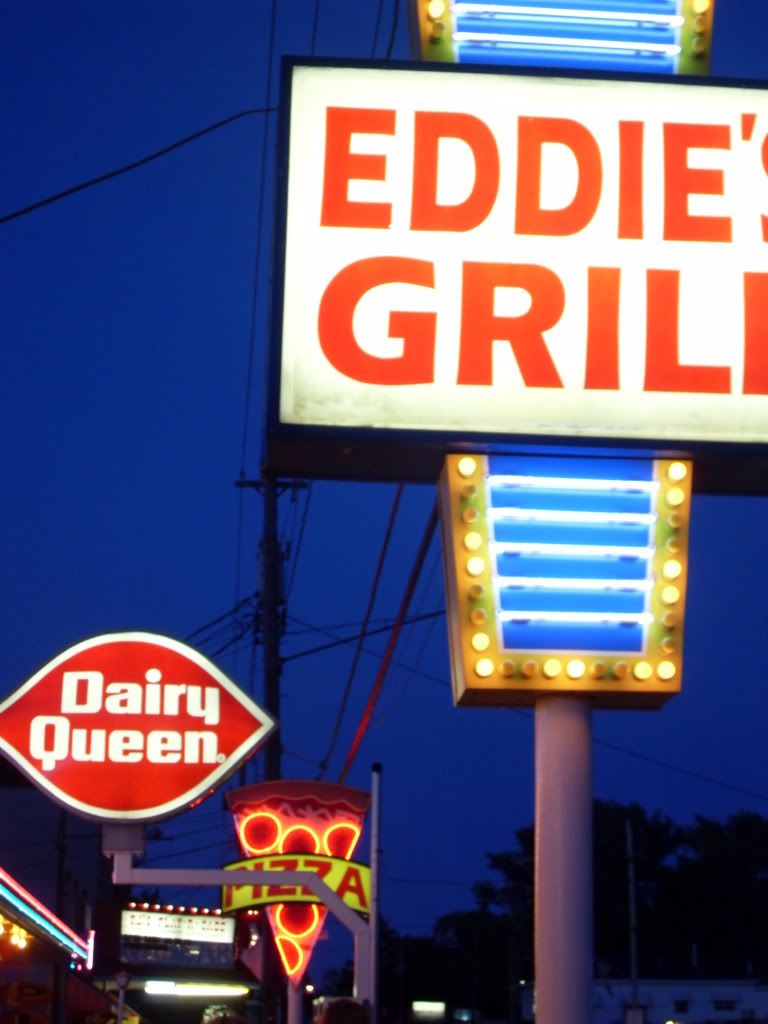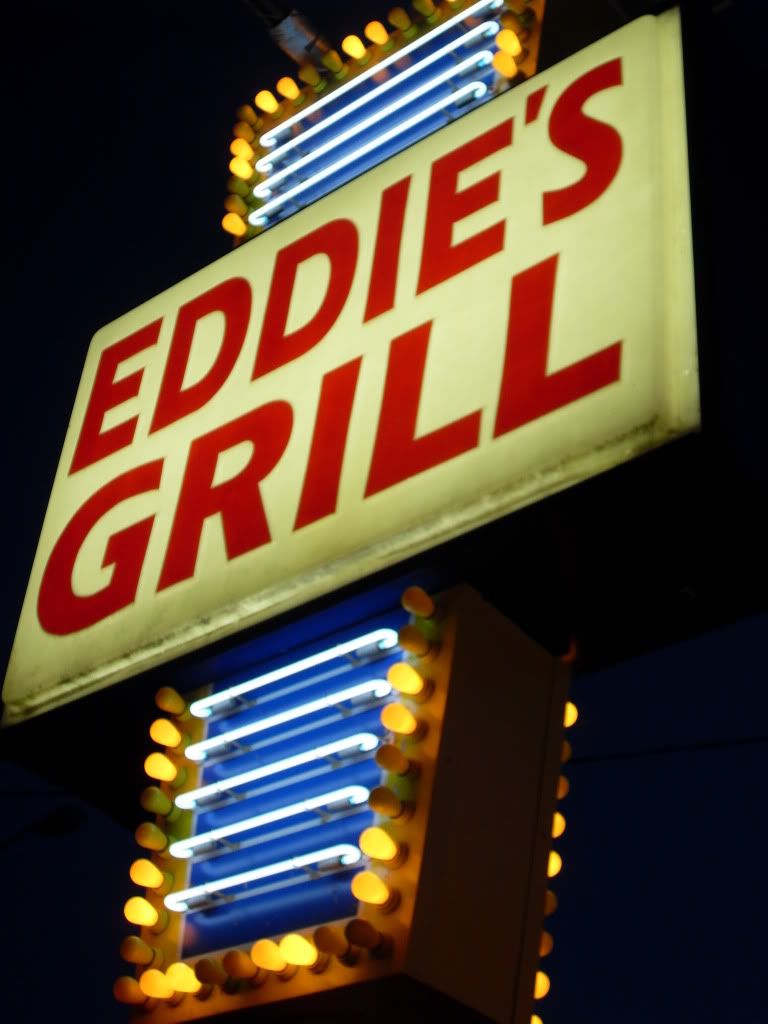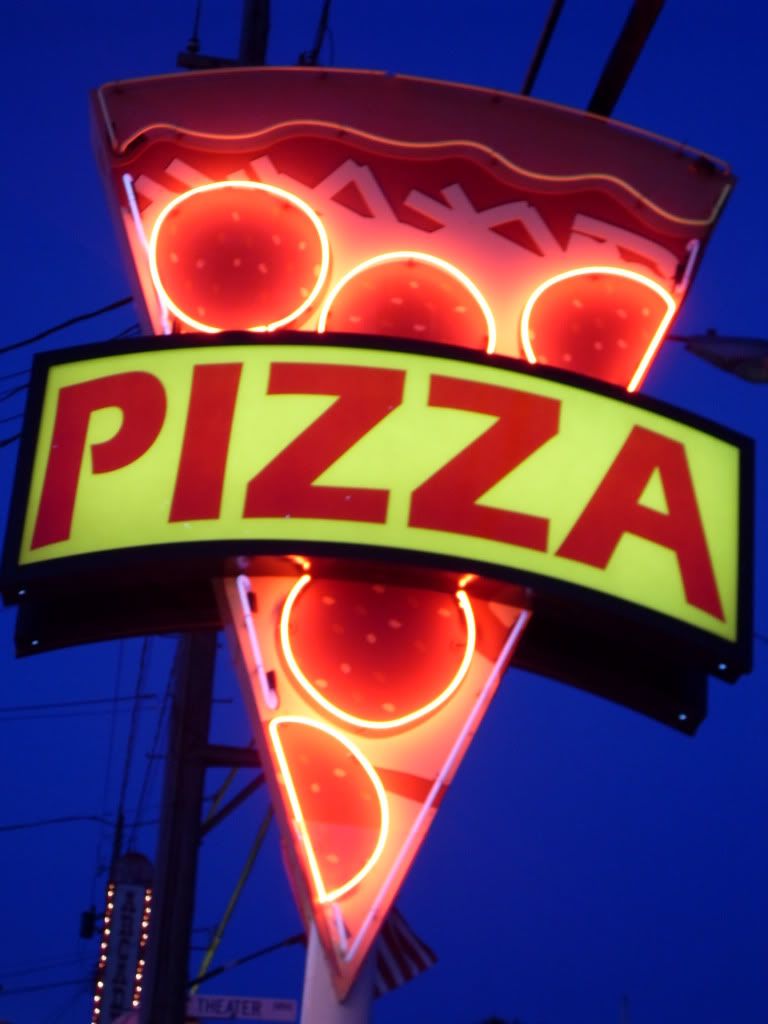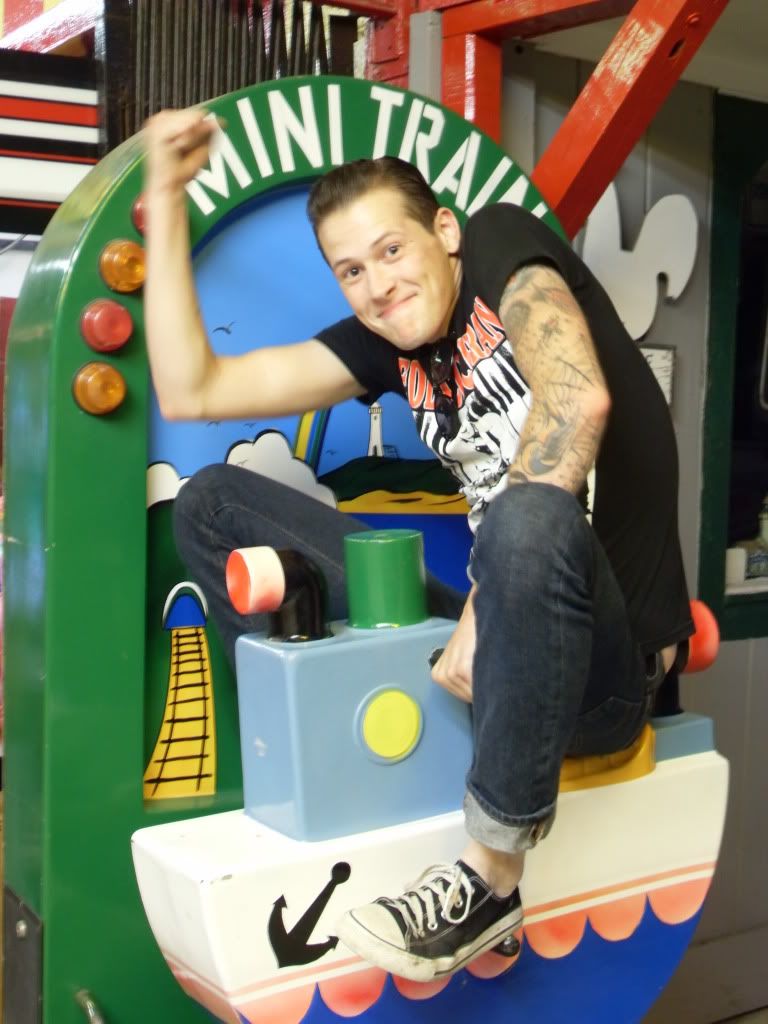 josh and i were sad to leave the next day, but i know we will be returning soon. thanks again for the suggestion, bob!
we scored quite a few goodies while we were away, including new things for hotel hot trash (life-size plaster clown head bank, buddy holly tin sign, etc) and lots of neat records (at $1 each..GUH! we almost DIED!)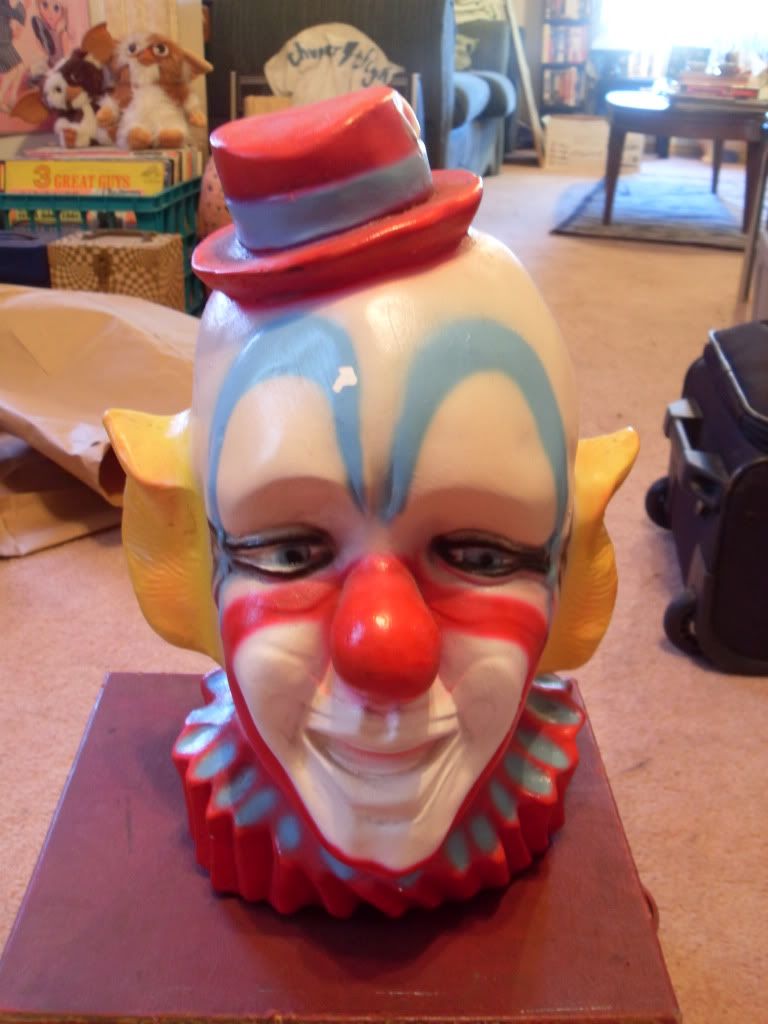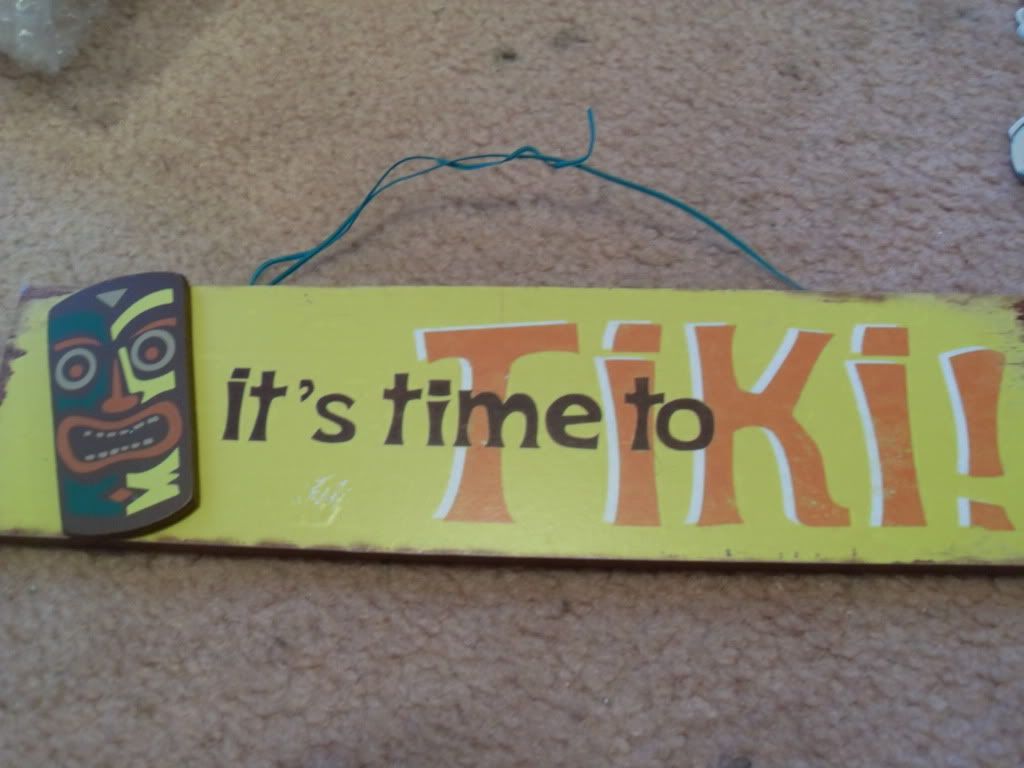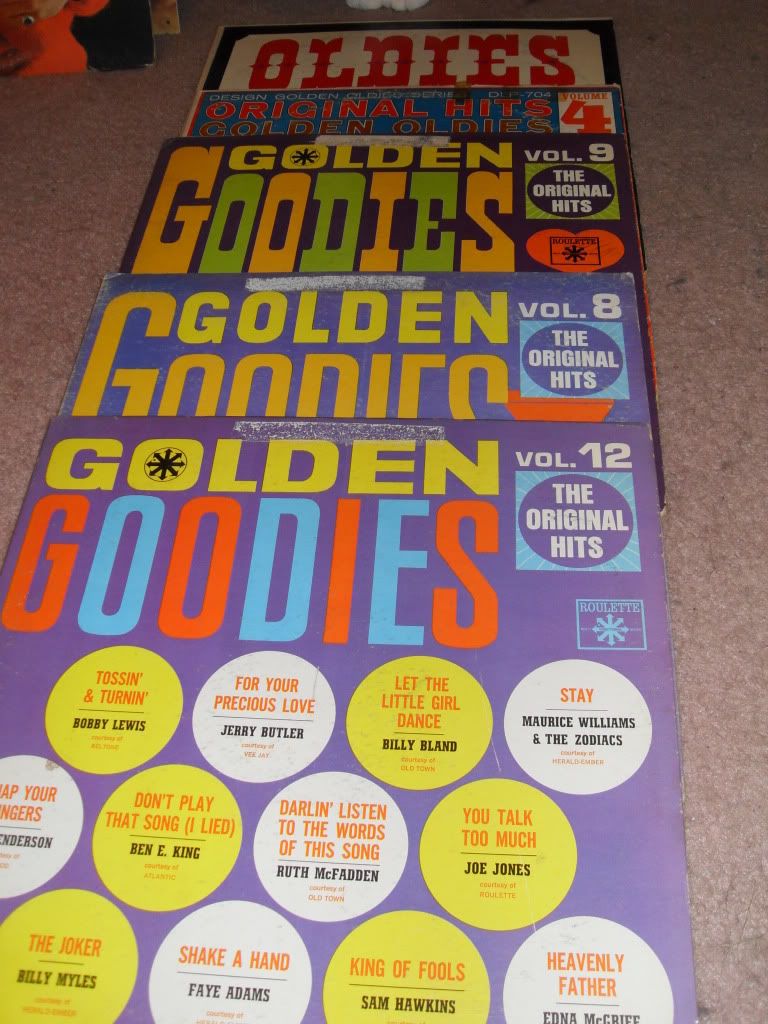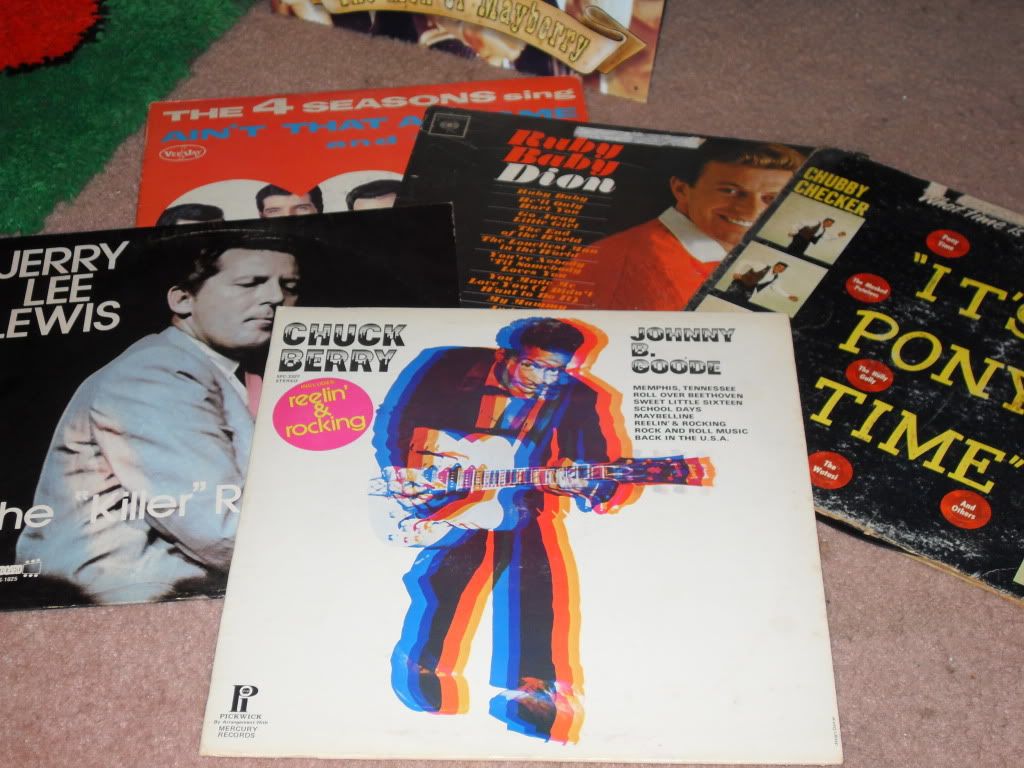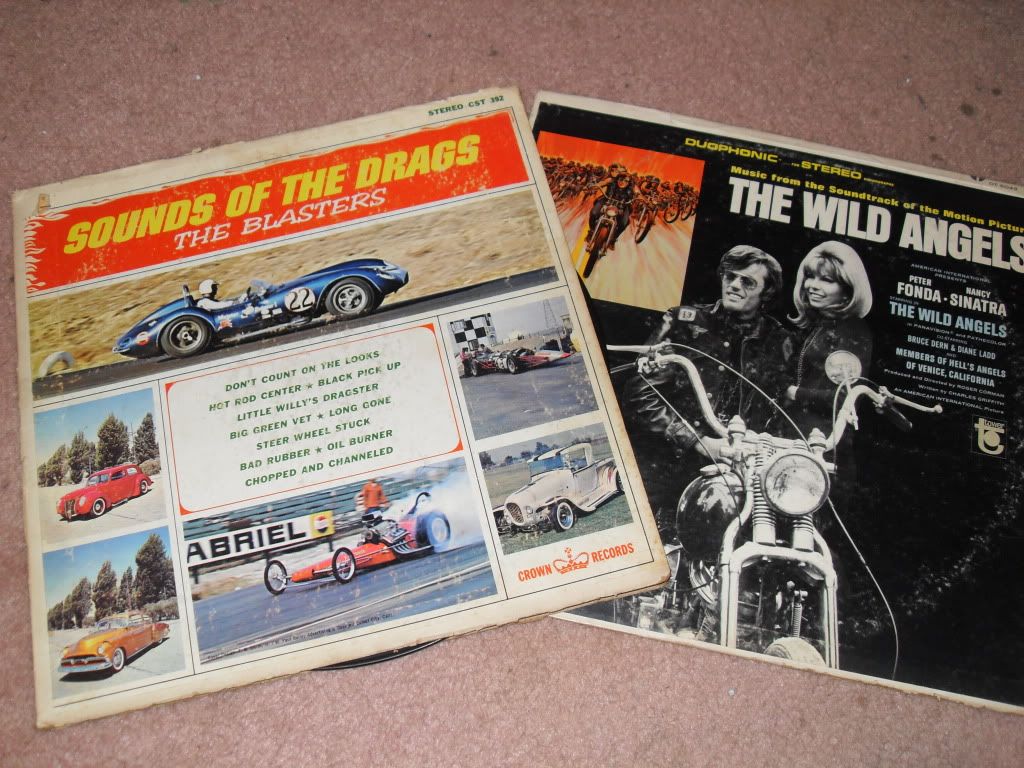 on our drive back to cleveland, we found a lady who sells junk out of her house 24/7 and we stopped to take a look. i got a portable record player (needs repair but it was FREE!), some books, a shot glass with a witch doctor on it, and a box of 45s for ten bucks!!! the box of records included a platter pak 45 tote (which i love, duh) as well as some amazing original records by artists like gino washington!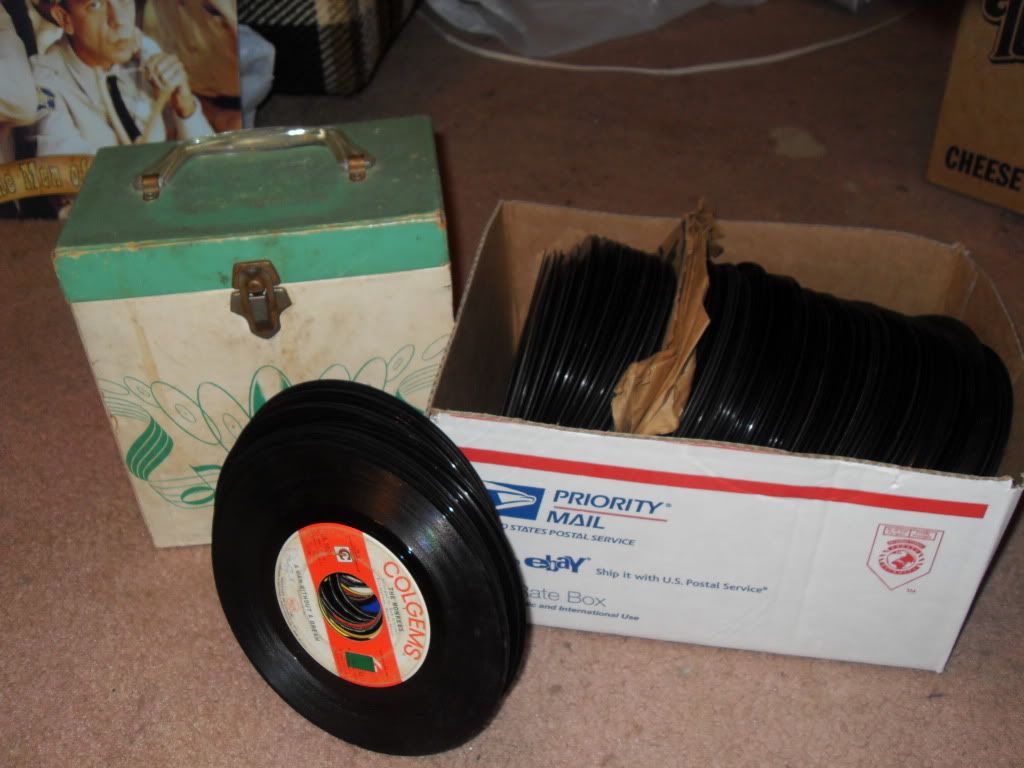 what a fun time :)