while talking to a neighbor yesterday, josh and i found out that the old farmhouse we rent predates the 1890s. apparently my neighbor's house was built around then and our house was already standing. we heard stories about how there used to be a vineyard in the backyard because one of the old owners used to make wine, and there was a tunnel that led from the backyard into our cellar where he slaughtered pigs on a large chopping block! wild. i'm a total history nerd. i knew my house was old, but i never would have guessed it was THAT old. it makes me love it even more.
speaking of local history...here are some photos josh and i took the other day while driving around cleveland.
i spent almost my whole life in this same general area, which means i have grown up all these years never realizing that i lived less than 5 minutes from the "christmas story" house. i knew it was somewhere in cleveland, but i had no idea it was so close. on the day that we drove by it was closed so we were able to get a photo without people milling around. we plan to go back soon because you can tour the house (restored to the movie era 1950s!) as well as an additional museum/gift shop. it seems like more of a winter activity, but we may just add it to our summer "to do" list and return again once the snow comes. if you look closely, you can even see the leg lamp in the window :D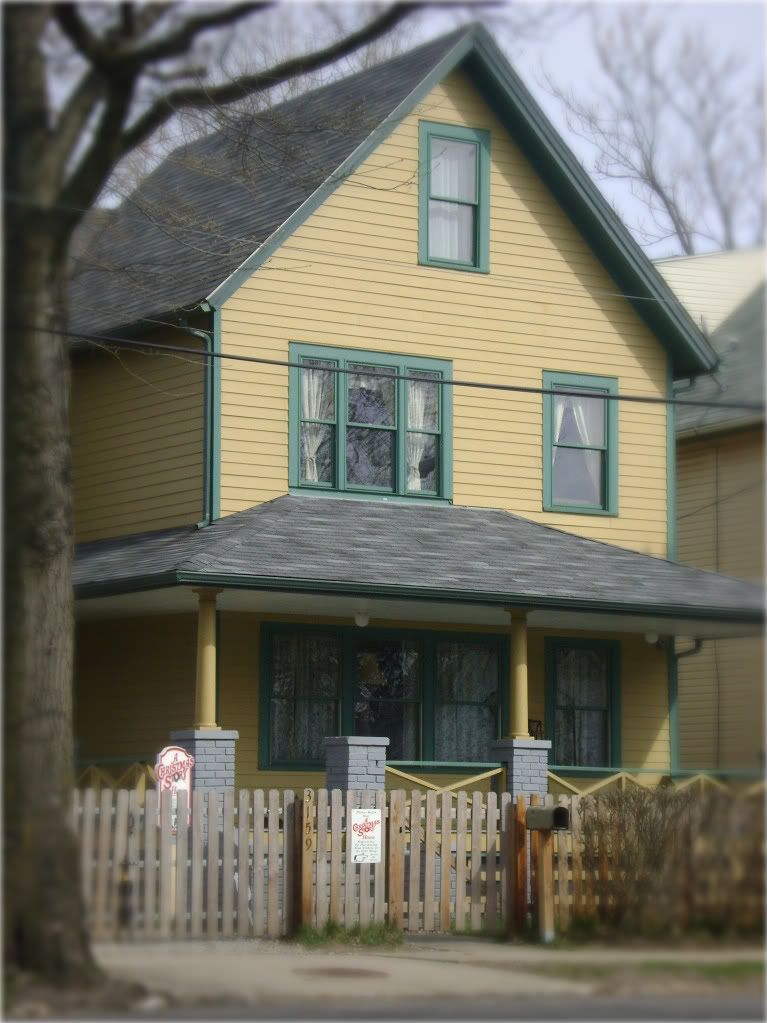 random stuff...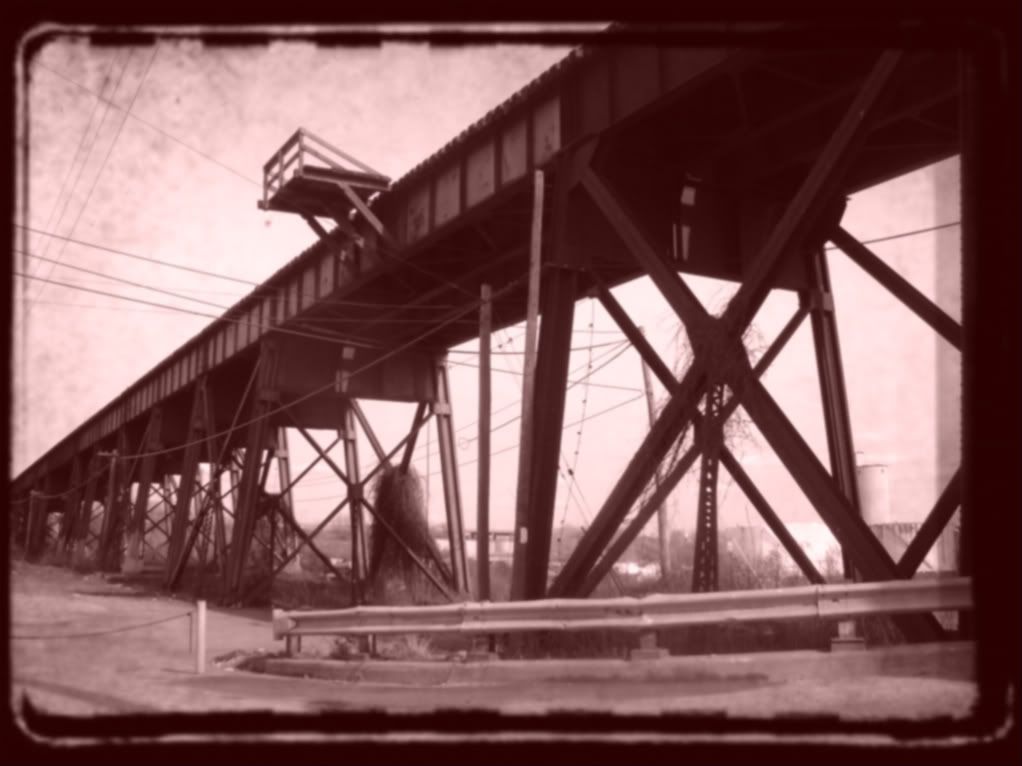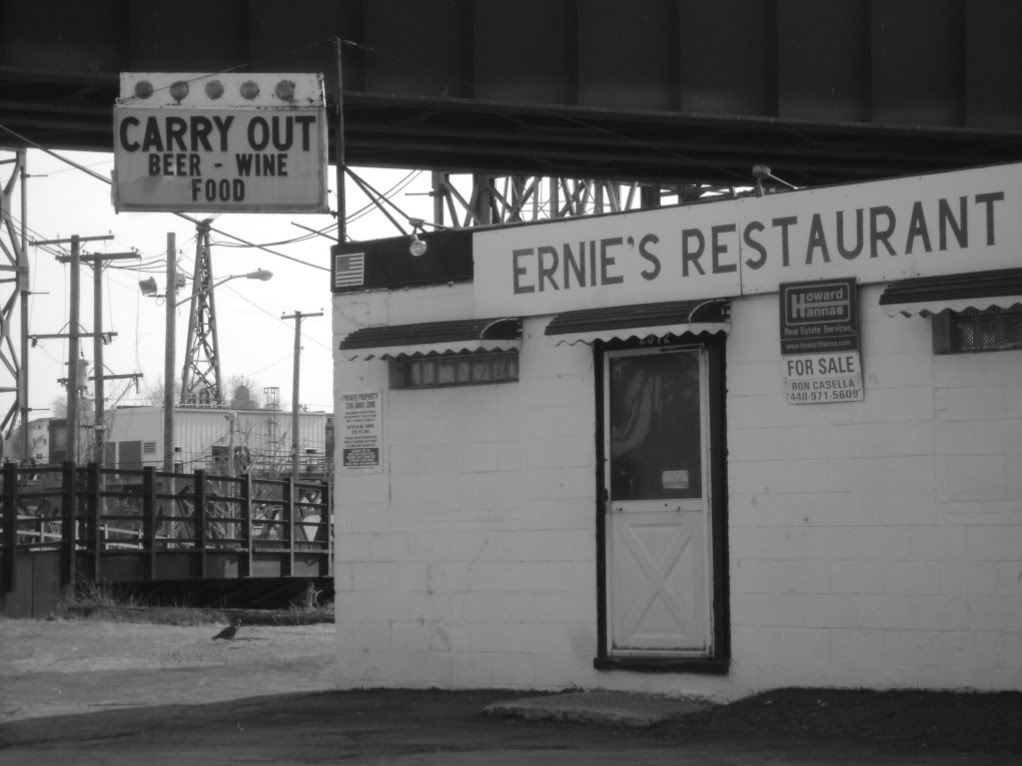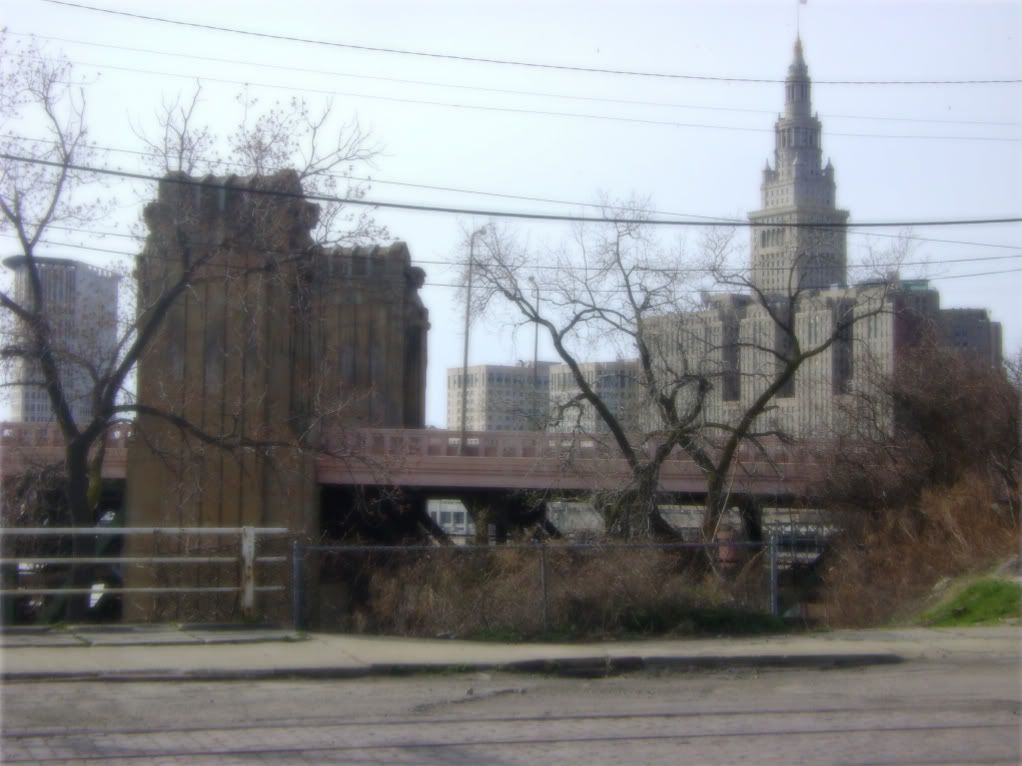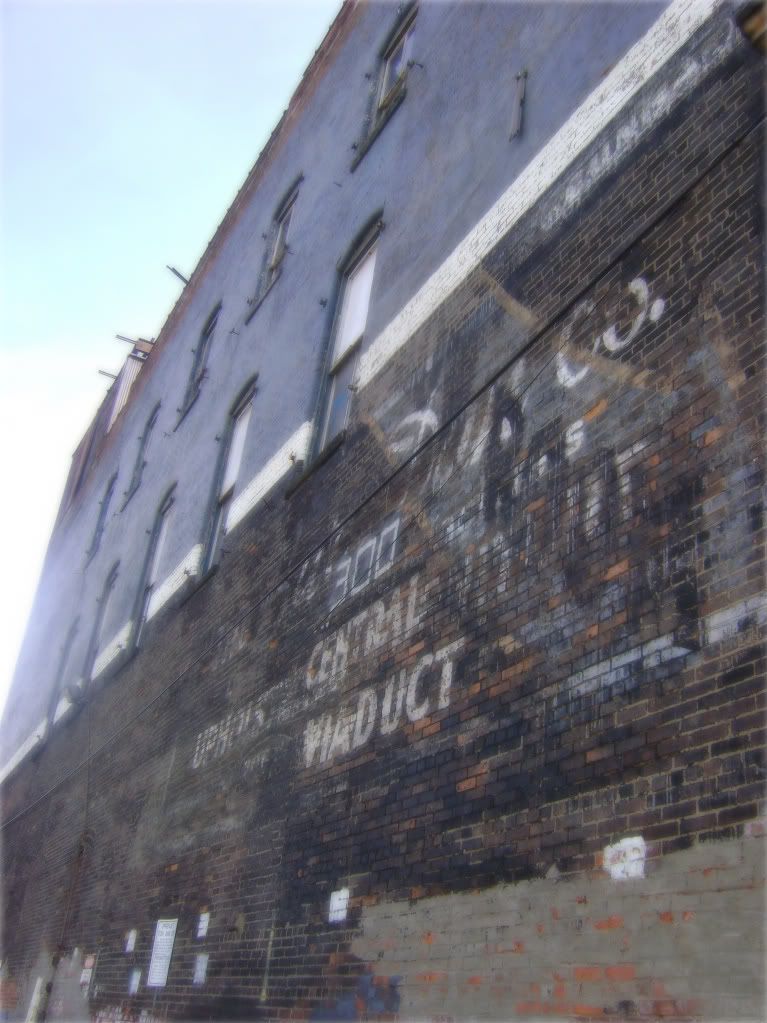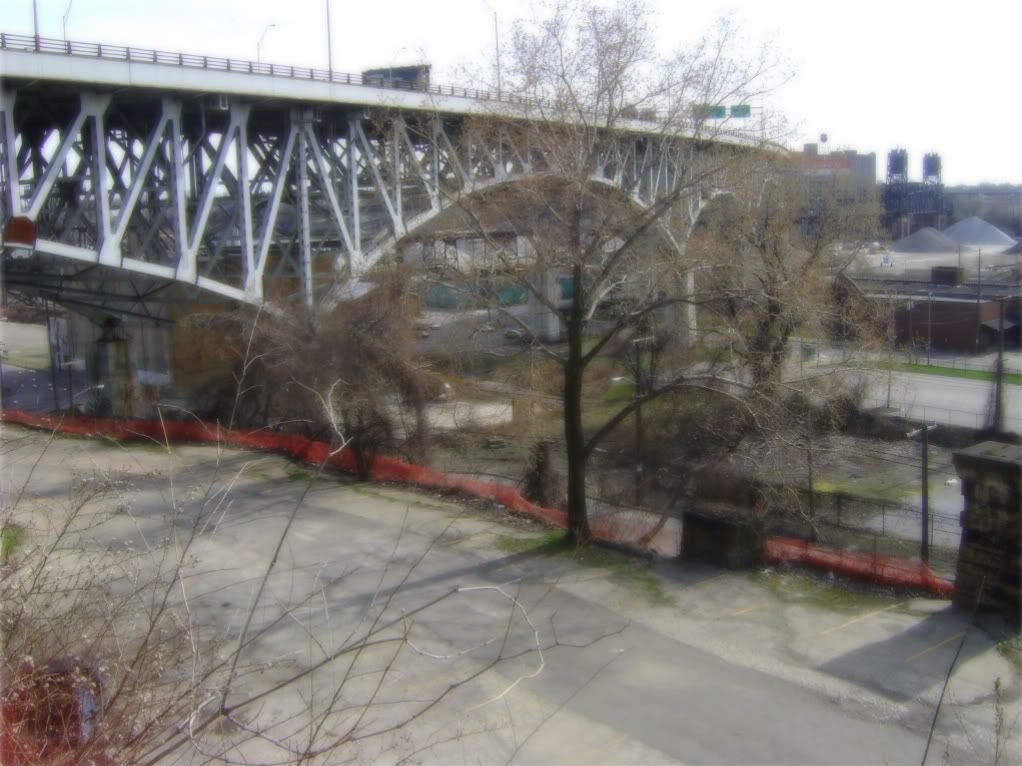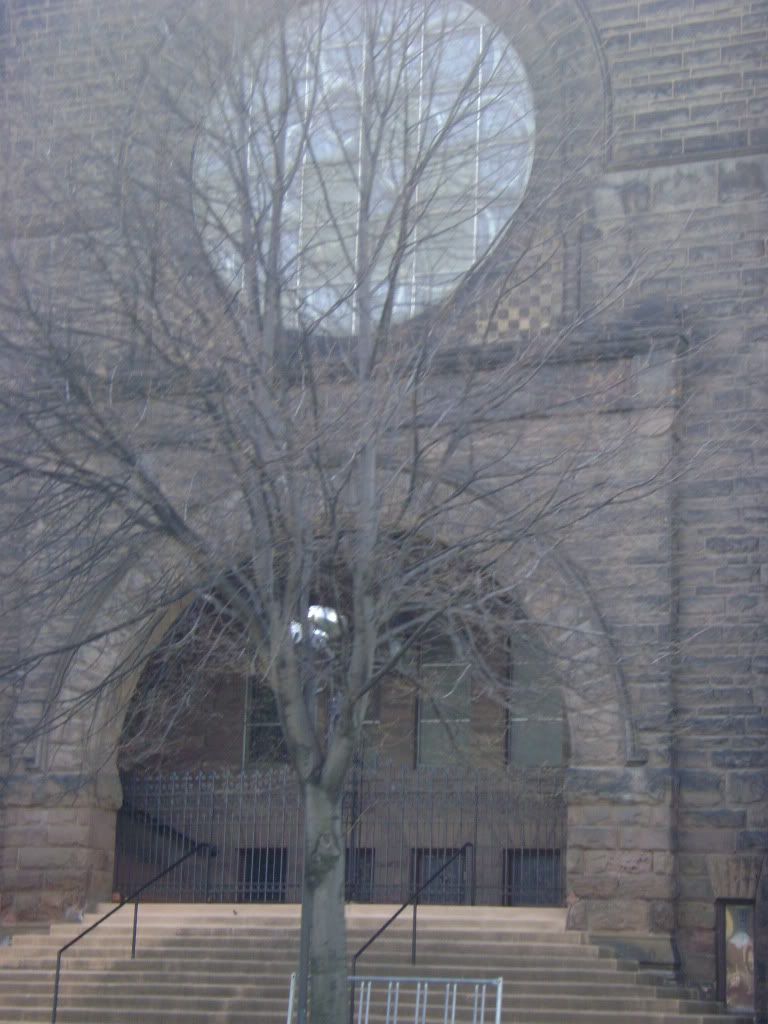 p.s. the regretsy book comes out tomorrow (april 6)!!!