1. OH MY! page 77!
2. the bare wires were awesome last nite on the radio show!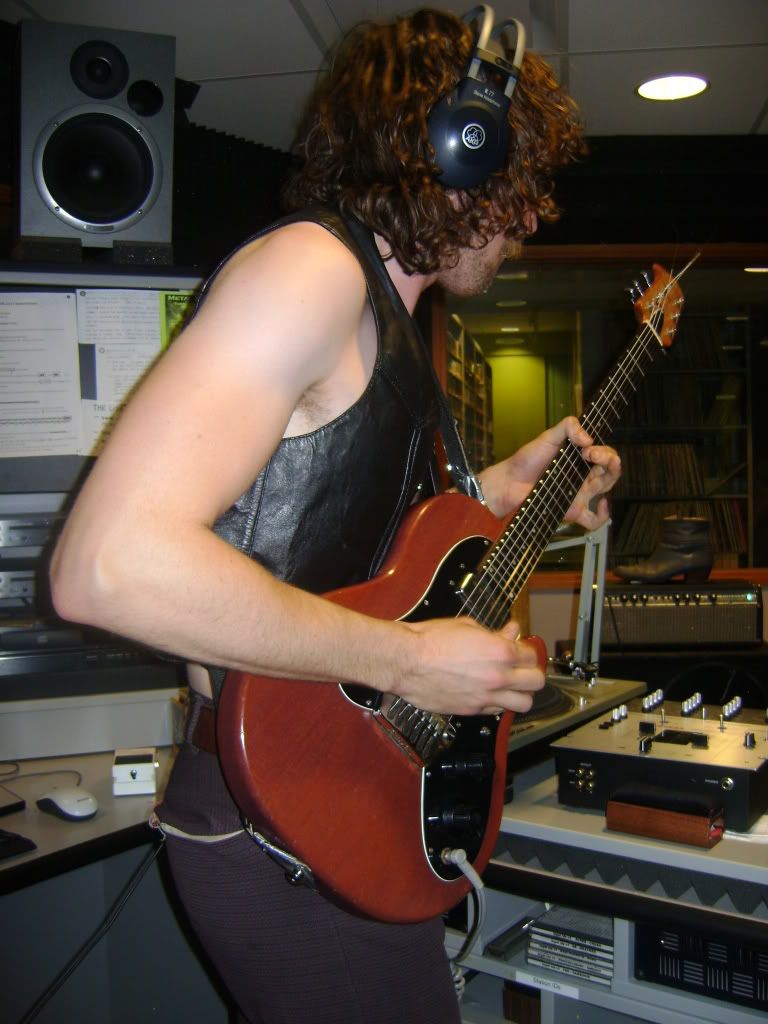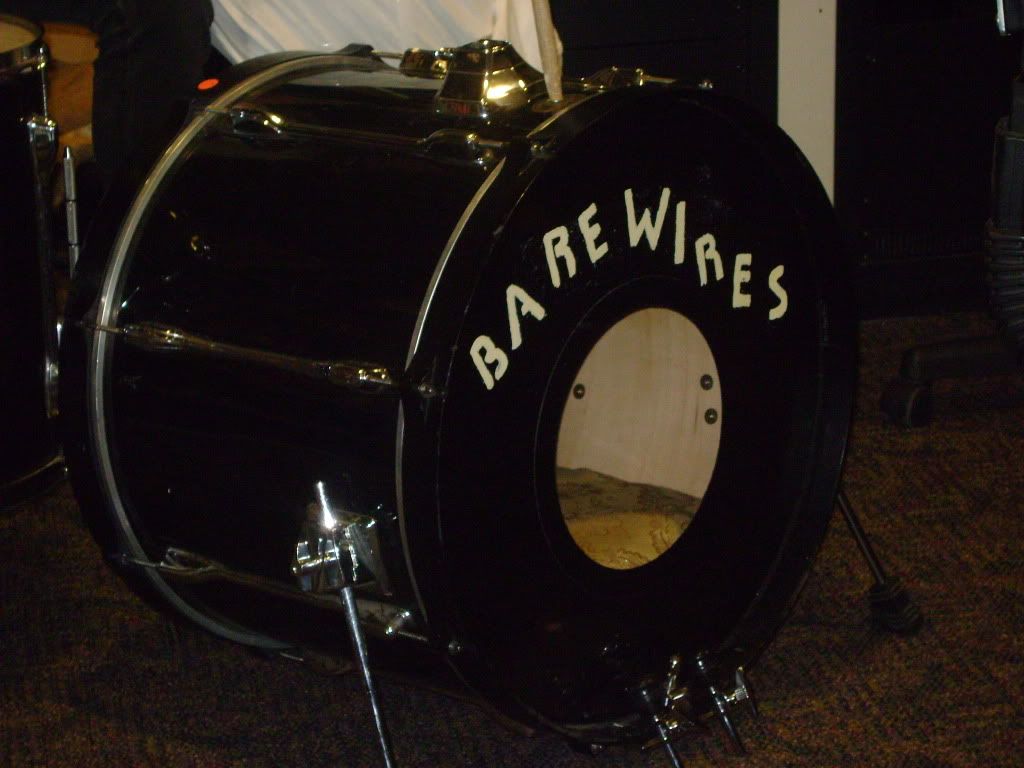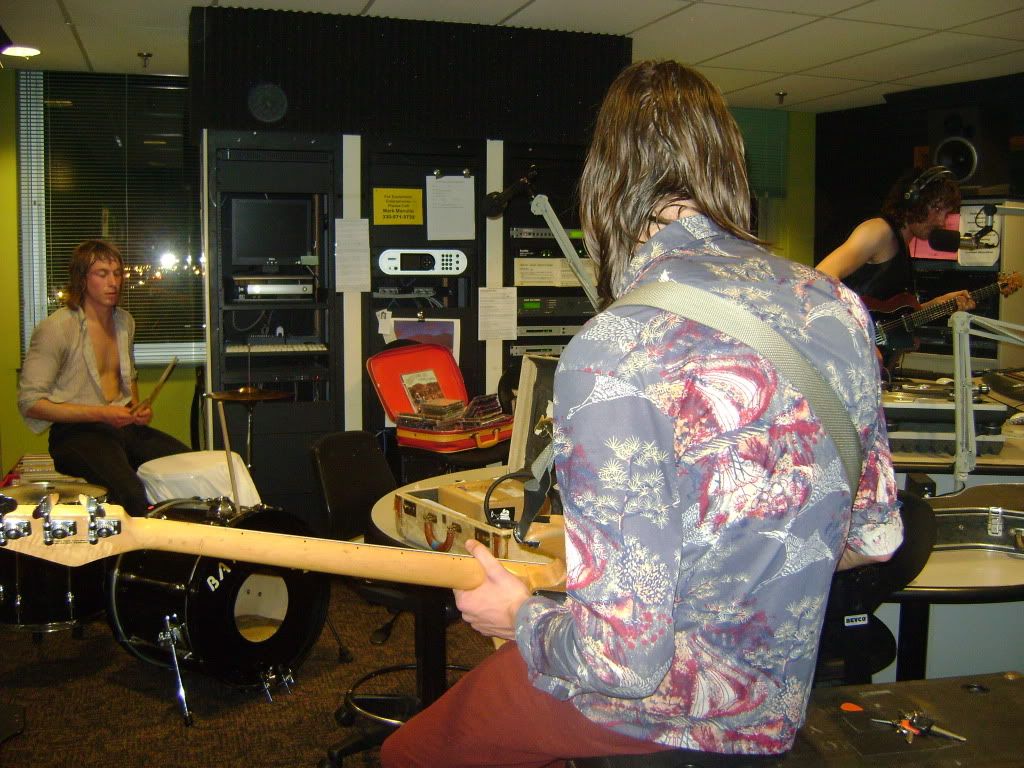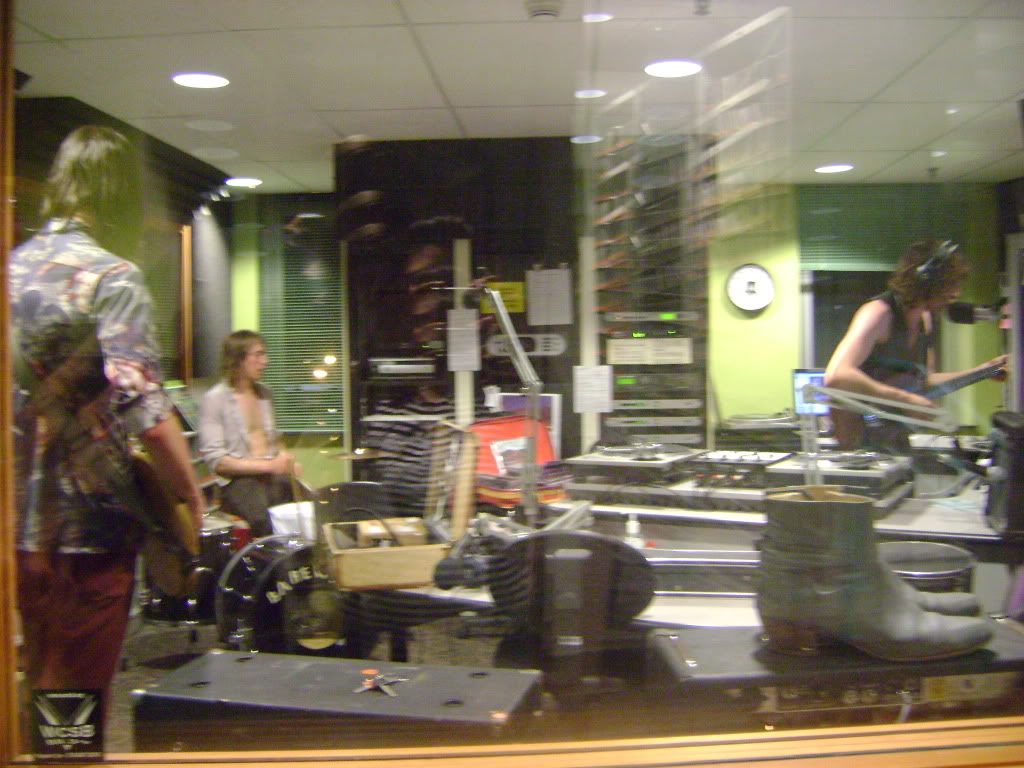 3. i don't know what this website is, but apparently i was featured in
trendhunter magazine
a while ago??? wtf??
4. horriblefest is rapidly approaching and i don't know if i'm ready for this nonsense!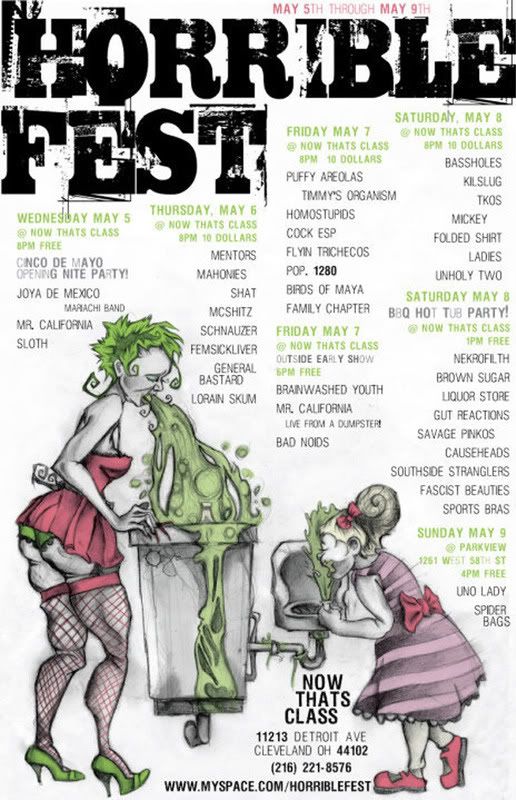 *artwork by meghan buchanan!
5. my friend erin c. (not to be confused with me or erin d., who together make up the erin club!) recently started a new blog focused on awesome girls, music, and AWESOME GIRLS DOING THINGS WITH MUSIC! it's called
dynamite in a dixie cup
and you should totally check it out! she also spotlighted hot trash in one of her first posts, awwww!
6. and most importantly...SPRING HAS SPRUNG!