just added! click on a picture to be taken to the shop!
charlie and ted are back in stock: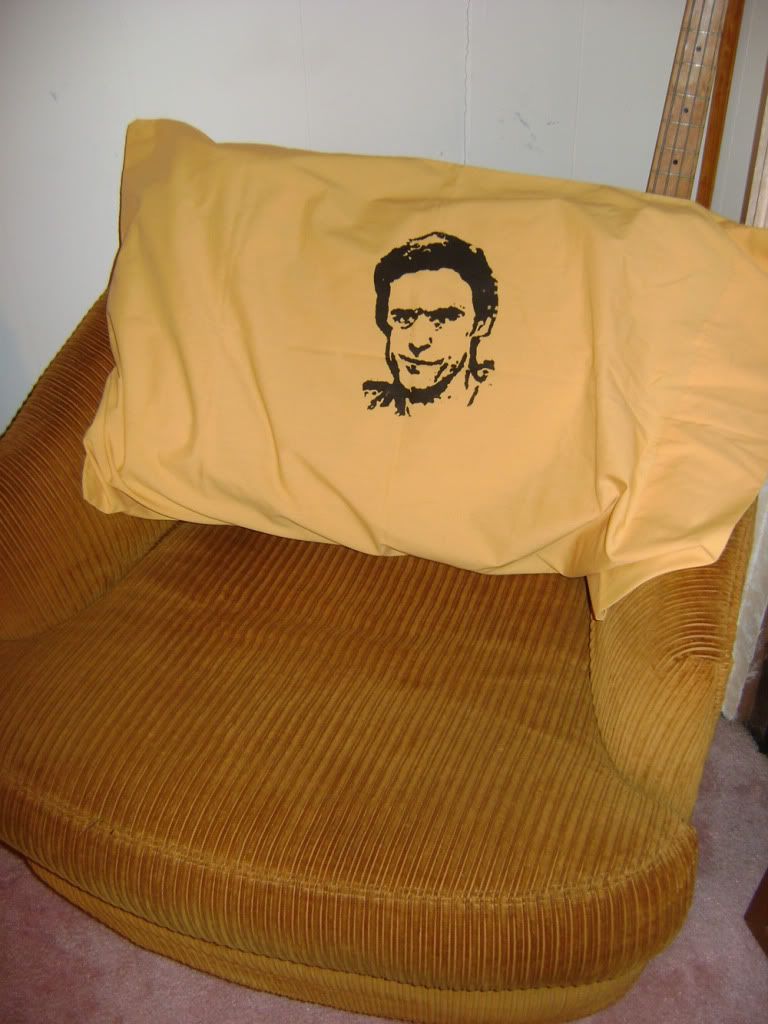 got some badass retro tube tops...will someone please wear these rollerskating??? PLEASE?!?!
a cute vintage wild wild west themed apron: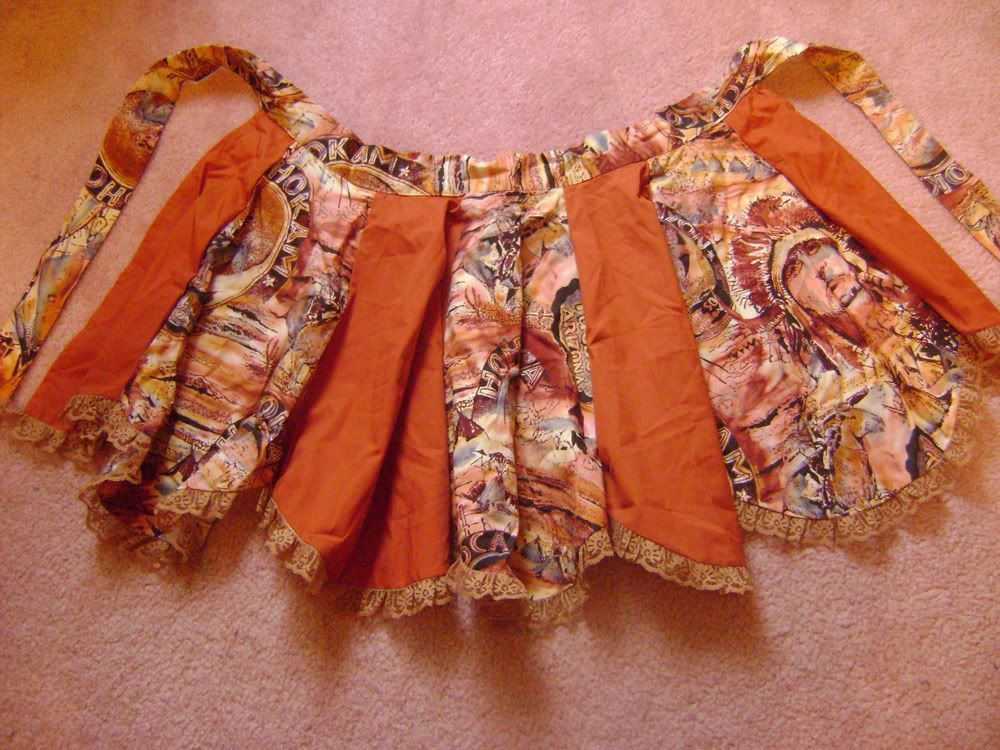 and a ridiculous vintage beer drinking games book, including a game called "hi bob" that you play during "the bob newhart show" (?!?!?)
smile...it's almost friday!