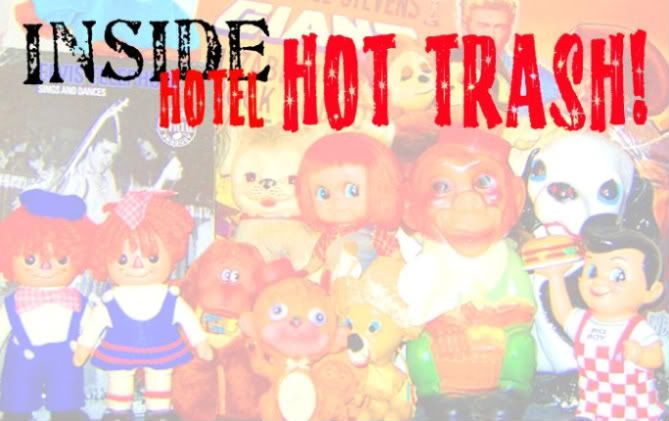 i'm a sucker for big-eyed art. some people (sorry, josh!) think they are creepy but i find them pitifully endearing. i'm kinda picky about the ones i like to collect. sorry for the crappy pictures today. most of the prints are hanging in places where there isn't a lot of natural light.
my absolute favorite are the GIG pity puppies and pity kitties, and i have several hanging/sitting above doorways in the pinball room. quite a few of them still need cool old frames and i'm always on the hunt for tacky plastic thrift store frames.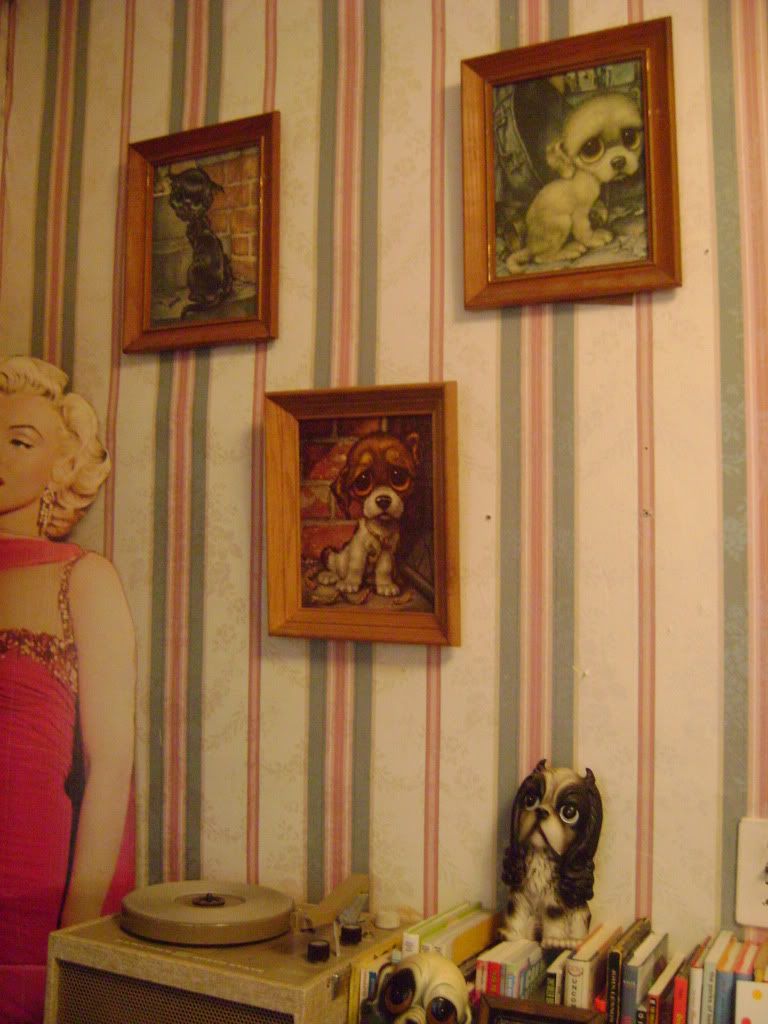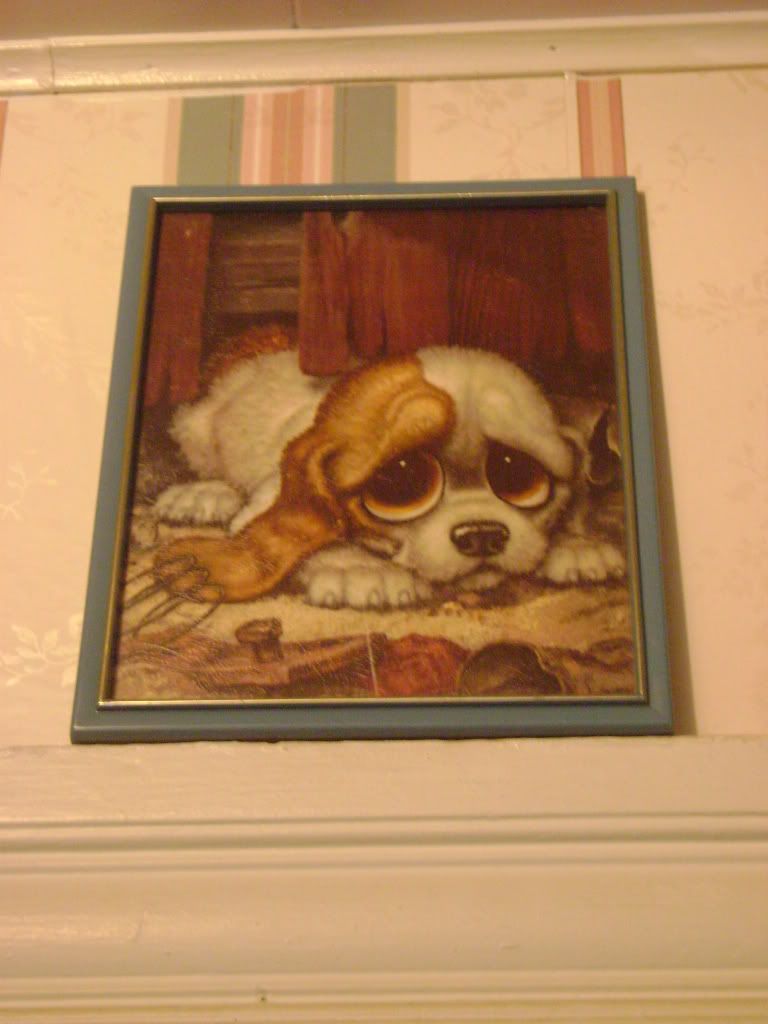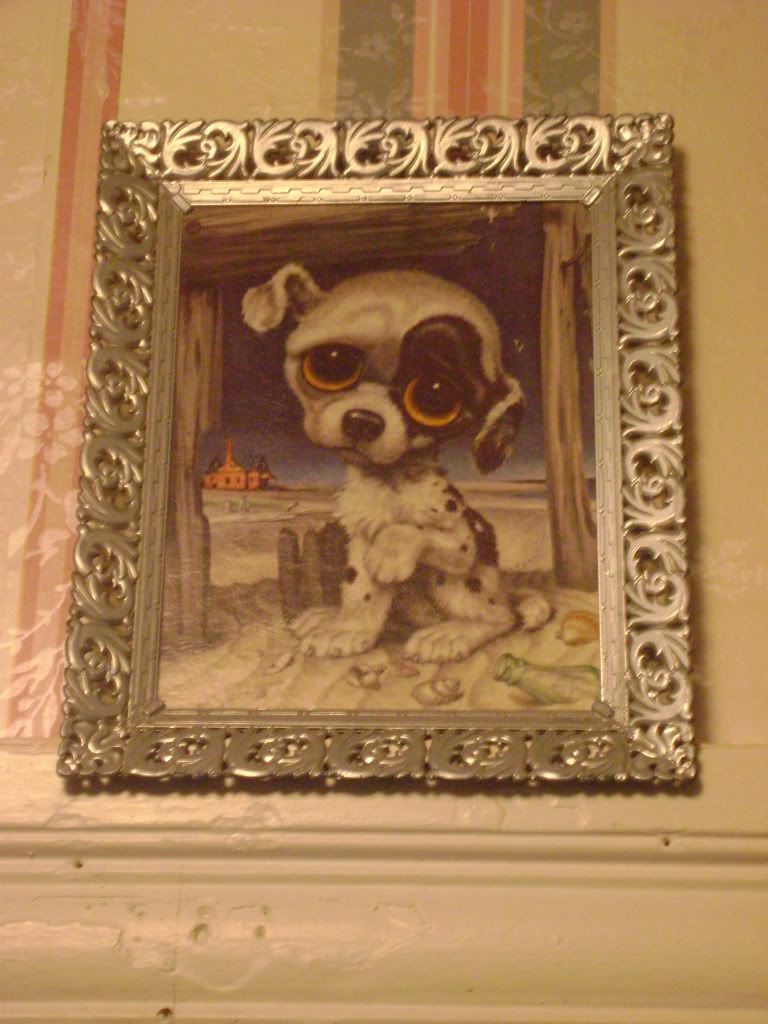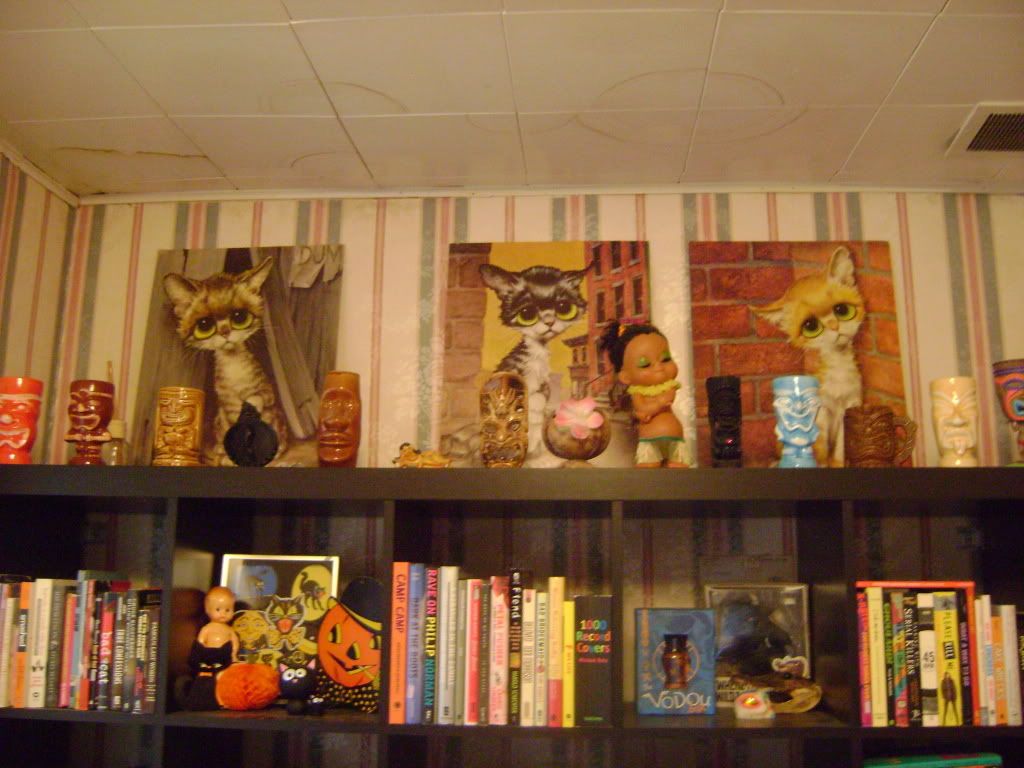 i have a few GIG-inspired figurines. my favorite is the kitten.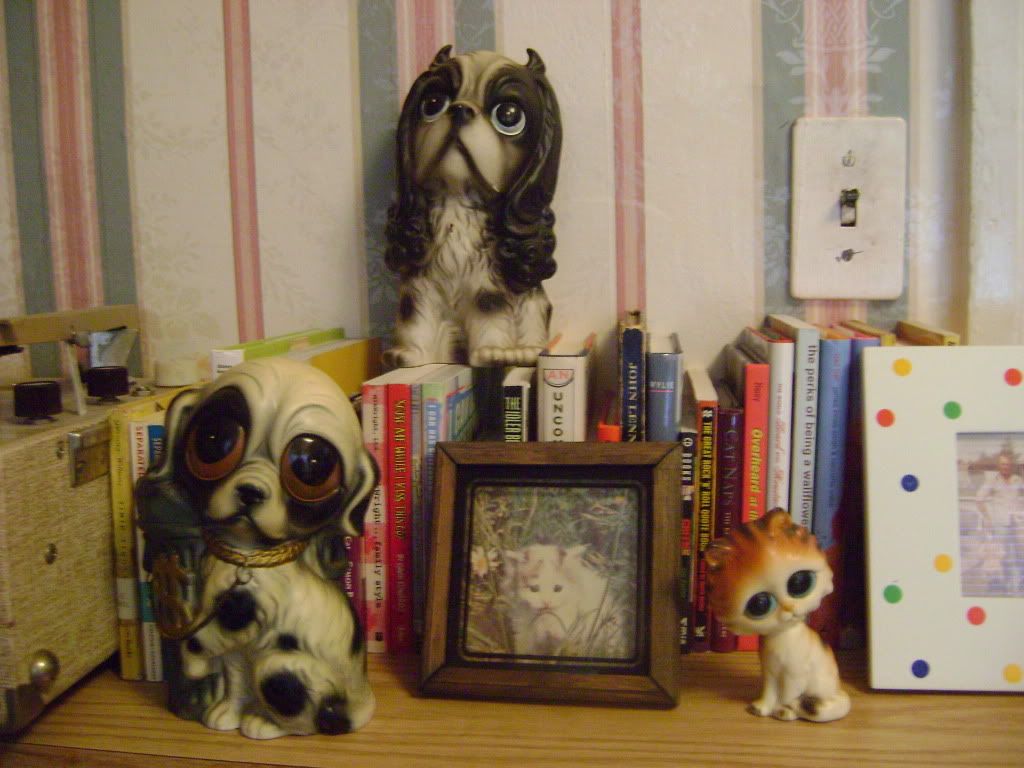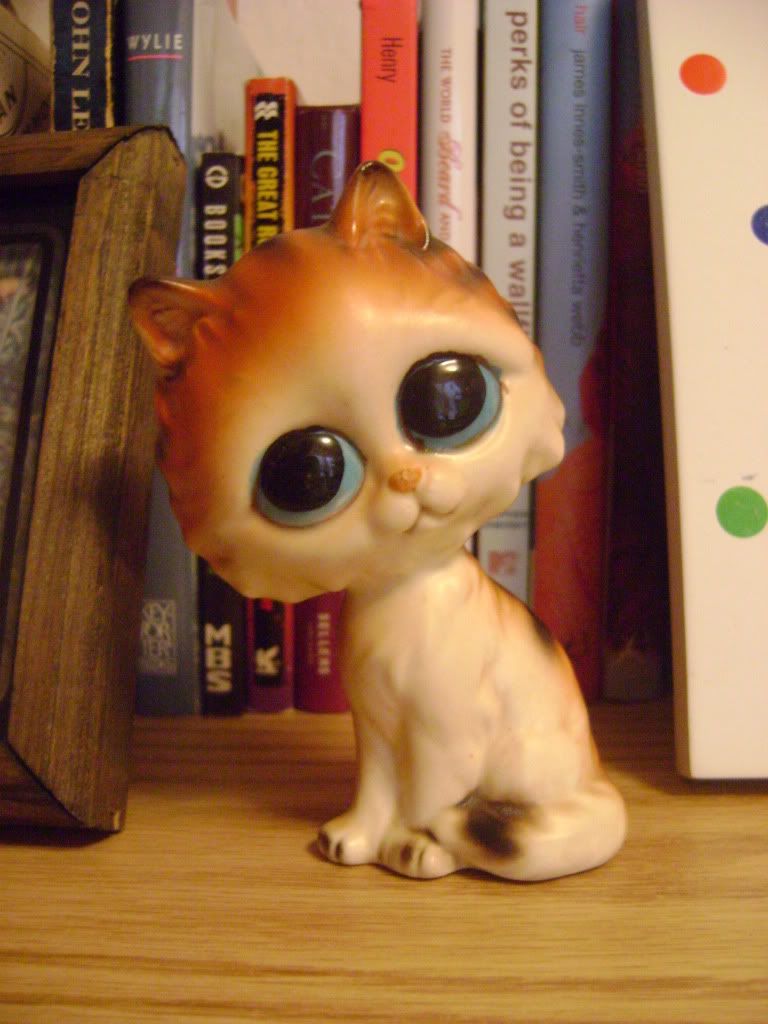 i even have a rug!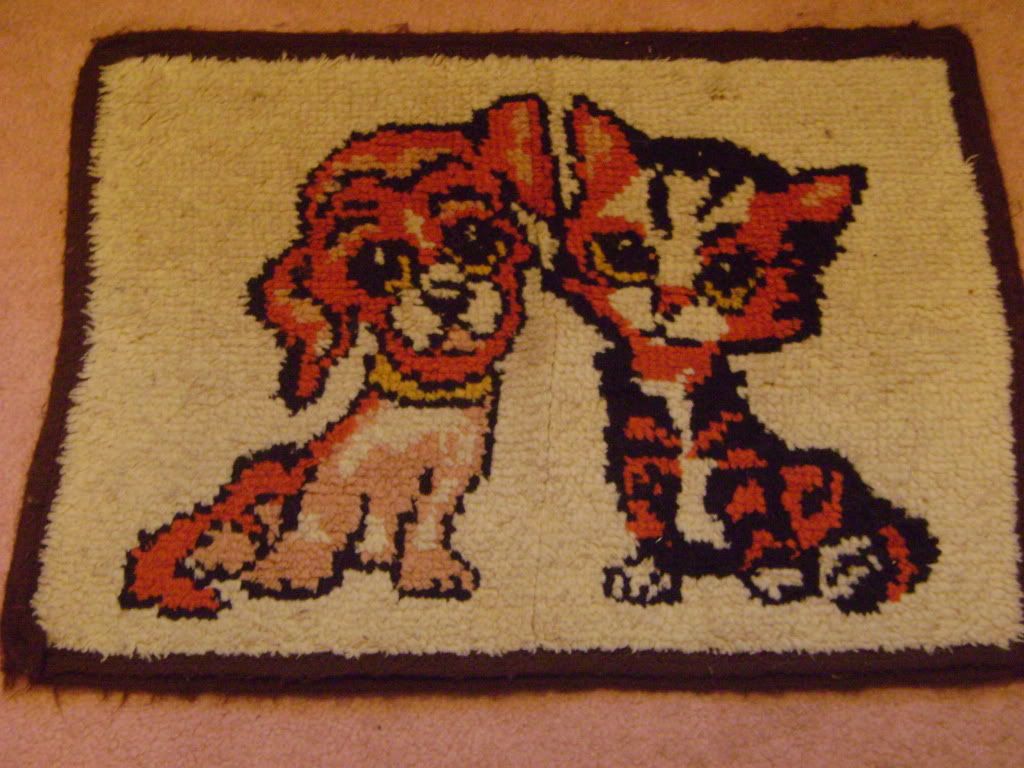 the only big-eyed people i really like collecting are the mod kids. usually they are wearing awesome 60s outfits and dancing. mine are by LEE and EVE.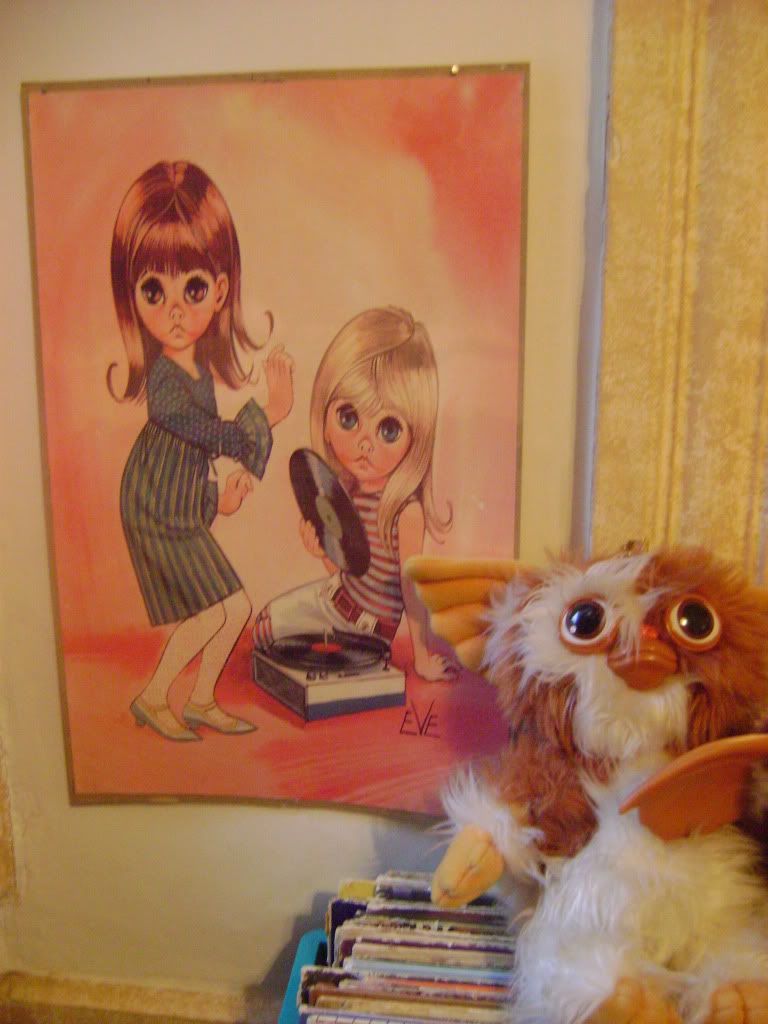 i also like these two little boys because the one on the right reminded me of a beatle and the one on the left has a cute little kitten by his feet! they are by OZZ FRANCA.
stuff like this used to be fairly easy to come across in thrift stores and garage sales but they are becoming increasingly hard to find. if anyone has one that isn't in my collection yet, i am open to trades and good deals :D