hey all. not too much has been going on lately. i've just been laying low and hibernating with josh. thank goodness it's already march and this chill will finally start to wear off soon!
while i've been cooped up inside the house, i added a few new vintage things to the
FRENZY shop
: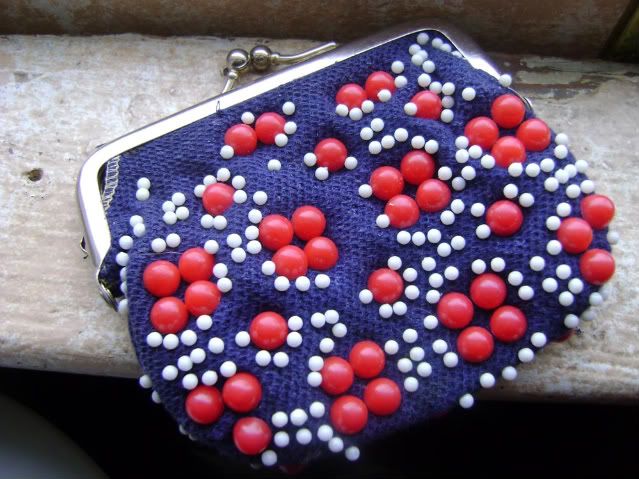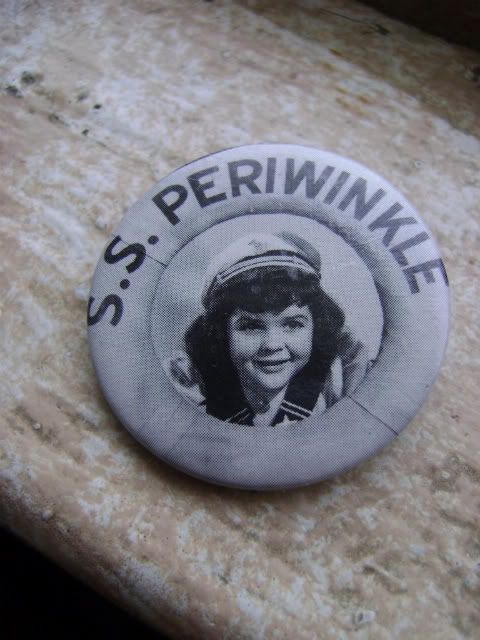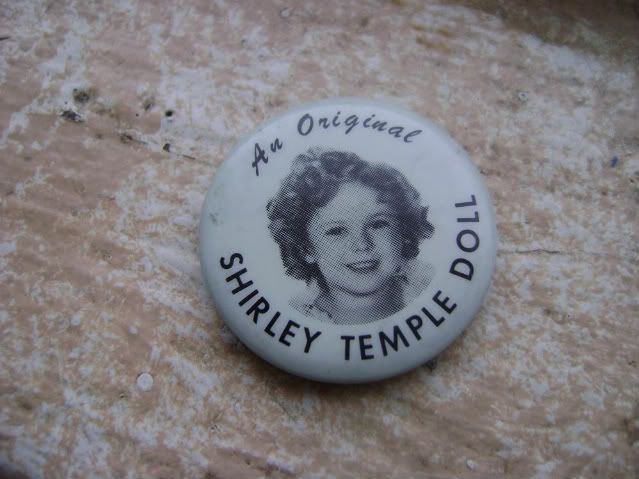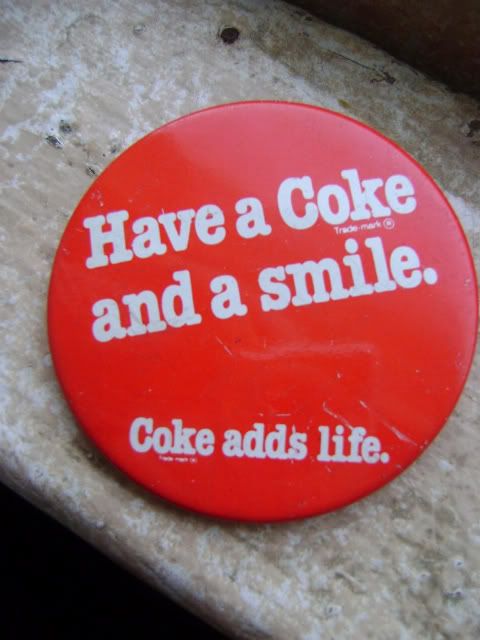 i had one more button but it sold last nite. i've also been busy restocking the shop with
"cuddle with a serial killer!" pillowcases
...currently, the shop has all three choices available, as well as the "pick two" option in a matching pink set. how cute! i'm also working on a new design soon, so stay tuned...