here's some pictures i never got around to posting.
a few weeks ago josh and i went on a special date. i fixed a fancy hairdo: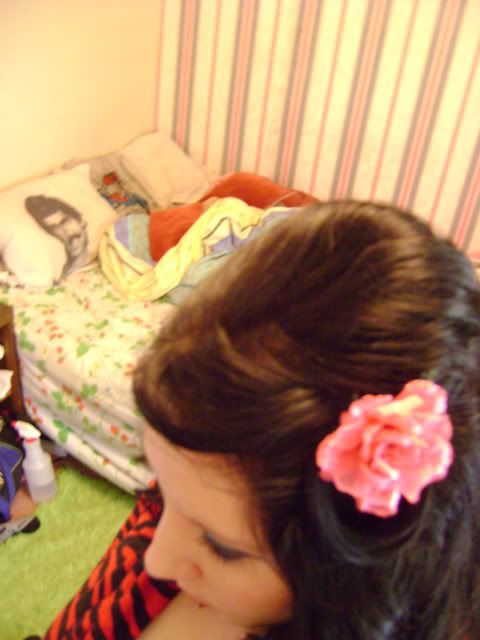 and we were off! we acted a fool in the car: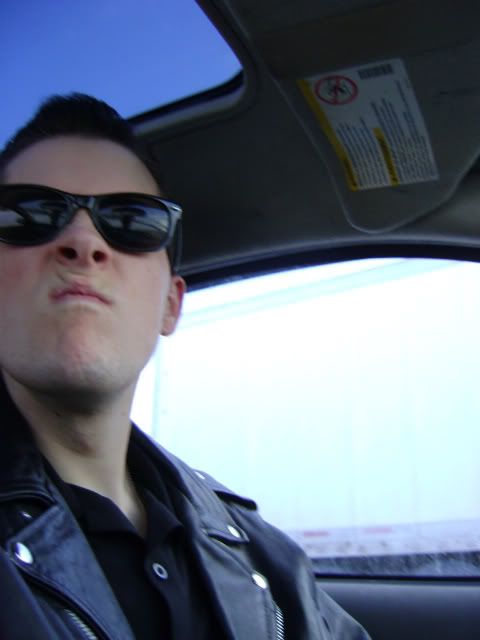 and we acted a fool at dinner: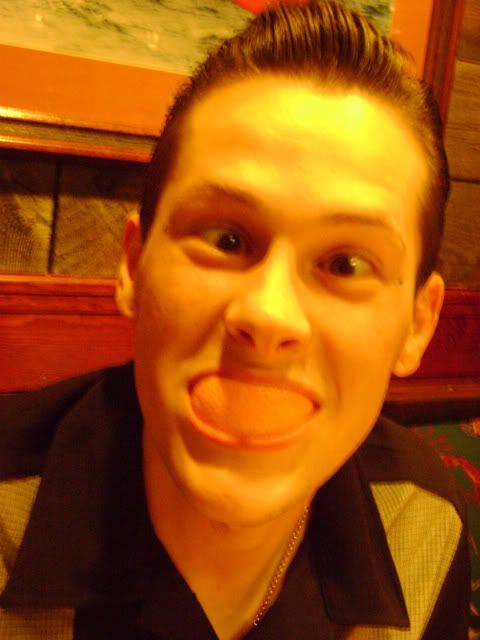 next we went to the elvis birthday tribute. it was held at the playhouse square district in cleveland: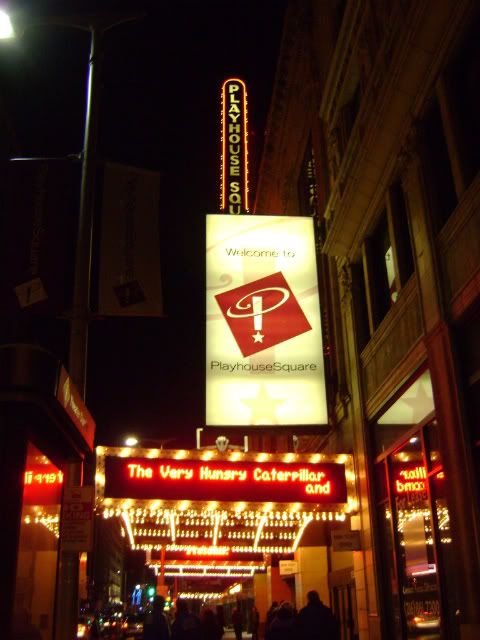 i looove seeing shows at the theater we went to because it's big and old and beautiful! everything is ornate from the ceilings to the floor. i feel so fancy whenever i go there and i'm all dressed up :)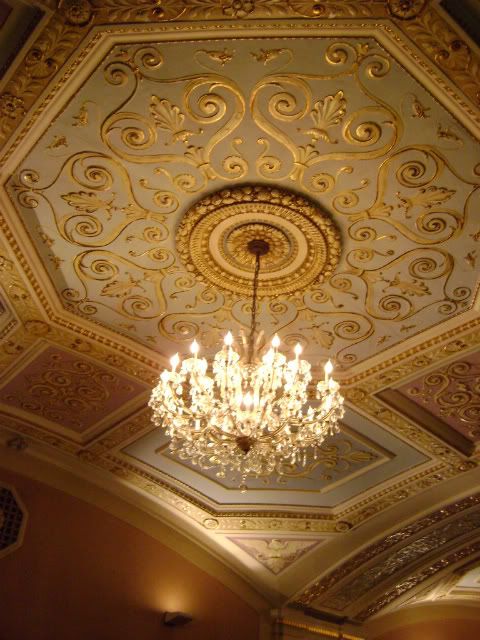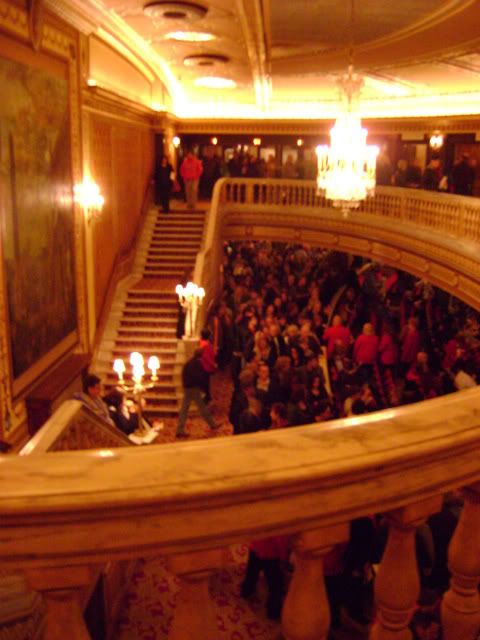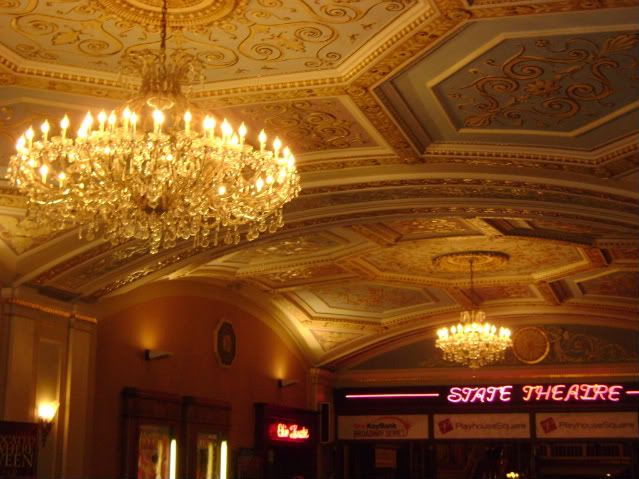 i am not a fan of winter or snow. but i DO enjoy it when the snow coming down makes the world feel like a fairytale: everything is quiet and time seems to stop, and the light snow even seems to sparkle.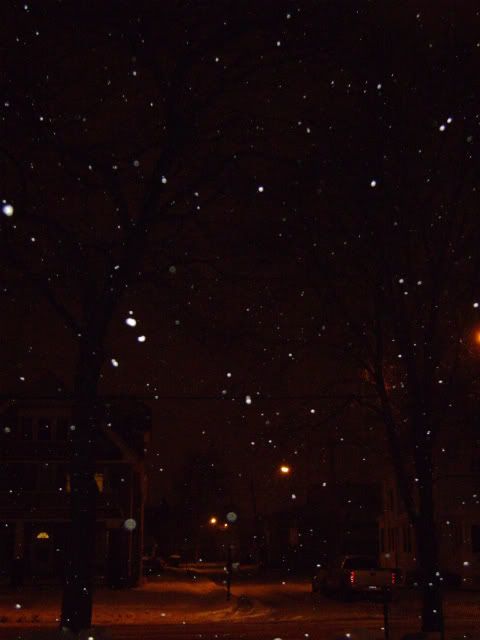 babysitting for my cousin and her husband has been great. not only is little charlotte adorable, but i get to spend my days with all these characters!
this is ace. he likes to sleep on the heating vent to keep toasty and warm!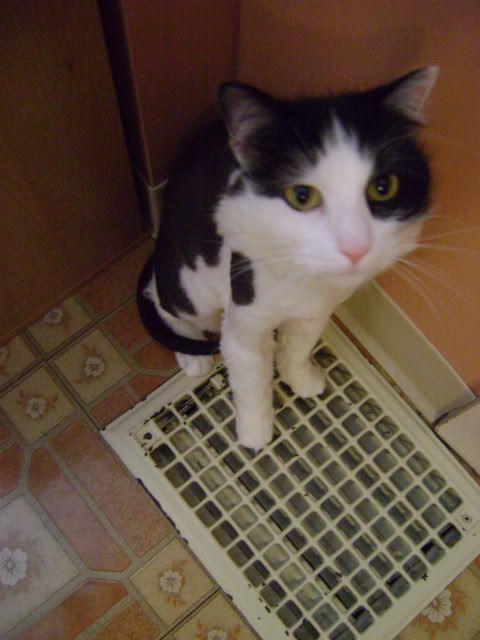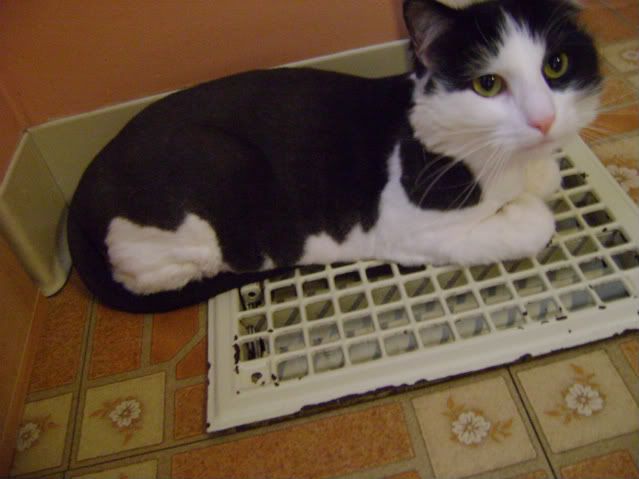 this little cutie is the sister of my own cat, megadeth. they are a lot alike, which is nice because it makes it a little easier when i miss my own cat all day long :)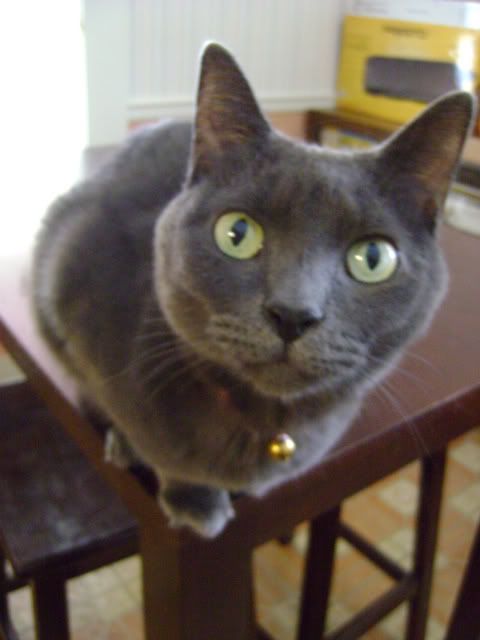 my cousin beth and i convinced amy that she needed to name this stray dog ted nugent when she took him in. nudge likes to sleep with his head buried (in the couch, in a blanket, in your lap...) whenever he lays down. here, he almost blends in :)
here is another of amy's dogs. i guess he was comfortable! he probably wondered why i was laughing and taking his picture when he was trying to sleep.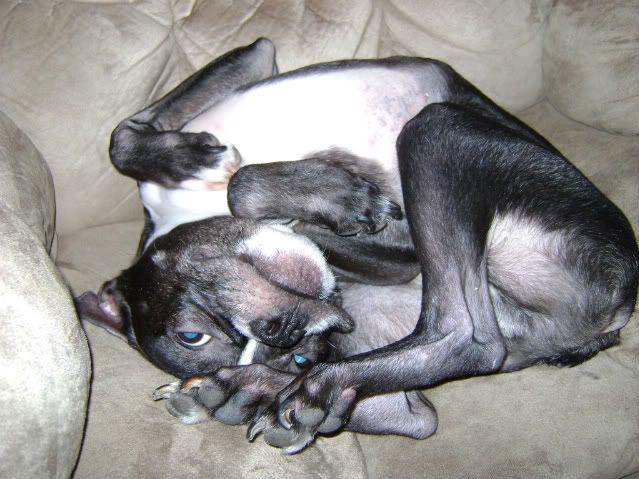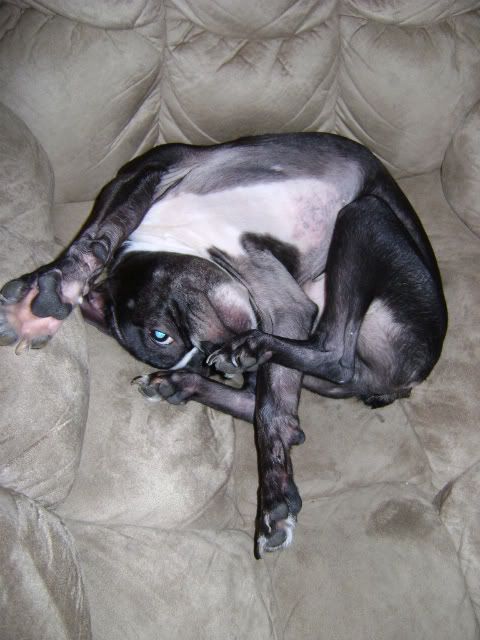 last week josh and i went to the bar to see our friend's one man band play. it's called reverend deadeye's no man gospel band and he is GREAT! seriously one of the most talented one man bands i have seen, and i have seen my fair share ; )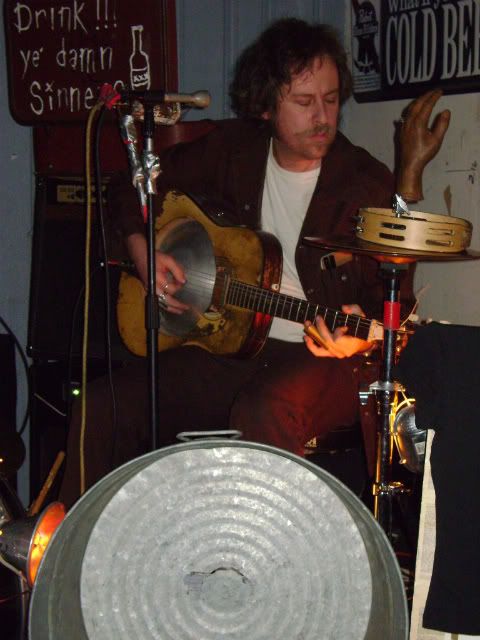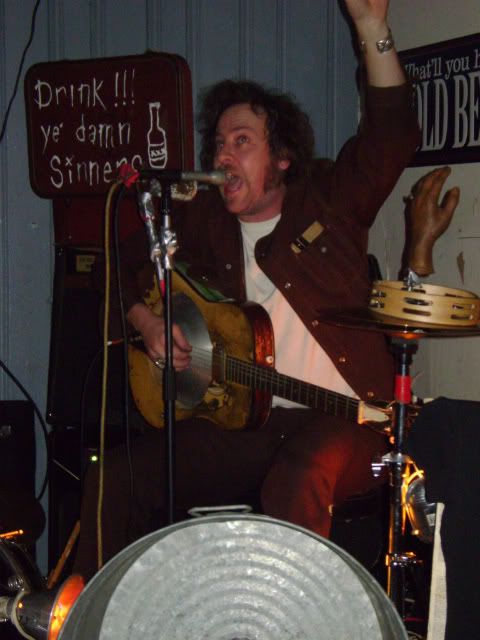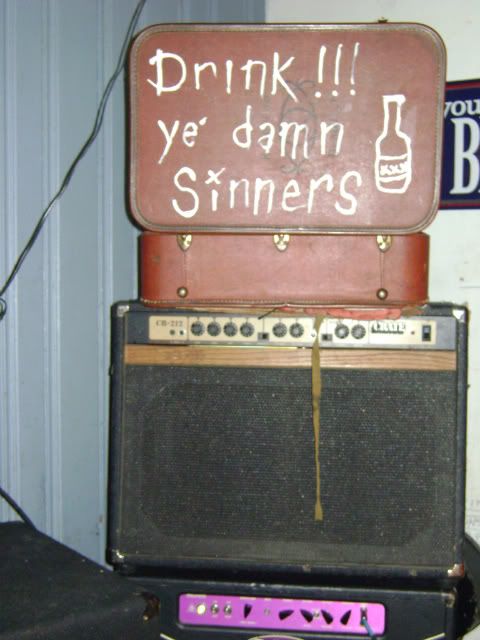 i took the week off hot trash last tuesday so we could go see reverend deadeye. if you think of it, tune in while i'm on the air tonite! josh and i have been digging through antique/record stores lately and i have lots of new rock :)
hot trash
11pm-1am est
www.wcsb.org
hot_trash@rock.com
89.3fm in cleveland