valentine's day is just around the corner, but it isn't too late to grab some treats!
whale & hearts card: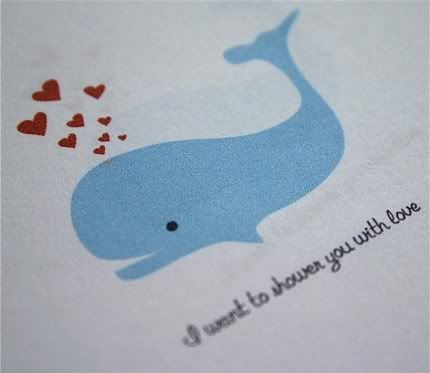 by
zuq and zoe
heart sprinkles tiny polaroid necklace:
by
xxo phoebe marie
be mine red film negative earrings: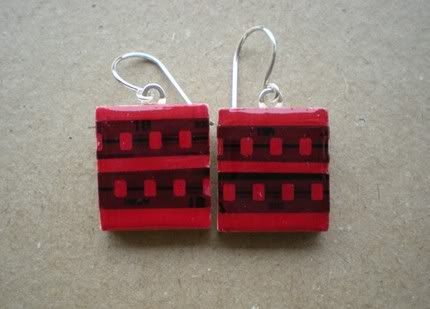 by
the lost earring
dia de los muertos "til death do we part" cards:
by
voodoo doll designs
vintage rat valentine: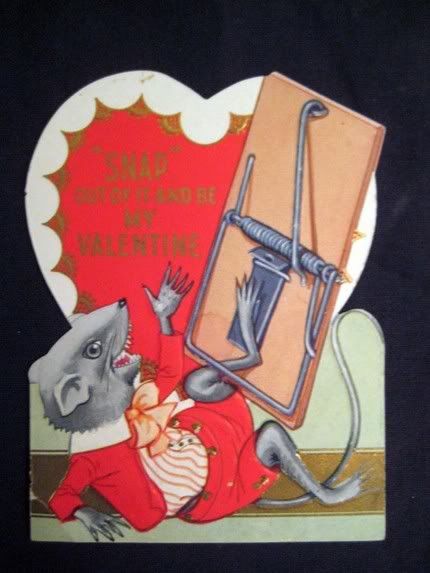 by
art floozy
happy heart embryo: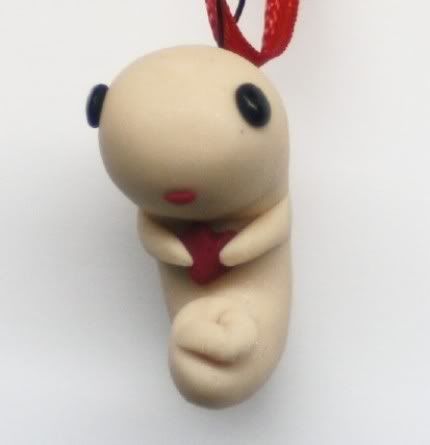 by
feti
"darkness blooms" necklace:
by
MABjewelry
abominable snowpeople print:
by
berkley illustration
vintage animal valentines: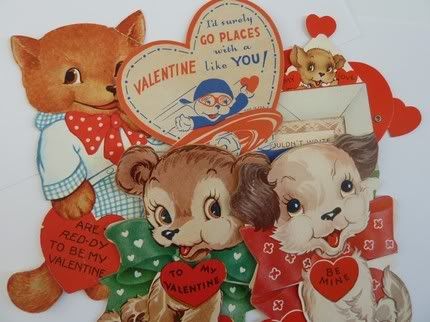 by
jacktastic
vintage 1950s dress: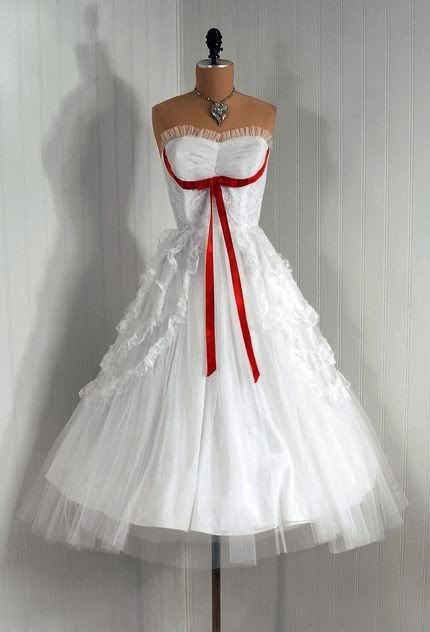 by
timeless vixen vintage
tattoo-style rose ring:
by
frenzy!
"i love you" hillbilly postcard: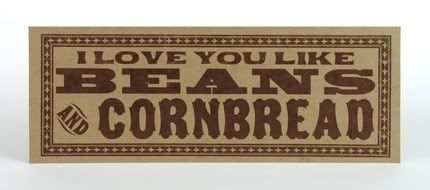 by
yee haw
and speaking of valentine's day...that means it's almost my birthday! i feel old. i feel really down about it this year. to cheer myself up, i picked out a few necklaces from one of my favorite etsy shops,
sweetheart sinner
. i can never order just one! i think i'm obsessed. here are my birthday goodies that will hopefully be here in time for my big day:
captain kitty: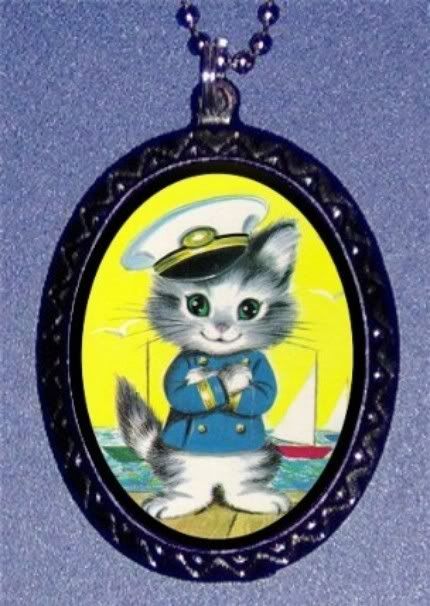 vintage halloween cat:
creepy octopus: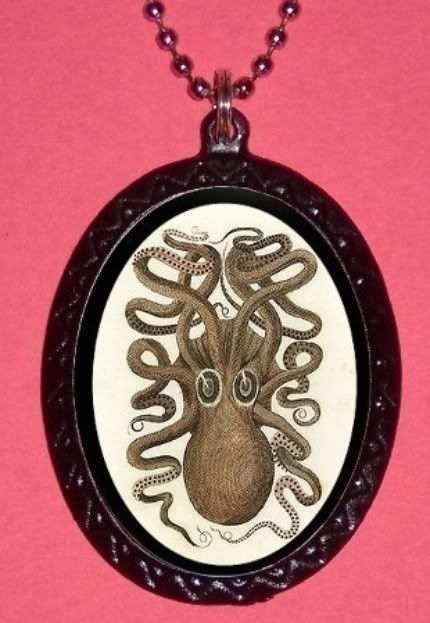 i want to collect them all! that's a problem.