recently i got a scanner and i've been going through old photos. thought i would share a few.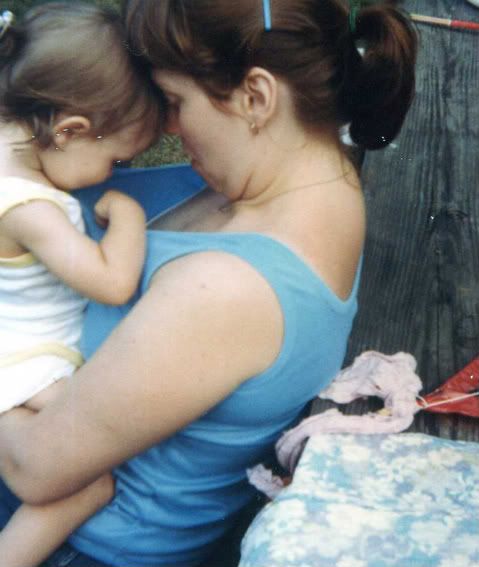 this is one of my favorite photos with my mom.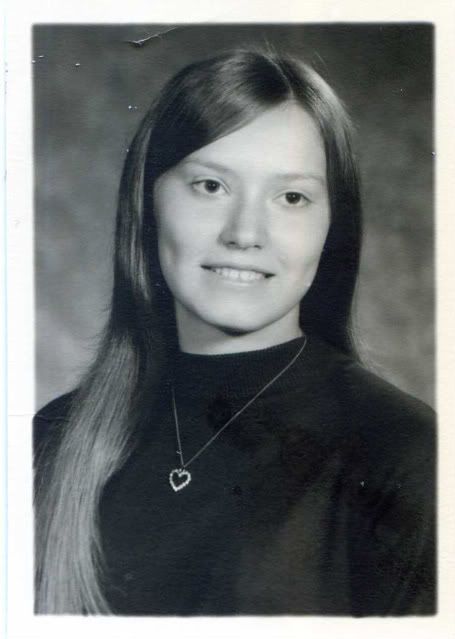 speaking of my mom, here's her senior photo. i wish mine looked this classy! ain't she sweet?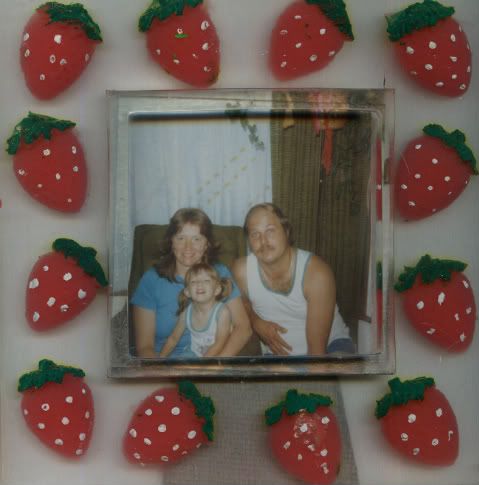 here's an early family photo before my two brothers were born. fortunatley (or unfortunately!) my dad and i don't coordinate our outfits anymore ; )
growing up, we had this ridiculously awesome elton john pinball machine. we traded it in for the six million dollar man machine i now have in my house...but boy, what i wouldn't give to have captain fantastic back!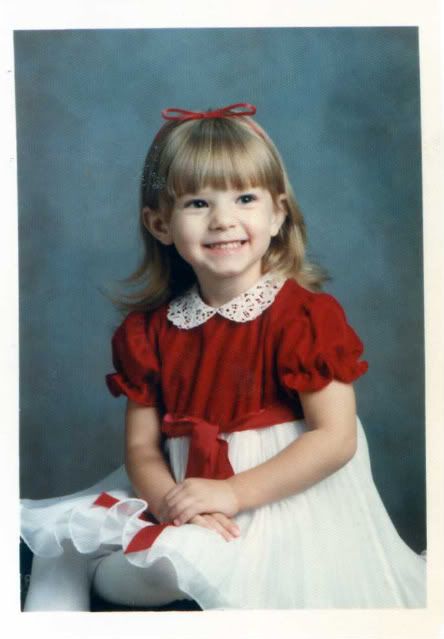 here i am, age four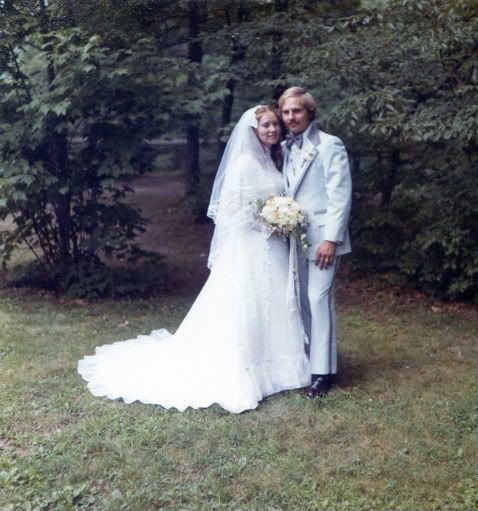 my parents wedding day, 1978
this is me and my cousin beth. we were inseparable from age 12 until about 23. that was when we grew apart. sometimes i wish things were this simple again.