had the first successful trip to the thrift store today in i don't know how long. things have been sooo picked over lately that josh actually said, "we need to find some new thrift stores to go to!" while josh was at work and i had nothin else i had to do, i was able to spend a few hours picking through junk and it paid off. not just for me, but (possibly) for you, too!!
goodies for me:
yay!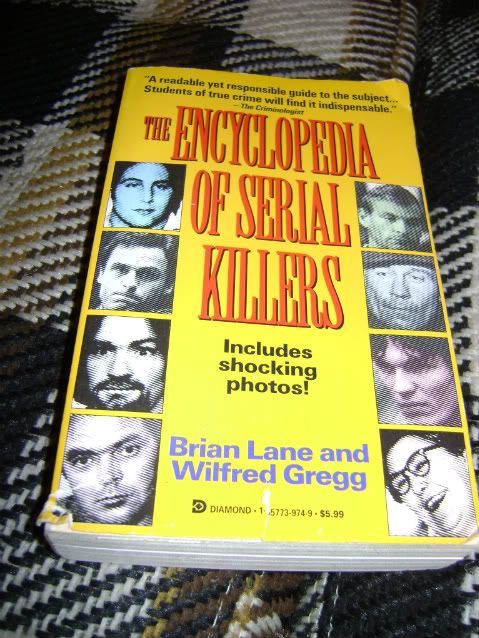 cool book about coney island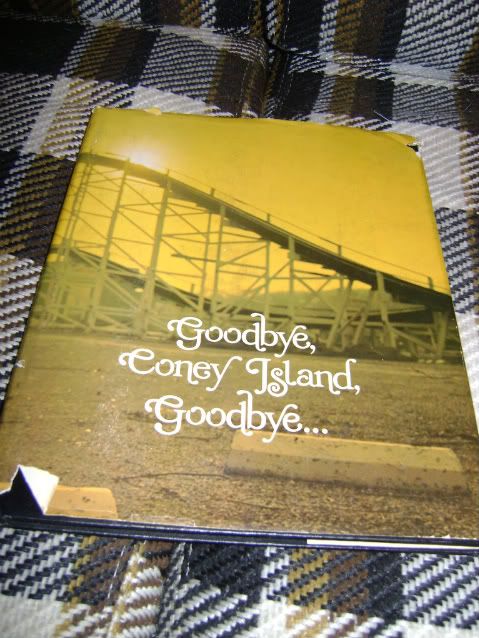 these neat vintage-inspired christmas ornaments
they might not be
actual
vintage ornaments, but they sure do look pretty on my vintage tree!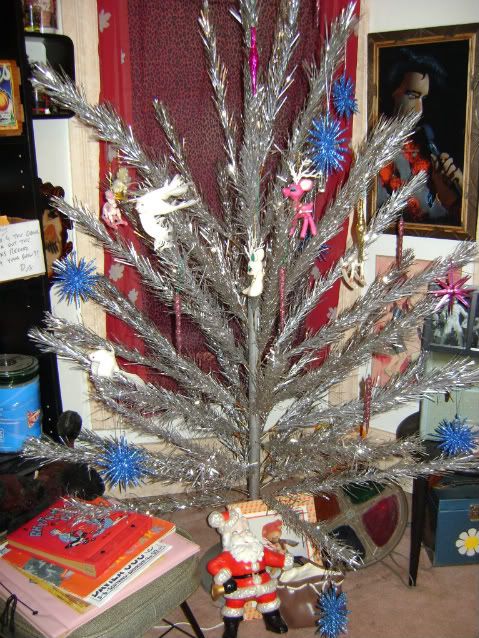 another (bigger!) pickle ornament! one can never have too many pickle ornaments, ya know?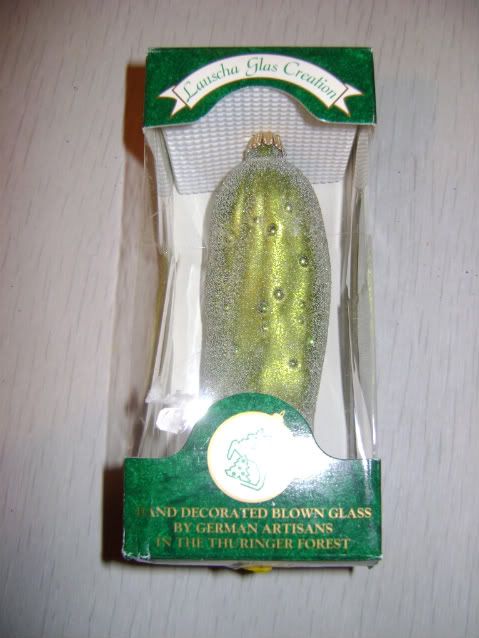 and now, goodies for YOU:
naughty vintage joke book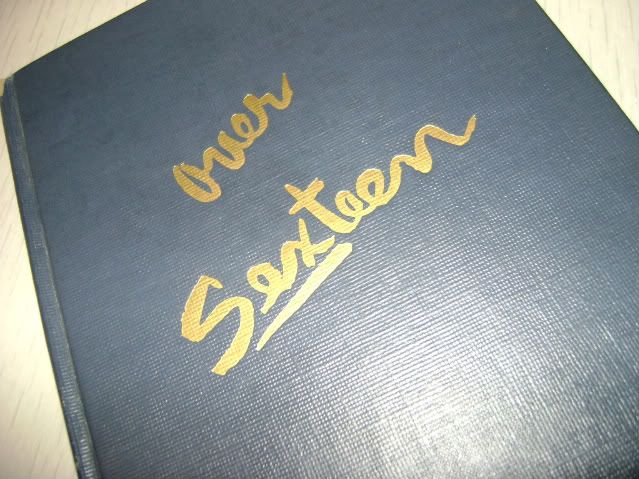 pee-wee!
"beerbell" gag gift beer mug
super cool retro kitsch circus clown christmas lights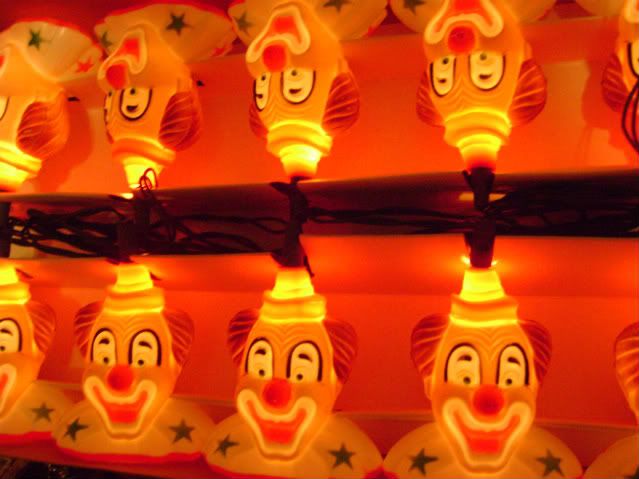 all for sale in
FRENZY
, right this very minute!