my wonderfully thoughtful friend
MAB
was nice enough to include my
red hot rod print
in her latest treasury
red, red, red!
not only my favorite color, but a gorgeous treasury as well. what an honor! please go check it out while there's still time.
speaking of my photography, everything in the etsy shop is now ON SALE. perfect timing for you to find that special someone on your christmas list a photo of a man in a bunny suit and his underwear, or maybe something else even MORE delightful.
please go have a look at the sale
! when you combine shipping, this gift is still under $20! and if you are buying locally, we can even work something out so that you don't have to pay shipping at all. all photos are framed and matted, ready for someone to hang. support handmade and DIY this christmas!!
a few new vintage items got added to
frenzy
, and all you eighties children like me will surely remember THESE!!!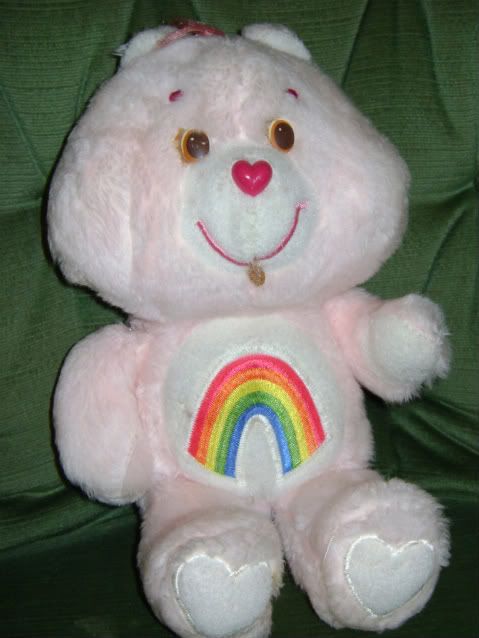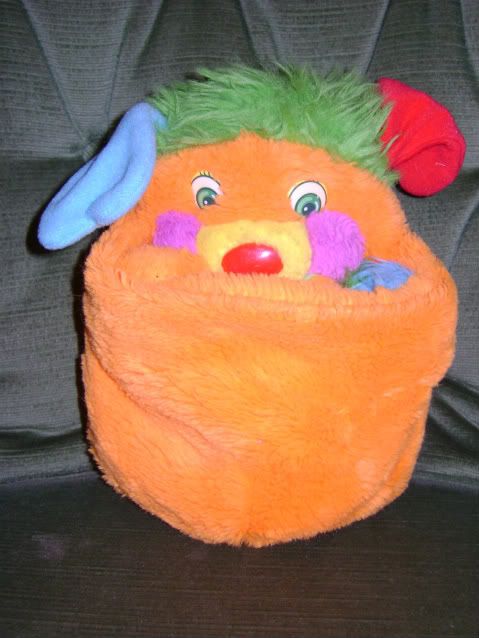 i am also thinking of holding my first giveaway ever once my blog hits 100 followers. wow, it seems like just yesterday it was in the single digits! so stay tuned for that.
hope everyone is having a pleasant week!