a few weeks ago when we thought we were down to our last few nice days of fall, josh and i took a walk through our neighborhood to riverside cemetery. i'll save those photos for part 2, but i did take some others on the walk along the way.
the street we live on is a part of a registered historic district, with lots of old houses and buildings in the area. this section of town was first settled in the 1820s and still has many houses standing from the early-mid 1900s. josh can't fully appreciate the brightly colored houses in various shades of pink and purple, but i think they are absoultely charming :)
here are some of my favorite houses: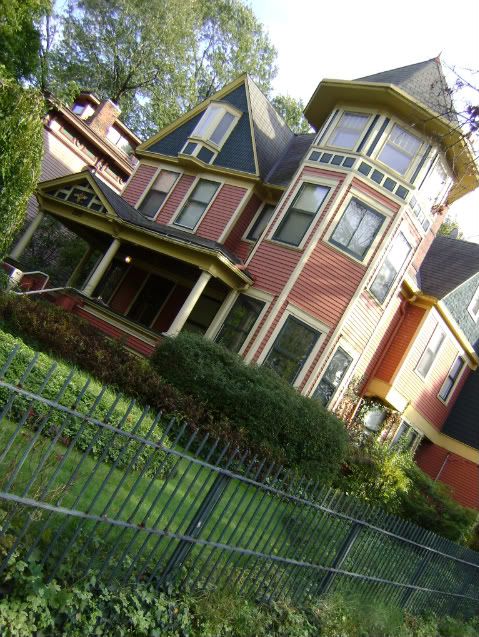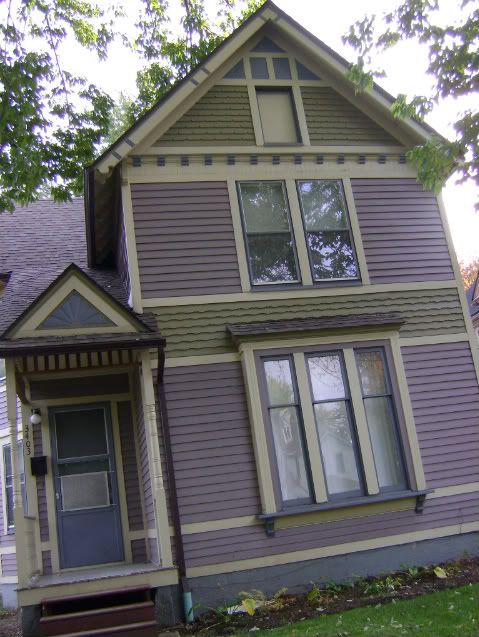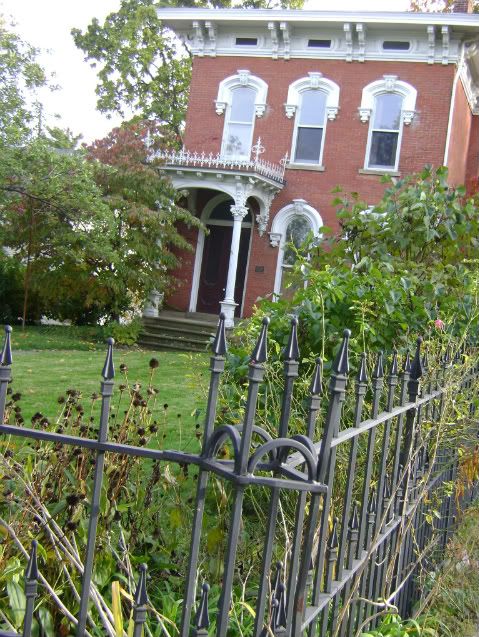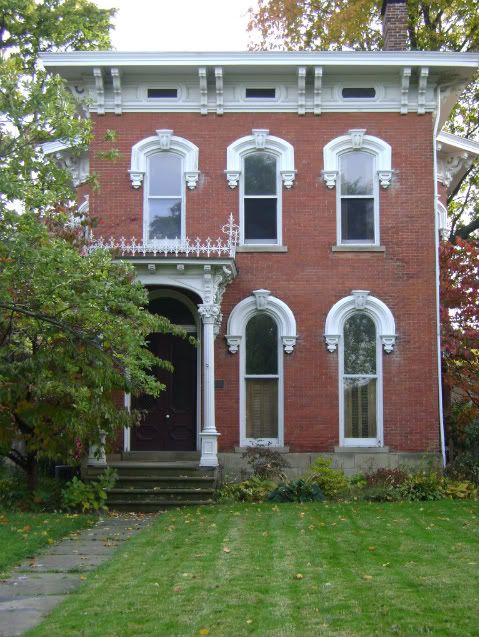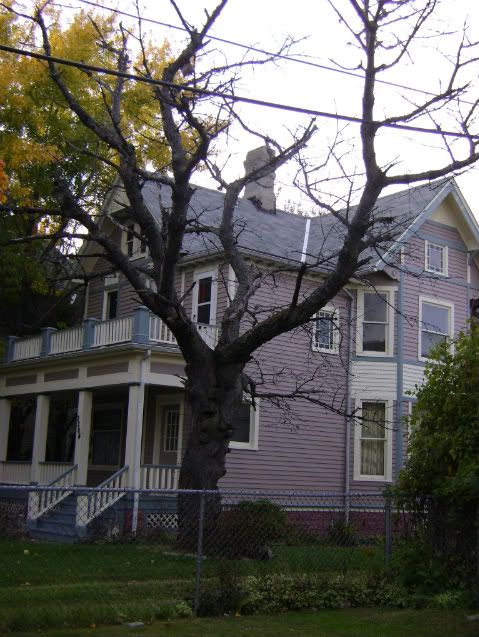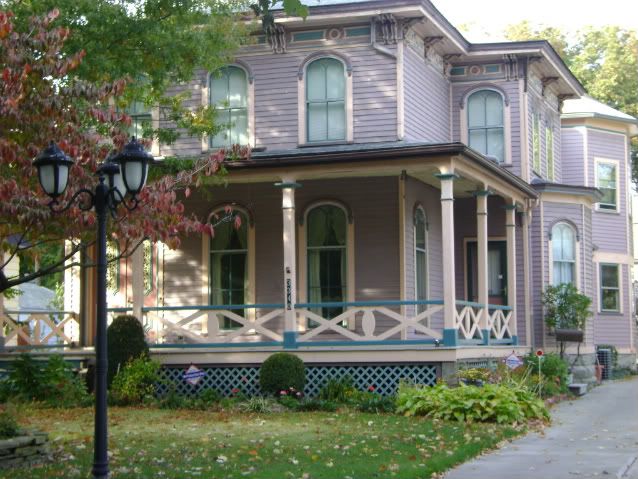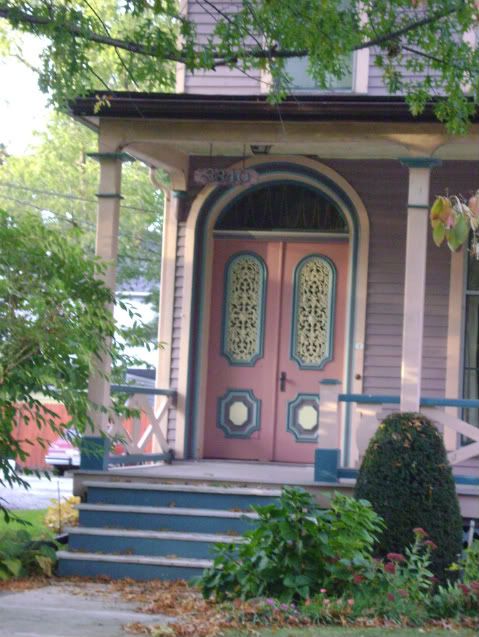 (look at the detail on the doors...it's like a little dollhouse!)
on the corner of the street is a beautiful old church, also on the registry of historic places.
and here's the old fire station, which is no longer used for that purpose: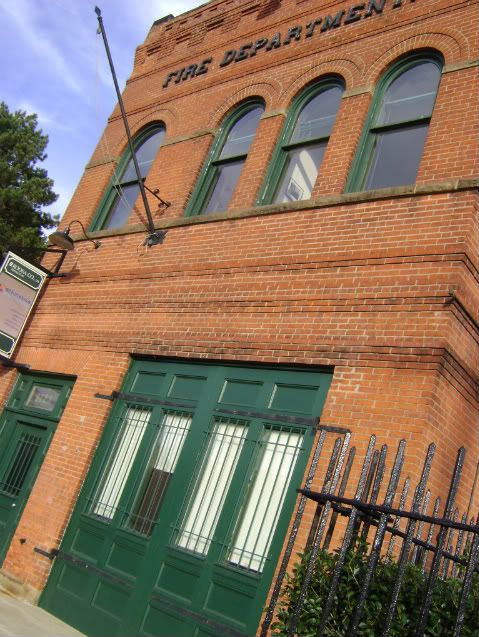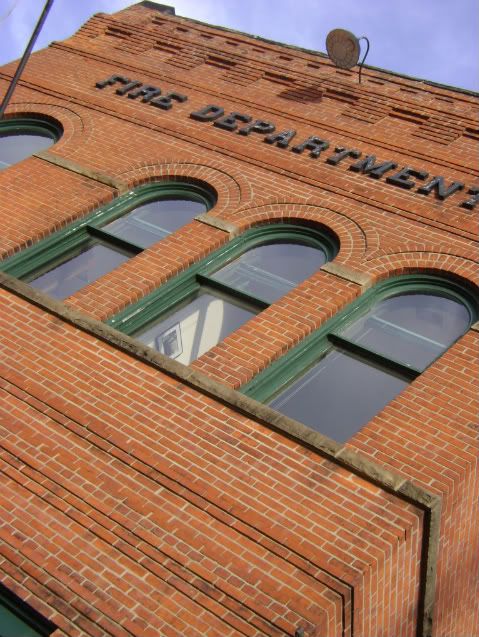 i love being able to walk down the street and get a sense of what it must have been like in the past!
more to come in part 2!