i'm so excited because halloween is finally almost here! this weekend the radio station where i volunteer is throwing a HUGE party on halloween and everyone is invited. one of my favorite 80s punk bands, the zero boys, are headlining the show! they still sound just as good today. here is a video from the 80s (when they were sooo young!):
and here is some more recent video, still KILLIN' IT!:
besides getting to see the zero boys, my dude mr. california is also playing. god, he's hilarious. we went out to lunch together a few weeks ago and i learned that he actually CAN be serious sometimes, haha! make sure you watch the end of the video where he dances:
AND i get to dj at the show! a few select djs from WCSB were chosen to spin records between bands and i'm honored to be one of them.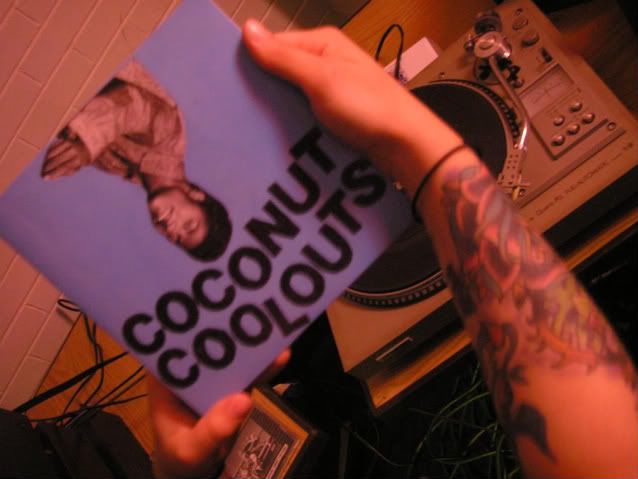 i'm also on the decorating committee for the party along with my friend billie, and we can't WAIT to see all our hard work pay off when we get to do the fun part and finally put up all the decorations!
josh and i have our awesome costumes all ready and i'm really expecting an amazing time. like i said, ITS FREE, so come on out and have a party with your friends at WCSB 89.3fm! costume contests, prizes, food and beer, djs, LIVE BANDS!!