i started off last month really strong doing the photo a day challenge. josh would see me in the house with my camera around my neck and he even got into the habit of asking, "so, what's today's challenge?!" i think it was more to humor me than actual interest, but i digress.
then my birthday happened halfway through the month and i was busy and distracted and i totally fell off the wagon with the photo a day challenge. what a failure. i figured i might as well share what i had and hopefully i will do better next time.
day 6: dinner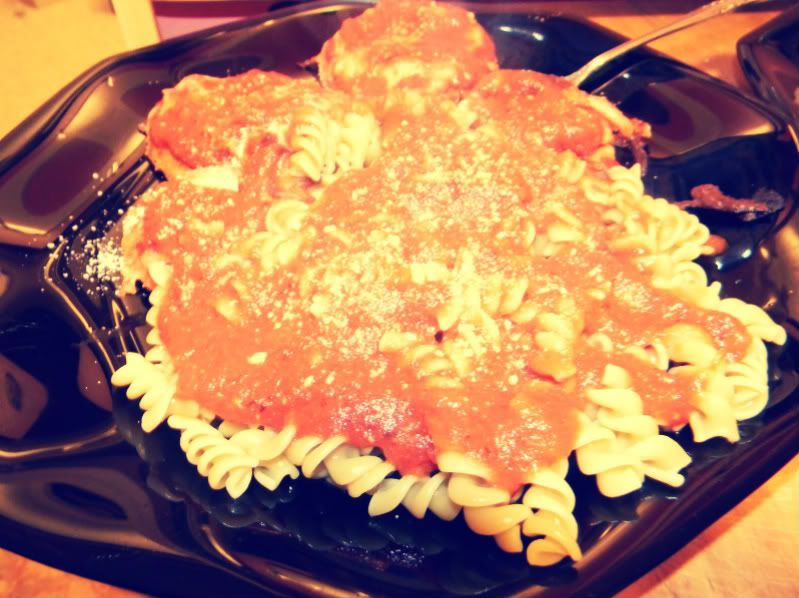 day 7: button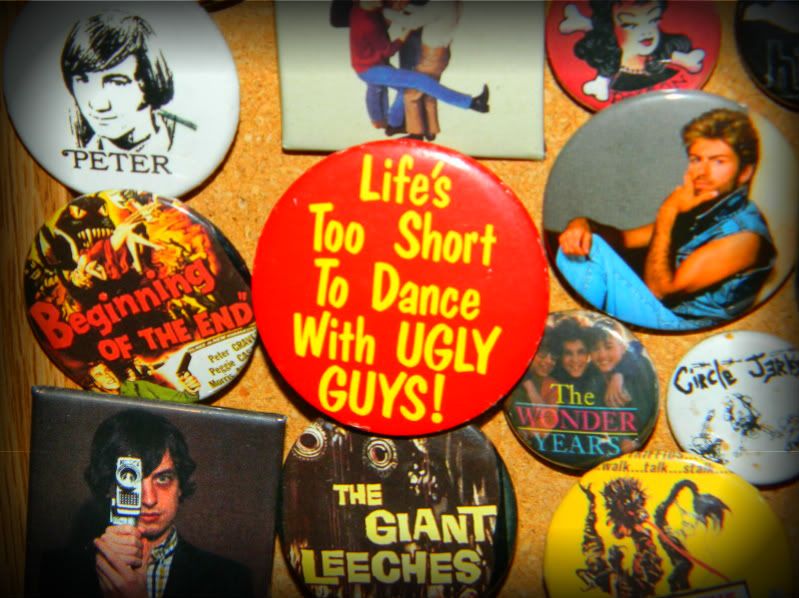 day 8: sun
day 9: front door
day 10: self portrait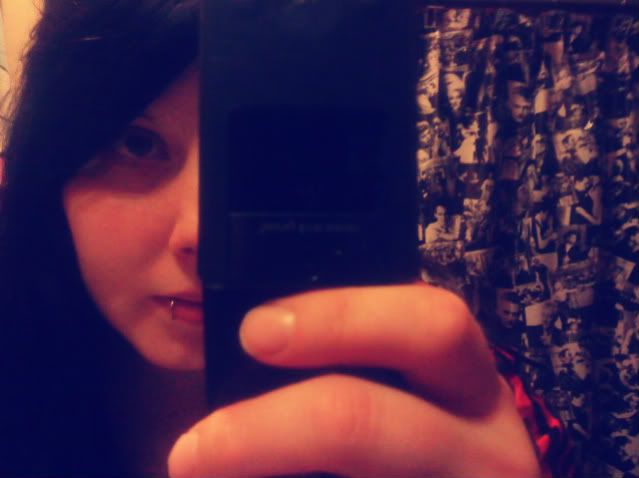 day 11: makes you happy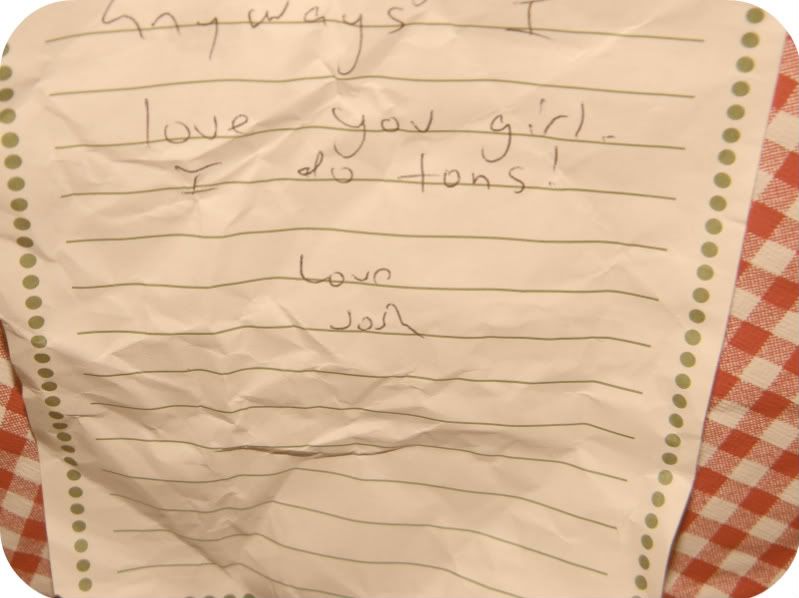 day 12: inside your closet
day 13: blue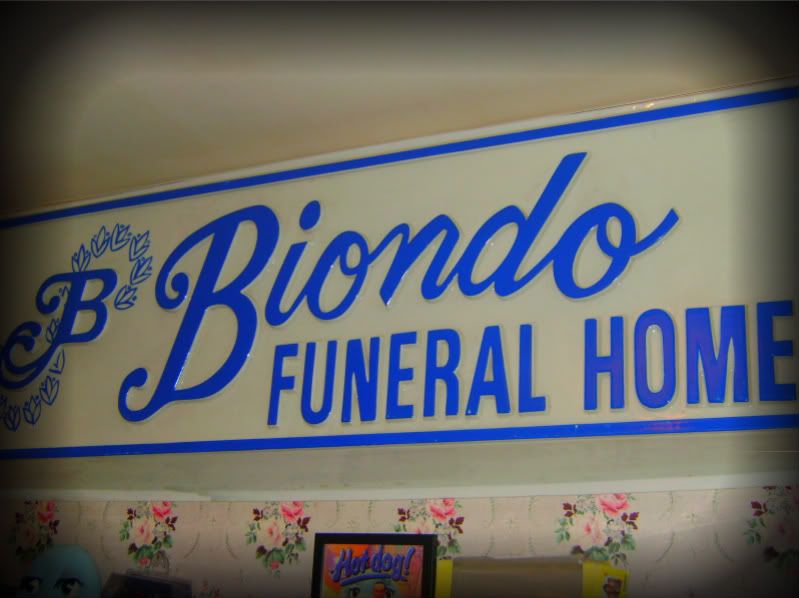 day 14: heart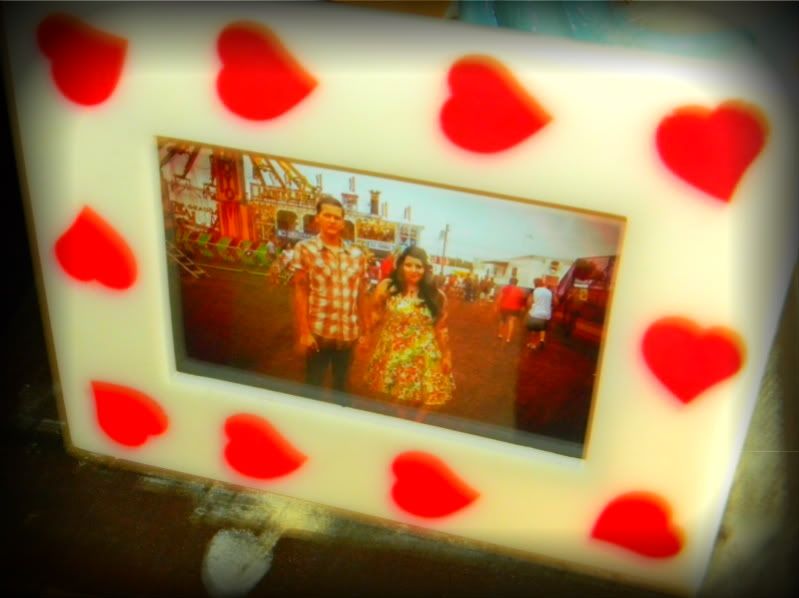 day 15: phone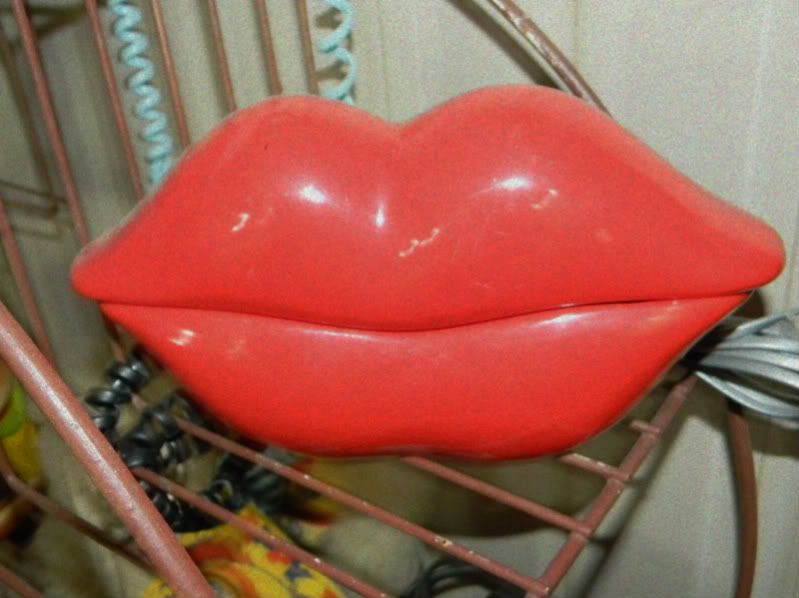 and that's all, folks...