i had a nice relaxed weekend, although it was over much too soon. on friday josh and i spent a little free time junkin. i didn't find much except for some old tiger beat and 16 magazines with the monkees in them, but we still had fun looking around.
i met this cute little guy in one of the antique shops. i love when places have shop cats! i wish we had one at the toy store.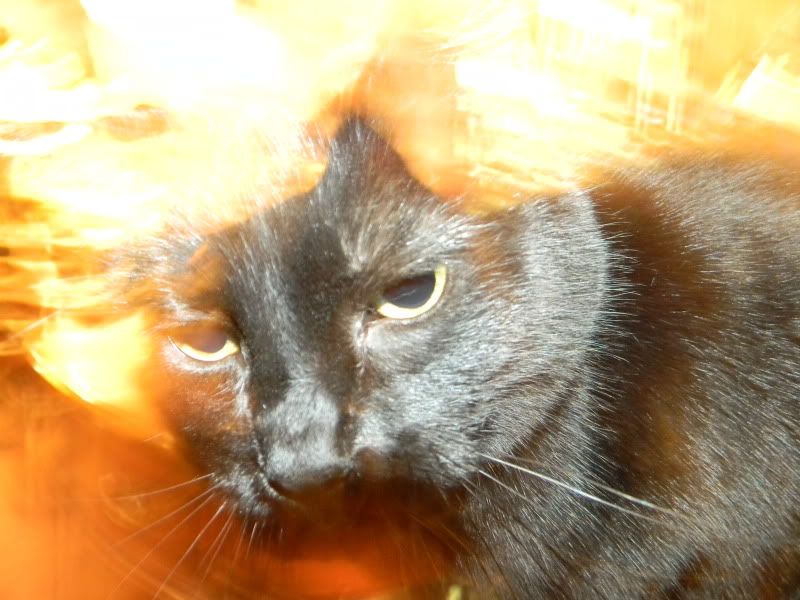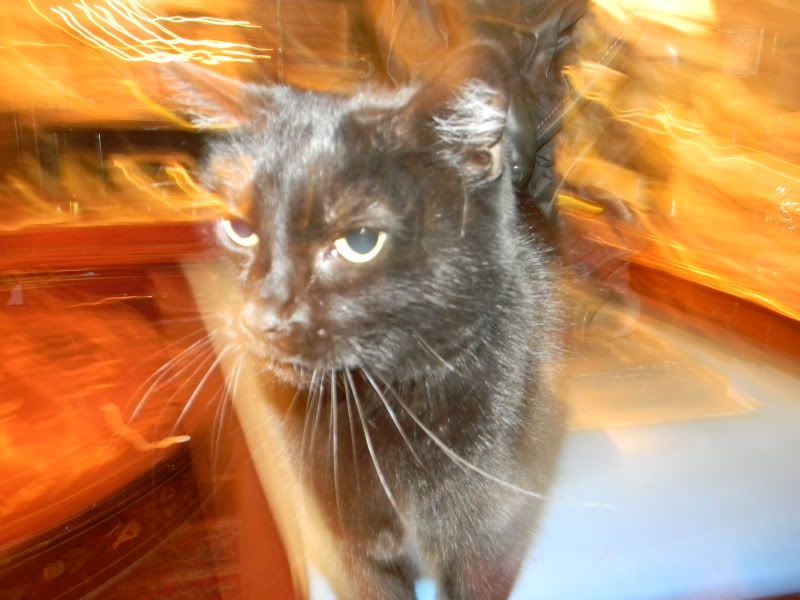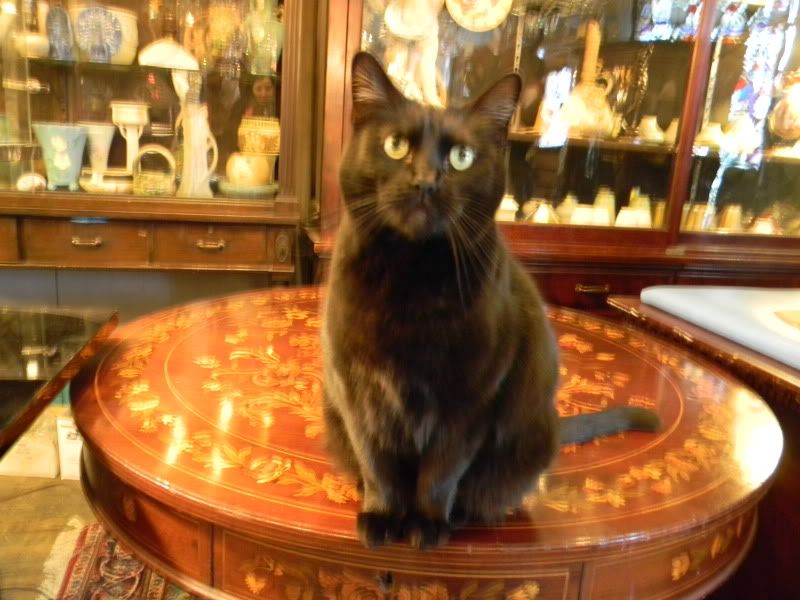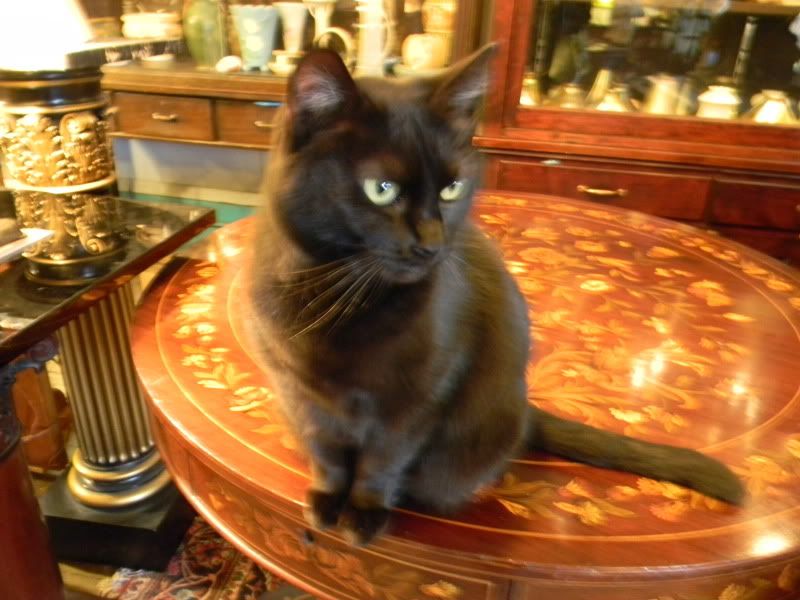 this life-size statue (probably out of a church) was pretty cool to see sitting among a bunch of junk in a shop.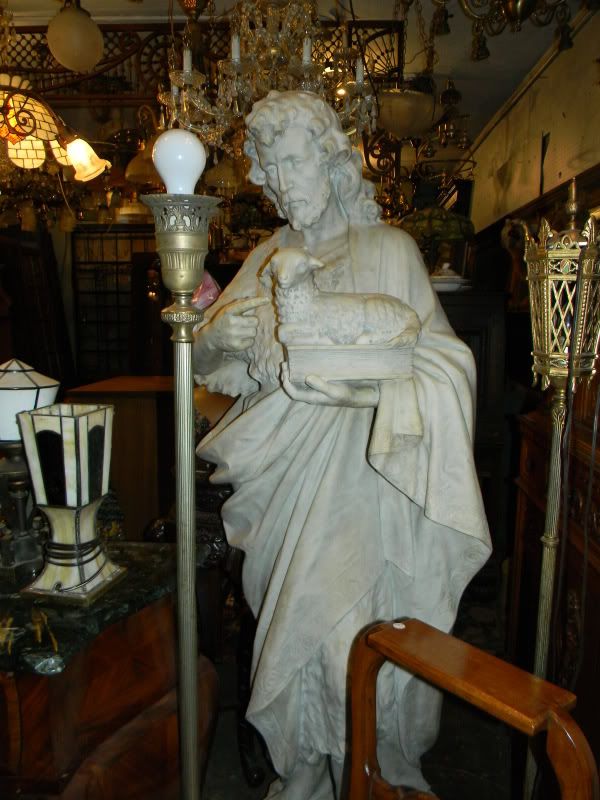 we really wanted this taxidermy bobcat but he was a bit out of our price range!
jocko was just chillin in one of the rooms of an antique store. i sorta liked him but sorta wanted to get away from him. fast.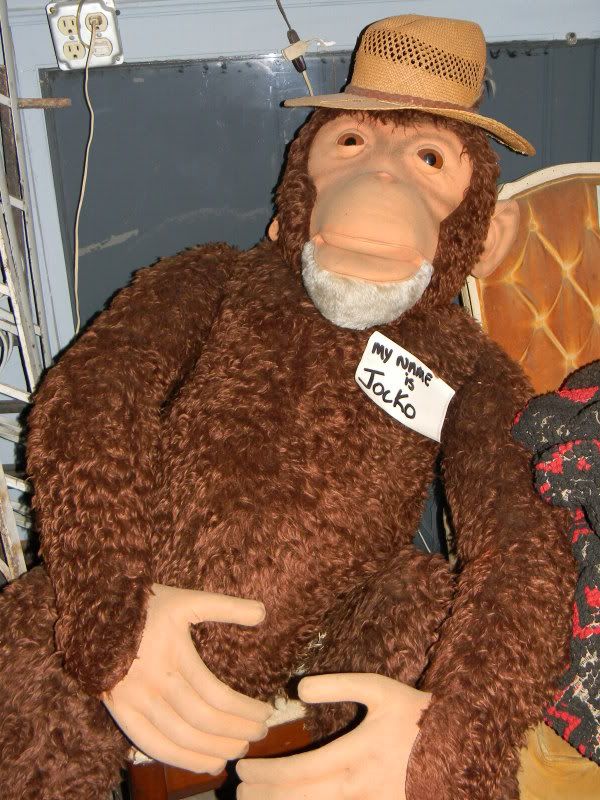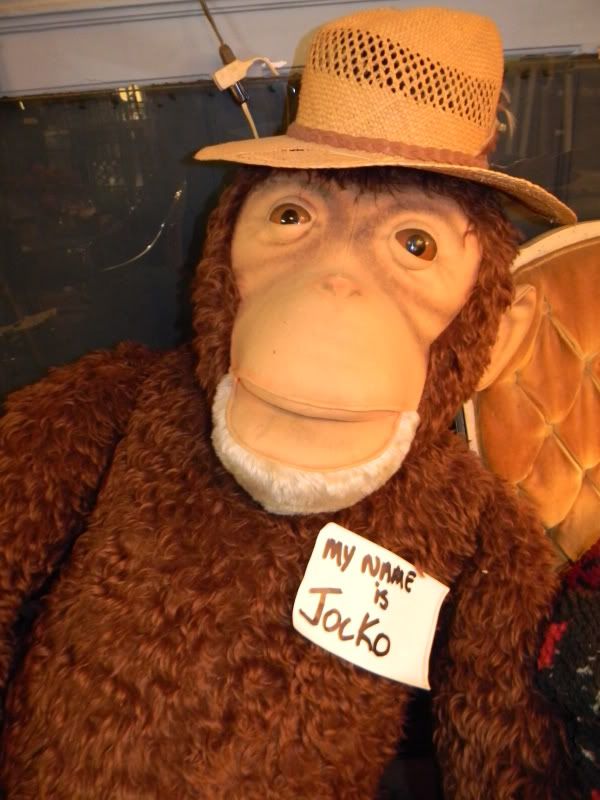 we ate lunch at this little mexican restaurant because it looked ridiculous. it wasn't too good.
in the evening i went with josh to get a tattoo. he got a wolfman portrait from the same guy who did my little richard one. here is a better photo of my tattoo now that its all healed.
i finally managed to get a photo of our new house with snow!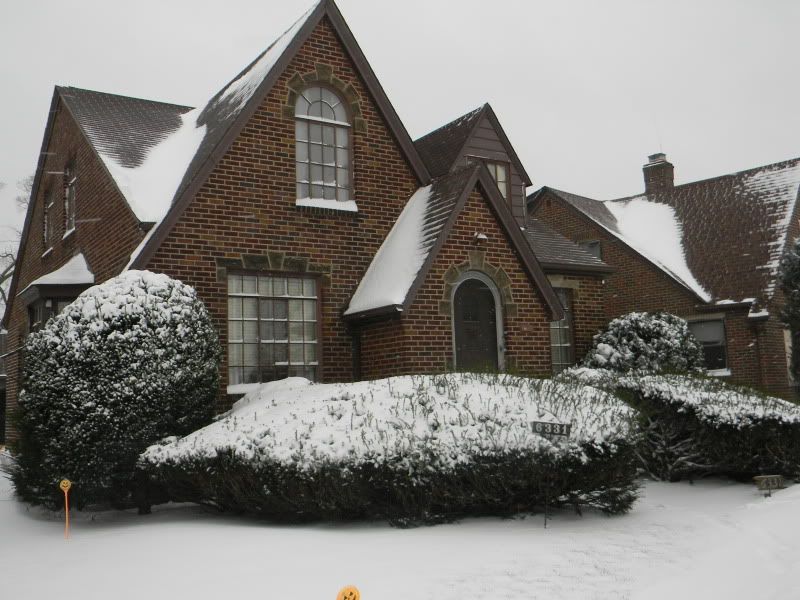 saturday i worked all day, and today was a lazy day filled with coffee, slippers, and chores around the house. hope you had a nice weekend as well!