as you can see, the new year = new blog design. out with the drab grays and blacks, in with the POLKA DOTS! polka dots do make me happy.
here is one more thing that makes me happy.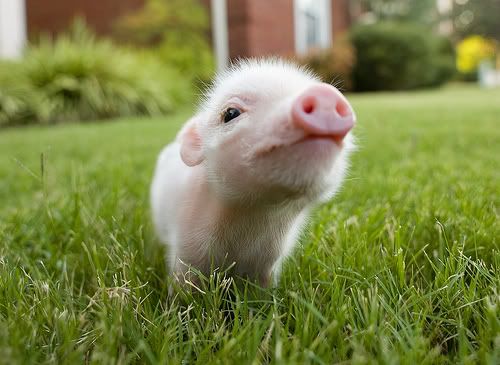 have a great day! i'm off to work at the toy store :)
We are gonna go to: BIG FUN
from
Chris Karel
on
Vimeo
.
(this is where i work - seriously!)