how could i forget this?!? i totally never came back to post "NOW" photos of our new house now that we're all moved in. whenever possible, i will try to post a photo with the same angle so its obvious how different it is now that we've unpacked all our stuff. there will also be a few extras of some of my favorite junk thrown in for good measure. we are by no means done making all the little changes we want to make, but there weren't many major things we felt needed to be done right away -- that's why we fell in love with this charming old house in the first place! mostly its just things that still need to be framed and hung on the wall, and that sort of stuff. we've been working really hard since moving in at the end of august, and i hope it shows! welcome to the wacky shack, a.k.a. the ryan arms!
the kitchen
THEN:
NOW: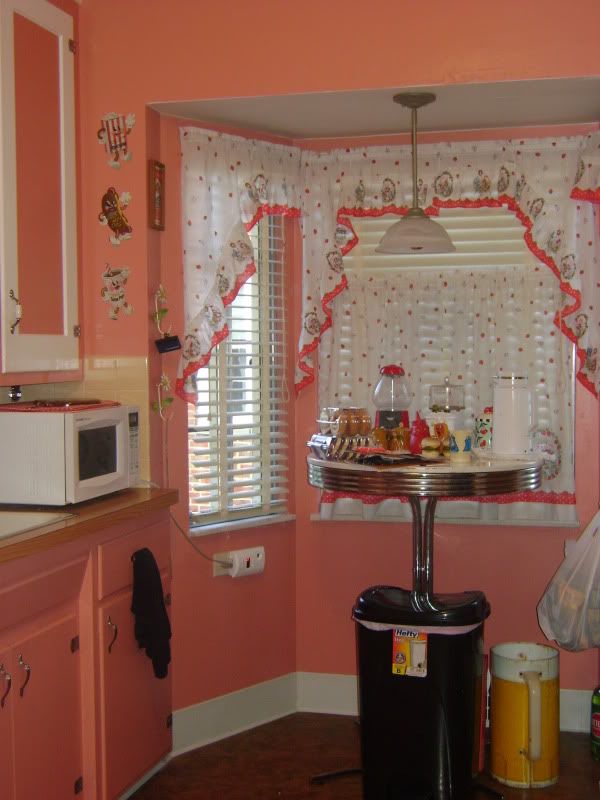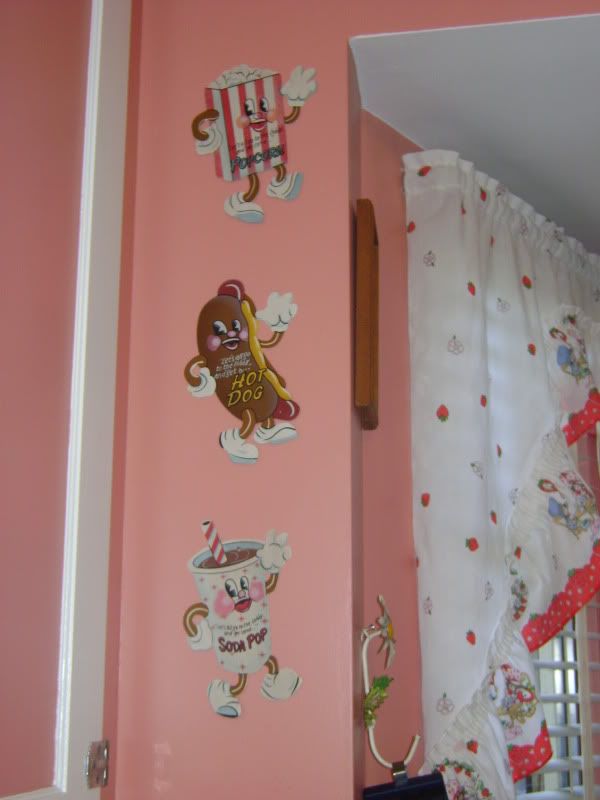 the dining room
THEN: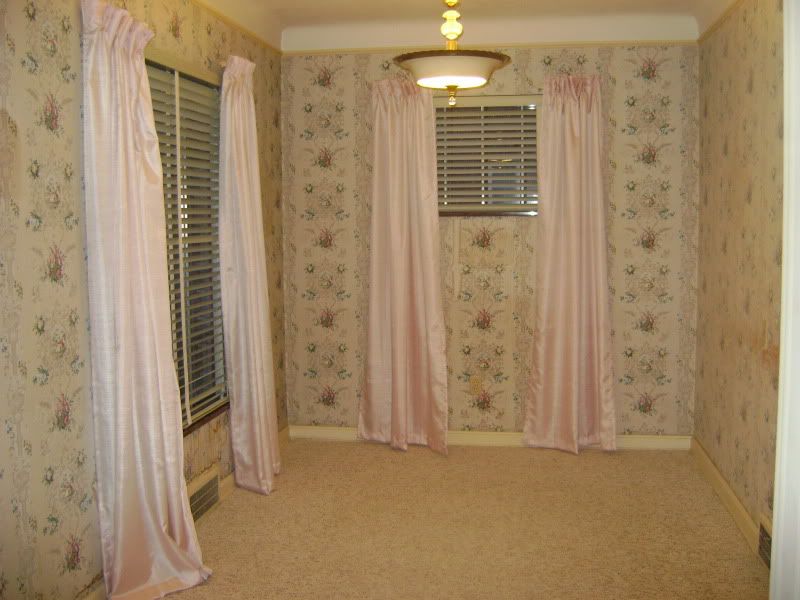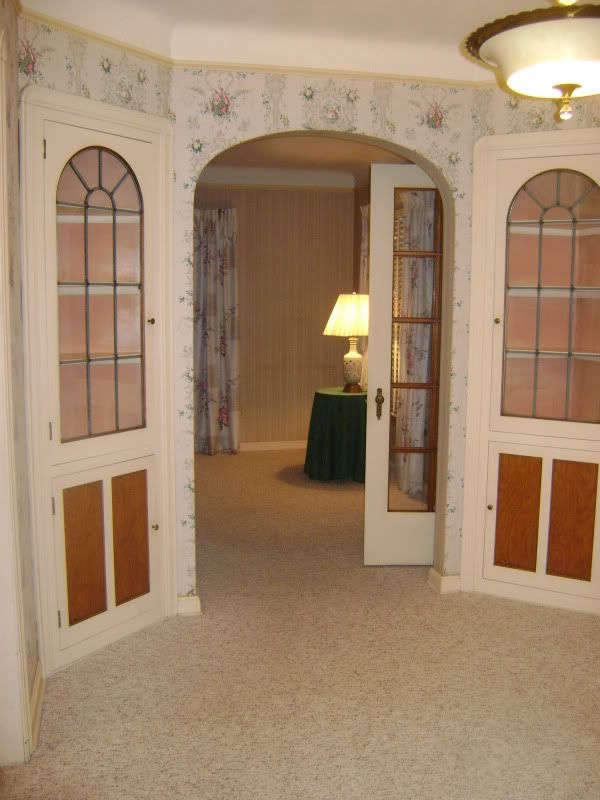 NOW: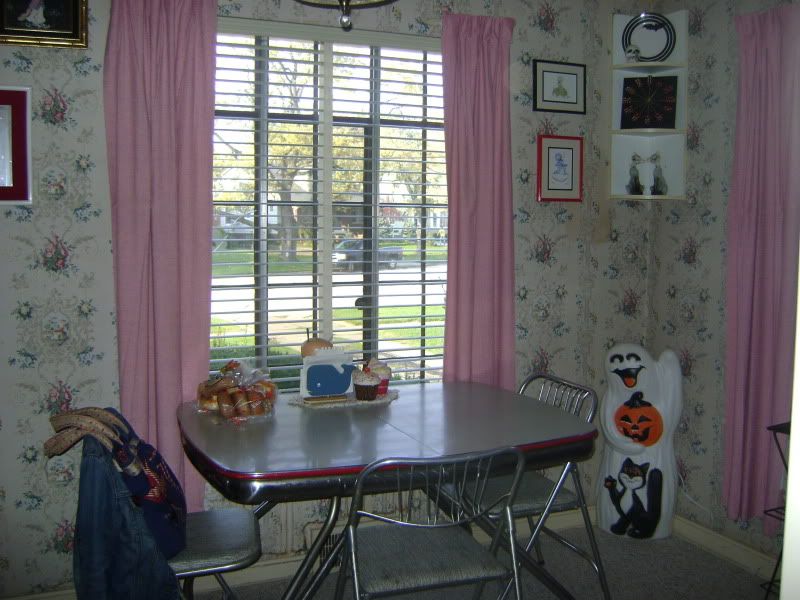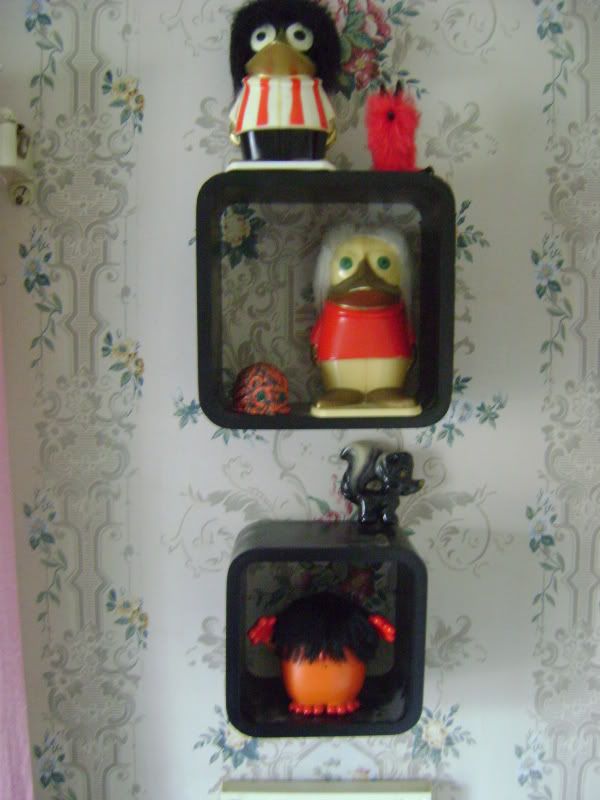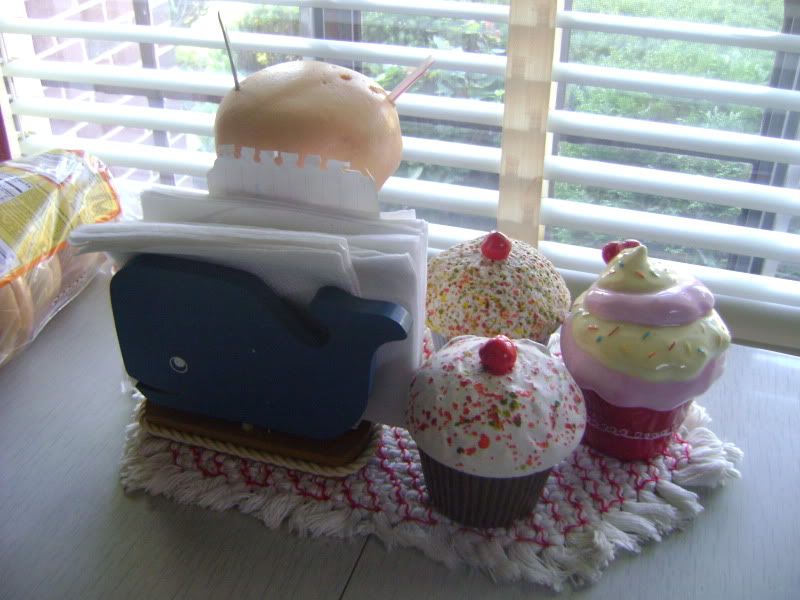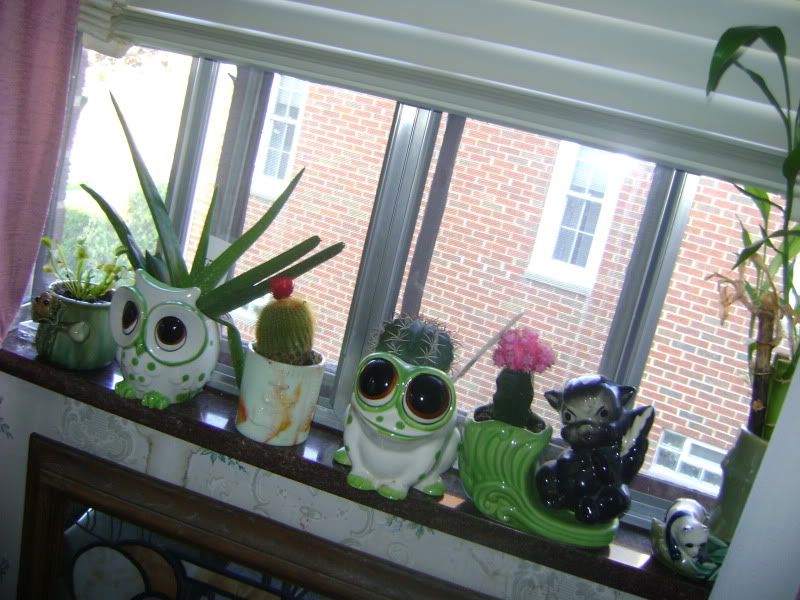 (vintage family photo wall!)
the living room
THEN: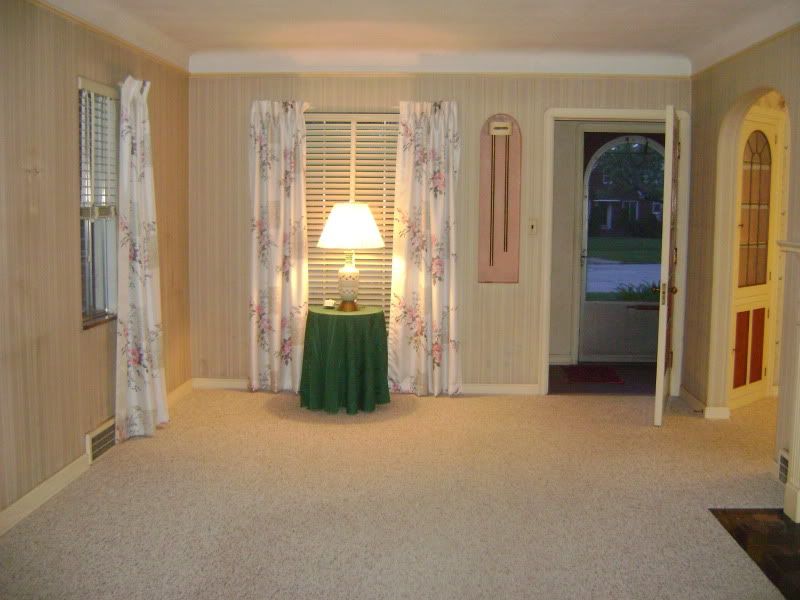 NOW: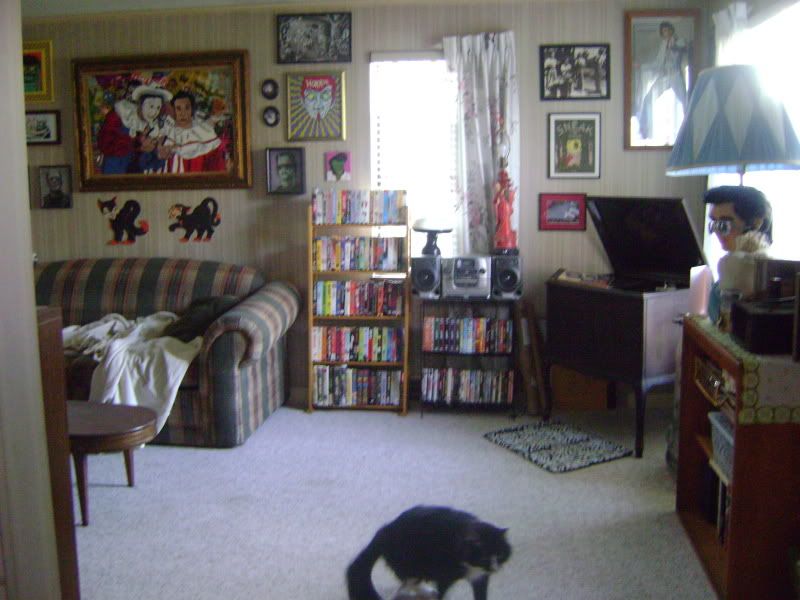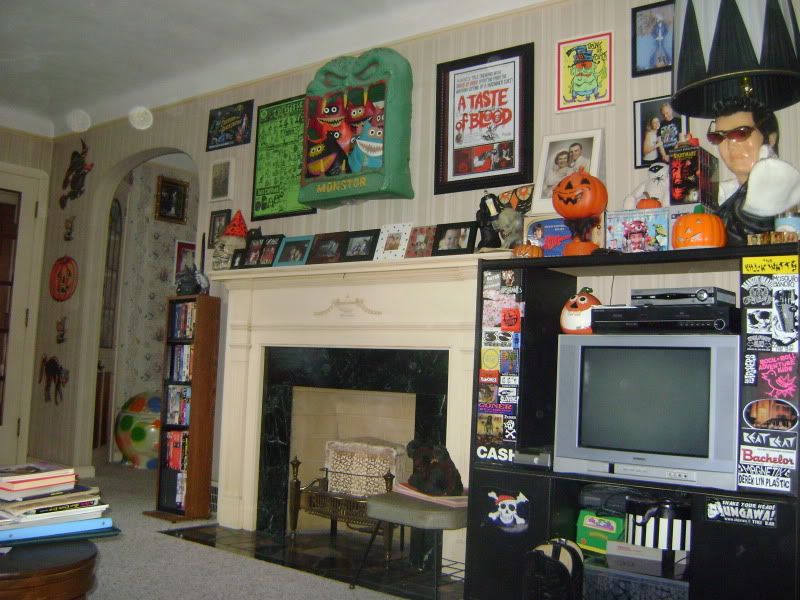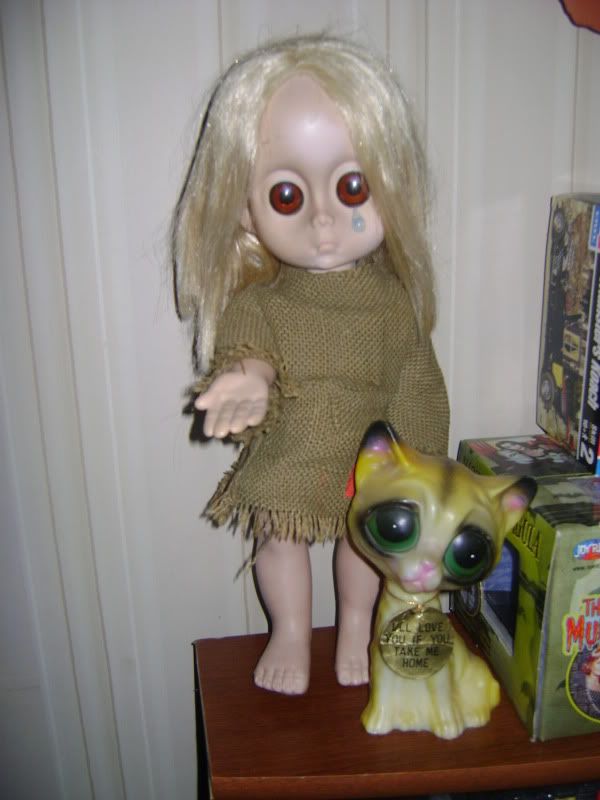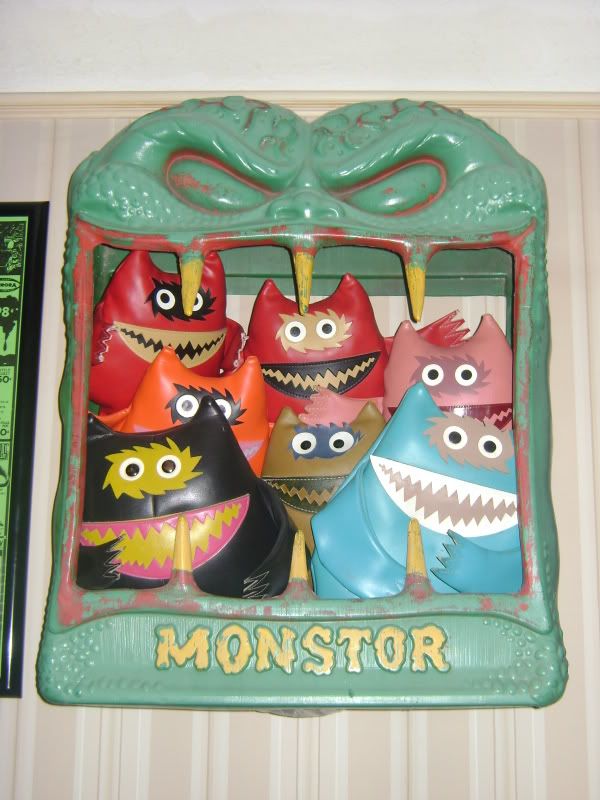 the computer room
THEN: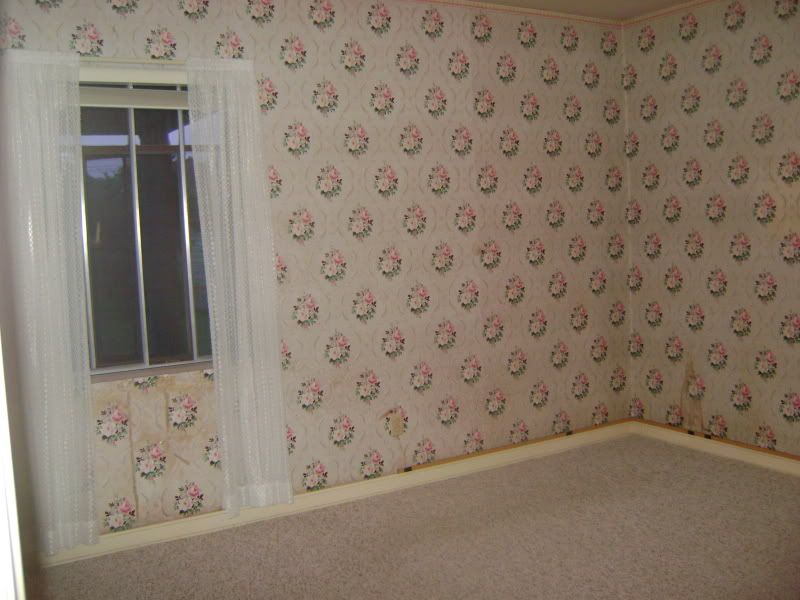 NOW: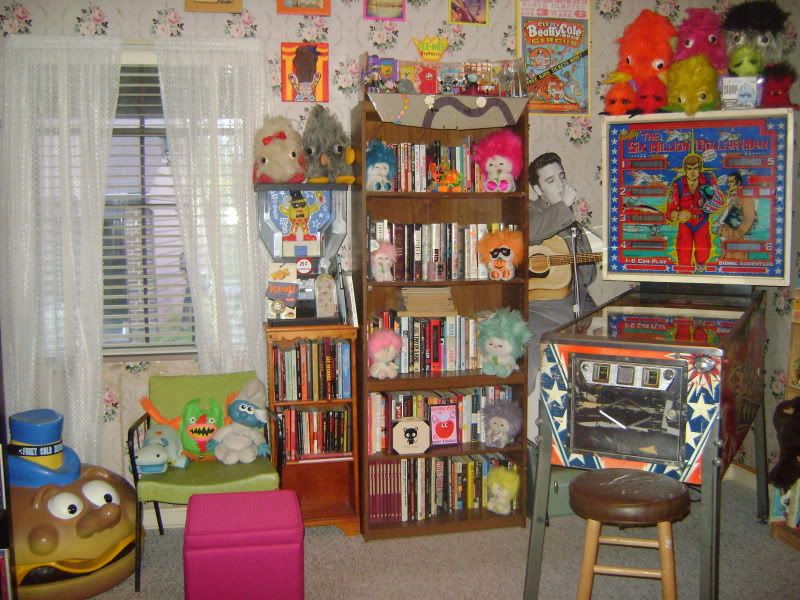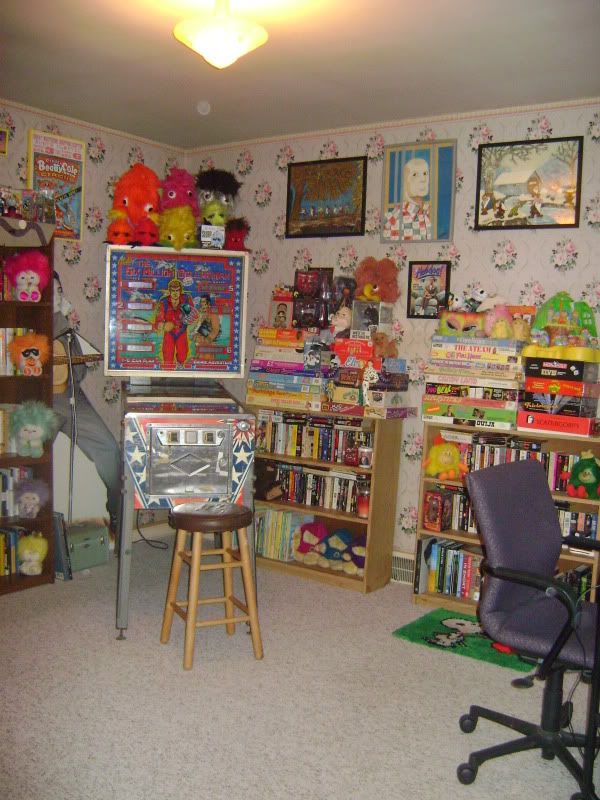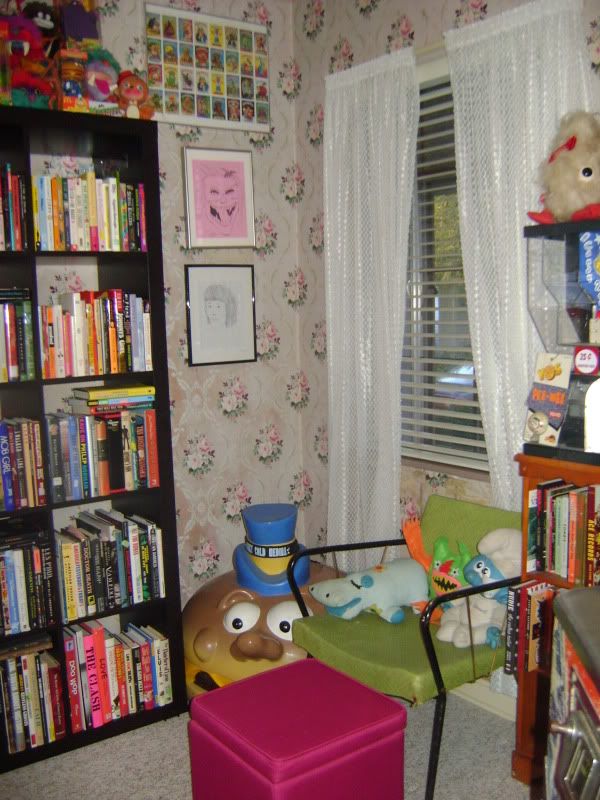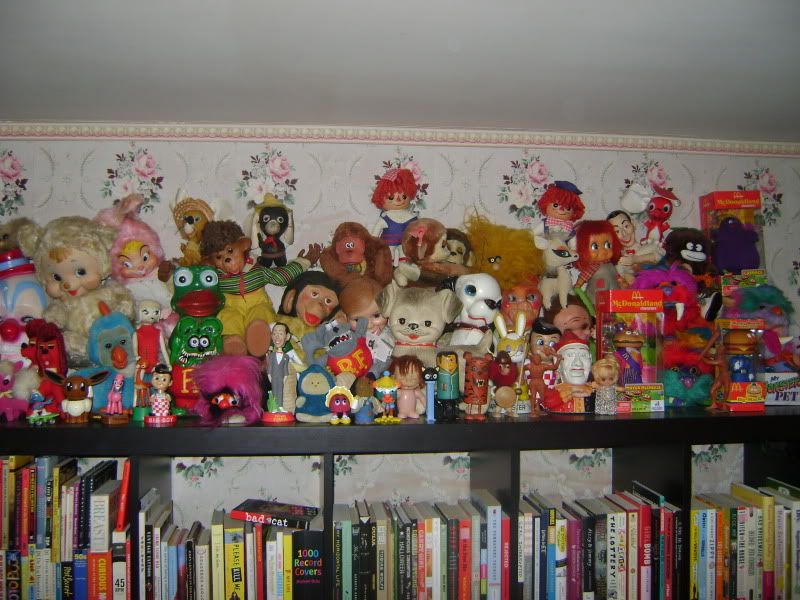 the record room
THEN: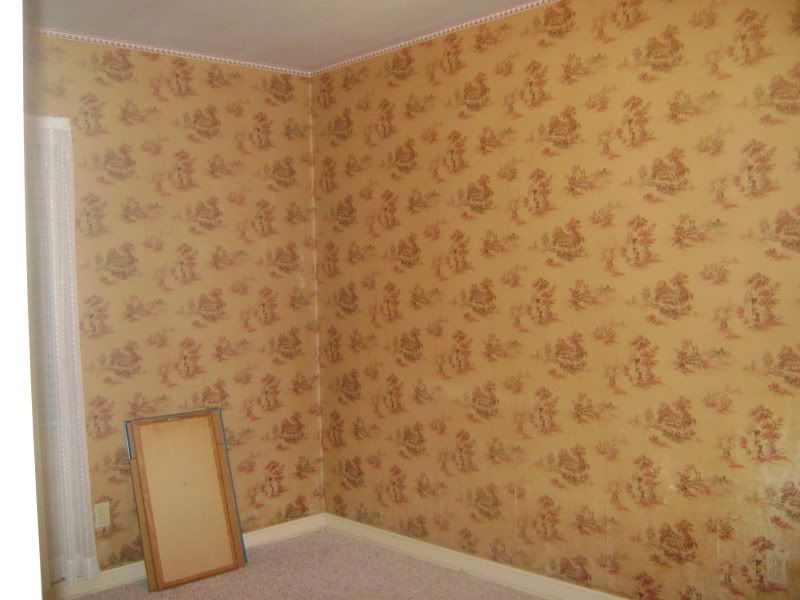 NOW: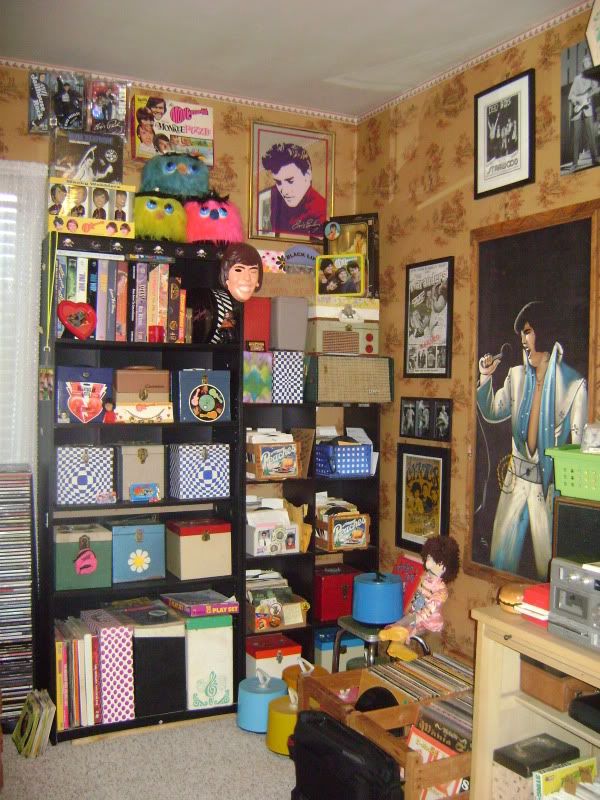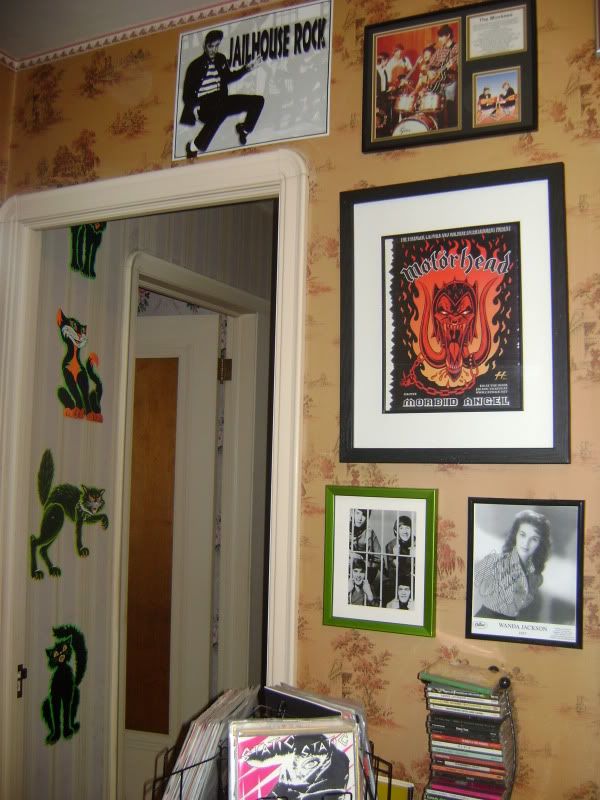 the bathroom
THEN: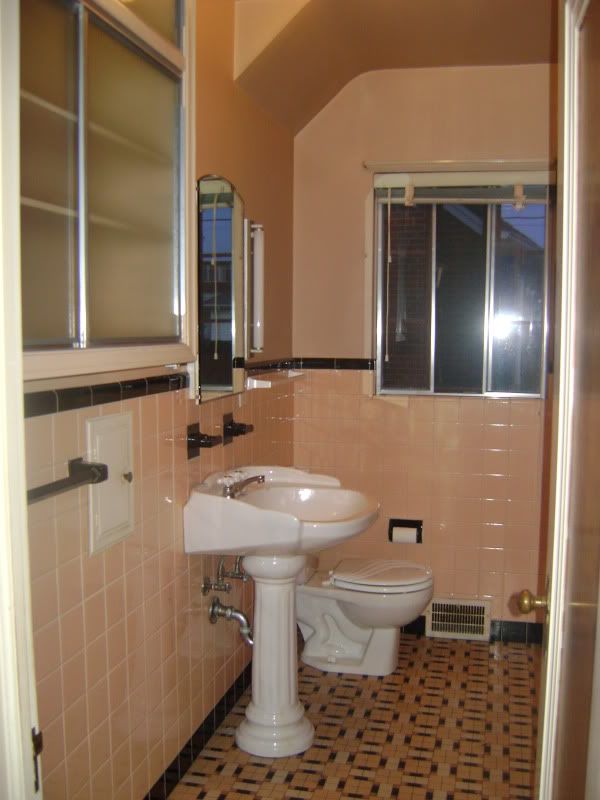 NOW: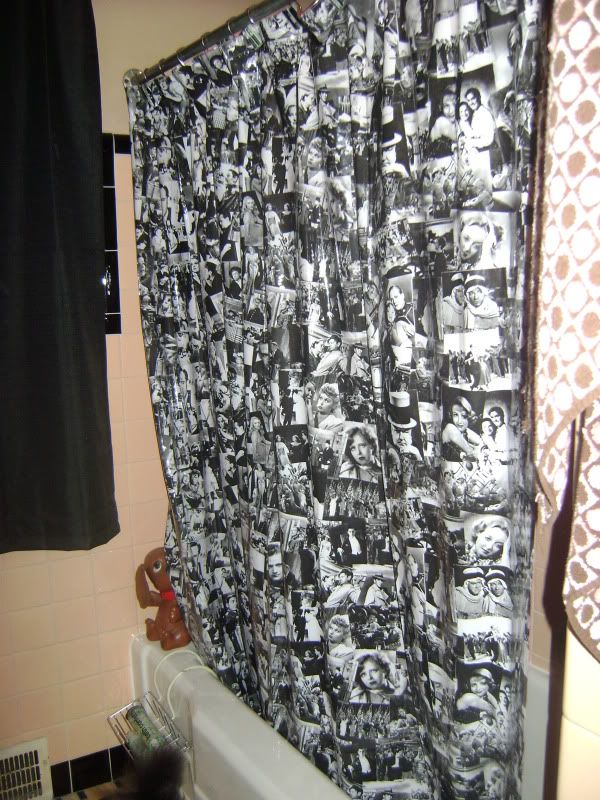 the bedroom
THEN:
NOW: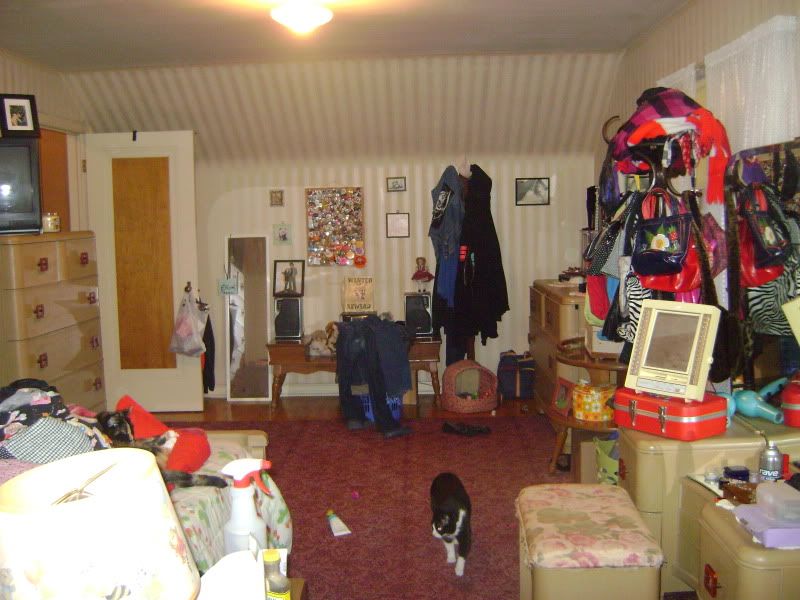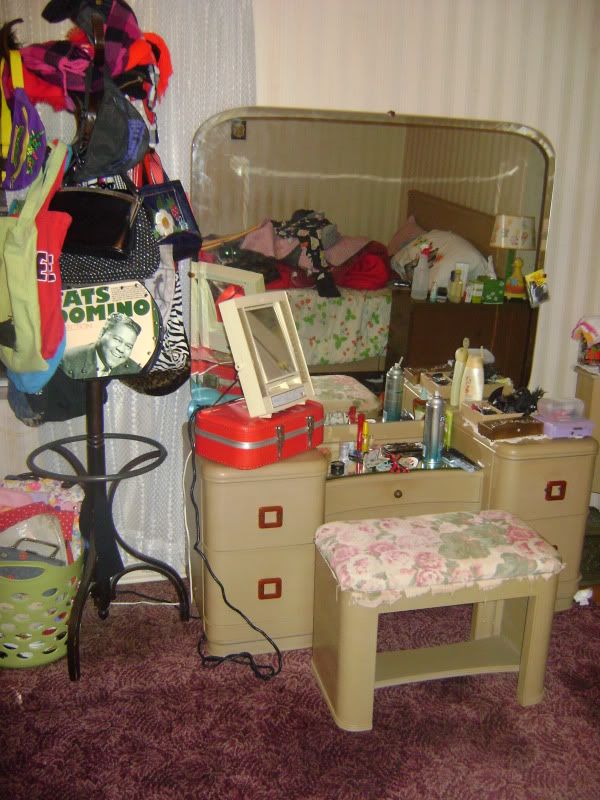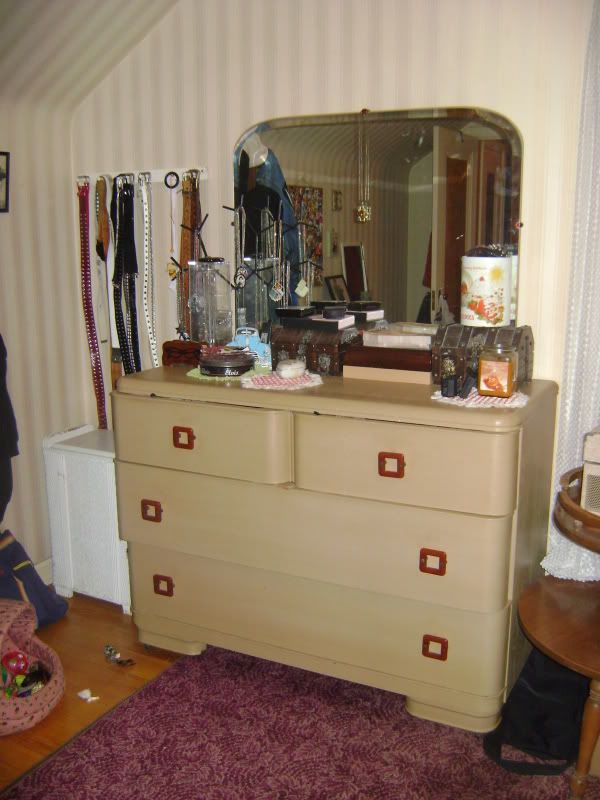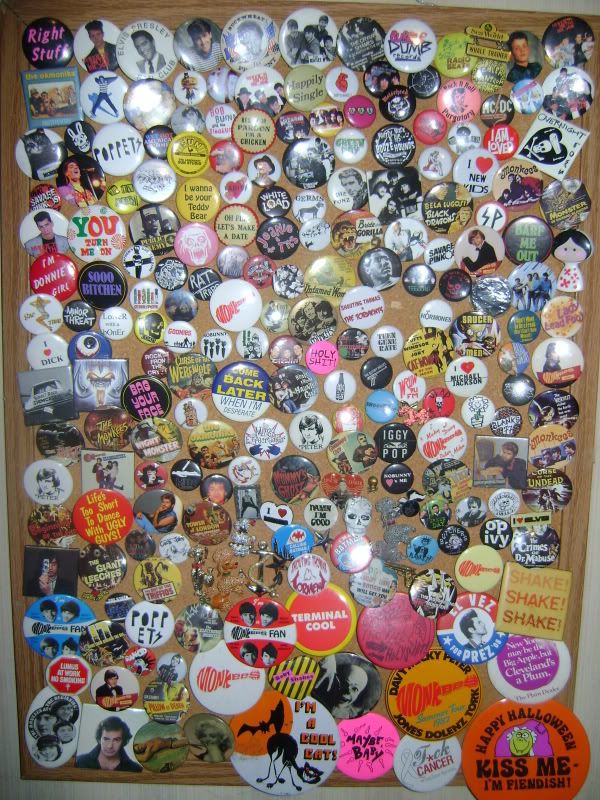 basement laundry room
THEN:
NOW: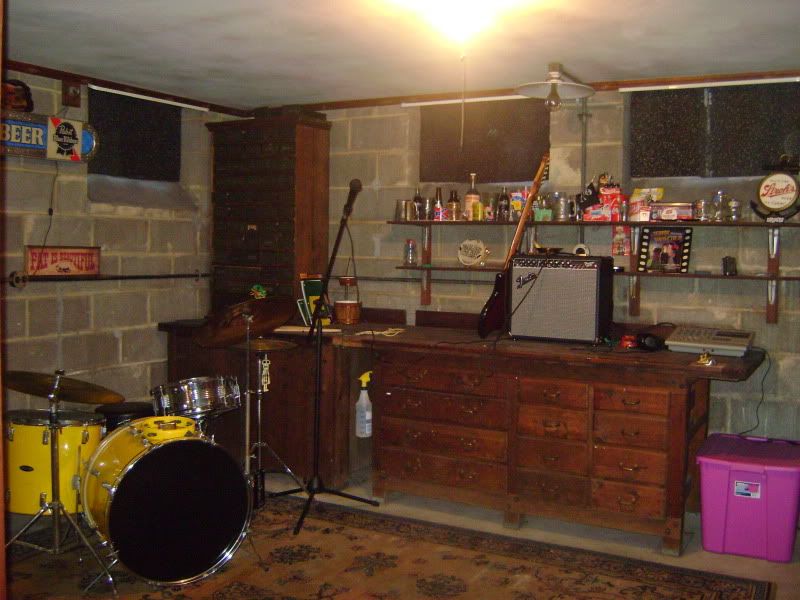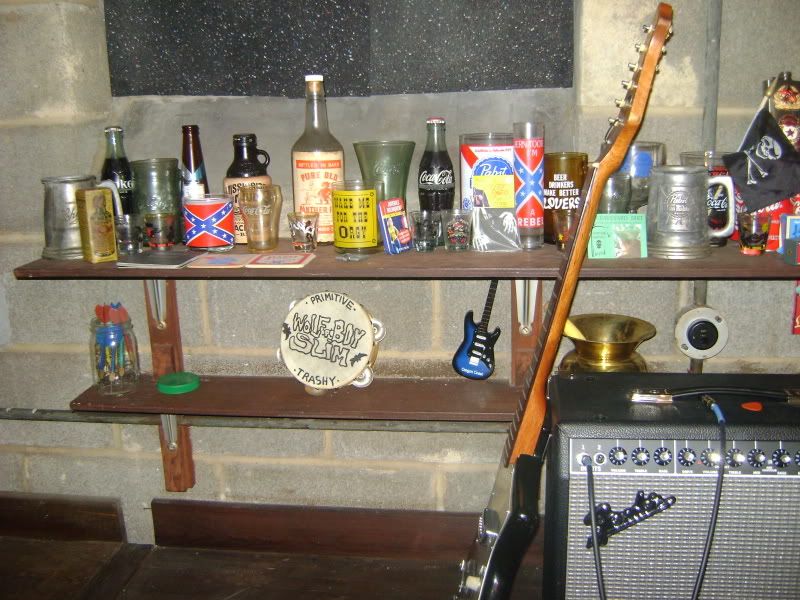 basement "boat room"
THEN: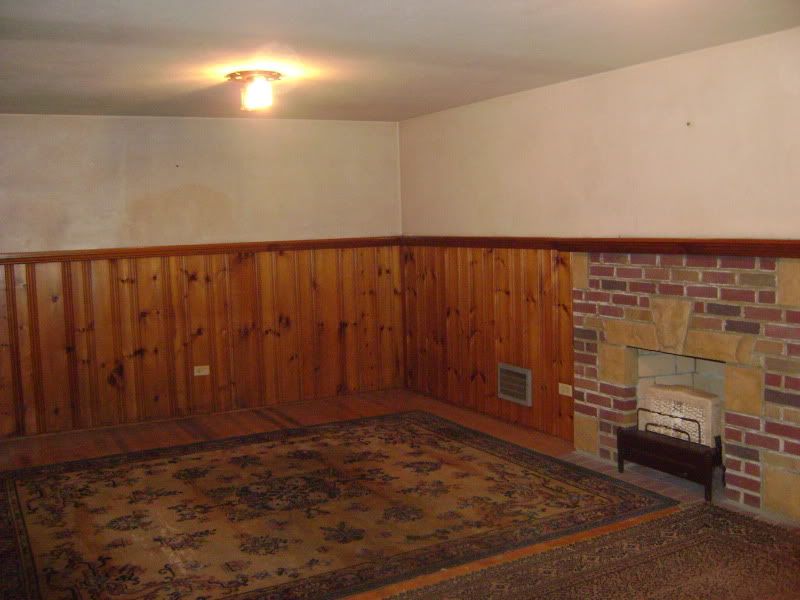 NOW: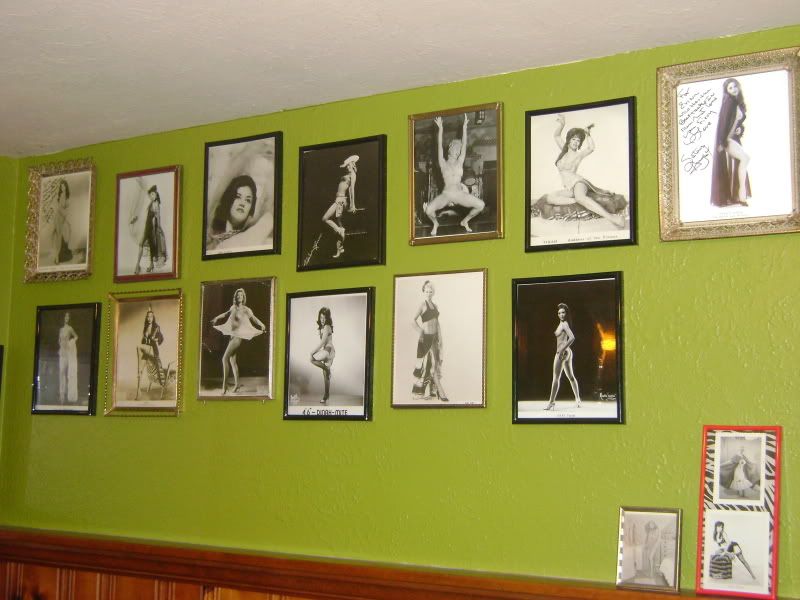 PHEW!
here's a couple extra things i didn't originally take photos of cuz there was nuthin to see...but now there is!!
front door: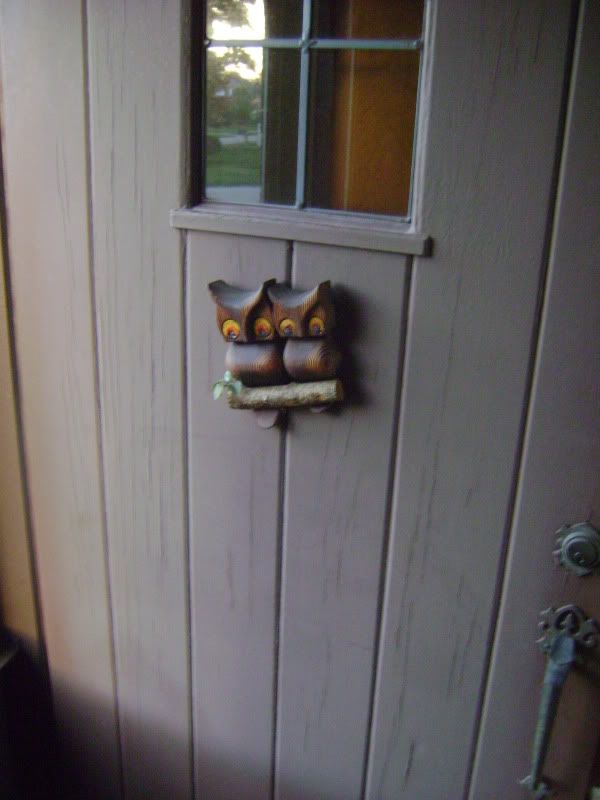 foyer in front of house: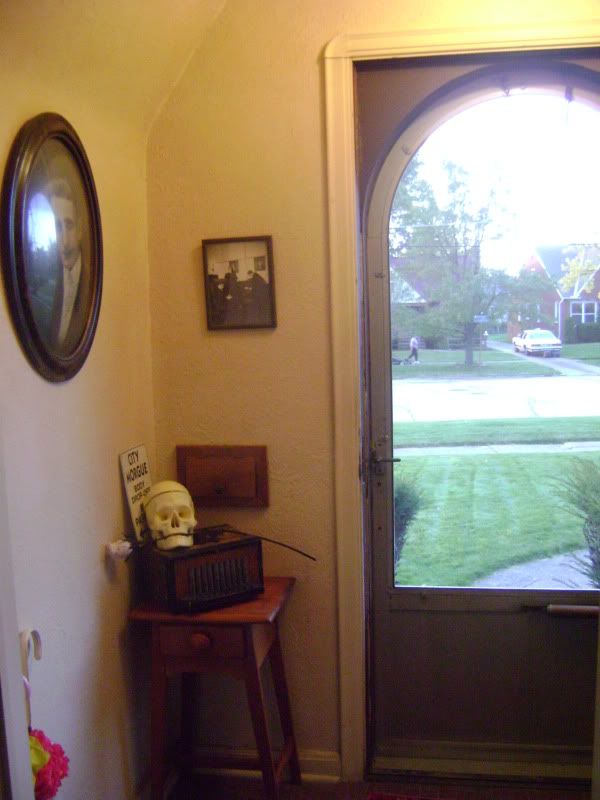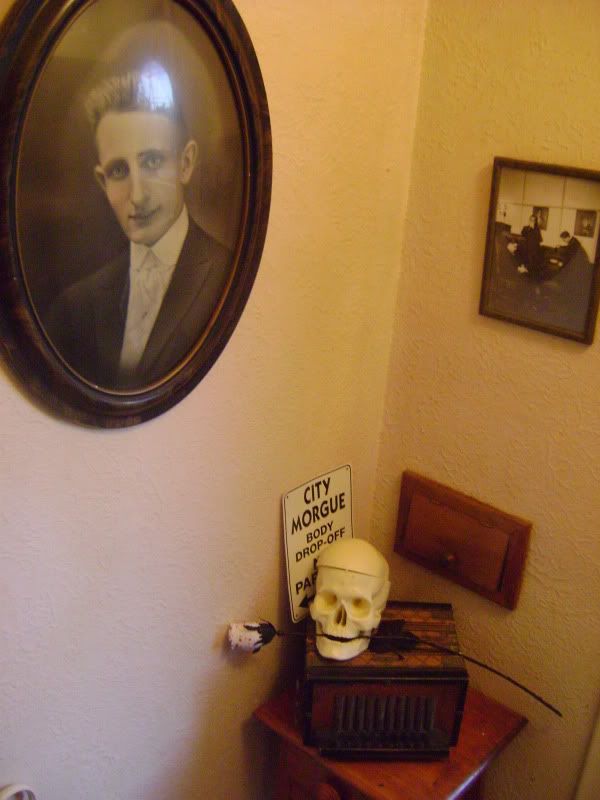 upstairs hallway (a.k.a. the hall of eyes):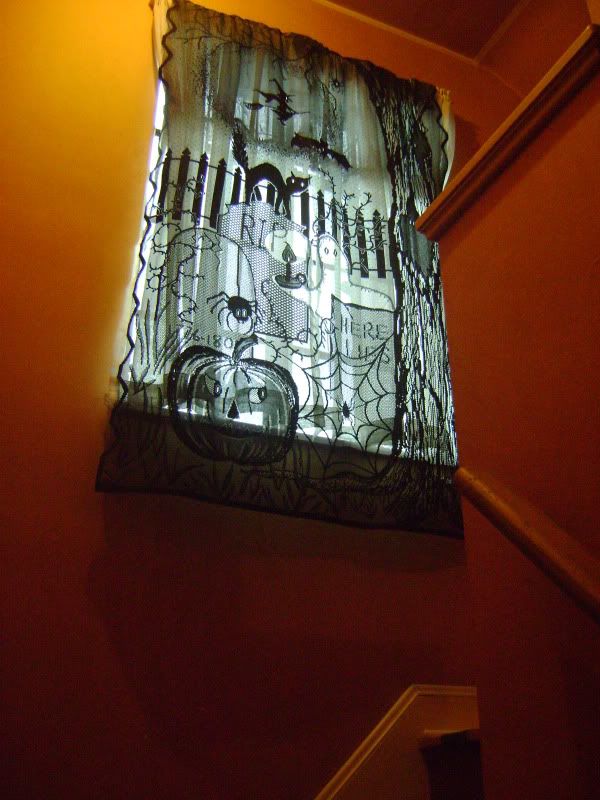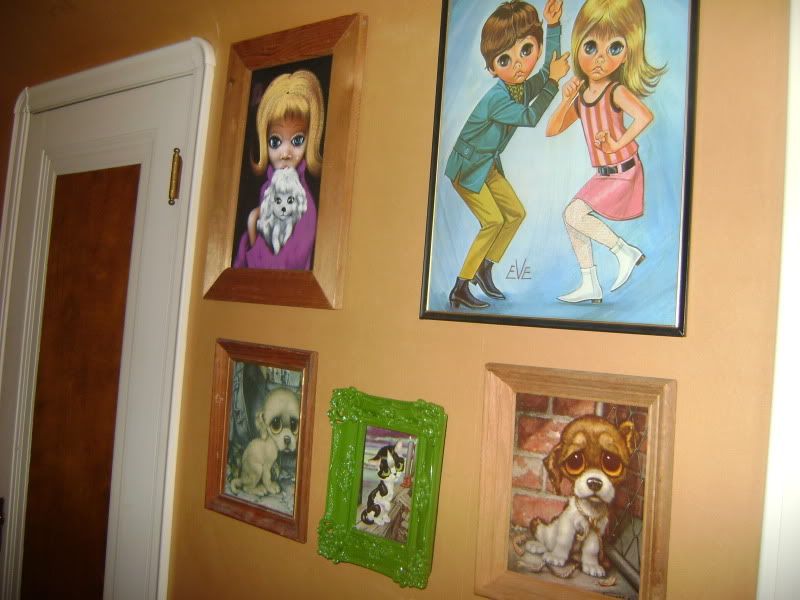 hallway to basement:
hope you enjoyed the virtual tour of our new house, i know we're certainly lovin it!! :)