**this entry is lifted directly from my other blog, which you can find here!
MORE TODAY THAN YESTERDAY
**
the cat is out of the bag: josh and i will be spending our 3-year anniversary in sunny detroit, michigan on a one day, one nite trip to see GUITAR WOLF!!!
actually we're gonna be a little early (our anniversary is a month later), but who couldn't use an excuse to get outta town in the middle of the week every once in a while?!
you may know guitar wolf as rock'n'roll zombie slayers from the movie "wild zero":
or you probably just know them as one of the most badass rock'n'roll bands out of japan. either way, YAY!!! also opening are my pals cheap time, who don't have a cleveland date on this tour and i will happily travel a few hours out of my way to catch.
as if this trip couldn't get any more amazing, i will FINALLY get to meet my internet friend/kindred "sister" spirit, diane of
good mourning, glory!
and
woudln't you like to see something strange?
i'm ecstatic!
ironically, josh and i also spent our 2-year anniversary in detroit catching the oblivians and the gories.
while there for the show, we stayed in a cute little town outside of detroit called monroe. we were disappointed that we didn't have enough time to really explore, so maybe we'll end up there again! here are a few photos from last year's trip.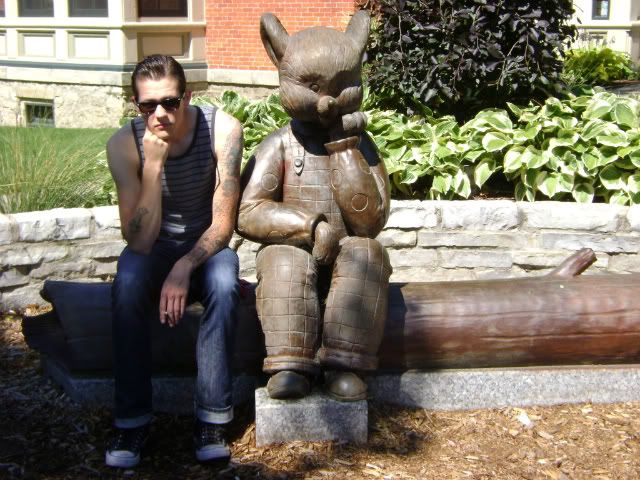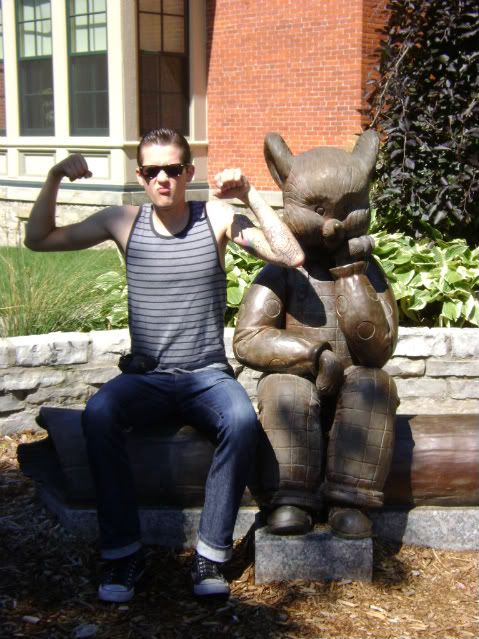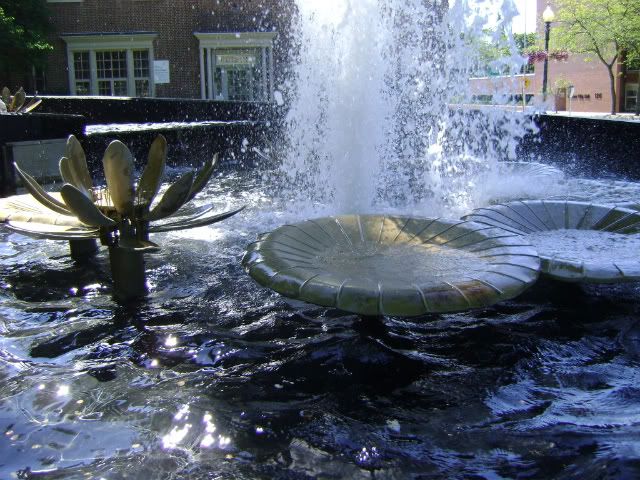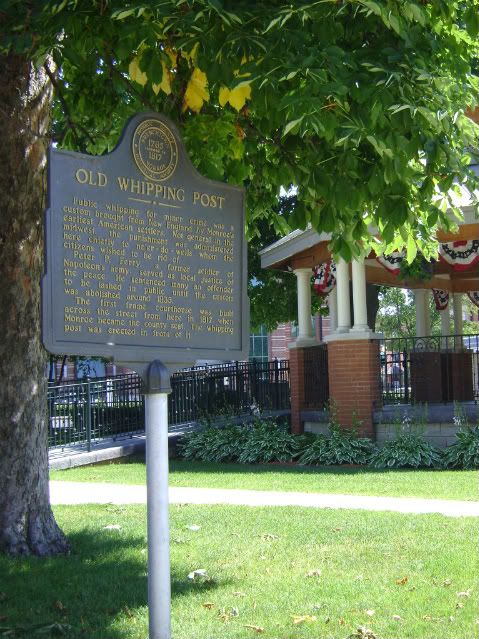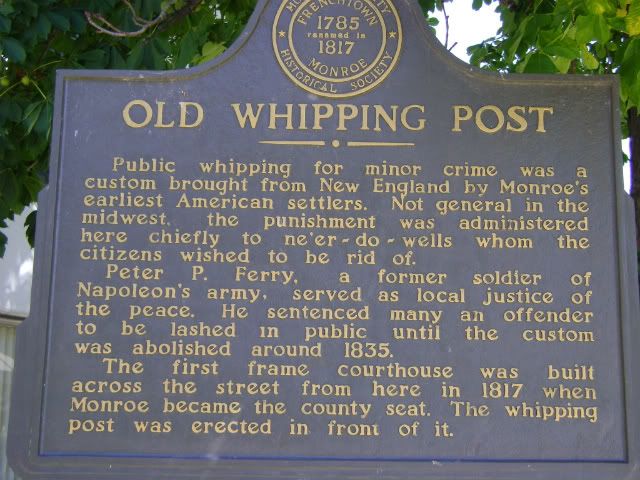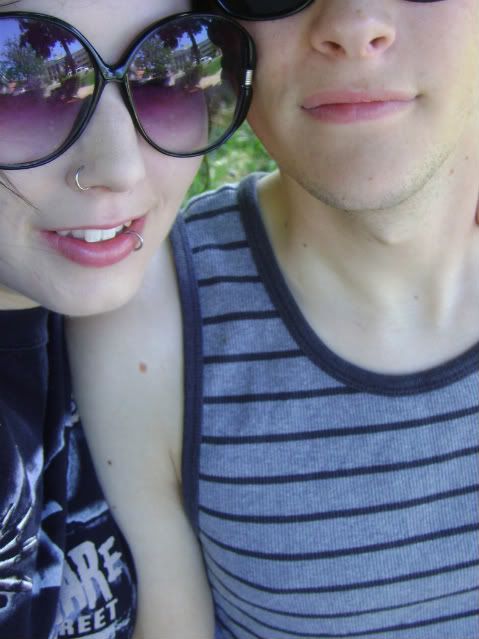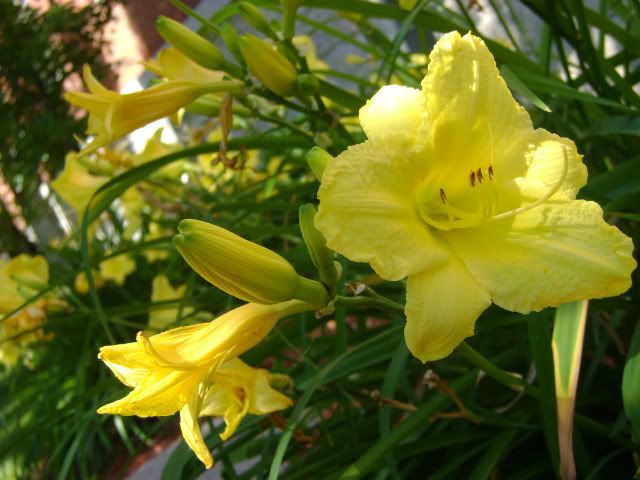 next year we'll be breaking the tradition and there won't be any romantic detroit getaways for us. on our 4-year anniversary, we'll be GETTING HITCHED!!!