as most of you are already aware, i have a big ol' crush on old photographs (and photographs in general). it doesn't matter if the photos are of my family or not, i still horde them like there's no tomorrow (and i have boxes, bags, and an entire shelf of hotel hot trash as proof).
recently, a second cousin of mine brought out a book he's been working on at a family party. he has been researching our family tree on my mom's side and has uncovered lots of neat photos and stories about ancestors i never knew existed. i wish i talked to him more often so that i had more info to share, but at least he emailed my mom a few of the old photographs that he came across in his research. they're pretty neat!
this one reminds me of josh's song "mean old man"....hoooowheee he looks mad!
he died so young :(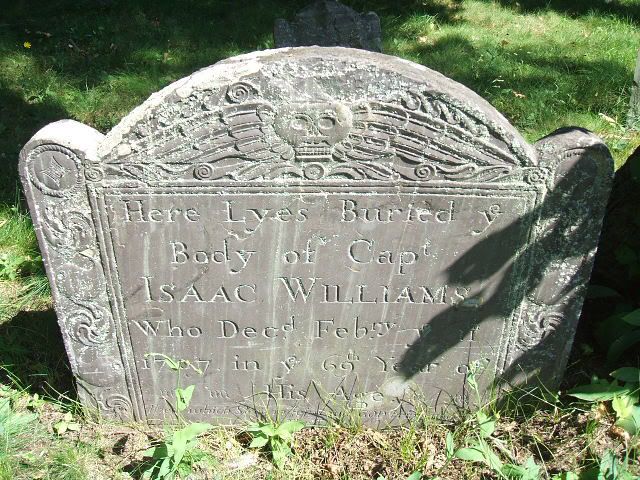 absolutely LOVE these old new england-style headstones!