...happy birthday to the one and only ELVIS! the only man josh would publicly admit is a "hunk" live on the airwaves, and who he admits that "every guy is jealous of, and every girl is jealous that he isn't their boyfriend."
ain't that the truth!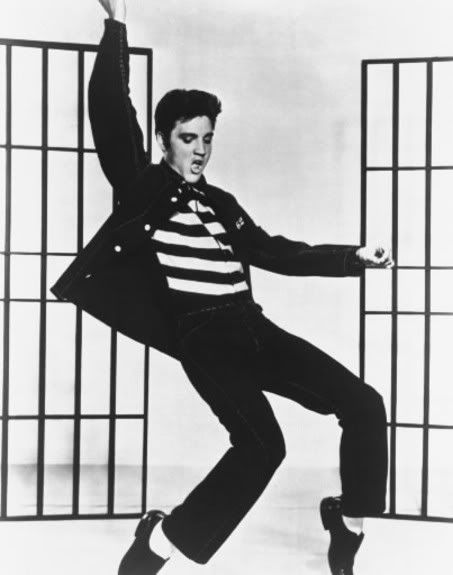 speaking of elvis, did you see the
exciting news
about our wedding???