among the dozens of collections i have is a big soft spot in my heart for vintage halloween decorations. the saying is true -- they just don't make 'em like they used to! recently i found a bunch at work and it made my DAY! some are in better shape than others, but a few are in near-mint condition. love em!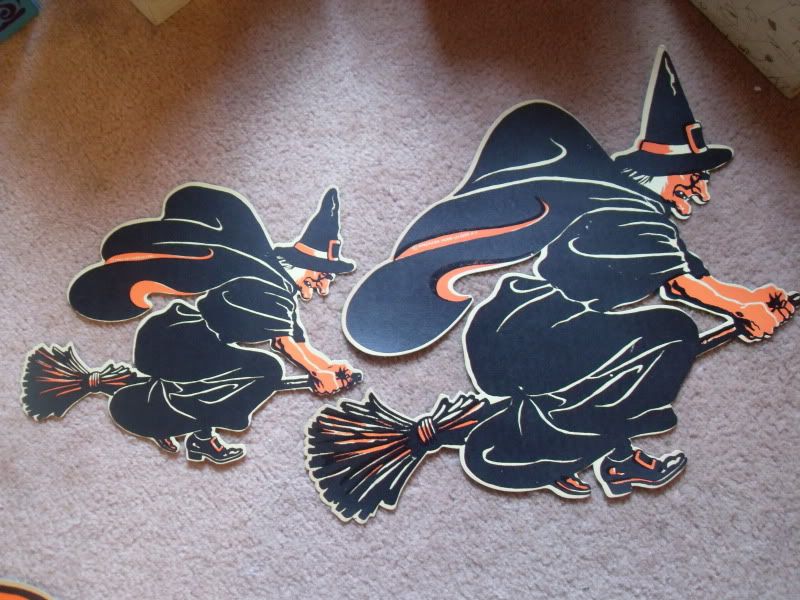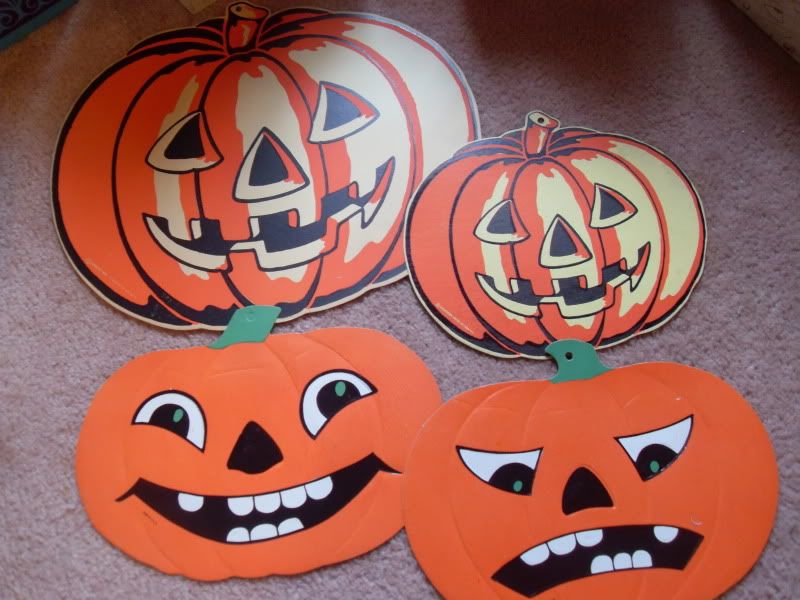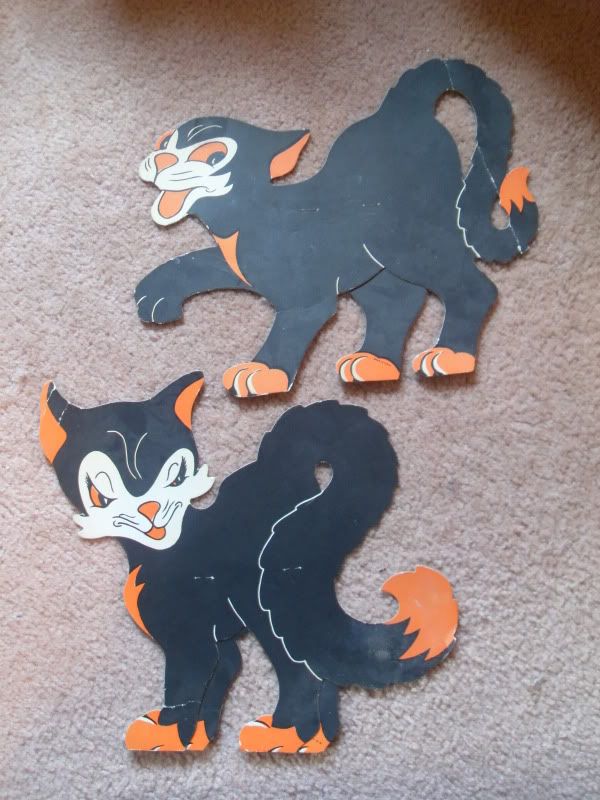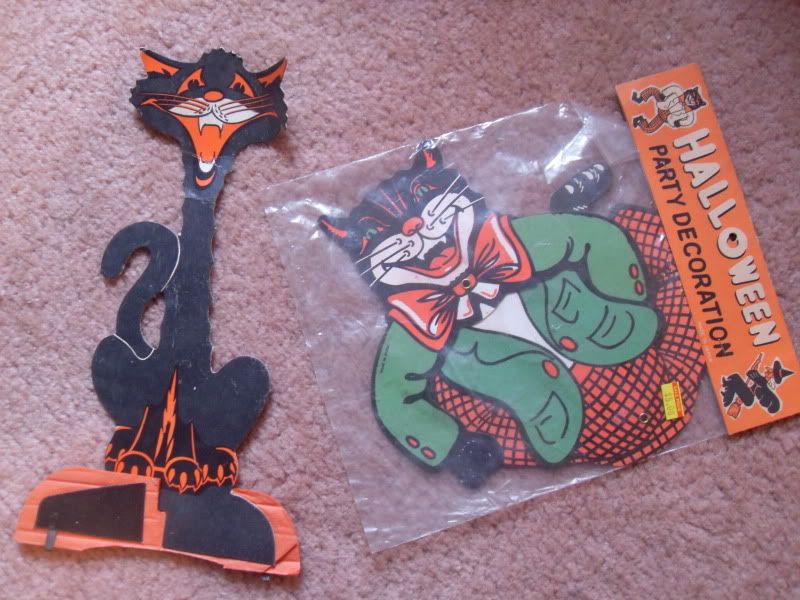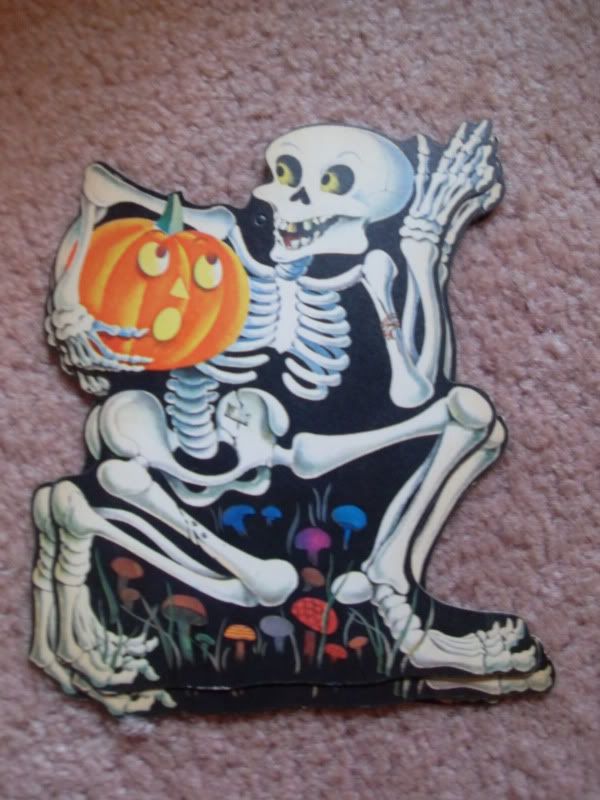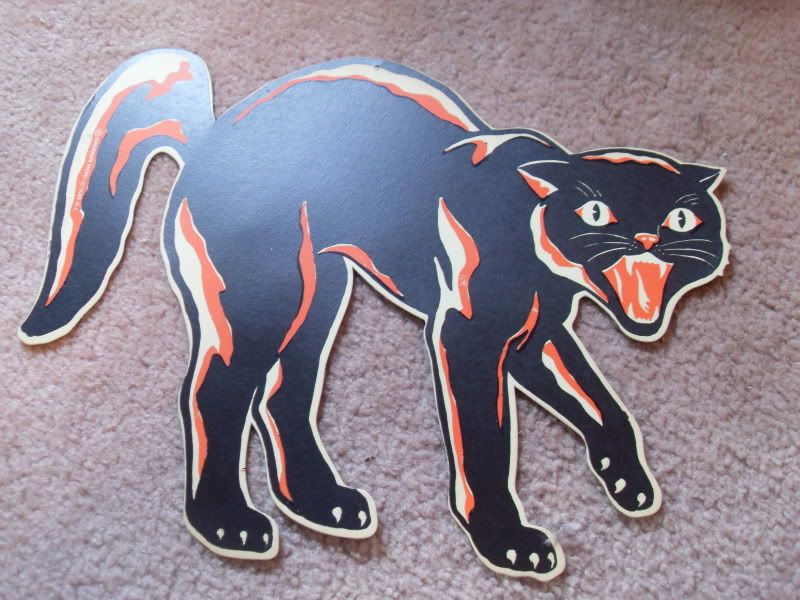 (this one's my FAVORITE!)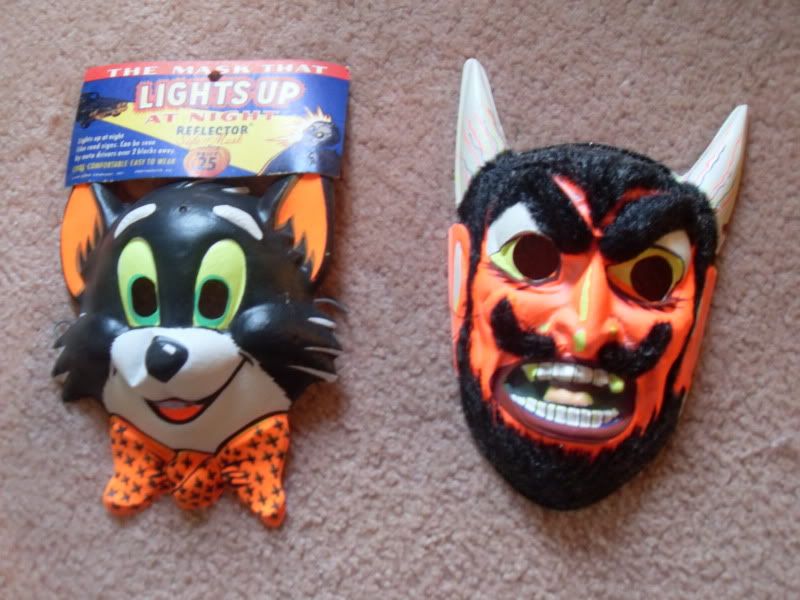 (vintage masks)
someone also found an old photo scrapbook in the basement at work and it had a bunch of halloween photos from the 50s/60s. how great are these?!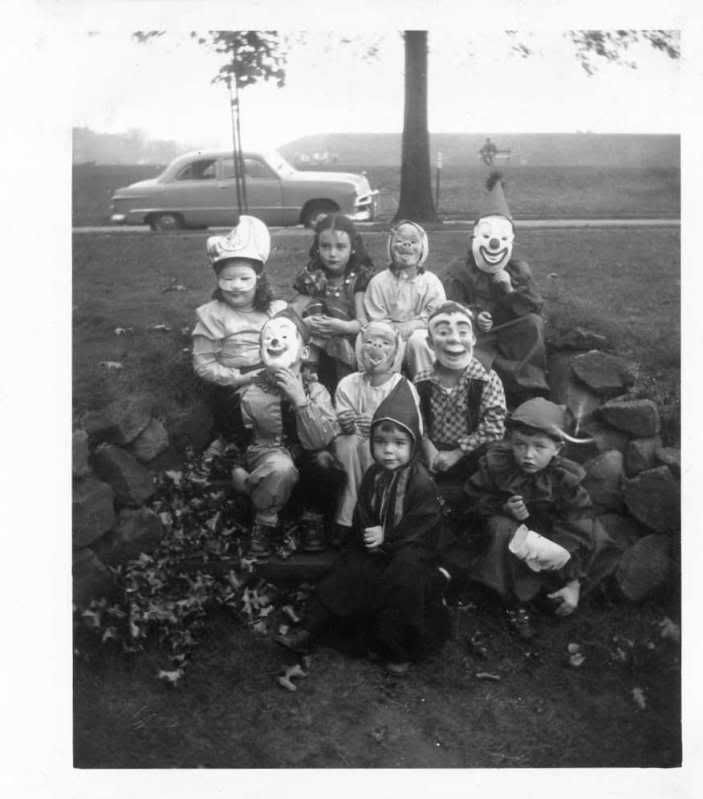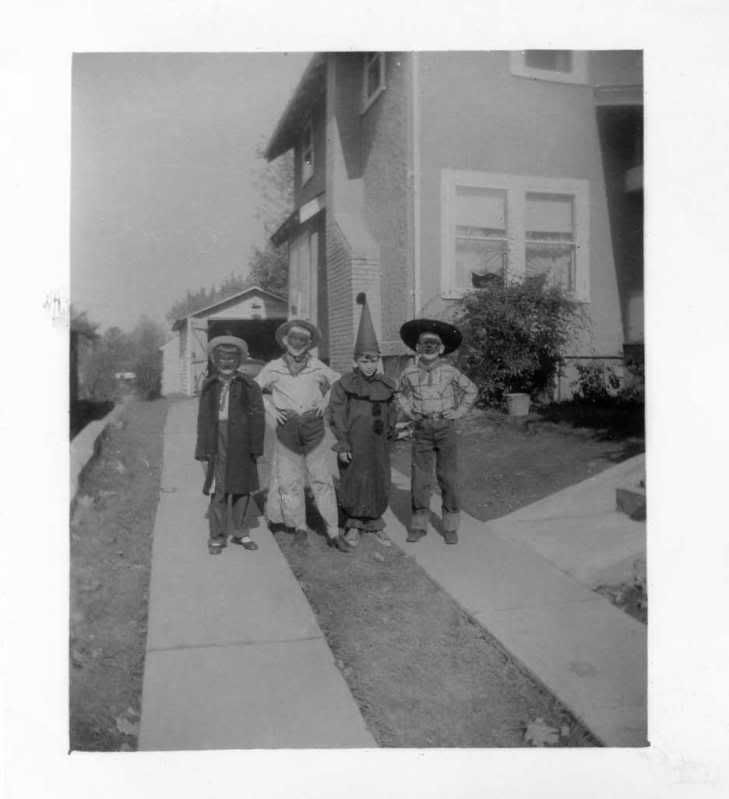 i know i've been saying this forever, but look for a new "inside hotel hot trash" post coming up next!