i went to the county fair this past weekend and i had the best time!
josh and i rode an elephant!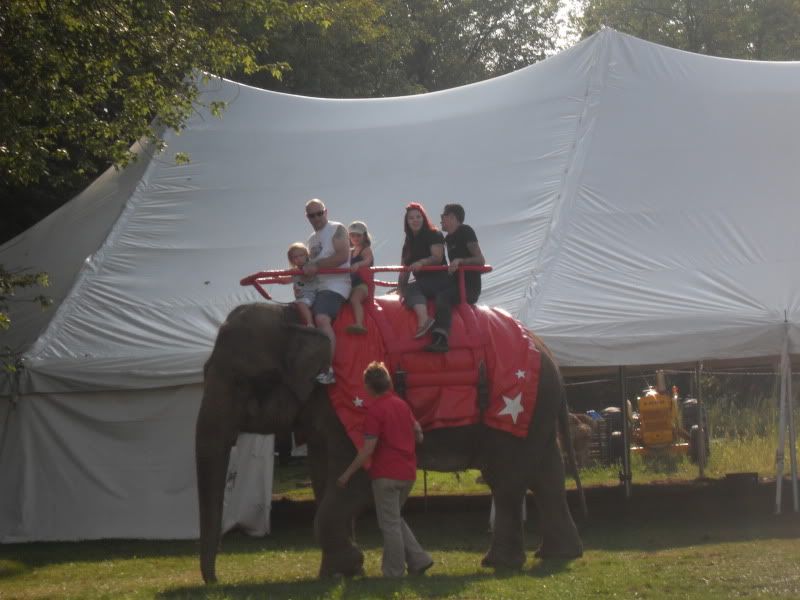 we saw a really terrible freakshow!
i saw my first demolition derby!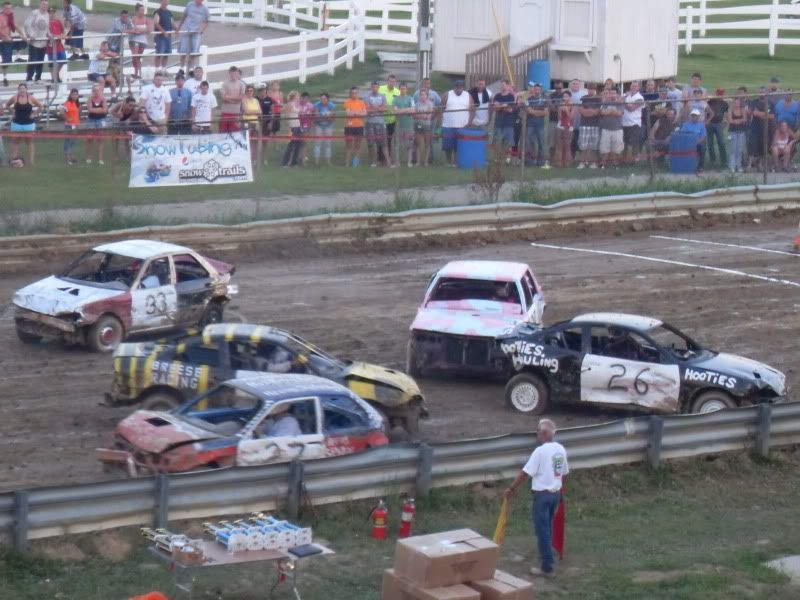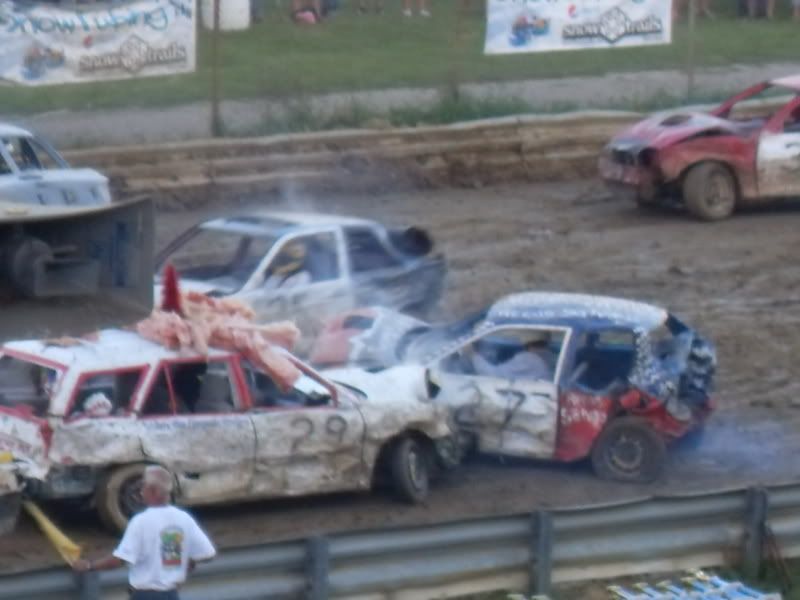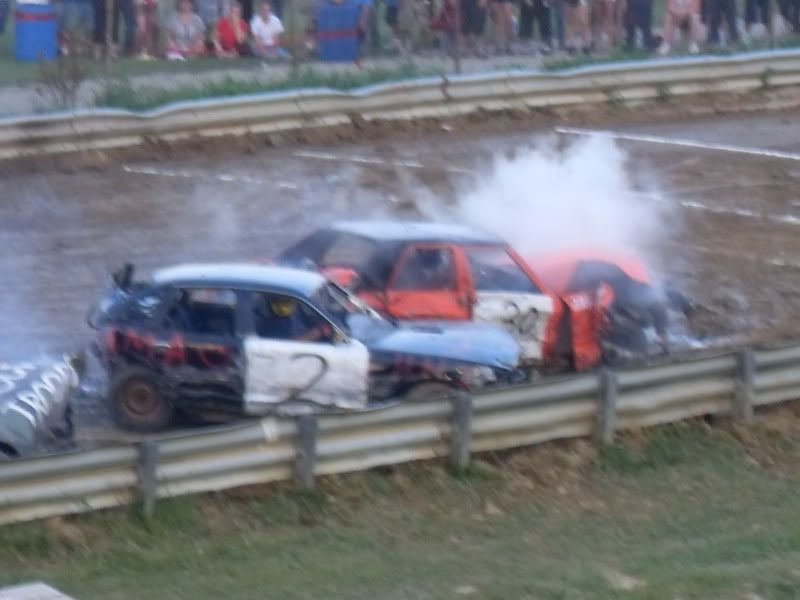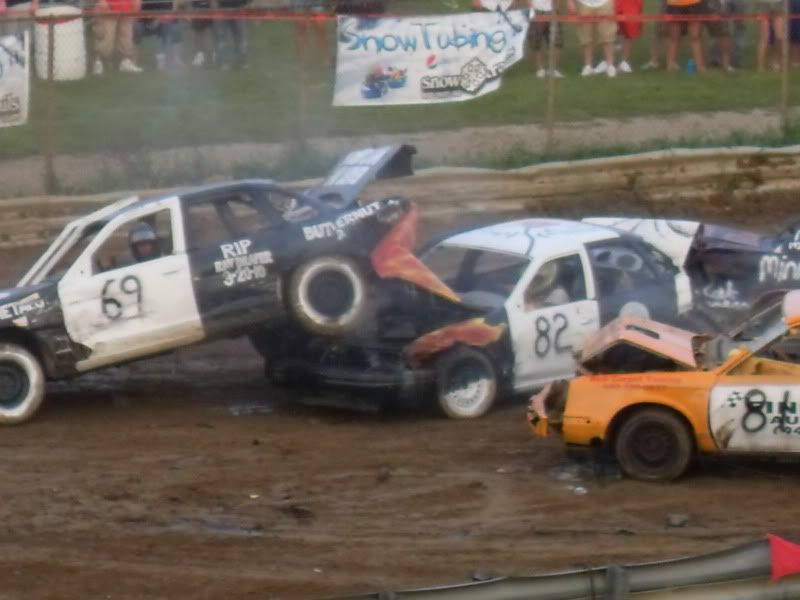 i ate the most delicious chocolate-covered banana!
i pet a kangaroo! (they are SO soft!)
i watched a baby goat stand on his mother...it was sooo funny!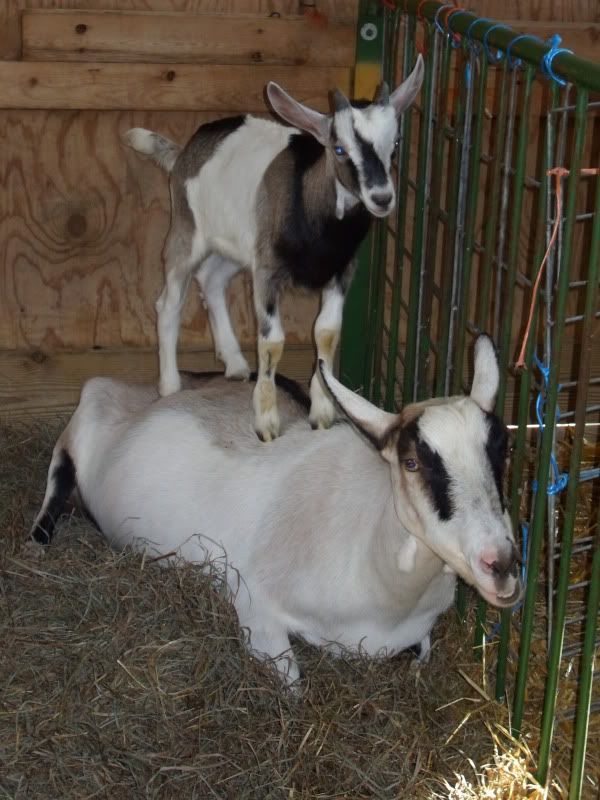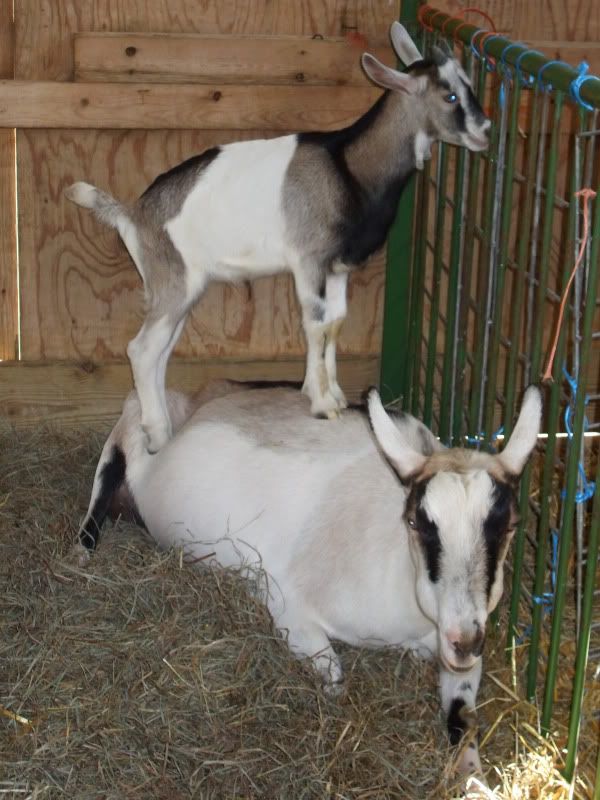 and most importantly, I HELD A BABY LION! it was one of the highlights of my life :) he was soooo cute. he is 15 weeks old. he kept trying to eat my hair and he was doing this adorable little growl trying to sound tough because he was angry he was being held. awwwwwww!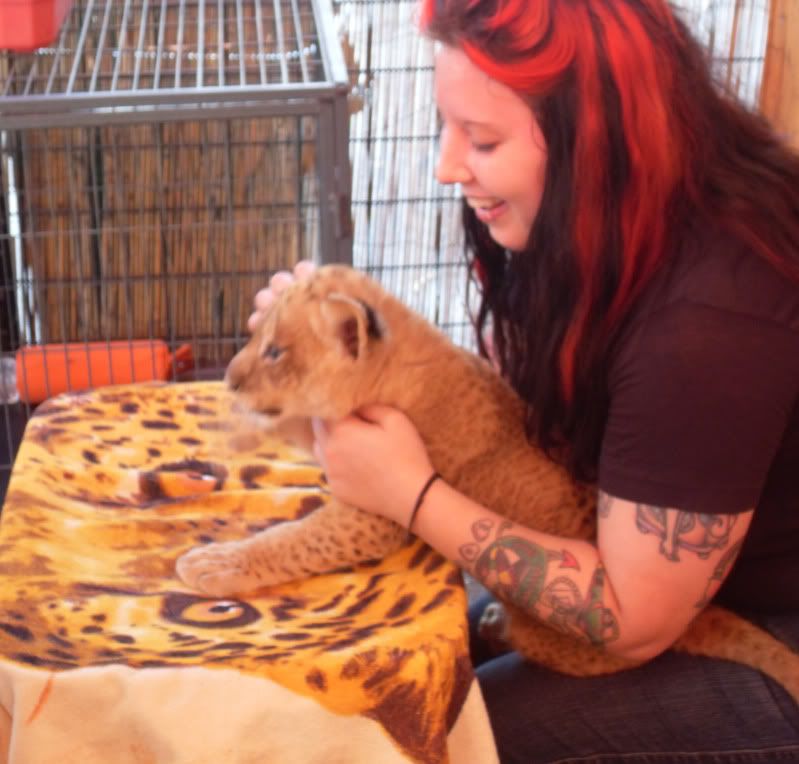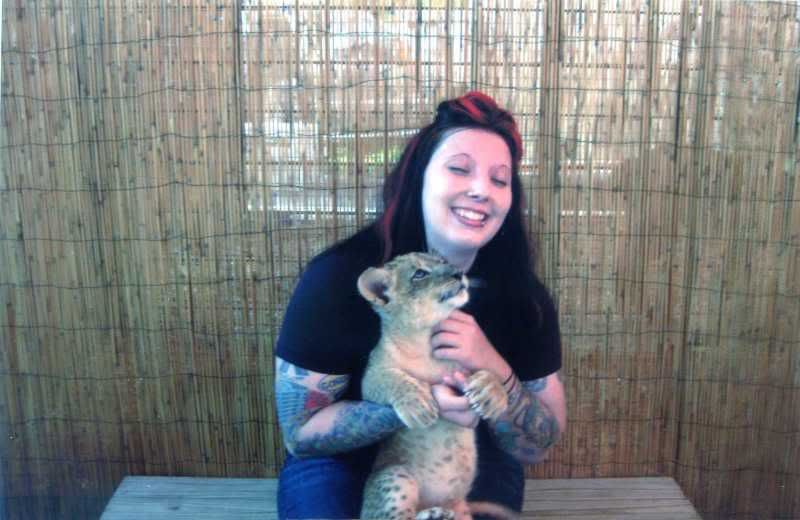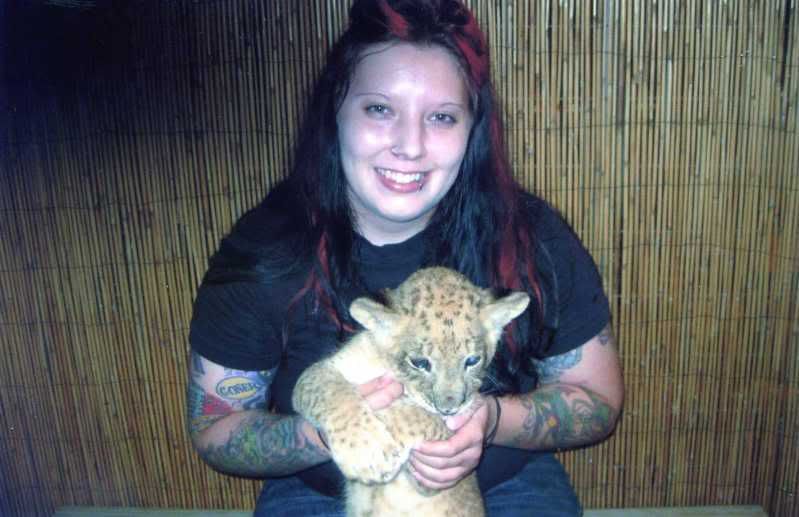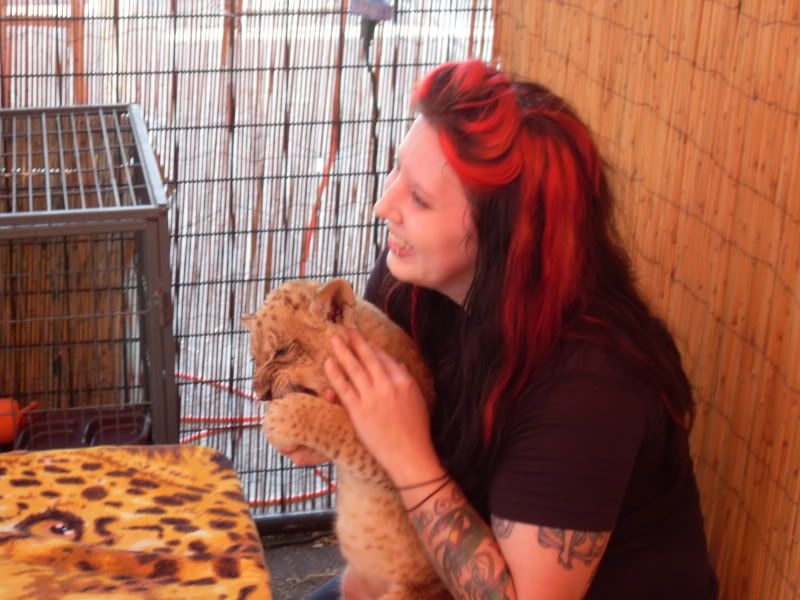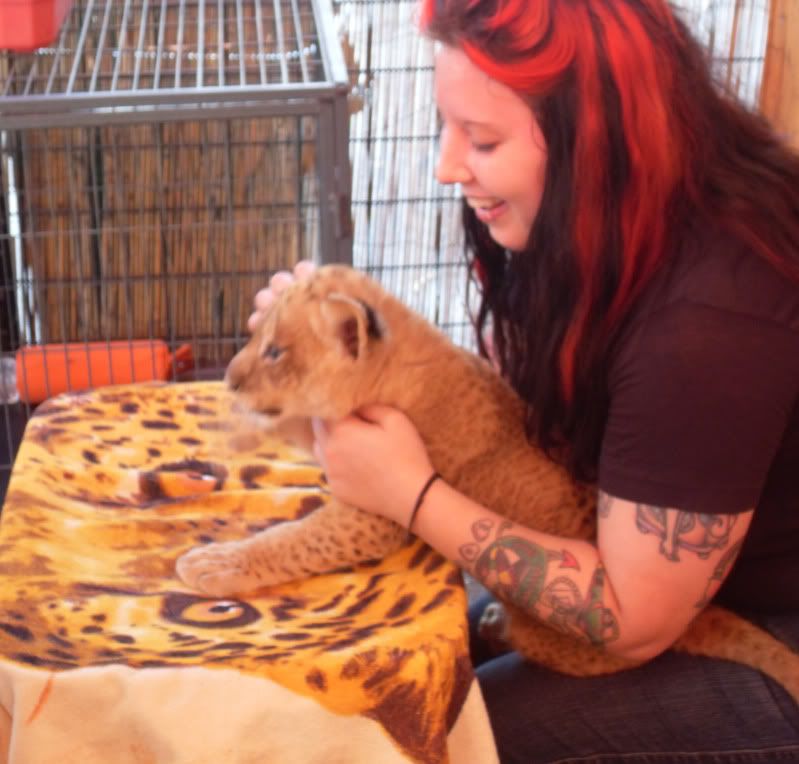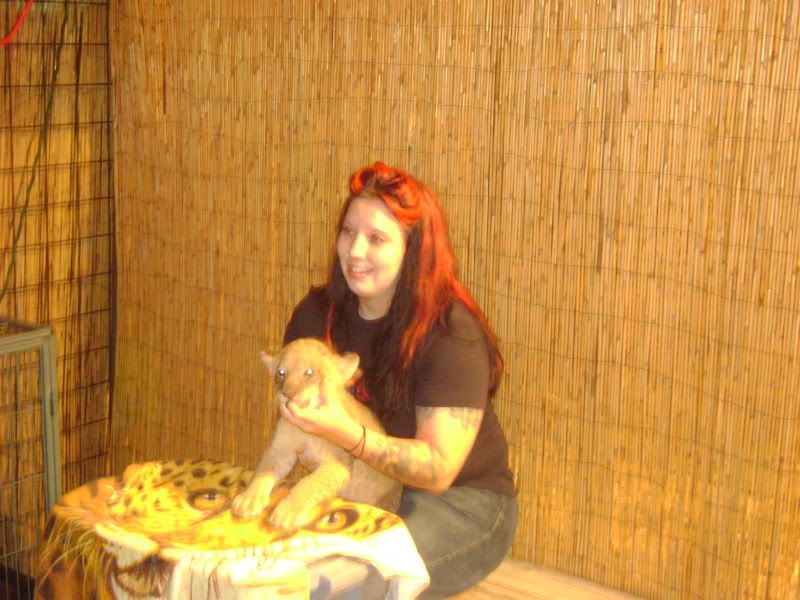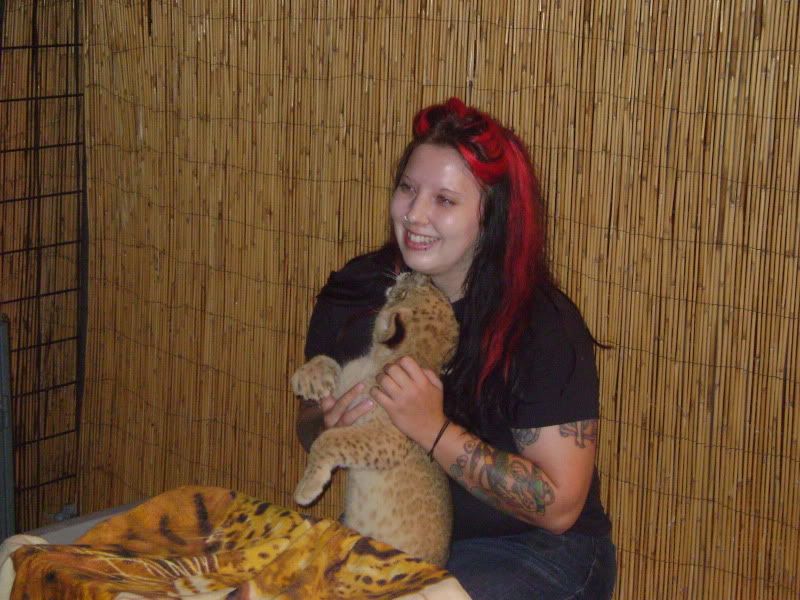 here are a few other random photos from the fair...