i hit the motherload of vintage estate sales this past weekend, which means good news for all of you! check the
shop
for all these goodies! more to come in the following weeks!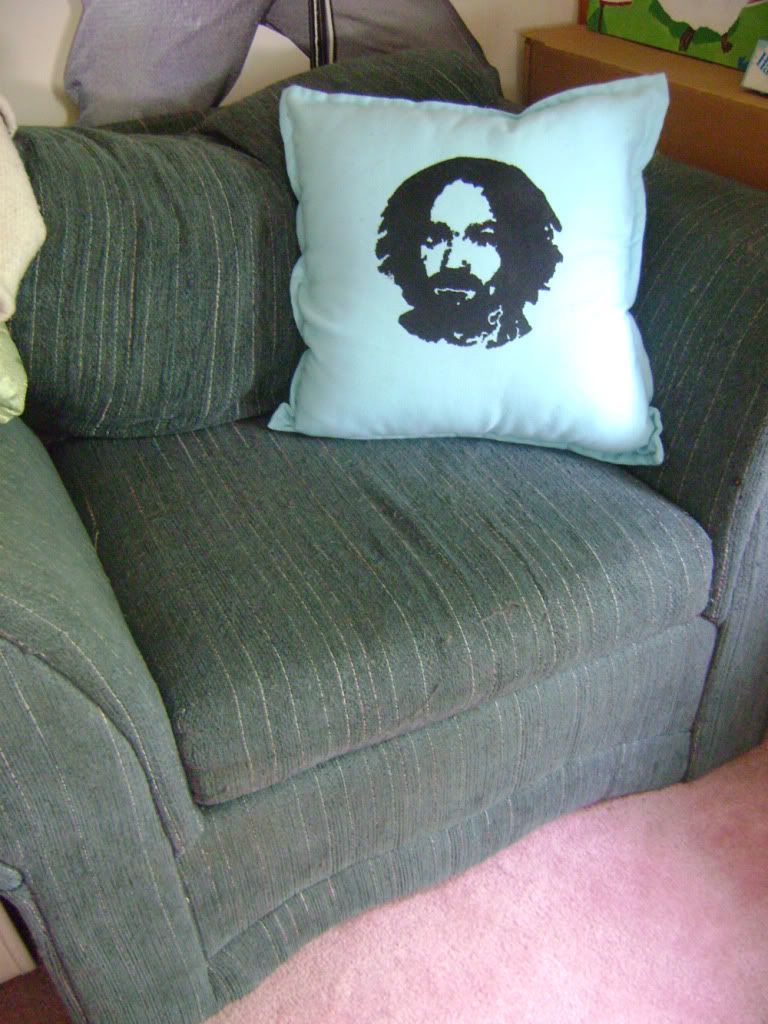 (obviously not vintage, ha)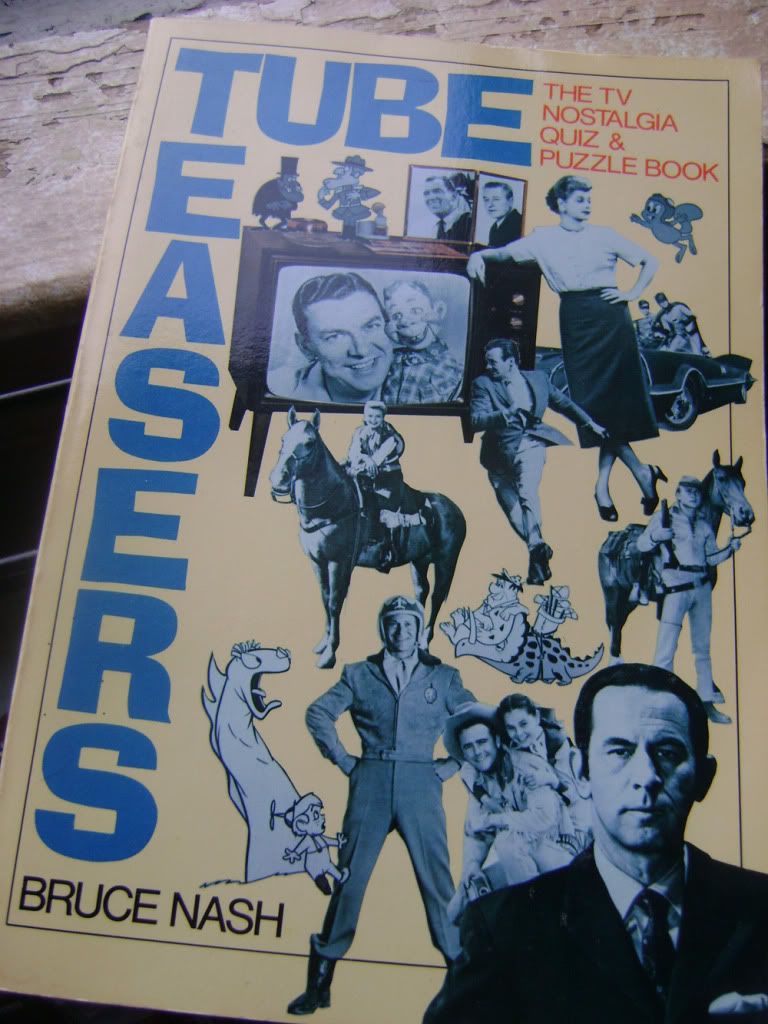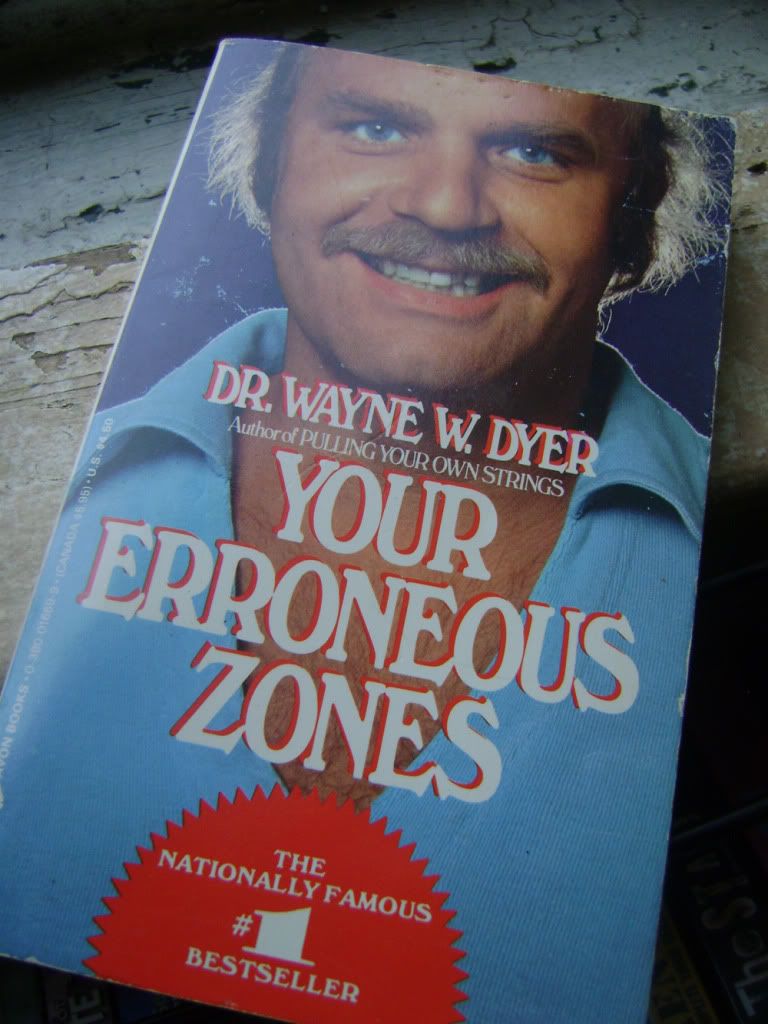 (ok someone gave me this as a joke...now its your turn)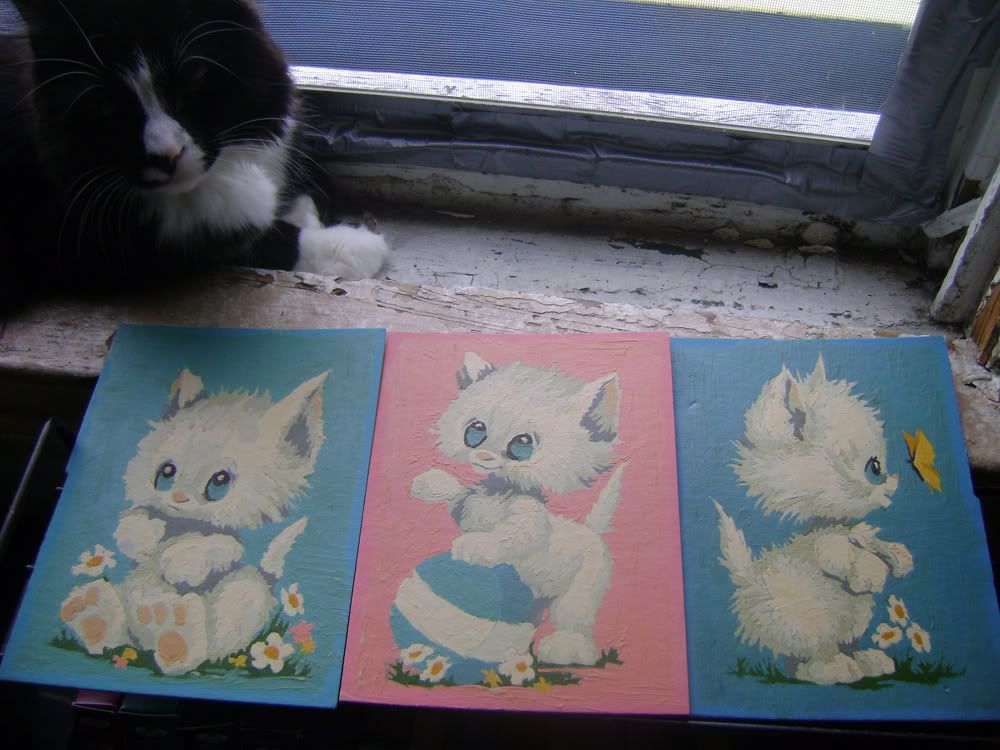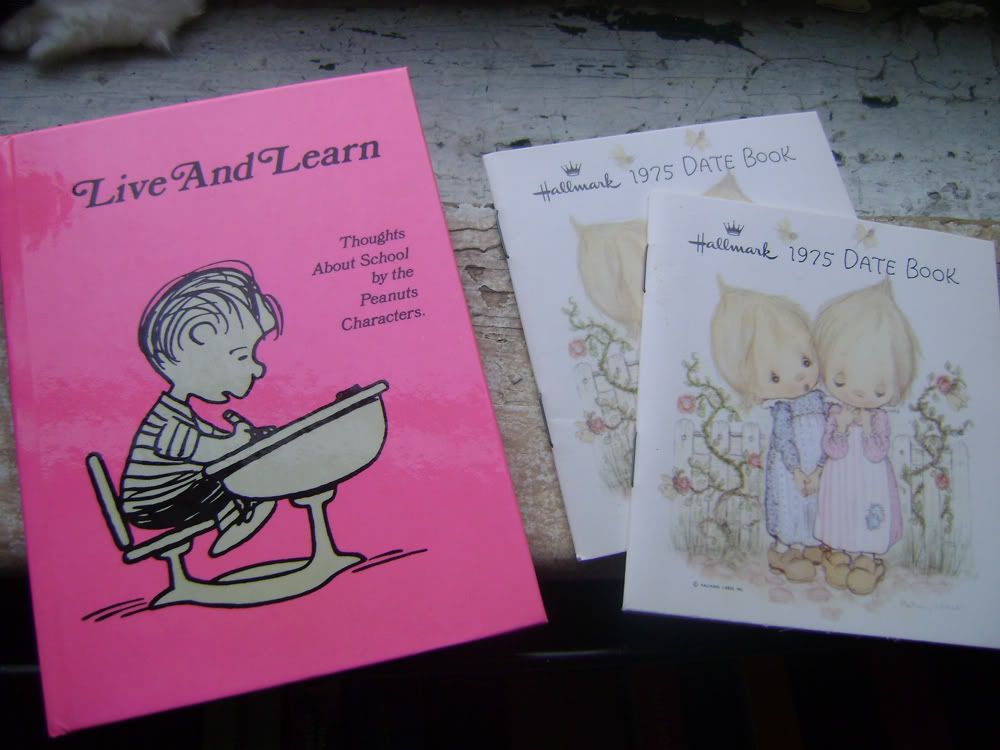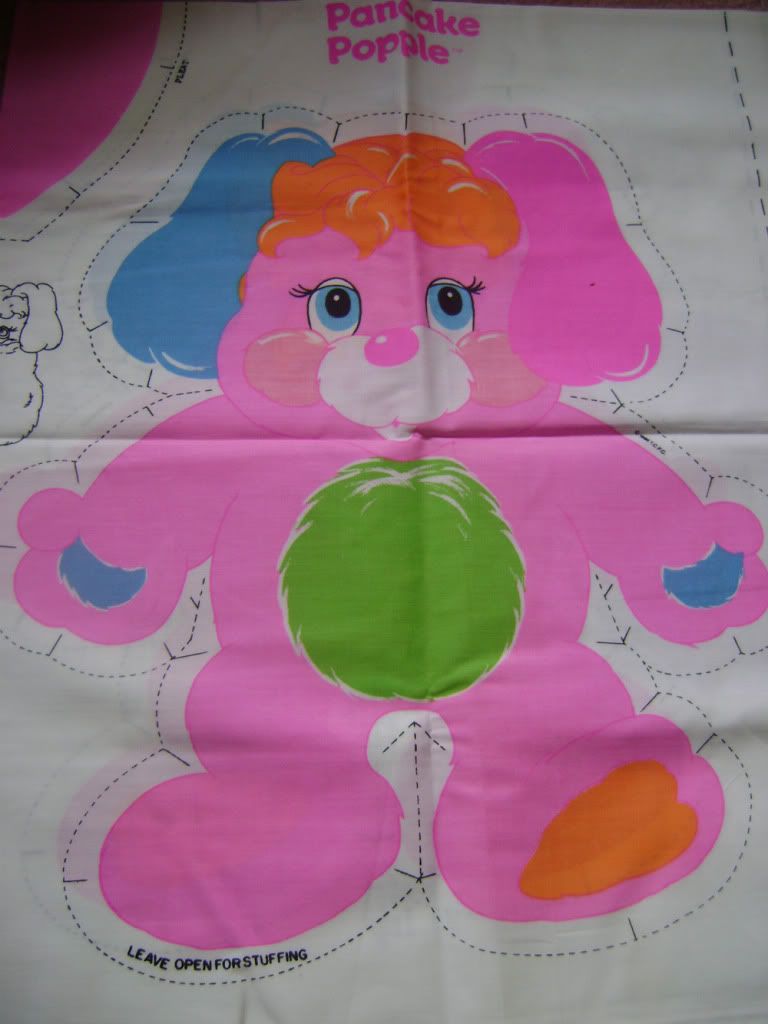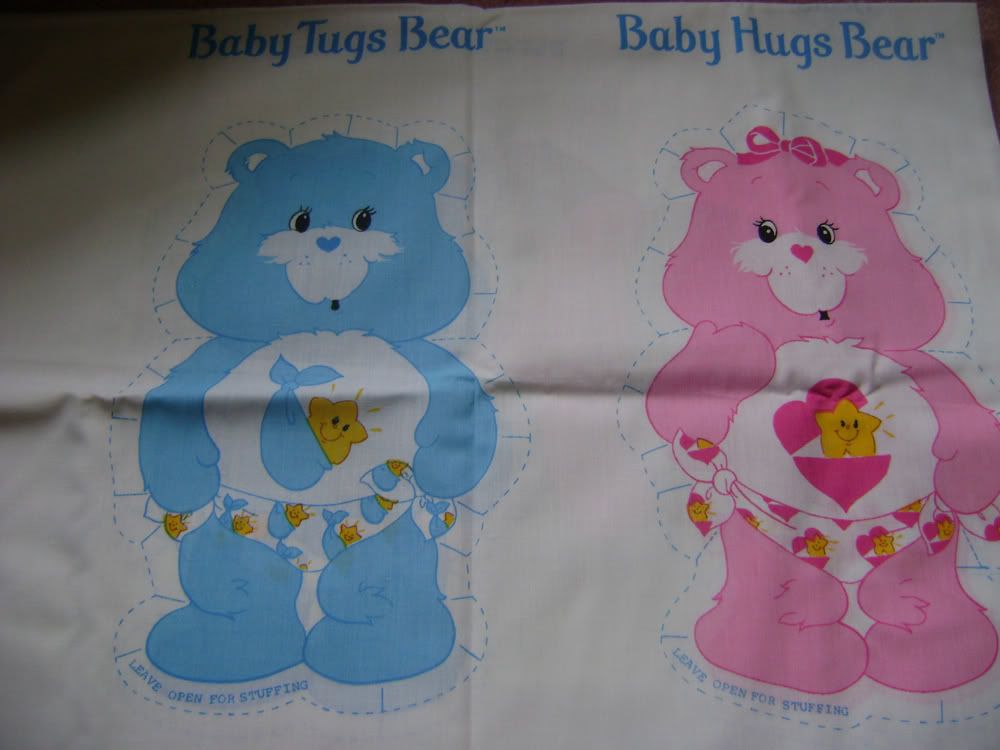 i also started a new blog called
death comes ripping
. i figured i would contain my creepiness to one place when it comes to my serial killer obsession (most of it, anyway..i can't promise it will be totally gone from here!) anyway, if this is your sort of thing as well, feel free to follow.