hey all, i know it's been a minute since i've listed anything new in the two etsy stores. but business has not been booming for
swamp rat
and that's a damn shame. if anyone is looking for a unique gift this holiday season, might i remind you that art is always nice?? specifically photography like i've got just waiting to grace someone's empty wall :)
i finally got some new stuff up in
frenzy
, including three of the most gorgeous vintage dresses i've ever found! i've been holding on to them forever but i finally have to come to terms with the fact that i'm never going to be a b-cup and these are never going to zip :( my loss is someone's TOTAL SCORE. seriously, they are BEAUTIFUL.
there are also two great vintage iron-on tshirts up for grabs: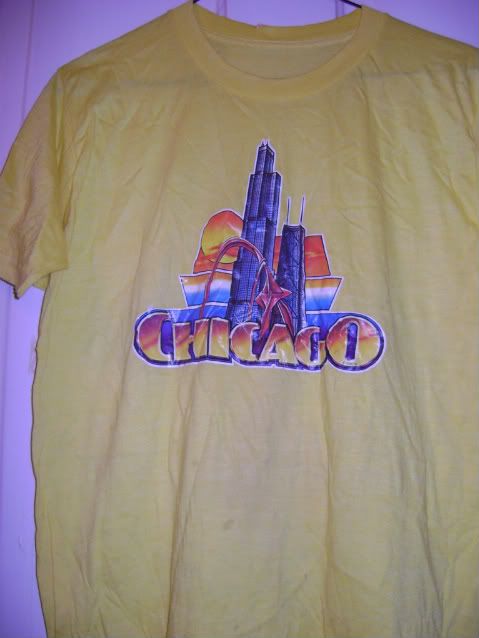 and lots of music-related things! from some of my most favorite bands ever: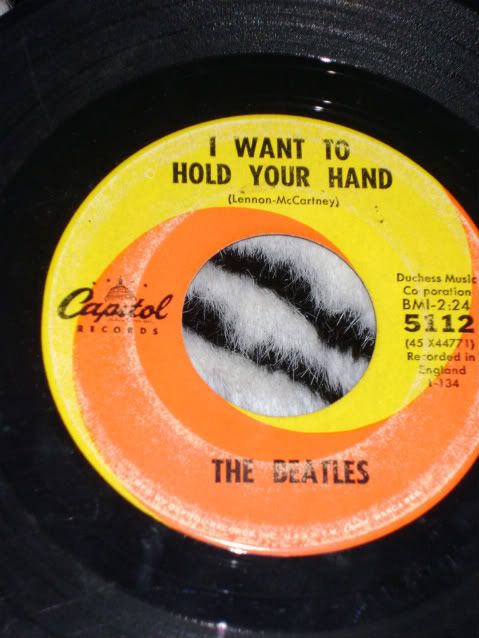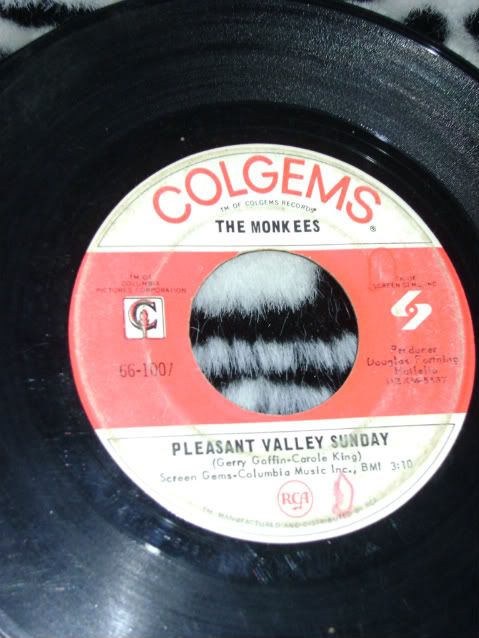 maybe you'll find something for someone on your shopping list? i can't believe christmas is right around the corner...ugh!!!