i spoke too soon! life is just now settling down. from monday to monday, i was running around like a chicken with its head cut off. i saw 7 bands in 7 days (beat beat, sweet sixteens, wizzard sleeve, vee dee, tv ghost, box elders, cheap time) and had pajama parties with 4 of them. it's been more of the usual: blah blah
rock'n'roll
blah blah
baby
blah. i really apologize that i haven't been around more, but hopefully this is the calm after the storm.
amy, matt and charlotte left the hospital on sunday. josh and i went to visit one more time before they did. it took almost an hour of convincing josh that he was not going to break her, but i finally got him to hold a baby!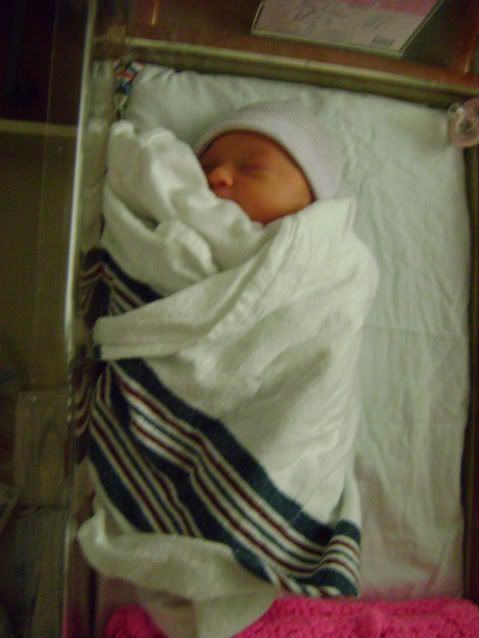 isn't she adorable?!
here are some pictures from the wizzard sleeve show. despite the fact that my friend chad looks like satan himself in the first picture, he is actually very pleasant!!!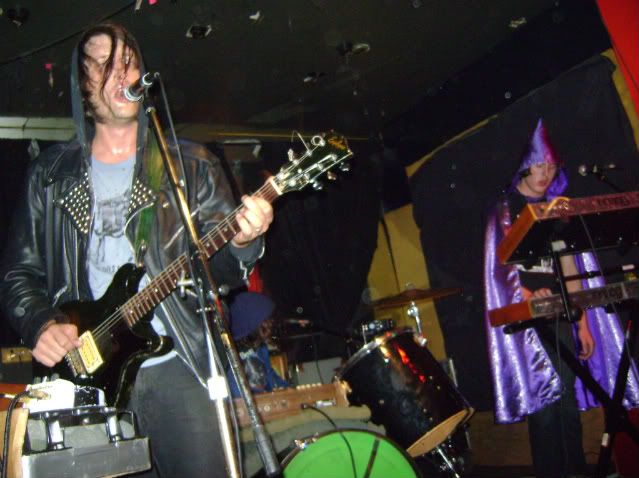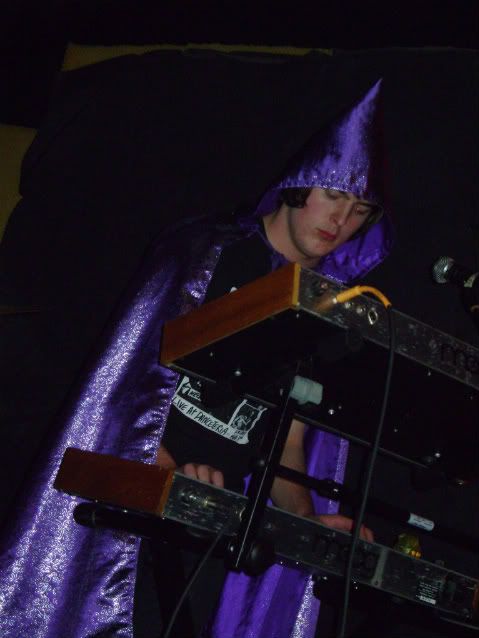 and here are some videos i took of wizzard sleeve, killin' it:
i also finally got some video up from when the sweet sixteens/beat beat partied in cleveland. here is a little clip just hangin at hotel hot trash:
and here they are playing on the radio:
finally, here's some video i took of the box elders being awesome:
josh and i are in our first art show this saturday! we have some photos in the halloween art spooktacular and i think i am dj'ing the event as well. I'M EXCITED!!