i just wanted to take a moment to say i love being in love.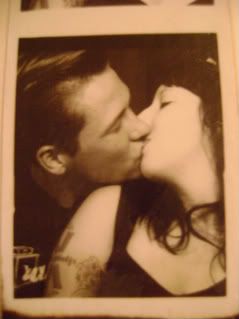 i feel like the luckiest girl in the world to have met josh. it still blows my mind that we are so perfect for each other. we totally "get" each other and balance each other out. we have so much in common. and the fact that i saw him around for years before we actually got together...it's like we were just hanging out, waiting for the stars to align or something. crazy.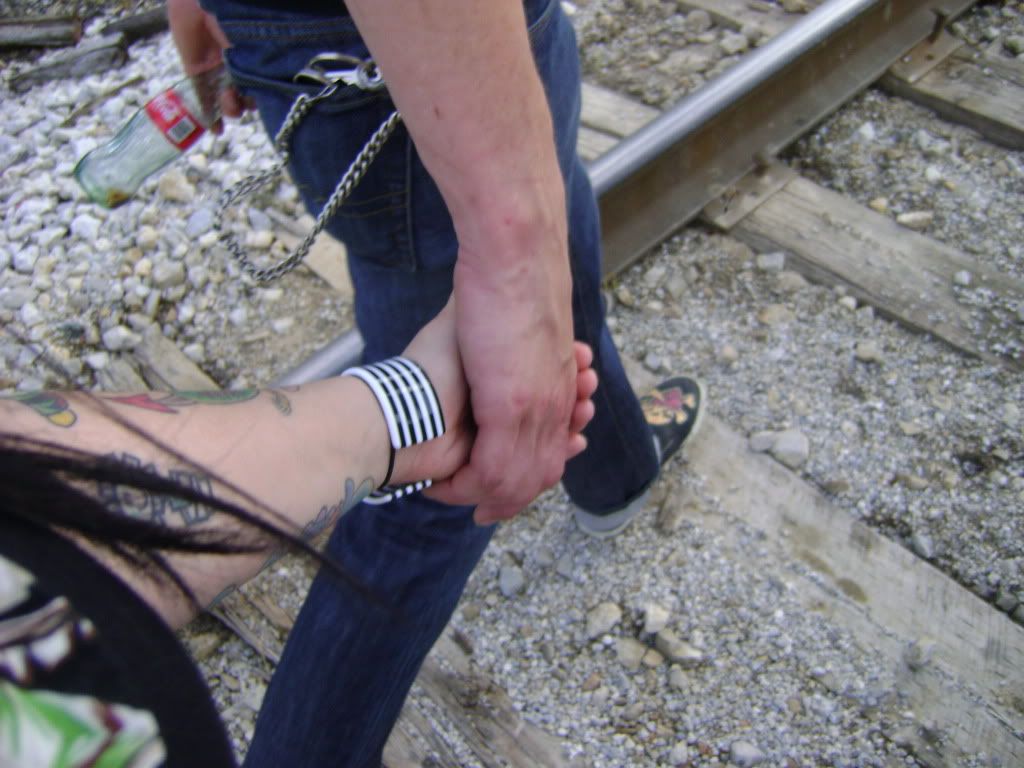 i love all the little stuff: having someone to fall asleep next to every nite, having someone to hold hands with when you go to a haunted house, having someone to make you soup and toast when you are sick, having that one phone call to look forward to every day. i love that we say "i love you" dozens of times per day -- for no reason and for every reason. i love that i can look at him and he knows exactly what i'm thinking. i love that we hardly ever fight, never stay mad at each other for more than a few minutes at a time, and never go to sleep without a kiss. i love that it's been almost a year and a half since he came over and never left, and it still feels like we just met and are just as "stupid over each other."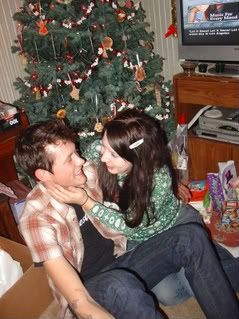 you'll have to forgive me if i'm being totally sappy and annoying. but before i met josh, i was starting to believe i would never find happiness like this. i had a string of bad (even terrible) romantic experiences and i spent a number of consecutive years being single. i hated being the third wheel when i went out with friends. i was beginning to think i would be perpetually single. then this happened, and i'm still trying to get over my own amazement.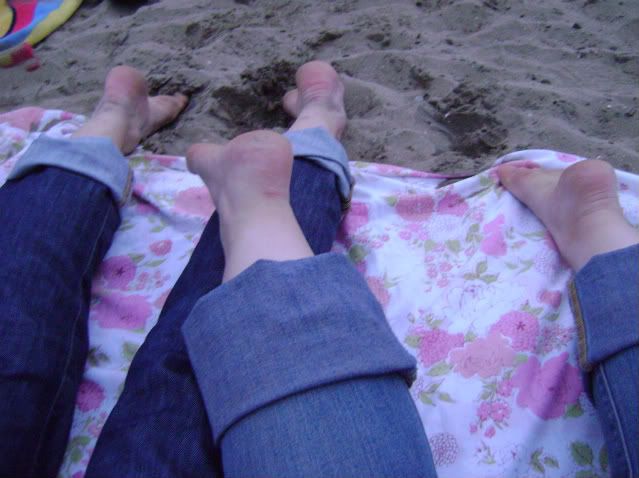 josh is the most wonderful boy, and we have the most wonderful relationship. i'm more grateful than i can put into words. i know a lot of you know what i mean. and if you don't...be patient. it's worth it.