hopefully by this time next week, i'll be lettin y'all in on a little secret. but in the meantime, here are some new photos to share that i just put up in our
etsy shop
.
a few weeks ago, josh told me we had to go on a bike ride once it got dark because there was something he wanted to show me at night. he took me to this beautiful (and creepy-looking) old church that he called "the black church." i was raised roman catholic, but after having religion shoved down my throat in catholic school for so many years i grew to abandon any religious beliefs or practices. but i still have a thing for catholic imagery and art, often times finding it hauntingly beautiful.
so i did a little research on josh's "black church" and found out that it is named st. michael the archangel and has roots all the way back to 1881 with its first congretation. the church that stands today has been there since 1892 after a fire destroyed the first one. i don't know much about architecture but the article i read said that the church is a good example of "high victorian gothic."
the night that we visited, we found it odd that there should be one light on high in the steeple while the rest of the already-dark church remained, well, dark. a little creepy, no? anyhow, here is the photo that made it into the shop: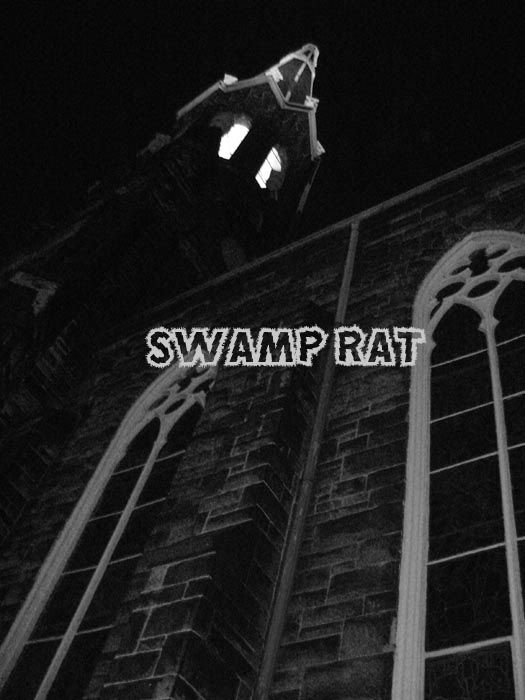 i promised some carnival photos would get added, so here are the four that i kept hidden from you until now!: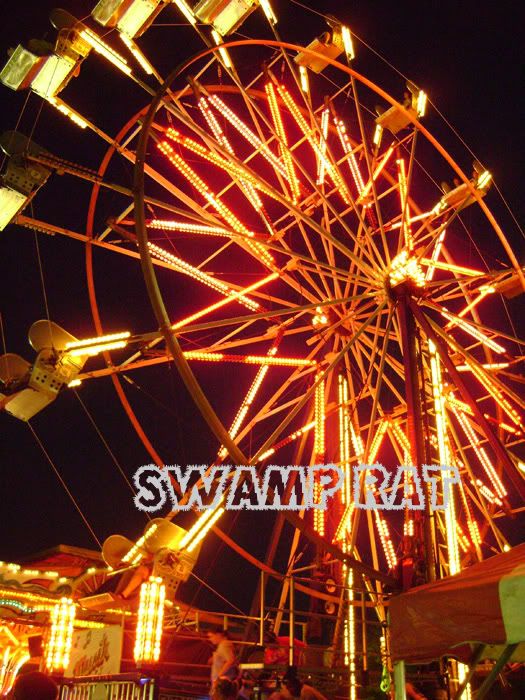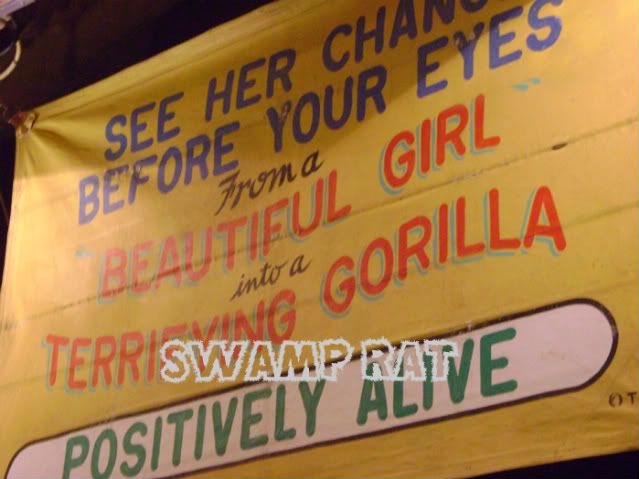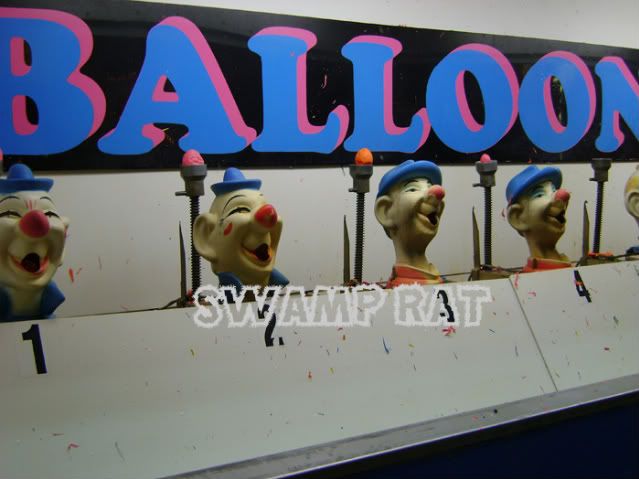 i can't get enough of that carousel horse -- i looove how it came out.
i have a love for old signs, especially those that are tacky, retro, etc. here is one of my favorite signs in my town that i have been meaning to photograph for YEARS. i think the actual building is abandoned, so who knows when/if they will end up tearing down this sign. i hope they don't!
and finally, i already did an entry about how much i love my bike so this one is not a surprise. but i know i'm not the only one who can appreciate the aesthetic beauty of a vintage schwinn :)