the other day i was reading a blog about someone's brush with a famous musician. that got me thinking about some of the famous (and "famous") people i've met. several years ago my cousin beth and i coined a term for meeting someone famous.
backstory:
when we were younger, my family went on a trip to sea world and my cousin beth came with me. near the exit, there was an exhibit where you could stop and put your hand in the tank to pet a dolphin. my parents were ready to leave, but my younger brother chris insisted he needed to pet a dolphin before we could go. he waited patiently for one to swim near his hand, and my parents waited impatiently to go home. when they finally told him he had to leave, chris started crying.
"but i want to pet a dolphin! it's a once-in-a-lifetime opportunity!" something about a red-faced 9-year-old sobbing over the missed opportunity to pet a dolphin struck us as deliciously hilarious. thus, when we wanted to talk in code about a run-in with a celebrity, we called it "petting a dolphin" because it was our version of a once-in-a-lifetime opportunity.
anyway.
here are some of my favorite instances of petting a dolphin. some are actually impressive to me, while others stand out because of ridiculous situations i got myself into just to have this memento. i've never been one to meet celebrities and ask for autographs...i like to have the memories to look back on. what am i gonna do with a piece of paper? give me a photo any day.
*disclaimer: i apologize for the fact that i'm awkwardly unphotogenic and that this is more photos of me in one place than you ever wanted to see in your lifetime*
have you petted any dolphins lately??
lemmy (motorhead)
[my ultimate dolphin!!!]
? (? and the mysterians)
corey feldman
andre "mr. rhythm" williams
dj fontana (elvis' drummer and "the first drummer of rock'n'roll")
nobunny
[it's kinda weird when your friends become superstars, but i guess he's pretty "famous" these days!]
kerri kenny-silver (the state/reno 911)
[the state is my favorite show in the WORLD!]
jeff magnum (the dead boys)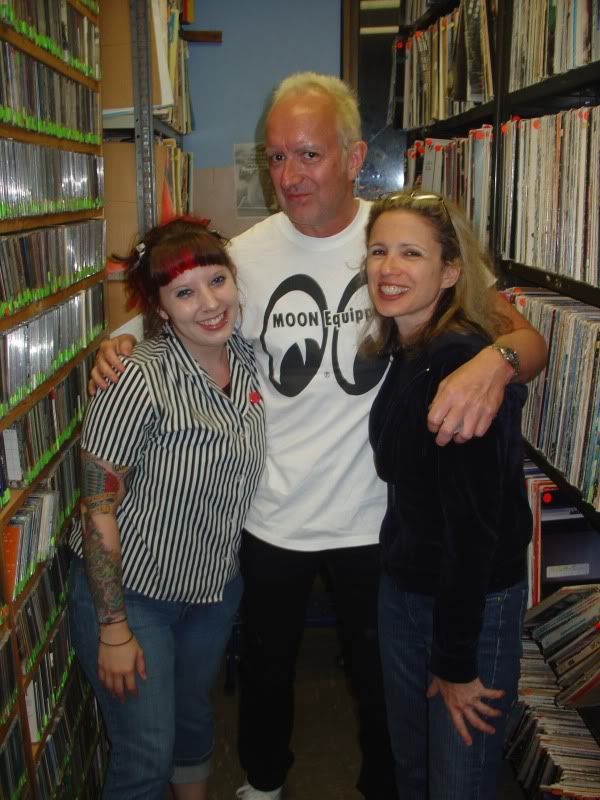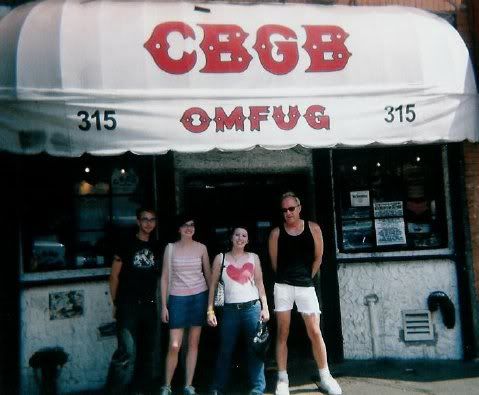 the sweet inspirations (elvis' backup singers)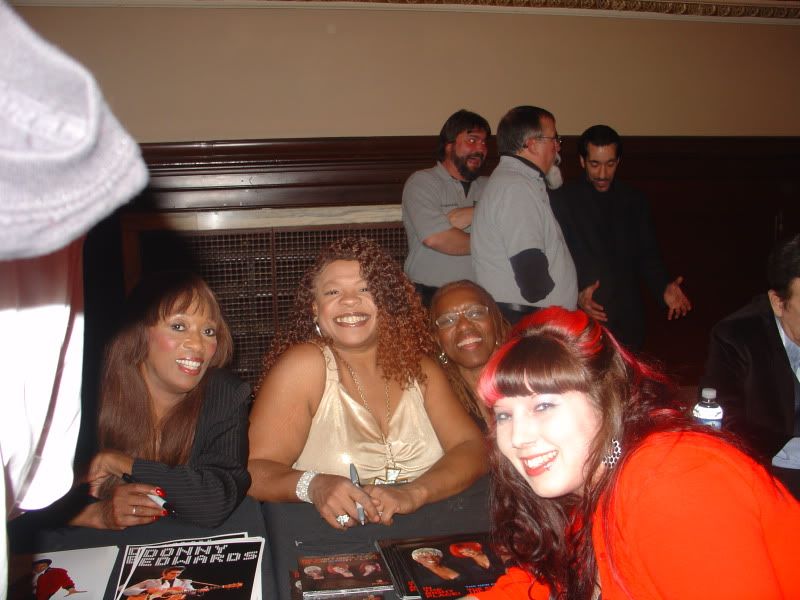 paul revere (paul revere and the raiders)
michael ian black (the state/wet hot american summer/stella)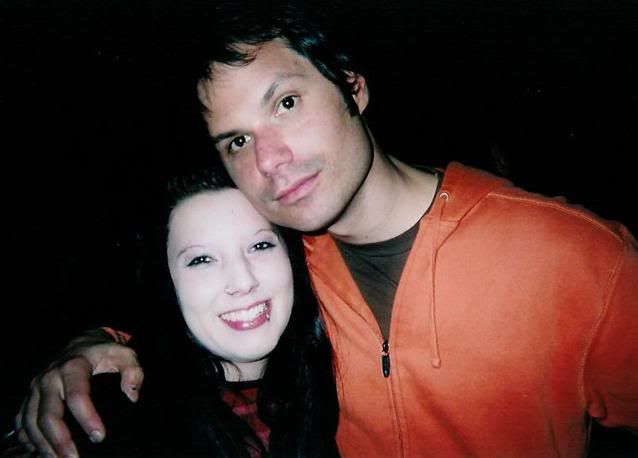 michael showalter (the state/wet hot american summer/stella)
pauly shore
wanda jackson "the queen of rockabilly"
jesco white "the dancing outlaw"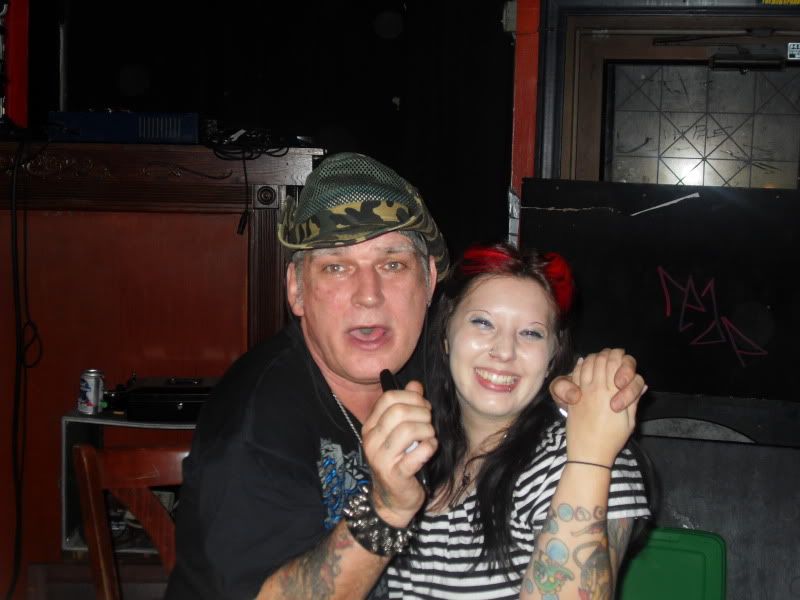 david wain (the state/wet hot american summer/stella)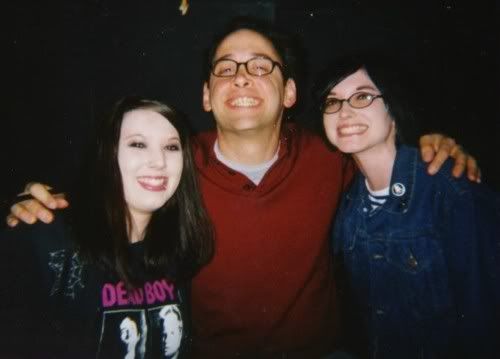 handsome dick manitoba (the dictators)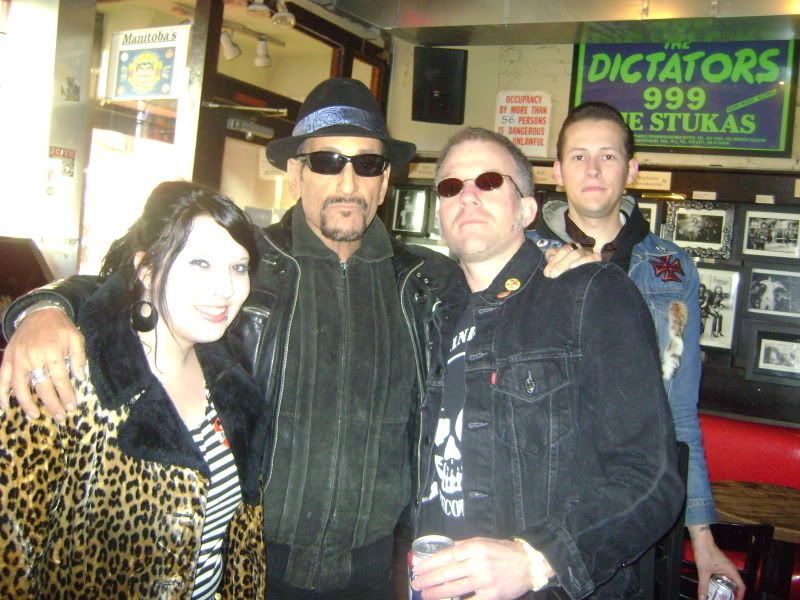 roy loney and cyril jordon (flamin groovies)
paul-z (zero boys)
the great gaylord
guitar wolf
peter tork (the monkees)
[my favorite monkee!]
rivers cuomo (weezer)
peter noone (herman's hermits)
tre cool (green day)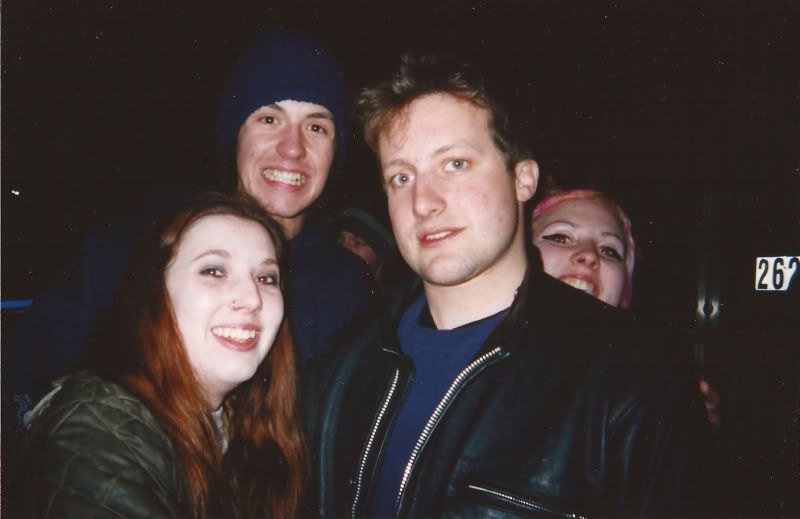 flo and eddie (the turtles)
melvin davis "the detroit soul ambassador"
gob
[i could fill a whole scrapbook of photos with these guys -- this isn't even all of them]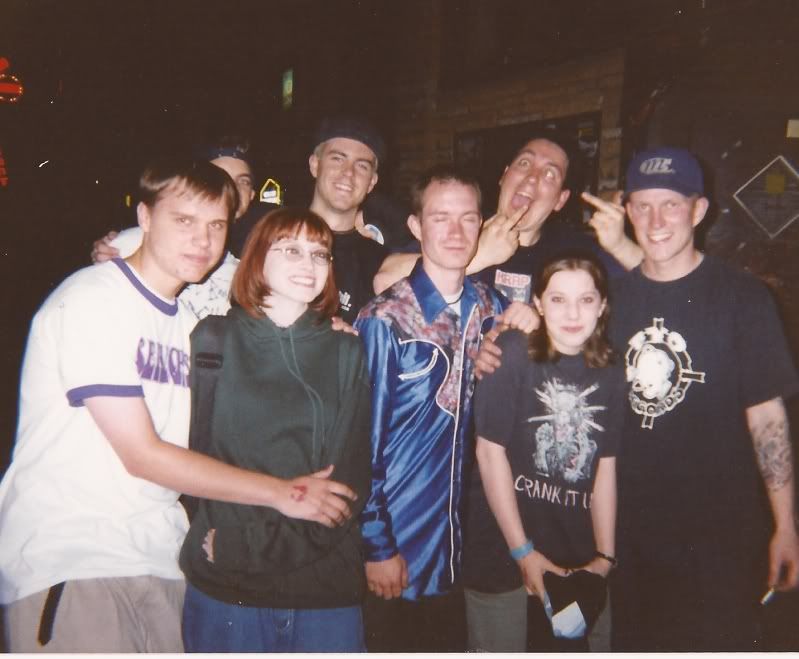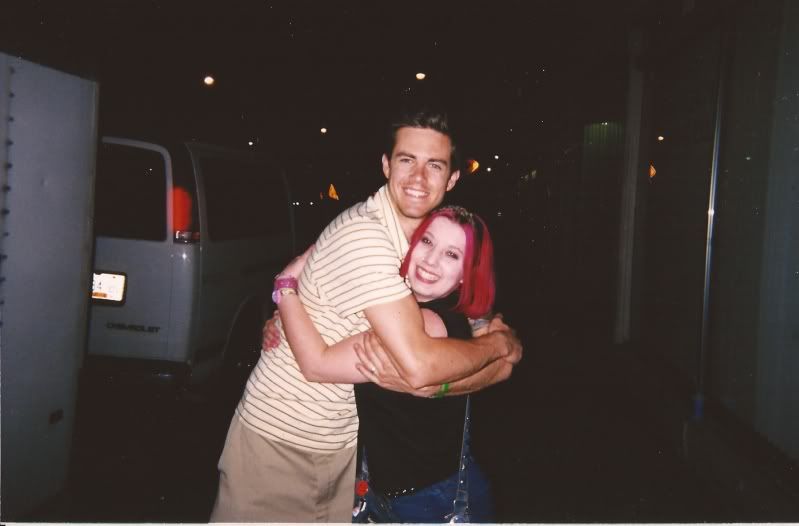 i would be happy to tell stories about any of these photos :)
tell me about dolphins you've petted! better yet, do a post like this and link it in the comments!