it wasn't easy getting josh to go on a photo shoot, but i guess its a good thing he loves me so much :)
we decided that we really wanted to have our engagement photos taken at a carnival. i love the lights, the signs, the colors! going to the fair is something that we look forward to every summer and i just knew this was where i wanted to have our photos taken. my brother mike was the photographer, and i think he did an awesome job of capturing us as our silly selves as well as editing the photos to look just how i imagined.
we tried doing the shoot on two occasions and it rained both days. finally, we were down to one of the last fairs of the summer and guess what? more rain! we decided to grab some umbrellas and just make the best of it. we managed to get in quite a few shots in between the sporadic showers. there are some shots where we needed our umbrellas, but those ones ended up being some of my favorites from the whole shoot! it was very risky for my brother to be handling his expensive equipment in the rain, but he didn't throw in the towel and i think his hard work really shows.
here are just a few of my favorites from the shoot. 6 months from now, josh and i will be getting married!! i can hardly believe it :)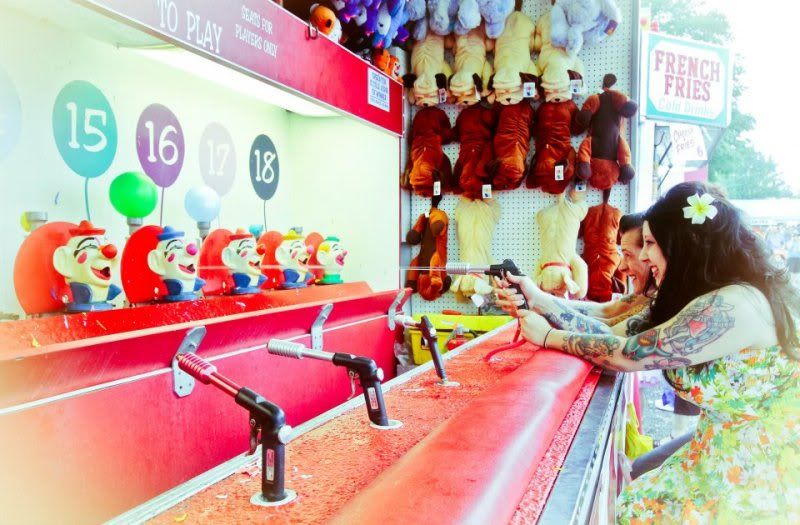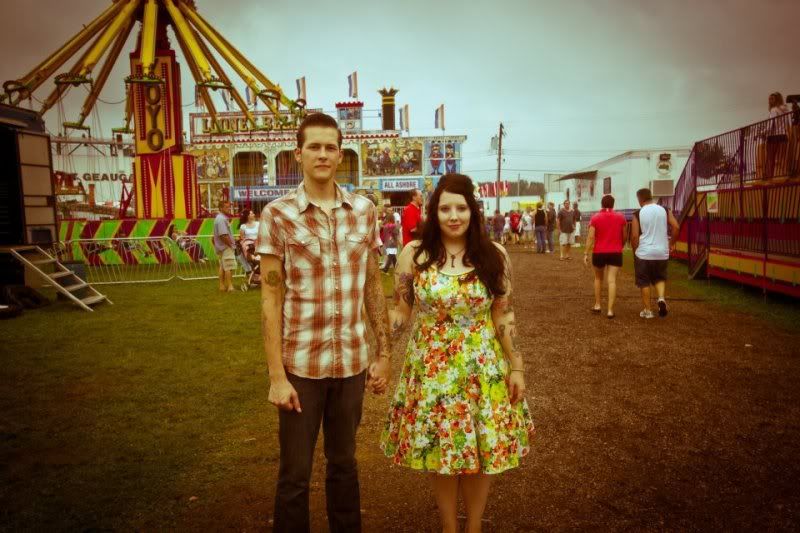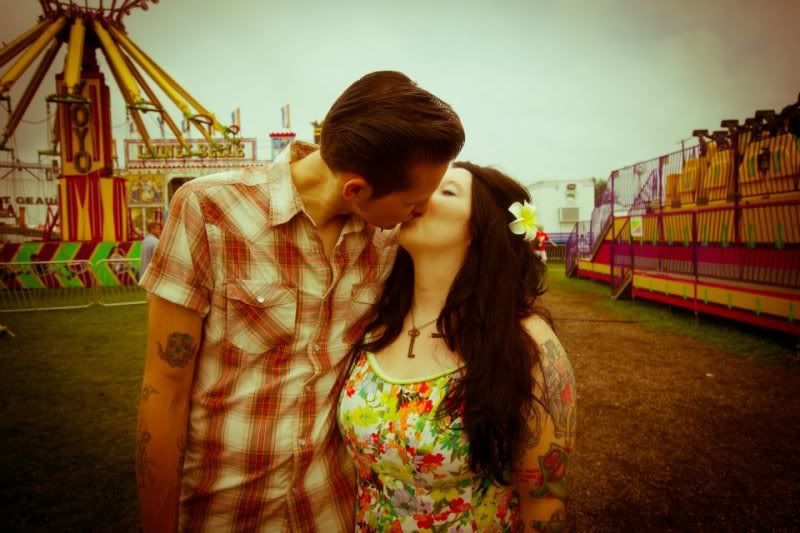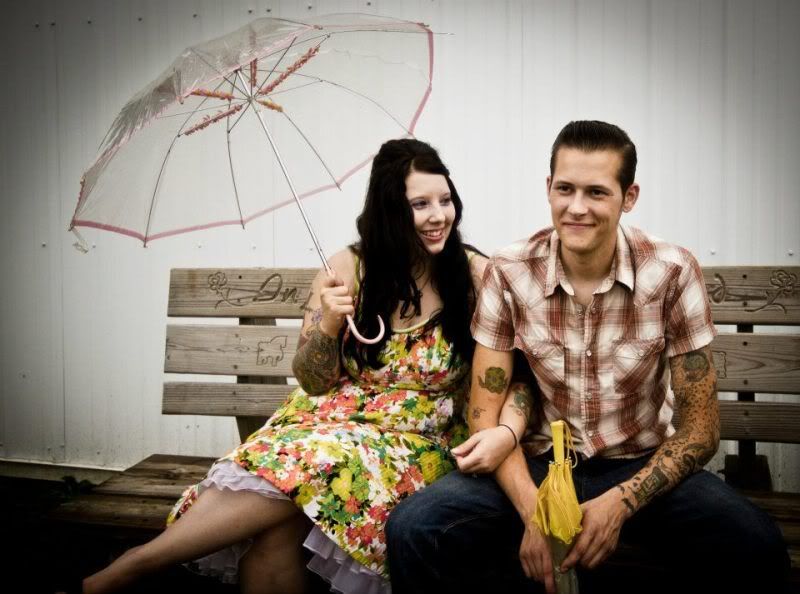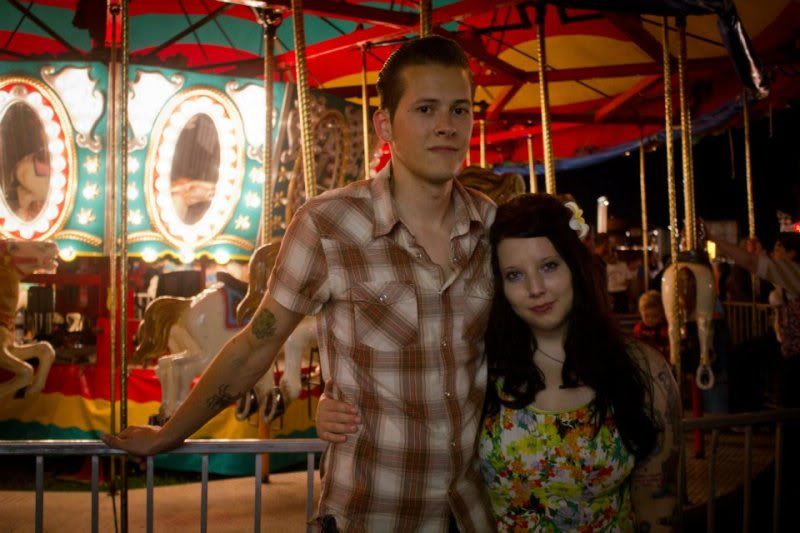 if you would like to follow along with any of the wedding planning, you can check my other blog
butnotasmuchastomorrow.blogspot.com/